The generally peaceful town of West York, Pennsylvania, was left shocked when 19-year-old Erica Miller went missing from her home in the middle of the night in 1995. While there was no news about the teenager for more than a month, the police ultimately learned that she was lured out of her home on the pretext of a super-secret mission. Investigation Discovery's 'Murder At Midnight' chronicles the sudden disappearance and shows how Erica's body was found about two months later on a farm outside the city. Let's delve into the details surrounding the tragic case and find out where the perpetrator is at present, shall we?
How Did Erica Miller Die?
Erica Miller was just 19 at the time of her murder and resided in West York, Pennsylvania. People who knew her described her as a lively and kindhearted individual who was always ready to help others and could easily make friends due to her amicable nature. According to reports, Erica had big aspirations for her future, but since she loved following her brother, Chuck, she joined the military shortly after he did. Unfortunately, life in the military was not what she had expected, forcing her to return home; the teen was in between jobs when she disappeared under strange circumstances.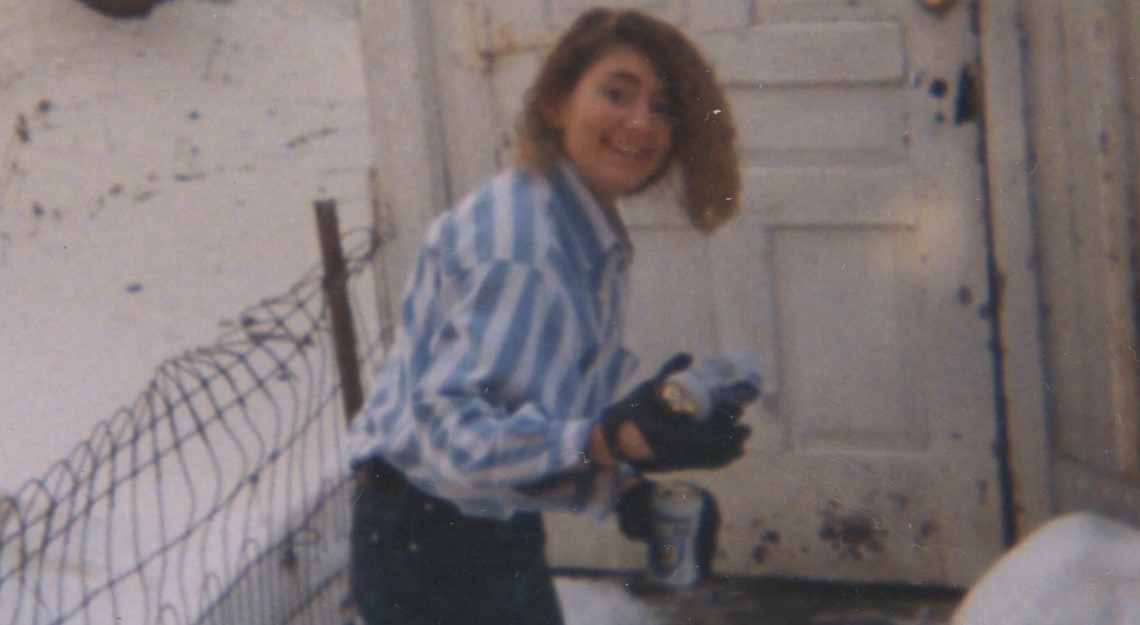 On January 17, 1995, Erica, her mother, Brenda, and the latter's boyfriend, Manuel, were enjoying a quiet evening at home. However, Brenda was pretty tired and went to bed at 9:30 PM. Shortly after, she heard her daughter talking on the telephone but went back to sleep without giving it much thought. Surprisingly, when Brenda went to wake Erica up early the following day, the teen was nowhere to be found, while her cigarettes, lighter, and purse lay untouched on the table.
Such behavior was very unlike the, and although her mother was concerned, she rushed to her workplace, hoping her daughter would be back soon. Yet, the teen remained missing even after Brenda returned from work, and this time, she approached the police to file a report without wasting time. Once authorities took control of the investigation, they organized search parties and, along with local volunteers, combed through the areas Erica might have gone to. They even interviewed several of the 19-year-old's friends and thoroughly searched her room but to no avail.
Erica remained missing for over a month, and her family began fearing the worst as time passed. Eventually, on March 2, 1995, the police received a call from Cheryl Smith and Tom March, who claimed they had found human remains buried on their property. Officers immediately went to the couple's farm and recovered partially decomposed human remains, later identified as that of Erica Miller. Besides, an autopsy determined that she had died after being shot twice at close range in the head with a shotgun.
Who Killed Erica Miller?
The initial investigation into Erica's disappearance was challenging as there were very few leads for the police to follow. Even the teen's friends and acquaintances had no idea about her whereabouts and weren't sure why anyone would want to harm her. Hence, for weeks, Erica remained missing as the police kept searching. They even appealed to the public to come forward with any information they might have. Eventually, the authorities learned that Erica had told her brother that she was offered a top-secret job in which she was to guard a woman in witness protection.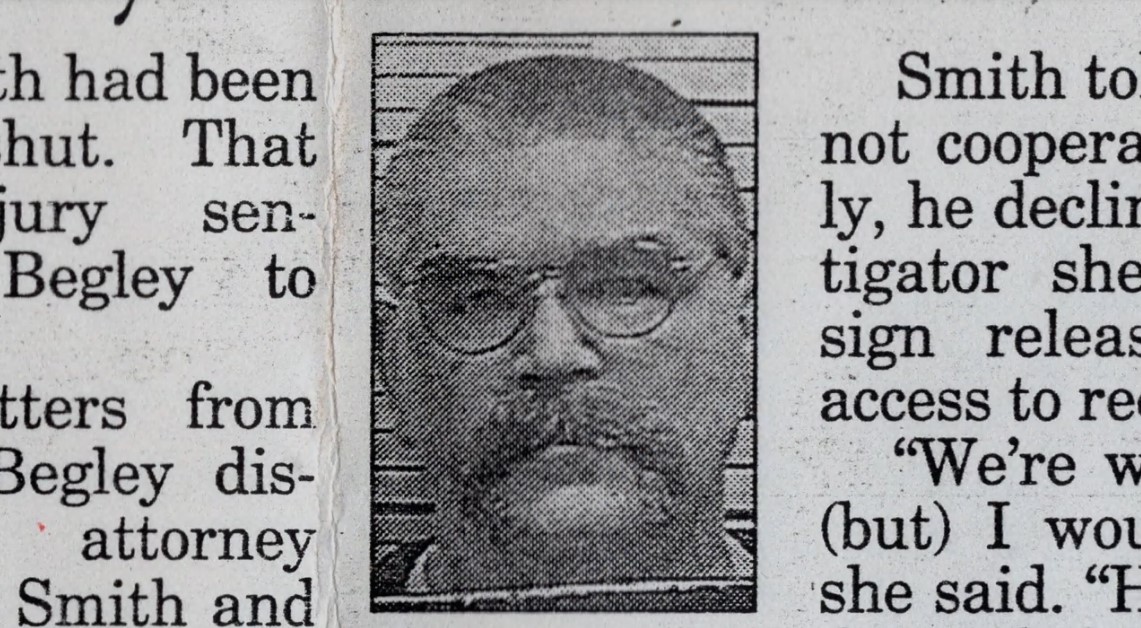 Since the teenager had no prior experience in combat, it was pretty strange for someone to recommend her for such a position. Besides, her family mentioned that her former boyfriend, James Begley, was the only person they knew to have military connections. Since he denied any responsibility and with no evidence to tie him to the crime, the police had to let him go.
Once Erica's body was discovered on the farm outside the city, the police considered owner Tom March and his girlfriend, Cheryl Smith, the prime suspects and thoroughly searched their home. That was when they came across a shotgun, which perfectly matched the weapon used in the murder. However, when questioned, Tom insisted on his innocence and claimed that he had a friend who had borrowed his shotgun and had even asked permission to bury some paperwork on his land.
Nevertheless, Cheryl had gotten quite suspicious of the buried paperwork, and once they dug up the spot, they found Erica's remains. Fortunately, the police believed Tom and, through him, were able to apprehend his friend, who turned out to be none other than James Begley. Only this time, they were confident of the latter's involvement, and he was charged with Erica's murder.
Where Is James Begley Now?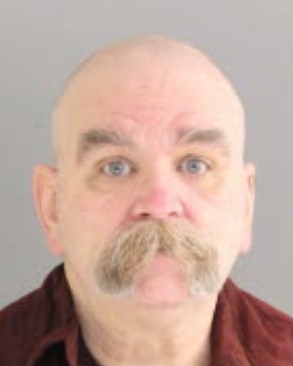 James denied all involvement in Erica's death when presented in court and insisted on his innocence. Albeit, the jury believed otherwise and ultimately convicted him of a count each of first-degree murder and kidnapping. As a result, the judge sentenced him to death in 1996. However, in 2001, the supreme court changed his sentence to life without parole, and to this date, James remains behind bars at SCI Fayette in La Belle, Pennsylvania.
Read More: Bree Rutland Murder: Where Is Jeremy Williams Now?