Ervin "Shorty" Robinson's mysterious disappearance in 2010 had the authorities search far and wide for him, but he was not found. The case eventually went cold amid questions about his last known activities and a wife who was uninterested in looking for him. Investigation Discovery's 'Fatal Vows: Honkytonk Killer' delves into how cold case detectives revisited the case about three years later, leading to Ervin's remains. So, if you're curious about what happened to him, we've got you covered.
How Did Ervin "Shorty" Robinson Die?
Ervin was a Fort Worth, Texas, native born in December 1952. The 57-year-old worked as a welder in a machine and tool store in Azle, Texas. He was married seven times before he met Neola Robinson. The couple was married for about three years before the incident took place. Ervin had three children and five grandchildren. On June 16, 2010, Ervin's employer reported him missing after he hadn't shown up to work for about two weeks.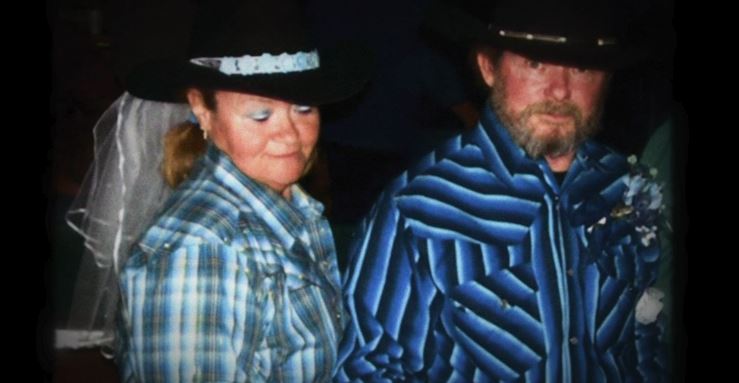 When the police investigated, they found no trace of Ervin, but all his belongings were still there. It was as if he dropped off the face of the earth. They found it strange that he seemingly left the house he owned in Pelican Bay, Texas, and took off without any money or his vehicles. But despite a rigorous search, Ervin was never found. About three years later, in July 2013, the authorities found Ervin's remains buried in a shallow grave in his home's front yard. An autopsy confirmed the cause of death to be strangulation. By that point, the investigators already knew who was responsible for it.
Who Killed Ervin "Shorty" Robinson?
The initial investigation centered around Ervin's wife, Neola. She told the police that she last saw her husband on Memorial Day in 2010. According to her, he left in a pickup truck with another woman she didn't know. Neola told the police he moved to Ontario, California, but the police couldn't find any evidence regarding that. The authorities also noticed that Neola seemed uninterested in searching for her husband while the police were at the house.
During the summer of 2010, Neola withdrew money from Ervin's personal account and forged his signatures on checks to pay for bills. A search of the house in August 2010 revealed a large bloodstain in the bathroom. During an earlier search of the property, the police noticed an area in the yard that was disturbed. She claimed that she buried a dog there recently. Since there was evidence of her owning a dog, the investigators didn't look more closely. But despite the circumstantial evidence that pointed to Neola's involvement, the case turned cold.
In June 2013, the authorities reopened the case, and Texas Rangers were asked for assistance. Upon investigation, some more information came to light. Some witnesses stated that the couple was arguing in the days leading up to Ervin's disappearance. In fact, Neola had even threatened to hurt Ervin during an altercation at a bar. When Neola was questioned again, she admitted to having a fight with him on May 31, 2010.
Neola told the police that she sprayed Ervin with a chemical and stabbed his arm with a paring knife when he grabbed her. Then, she locked herself in the bedroom while Ervin sat in a chair in the living room. She said that she found him dead the next morning and waited until late in the night to get rid of him. Neola put him on an air mattress and buried him in a hole in the front yard dug up earlier for some repair work. Neola's boyfriend told the police another story entirely. According to him, Neola told him that she slit Ervin's throat while he was sleeping in the bedroom. He also said he helped her move a mattress and bedsprings out to the curb for trash pickup. Later, Neola led the police to where she buried Ervin on the property.
Where is Neola Robinson Now?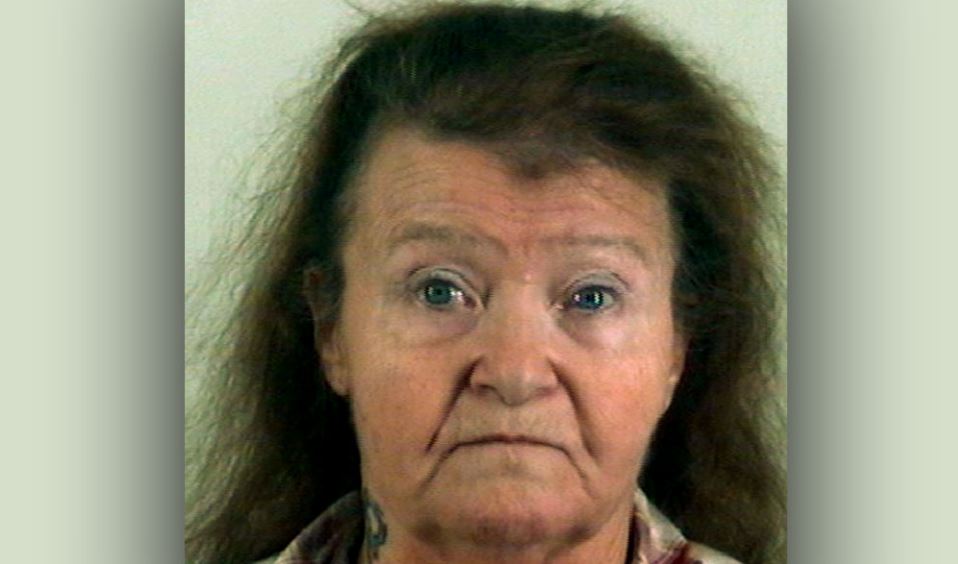 In September 2014, just a few hours before jury selection started in Neola's trial, she agreed to take a plea deal. Neola pleaded guilty to murdering Ervin and was sentenced to 18 years behind bars. As part of the deal, the charge of tampering with evidence was dismissed. Neola also had to serve at least half her sentence before gaining parole eligibility. As per prison records, she remains incarcerated at Dr. Lane Murray Unit in Gatesville, Texas. She will be eligible for parole in July 2022.
Read More: How Did Alberto Martino Die?