The trajectory of Evan Peters' filmography follows an abrupt graph, in a good way. He debuted in 2004 with the film 'Clipping Adam.' In the same year, he was cast in the Disney sci-fi comedy series 'Phil of the Future.' From 2005 to 2006, he did another very popular sci-fi series 'Invasion.' In 2010 came Matthew Vaughn's 'Kick-Ass,' in which he plays a friend of the protagonist Dave Lizewski. In 2011, Peters got his breakthrough with 'American Horror Story,' an anthology series that he was a part of for multiple seasons, portraying different characters, till 'American Horror Story: Double Feature,' which was released in 2021.
In 2014, Peters was cast as the Marvel superhero Quicksilver AKA Peter Maximoff in Bryan Singer's 'X-Men: Days of Future Past,' a role he plays perfectly. He reprises the character in 'X-Men: Apocalypse' (2016), 'Dark Phoenix' (2019) and 'WandaVision' (2021). In all these ventures, Peters' performance was noticed, loved, and appreciated but his best was seen somewhere else. Peters proved his worth in 'Mare of Easttown' as Detective Colin Zabel, a role for which he received a Primetime Emmy award and a Hollywood Critics Association TV Award.
Then in 2022, he dropped the mic with the Netflix series 'Dahmer,' in which he portrays the real-life serial killer/sex offender Jeffrey Dahmer, known for killing and dismembering several males from 1978 to 1991. This role won him the Golden Globe for Best Actor in a Limited Series, the Critics' Choice Super Award for Best Actor, a Primetime Emmy Award nomination, and a Screen Actors Guild Award nomination. Well, now that you pretty much have an idea of Peters' filmography, here are his upcoming ventures.
1. Wish (2023)
Evan Peters' nearest release is the Disney animated movie 'Wish,' directed by Chris Buck and Fawn Veerasunthorn. The film, written by Jennifer Lee and Allison Moore, follows Asha, a sharp-witted 17-year-old girl who wants to prove to the people of the kingdom that their king Magnifico, who has the power to grant all their wishes and does so too, brews wicked intentions. Not being heard, she makes a wish so powerful that it brings an actual star to her, one filled with infinite energy. This is bad news for Magnifico as it can compromise his reign.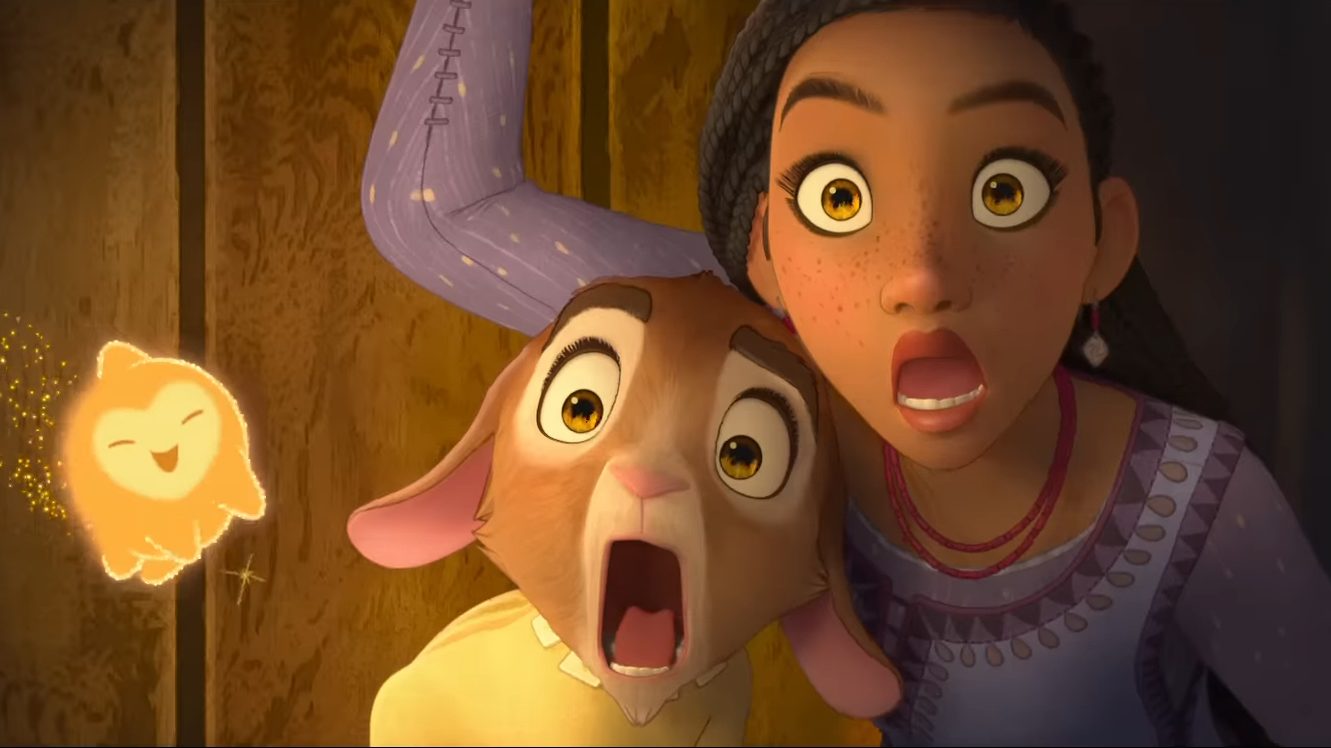 The voice cast of 'Wish' includes Ariana DeBose as Asha, Chris Pine as King Magnifico, and Evan Peters as Asha's big-hearted close friend Simon, along with Angelique Cabral as Queen Amaya, wife of King Magnifico, Victor Garber as Asha's patient grandfather Sabino, Niko Vargas as Asha's joyful buddy Hal, and Jon Rudnitsky as Dario, another friend of Asha. The movie will be released on November 22, 2023. Check out the trailer here.
2. Tron: Ares (2025)
The third installment of the sci-fi film franchise 'Tron,' 'Tron: Ares' is currently in the filming stage with Joachim Rønning as the director. Rønning previously co-directed 'Pirates of the Caribbean: Dead Men Tell No Tales' (2017) and directed 'Maleficent: Mistress of Evil' (2019). Written by Jack Thorne and Jesse Wigutow, the movie shows the journey of a sentient program named Ares from the virtual world to the real world, which is clearly and naturally not prepared for it. Since the movie doesn't have any of the characters from the two previous Tron movies (unless the makers have planned a cameo), we cannot tell if it is a continuation or a new story.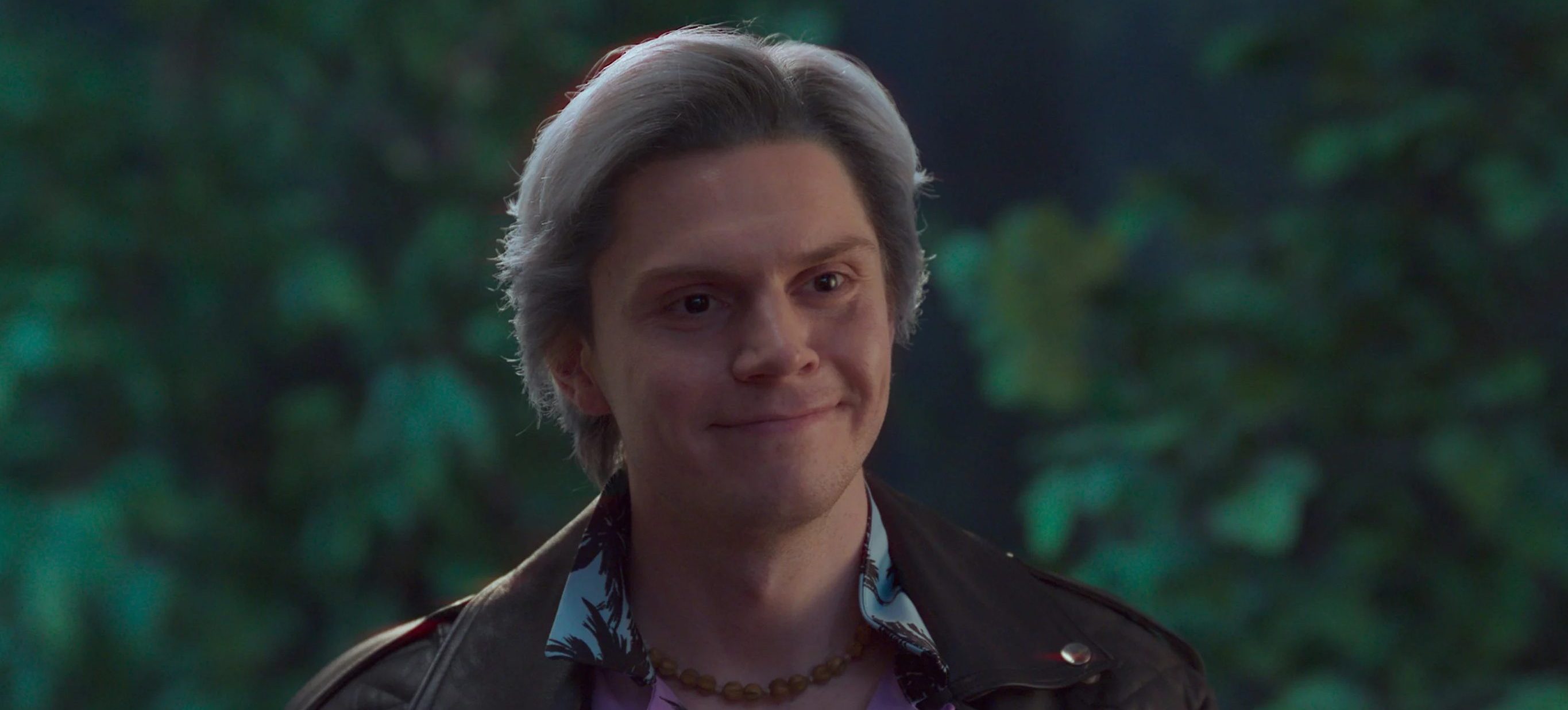 The first film 'Tron,' directed by Steven Lisberger, was released back in 1982 and stars Jeff Bridges as Kevin Flynn, a game developer who accidentally digitizes himself and is transported inside the system of the company he works for, Encom. The sequel 'Tron: Legacy,' directed by Joseph Kosinski ('Top Gun: Maverick'), begins 9 years after Kevin's adventure in the virtual world. However, the very night he tells his son about it, he disappears. Fast forward 20 years and his son Sam Flynn (Garrett Hedlund), all grown up now, is brought to an old video game machine by a person who claims to be his father's friend. Sam is thus transported into the virtual world where his father has been held all this time and has to find a way to rescue him as well as return to the real world.
The cast of the third film includes Jared Leto as the manifestation of the Ares program, along with Evan Peters, Greta Lee, Jodie Turner-Smith, Cameron Monaghan, and Sarah Desjardins in undisclosed roles. The Disney franchise is known for pushing the bar of the sci-fi genre, especially visually, and has garnered a dedicated fan base. Needless to say, we can be sure that 'Tron: Ares' will carry the torch further ahead. 'Proof', the special effects company behind movies like 'The Creator' (2023), 'The Little Mermaid' (2023), 'Jurassic World Dominion' (2022), and 'Top Gun: Maverick' (2022), has been roped in for the same. As we mentioned in the beginning, the movie is currently filming and has been set for a 2025 release. Further details, including a specific release date, are awaited.
3. Snow Ponies (TBA)
Directed by Darrin Prescott, 'Snow Ponies,' contrary to what the name suggests (a trend we all are quite familiar with), is a dark action comedy movie. Written by Pat Healy, it chronicles a group of seven hardened men who are supposed to deliver a mysterious package across a hostile landscape filled with dangerous bandits and other obstacles. In the endeavor, they are subjected to the fight for survival, honor, loyalty, and deceit while at the same time breaking their heads about what their cargo contains.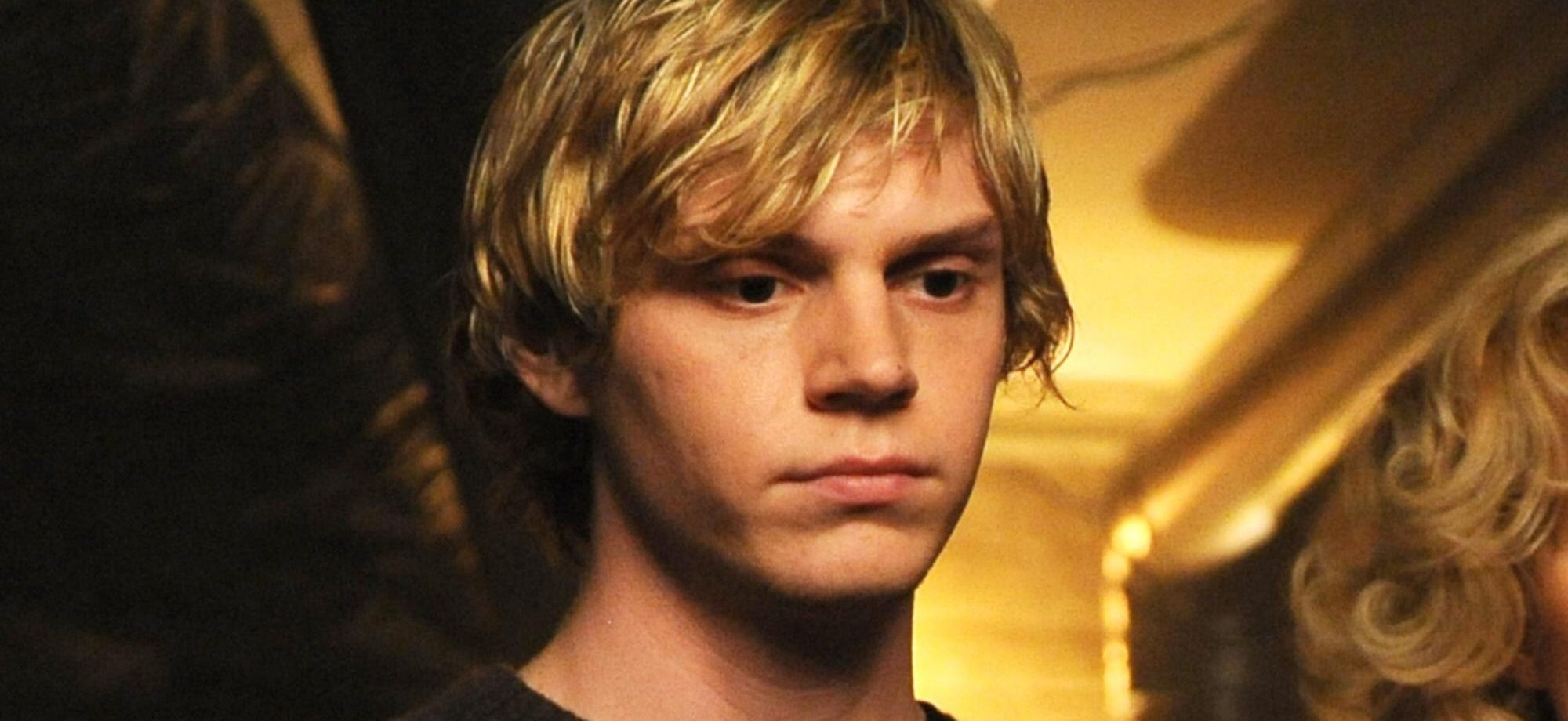 Prescott has served as the stunt coordinator and/or second unit director in the movies 'Baby Driver,' 'Deadpool 2' and 'Black Panther.' So, we can expect a lot of potentially R-rated action accompanied by dark humor. The cast includes Peters, Jon Bernthal, Josh Gad, and Charlie Plummer. This by far is an interesting cast and it will be interesting to watch the actors share the screen. The movie is currently in its post-production stage and we are yet to find out about the rest of the men (3 to be precise) and get a release date although it seems to be worth the wait.