You may know him as Jon Snow from 'Game of Thrones.' You may also know him as Dane Whitman AKA Black Knight from Marvel Studios' 'Eternals.' Kids may remember him from his voice as Eret, the former antagonist and present trusted friend of Hiccup, the protagonist in the computer-animated 'How to Train Your Dragon' movies. Eret is there in 'How to Train Your Dragon 2' and 'How to Train Your Dragon: The Hidden World.' And for those of you who aren't familiar with Harington's work in animation, here, have a look at him practicing his lines with Toothless in this video.
Harington got his big break in 'Game of Thrones,' whose first season was released in 2011. The show ran for 8 Seasons till 2019 and he features there throughout. He has also been a part of the shows 'Criminal: UK,' 'Extrapolations,' 'Industry,' and 'Modern Love.' As far as movies are concerned, 'Testament of Youth,' 'Pompeii,' 'Gunpowder,' '7 Days in Hell,' and 'Brimstone' are among his well-known pieces of work. But what has got viewers on their feet is the report of a 'Game of Thrones' spin-off based on Jon Snow. Is it happening? Well, if you can find it in this list, rest assured that it is because here are Kit Harington's upcoming projects.
1. What Remains of Us (2024)
Kit Harington seems to be taking his connection with monsters rather seriously. After starring as Dane Whitman ('Eternals'), who is a potential monster hunter connected to Jack Russel AKA 'Werewolf by Night' in Marvel Comics and supposedly in the MCU as well, the actor plays a monster himself in the horror movie 'What Remains of Us.' Set in 1965 in rural England, 'What Remains of Us' tells the story of a family that includes a 10-year-old girl and her parents. Weirdly enough, the little girl finds out that once every month, her father transforms into a monster (not necessarily a werewolf). And any assurance by her parents about the monster not being dangerous can only do so much. Ultimately when the monster (the girl's father) escapes, she has to confront the truth and make a difficult choice.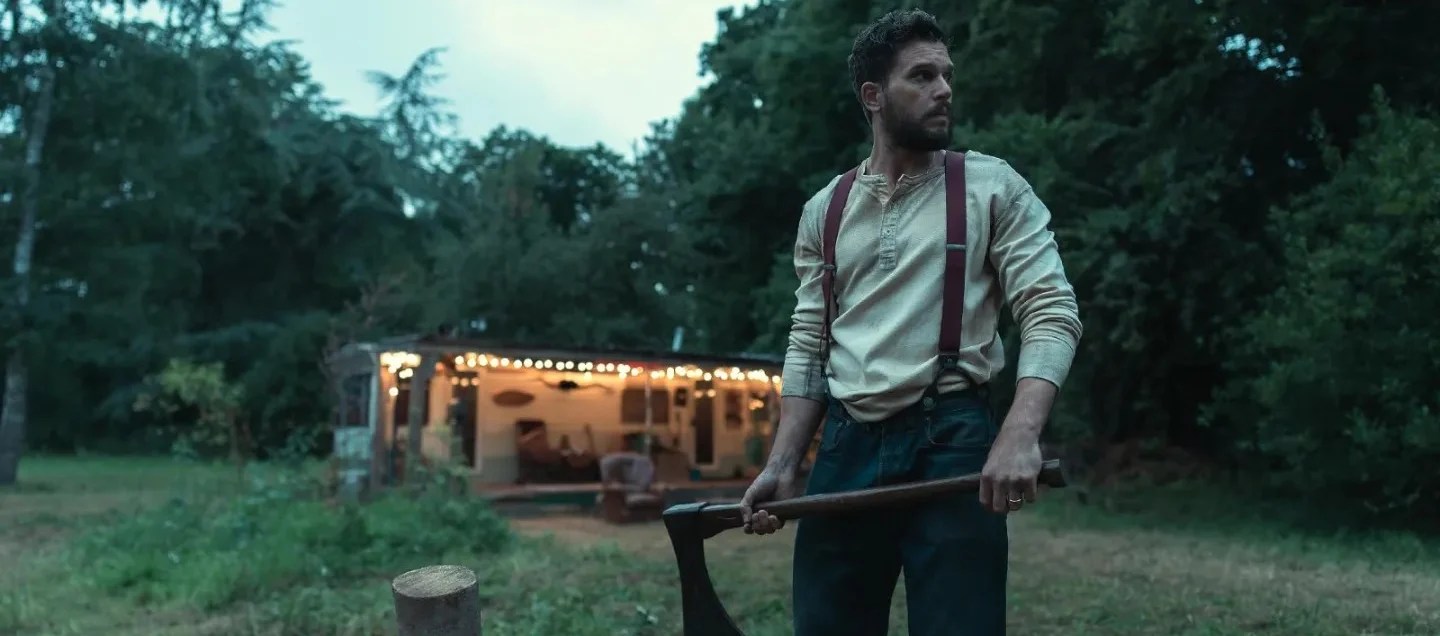 Does she have to kill her father? As we ponder about what kind of monster the father turns into and whether the girl will indeed have to kill her father, post-production work on the movie moves ahead in full swing. The script was written by Greer Ellison and Alexander J. Farrell and the movie is directed by Alexander J. Farrell. The cast includes Harington as the father, Ashleigh Cummings as the mother, and Caoilinn Springall as the little girl, along with James Cosmo, Caylee Cowan, Hugh Coles, and Martina McClements. The movie is scheduled for a 2024 release and further details about a teaser and/or a specific release date are awaited.
2. Blood for Dust (TBA)
Kit Harington stars in a high-octane action thriller movie directed by Rod Blackhurst. 'Blood for Dust' revolves around two guys, Cliff, who is a salesman struggling to make ends meet for his family, dreaming the American dream, and his former friend Ricky, a weapons dealer, obviously illegal. After they meet one day, Ricky, who works for an American cartel boss, offers Cliff a chance to make some money and Cliff agrees to assist him in expanding the business of cross-country guns and drug trade. However, when Ricky turns a regular business exchange into a bloodbath to get rid of competition, Cliff realizes the mistake he has made as the reality, of what he has got himself involved in, seeps in. And it's too late for him to quit. Or is it?
As per Variety, Blackhurst, while talking about the movie, stated that the movie is a pulse-pounding thriller that deals with greed, pain, family, and the contradictions of the American Dream. While talking to The Hollywood Reporter, Harington addressed his character as a "pretty gnarly dude" and "not necessarily a part that I would generally get offered, and that's quite interesting to me." Naturally so because we will see him in a whole new negative light in the movie.
Written by David Ebeltoft, 'Blood for Dust' has Harington as Ricky and Scoot McNairy as Cliff along with Josh Lucas, Ethan Suplee, Stephen Dorff, Nora Zehetner, Amber Rose Mason, Travis W Bruyer, and Chris Mullinax. The movie has already premiered at the Deauville American Film Festival 2023, which took place from 1st to 10th September, and the same is expected to be released in theaters by the end of this year itself.
3. Industry Season 3 (TBA)
Centers around a group of graduates competing for full-time positions at the prestigious London investment bank Pierpoint & Co, 'Industry' is an HBO drama series that throws light on the ruthless politics of the world of finance as seen through the eyes of ambitious people. Season 2 ends with Eric Tao firing Harper Stern and thus, season 3 will show her whereabouts while continuing with the plot. As per BBC, in season 3, Pierpoint & Co will aim to invest in a green tech company and focus on sustainability. Harington joins the cast as the CEO of Lumi, the green tech company that Pierpoint will invest in.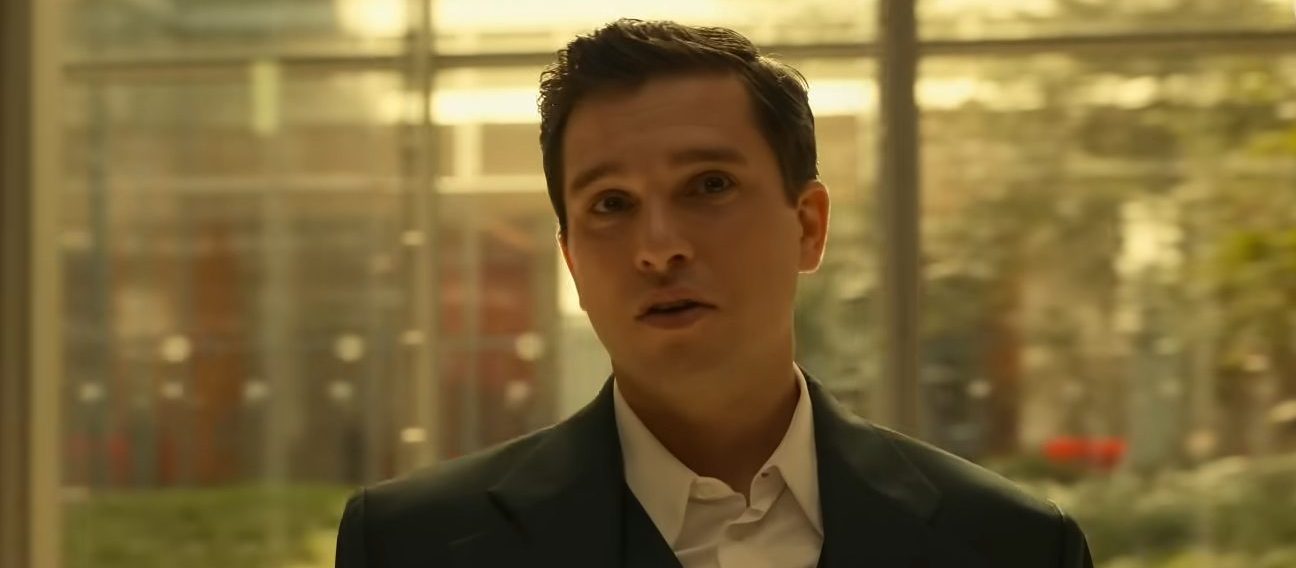 The series was created by Mickey Down and Konrad Kay. In addition to Harington, the upcoming season is expected to feature Marisa Abela, Mark Dexter, Myha'la Herrold, David Jonsson, Harry Lawtey, etc. The third installment is currently in its filming stage and the first episode is expected to release in 2024. Further updates are awaited.
4. Eternal Return (TBA)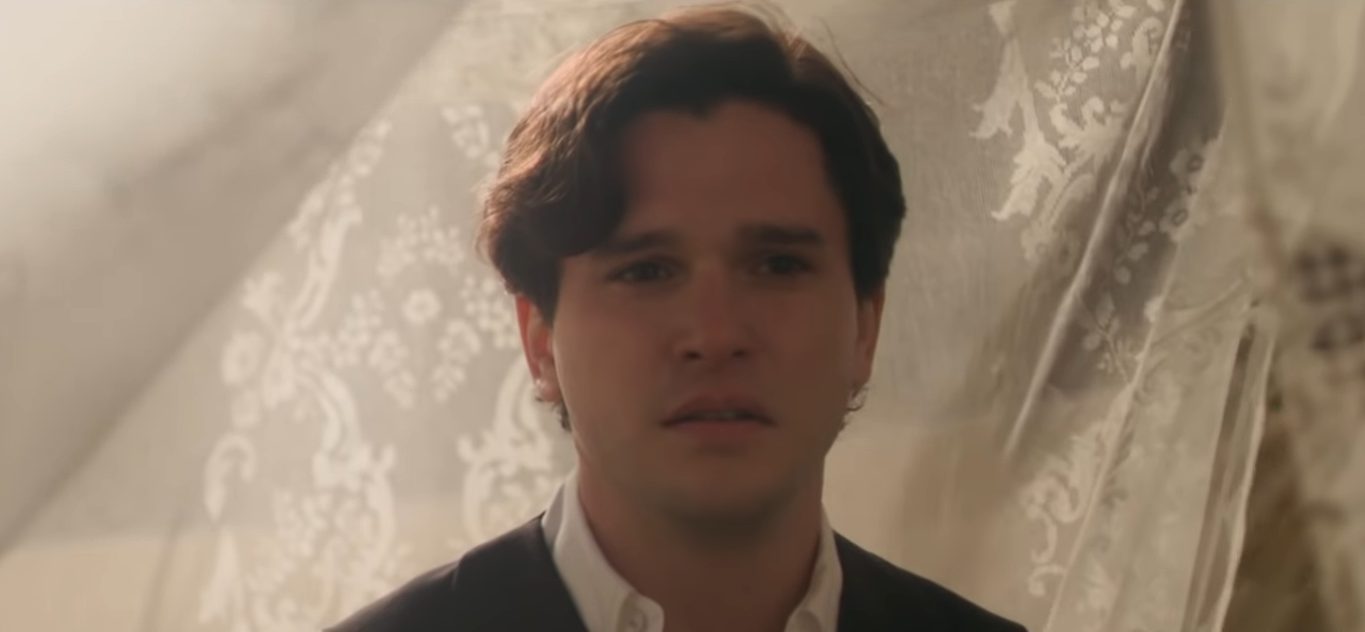 When Cass, a young woman, reaches her point of emotional invulnerability, Virgil, a cartographer, along with his partner Malcolm, a Renaissance man, decides to help her regain her life's meaning and re-establish her belief in love by traveling back in time, thanks to Virgil's talent of creating maps of imaginary places. 'Eternal Return' is a romantic movie written and set to be directed by Yaniv Raz and stars Naomi Scott as Cass, Harington as Virgil, and Jeremy Irons as Malcolm. Unfortunately, we do not have any more details about the plot or the rest of the cast but we sure can tell that the movie, currently in its pre-production stage, will be an enthralling experience. Further details are awaited.
5. Untitled Jon Snow/Game of Thrones Spinoff (TBA)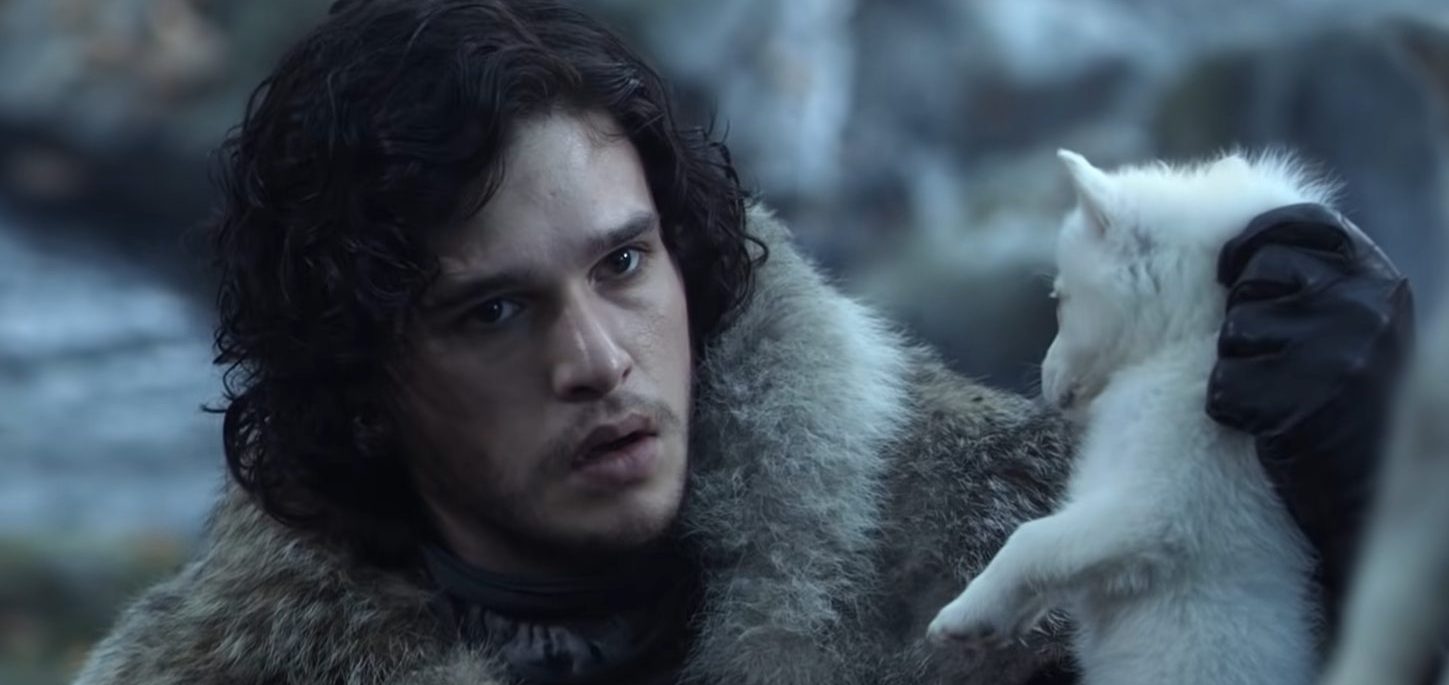 Yes, it is happening. An untitled Jon Snow/'Game of Thrones' spin-off is in the works. Set after the events of 'Game of Thrones,' the HBO show will explore the life of Jon Snow after he joined the Night's Watch at the Wall as the punishment for killing the Mother of Dragons, Daenerys Targaryen. George R. R. Martin, author of 'A Song of Ice and Fire' novel series on which 'Game of Thrones' is based, himself confirmed this in his blog. As expected, there is a lot of secrecy surrounding the highly-anticipated project for obvious reasons. We do not know who is adapting the script or who the director is or the cast which will be another surprise for all 'Game of Thrones' fans as it would definitely bring back more characters from the beloved franchise. Further updates are awaited.
Read More: Best Game of Thrones Episodes