Orlando Bloom is a British actor renowned for his versatile talent and captivating on-screen presence. He burst onto the Hollywood scene in the early 2000s with his unforgettable role as Legolas in 'The Lord of the Rings' trilogy, which marked his first major film appearance. His striking looks and exceptional acting skills quickly garnered him worldwide recognition, establishing him as a leading man in the industry.
Following his iconic portrayal of Legolas, Bloom went on to star in numerous blockbuster hits, including the 'Pirates of the Caribbean' films, in which he plays Will Turner, and 'Troy,' in which he portrays Paris. His performances in these films solidified his status as a bankable and beloved actor in Hollywood. Alongside his commercial success, Bloom has also received critical acclaim for his work on stage and screen, earning prestigious awards and nominations. His dedication to his craft and his ability to seamlessly transition between genres made him a respected figure in the entertainment industry.
Bloom's remarkable career continues to flourish, captivating audiences with each new project. His most recent role had him taking on the character of Danny Moore in 'Gran Turismo.' If you happened to miss that performance, here's a lineup of his forthcoming projects to keep an eye out for!
1. Wizards! (TBA)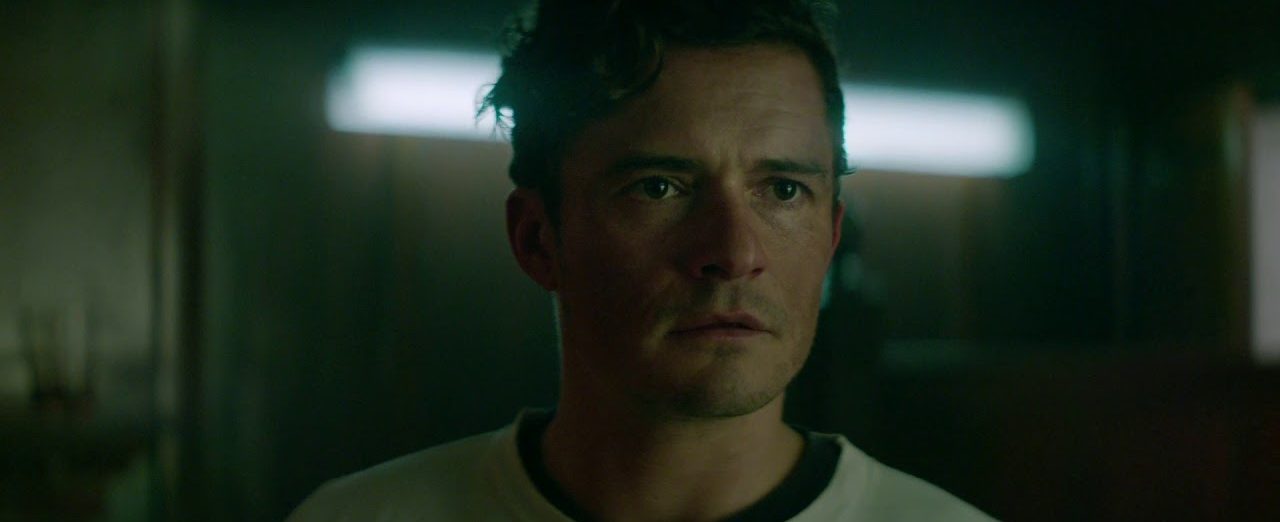 Orlando Bloom is set to collaborate with a star-studded ensemble, including Pete Davidson, Naomi Scott, Franz Rogowski, and Sean Harris, in the upcoming film 'Wizards!' helmed by Australian writer-director David Michôd. This cinematic venture unravels the misadventures of two laid-back beach bar operators who unwittingly find themselves entangled in a predicament after stumbling upon stolen riches that they should have simply avoided. As of now, the project is in the final stages of post-production and we eagerly await an official release date announcement.
2. The Cut (TBA)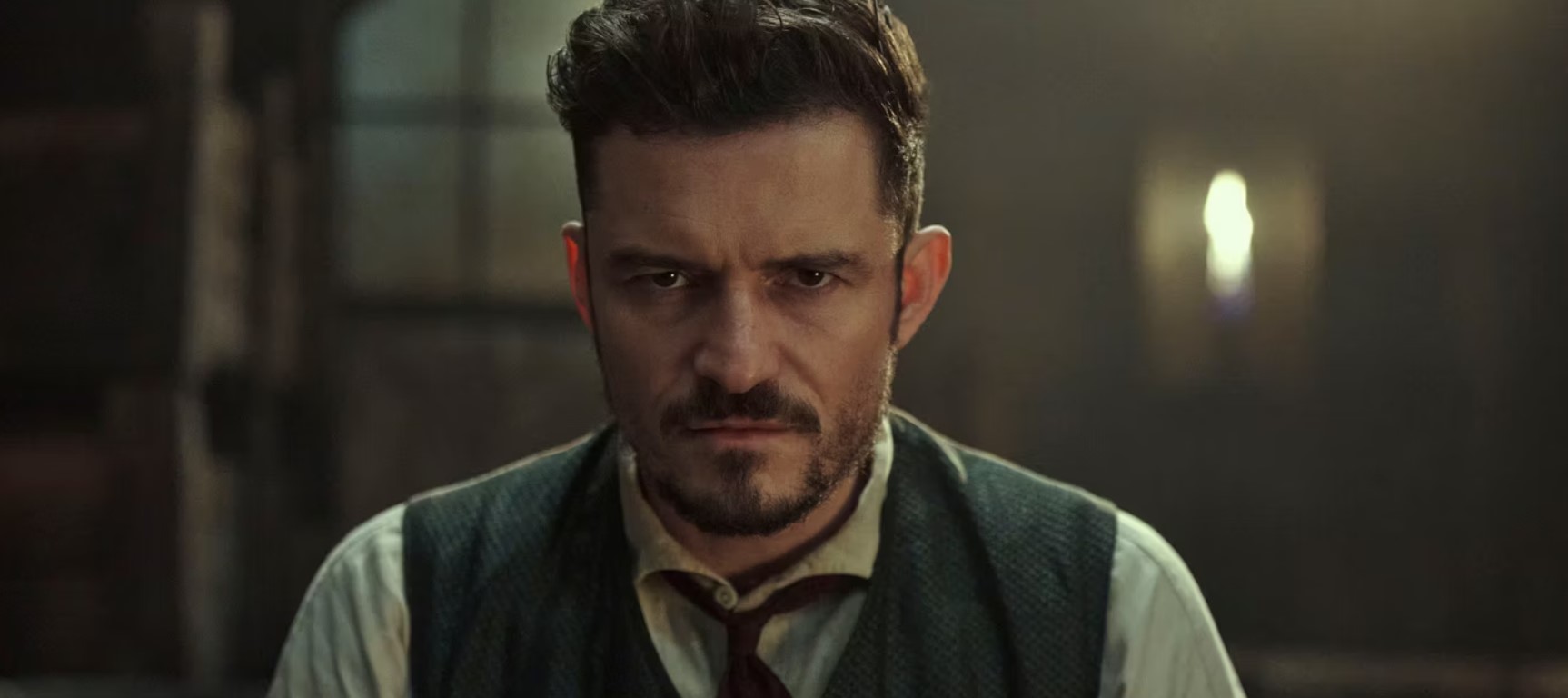 Bloom is set to take on the role of a retired boxer who makes a comeback in the intense psychological thriller film 'The Cut.' In this gripping narrative, Bloom portrays the pugilist who emerges from retirement, driven by the desire to reclaim his championship title. His journey is fraught with the challenges of an arduous and unsanctioned weight-cutting regimen, guided by an uncompromising coach who pushes him to the brink. As he becomes increasingly disconnected from reality and his loved ones, the boxer's life takes an affecting turn. In addition to Bloom, Eric D. Smith also features in the film. Currently, the project, helmed by Sean Ellis, is in the final stages of post-production, building anticipation for its release.
3. Red Right Hand (TBA)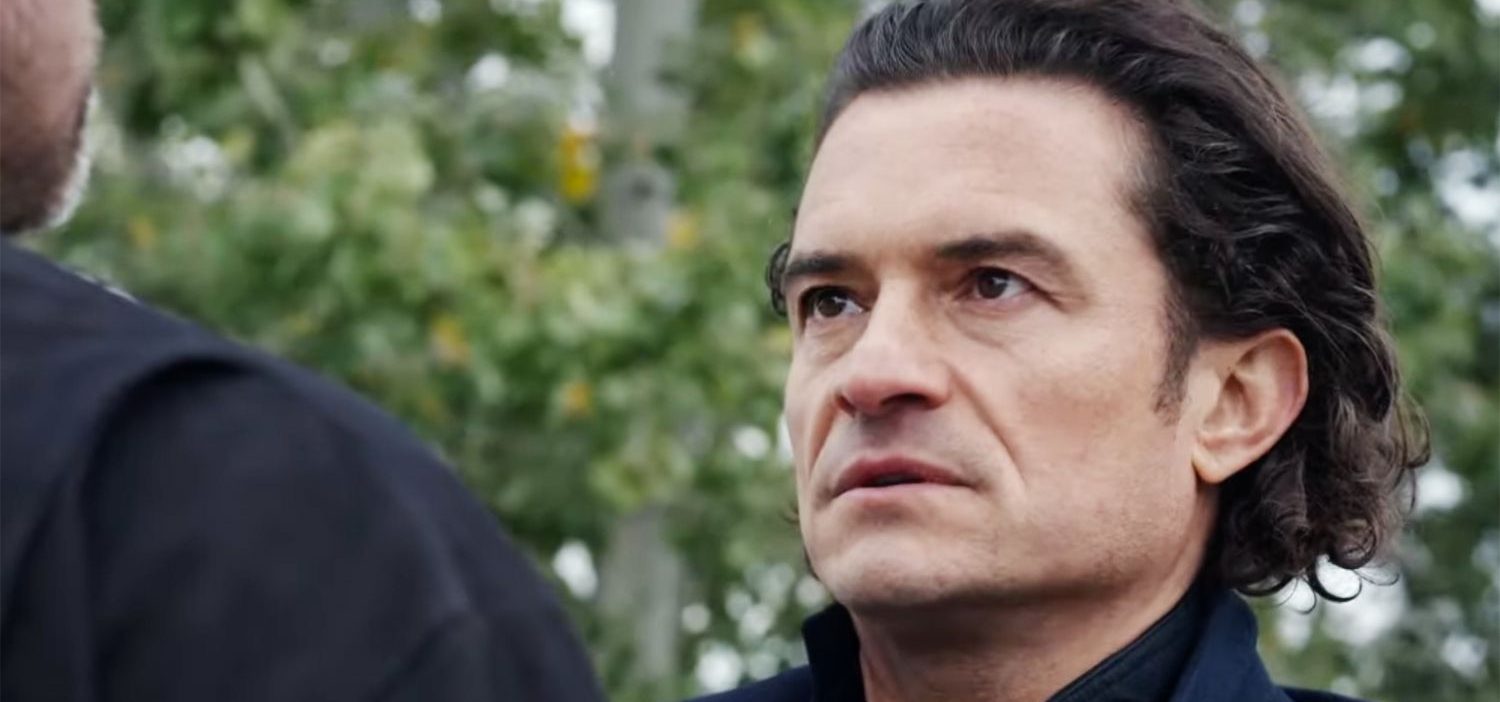 'Red Right Hand' is an upcoming action thriller film directed by Ian Nelms and Eshom Nelms, featuring Bloom and Andie MacDowell in the lead roles. The film's storyline revolves around Cash (Bloom), who is determined to lead an honest and tranquil life. However, when Big Cat (MacDowell) compels him to return to her services, Cash discovers he is willing to go to any lengths to safeguard the town and the sole family he has left. The ensemble cast also includes notable names such as Garret Dillahunt, Brian Geraghty, James Lafferty, Nicholas Logan, Alexandra Park, Scott Haze, and Jeremy Ratchford. As the project is currently in the post-production stage, fans eagerly await further updates about this thrilling cinematic venture.
4. This Must Be the Place (TBA)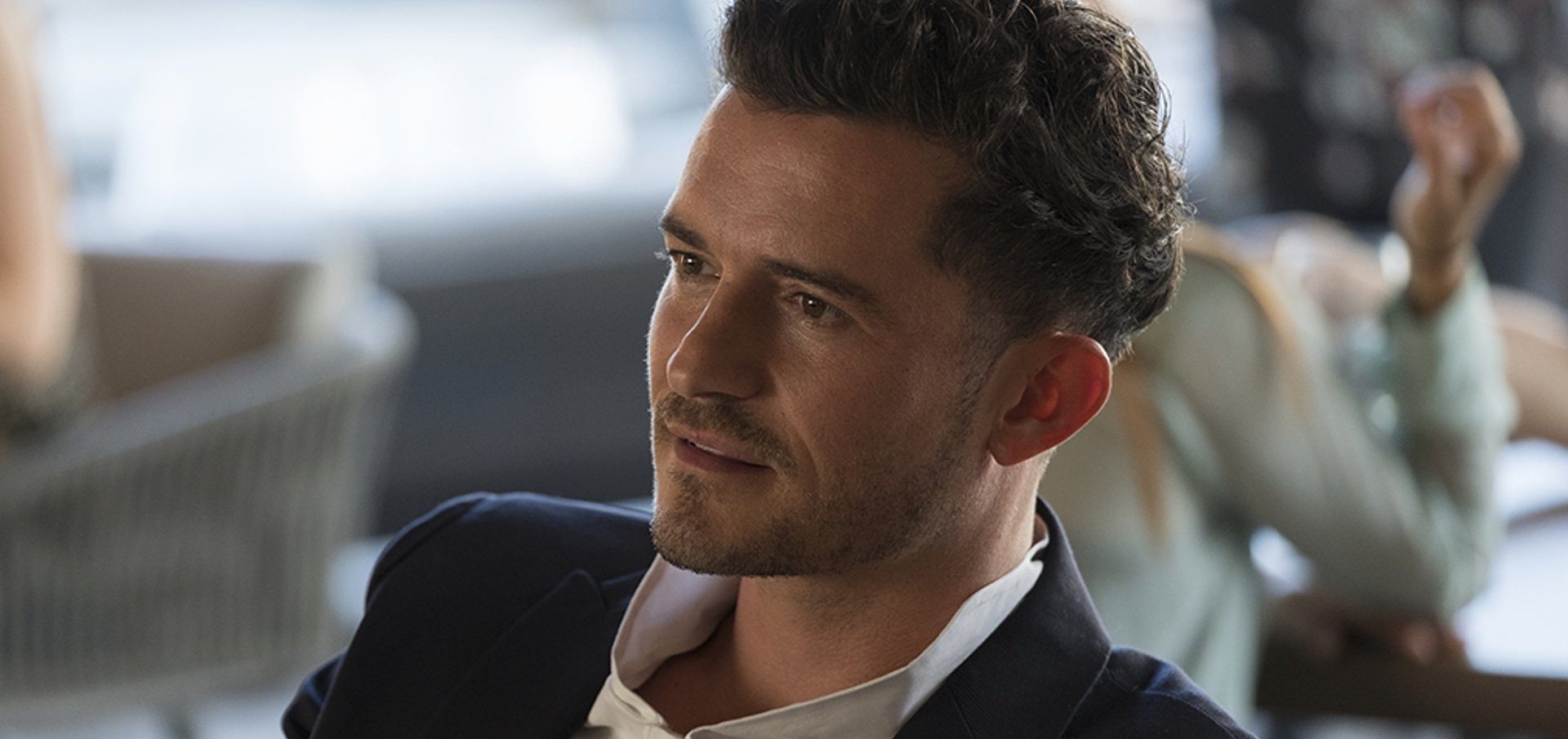 'This Must Be the Place' is an upcoming mystery romance television series crafted by the creative minds of Suzanne Heathcote and Maggie O'Farrell. The show's narrative centers around the intricacies of a relationship as an American linguist (Bloom) and a reclusive Anglo-French actress grapple with the re-emergence of their pasts, posing a threat to their marriage. As time and continents collide, the series delves into the profound impact of love and the enduring influence of past choices on our present lives. Notably, Bloom also serves as an executive producer of this project, which is currently in the development stage, leaving fans eager for forthcoming updates.
Read More: Best Orlando Bloom Movies