Age does not have much of a role to play when matters of the heart are in question. The attraction between a male and a female is something so primitive that no societal restriction can prevent it from taking place. Just like other forms of art, films have grappled with the topic and depicted love in several forms throughout the medium's history. Film is the medium that can give expression to a wide range of human emotions and capture the nuances of human relationships. Relationships between people of a noticeable age difference have been depicted in films for a long time. If you wish to watch some of these movies, then you have arrived at the right place.
6. American Beauty (1999)
Directed by Sam Mendes, the movie stars Kevin Spacey, Mena Suvari, Thora Birch, and Wes Bentley. A husband and a father, Lester Burnham's midlife crisis seems to have no bounds. Both his wife and daughter have no interest in him, and while the former is having an affair, the latter has a crush on a neighborhood drug dealer. However, Lester's life finally smiles at him in the form of his daughter's friend, Angela, whom he is infatuated with. Will his sexual fantasies come true? And at what cost? To find out, you can stream the movie here.
5. An Easy Girl (2019)

Directed and co-written by Rebecca Zlotowski, 'An Easy Girl' is a French comedy film that stars Zahia Dehar, Mina Farid, Benoît Magimel, and Nuno Lopes. The story follows Naïma, a confused teenager who has just turned 16 and is concerned about missing out on things in life. Therefore, she asks her free-spirited and voluptuous cousin Sofia for advice despite her best friend's warning that things will not turn out the way she expects. The movie explores the misadventures of Naïma and Sofia as they experiment with their lives during the summertime on the French Riviera. While the 16-year-old may not have been familiar with the harsh truth of life before that, the time spent with her cousin turns out to be a life-changing experience for the protagonist. You may watch the film here.
4. Rebecca (2020)
Netflix's 'Rebecca' is based on Daphne du Maurier's 1938 novel of the same name, which is widely regarded as one of the greatest literary works of all time and has been adapted for the screen multiple times. The plot revolves around the unnamed 20-something British female protagonist (Lily James), who meets handsome widower Maxim "Max" de Winter (Armie Hammer) while traveling across the world with an American socialite. They quickly fall in love and get married, and the protagonist accompanies Max to his ancestral home in Cornwall, a sprawling estate known as Manderley. There, she doesn't necessarily get the welcome she was hoping for and finds herself often being compared to Max's late wife, Rebecca. Feel free to check out the movie here.
3. No Limit (2022)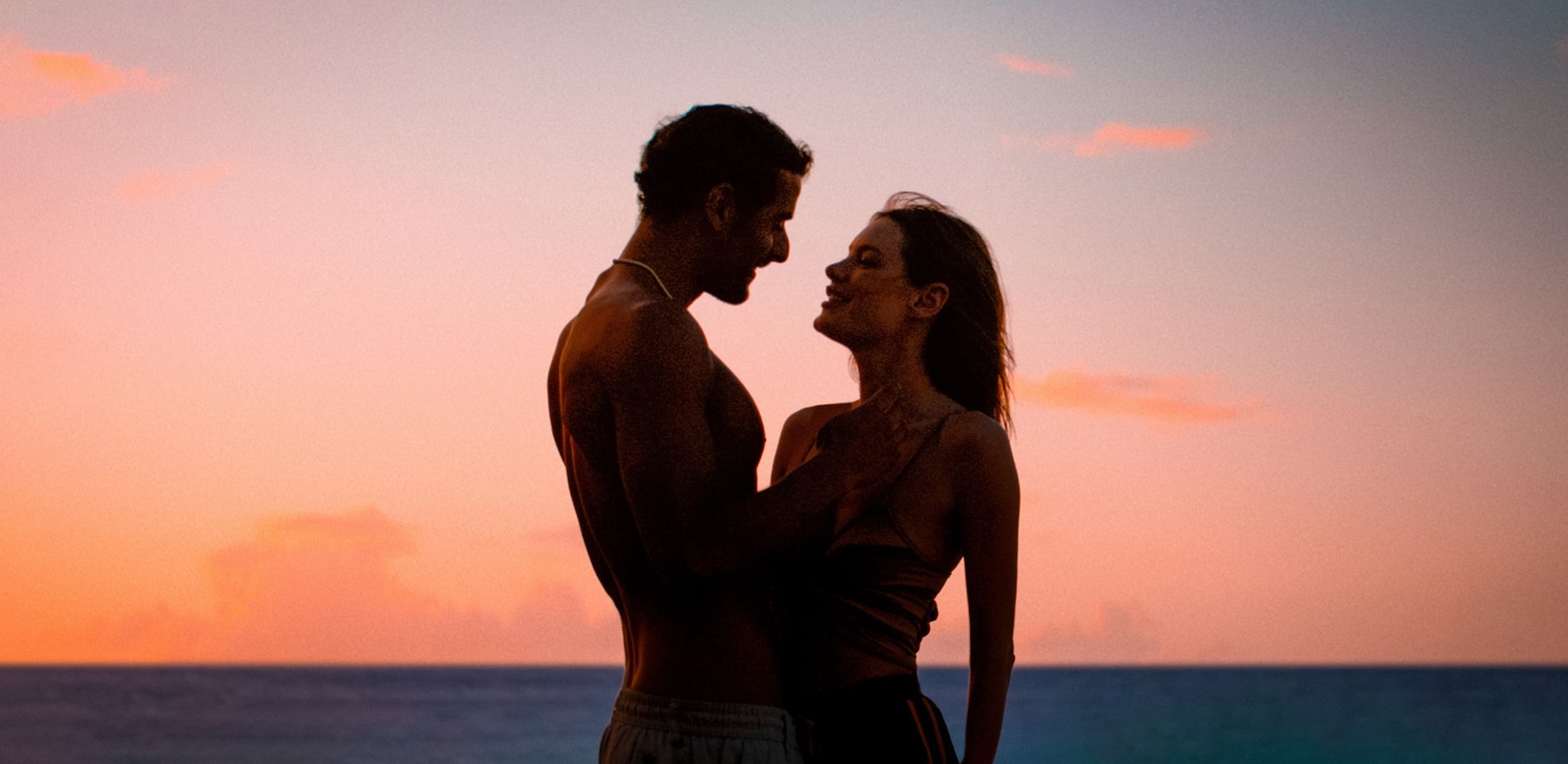 Directed by David M. Rosenthal and based on a true story, Netflix's 'No Limit' or 'Sous Emprise' follows Roxana Aubrey, who flees from the mundaneness of her school life in Paris and travels to Southern France hoping to become a freediving expert. She meets Pascal Gautier, an accomplished diver who is quite a few years older than her. But they connect over the mutual love for freediving. As they get into a relationship, things go well between them until jealousy takes over. Roxana's skills and abilities soon garner her much popularity, while Pascal fails to set a new freediving record and nearly dies while attempting it. Moreover, his doctors tell him he must stop freediving, or he may not survive the next time. You can check out the film here.
Read More: Best Existential Movies on Netflix
2. Dear Zindagi (2016)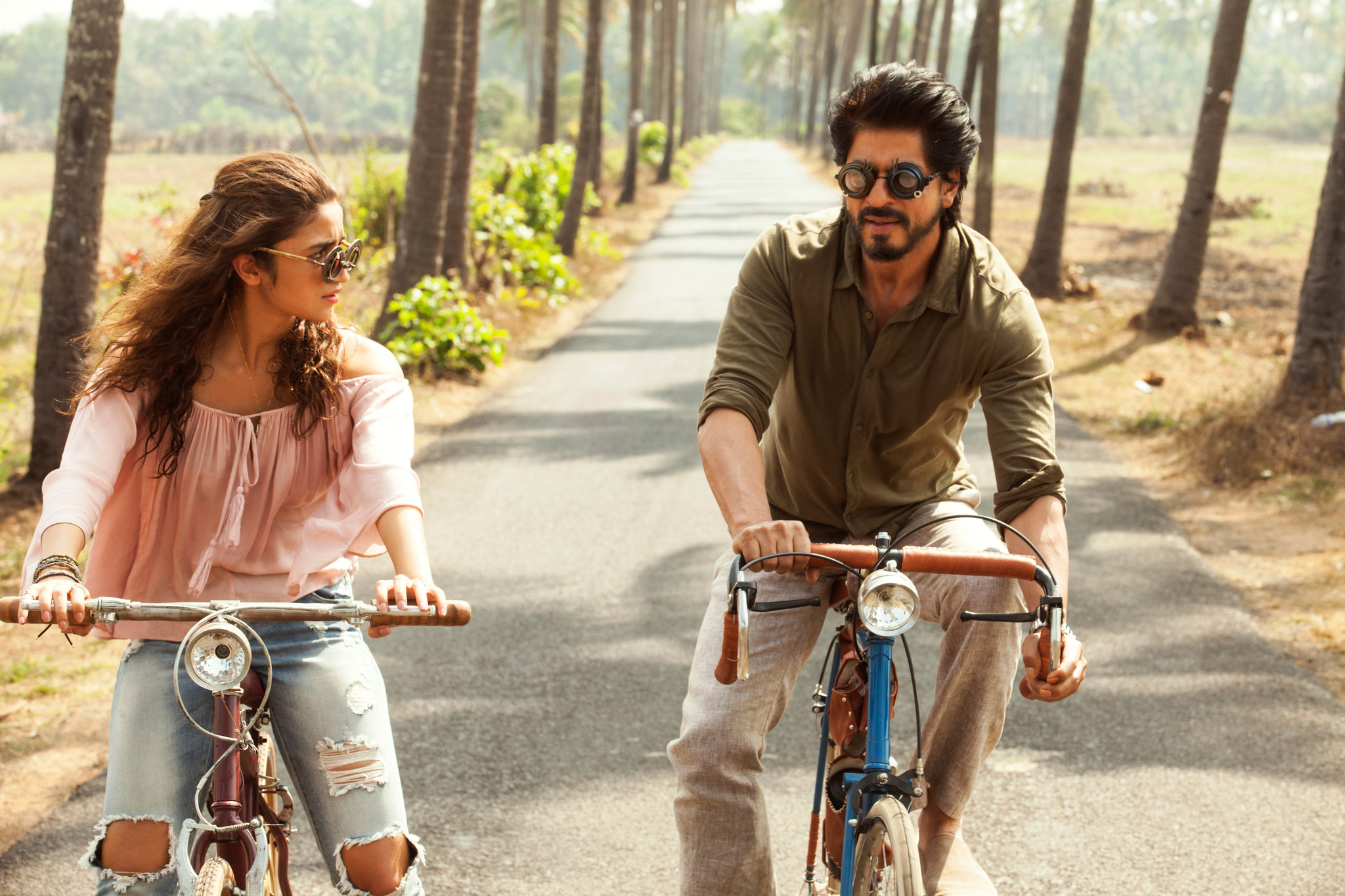 Writer-director Gauri Shinde's 'Dear Zindagi' is a Hindi-language Indian film that revolves around Kaira (Alia Bhatt), a young woman who wants to be a cinematographer and maybe direct a film someday but is currently happy to lead a restless party girl life. After she sleeps with film producer Raghuvendra and breaks up with her childhood sweetheart Sid, Raghuvendra proceeds to marry his former girlfriend. When she is evicted from her apartment, Kaira is forced to go live with her estranged parents in Goa. It is there that she starts seeing psychologist Dr. Jehangir "Jug" Khan (Shah Rukh Khan) for her issues. While the relationship between Jug and Kaira remains platonic for most of the film, the latter does develop feelings for her therapist. You can watch 'Dear Zindagi' here.
Read More: Best Student-Teacher Relationship Movies on Netflix
1. Blonde (2022)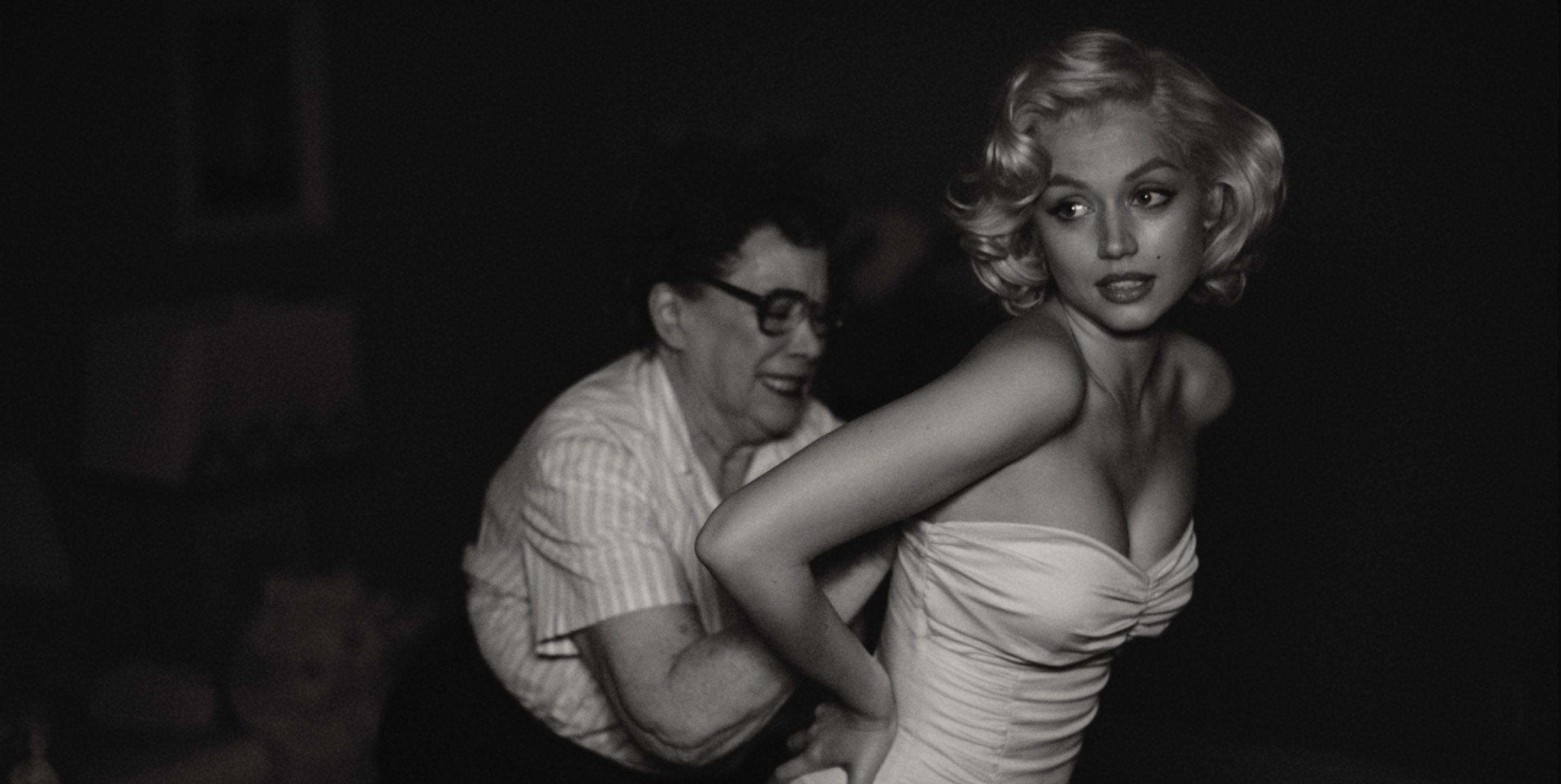 Written and directed by Andrew Dominik, 'Blonde' does what art should do in its highest aspiration: it divides its audience. The film revolves around the life and legend of Norma Jeane Mortenson, better known as Marilyn Monroe. The film is the second adaptation (after the 2001 made-for-TV film starring Poppy Montgomery) of Joyce Carol Oates' 2000 namesake book. 'Blonde' is not a pleasant watch, as it relentlessly depicts the vicious abuse that Monroe endures throughout her life. She was in relationships with quite a few older gentlemen, including playwright Arthur Miller, President John F. Kennedy, and baseball player Joe DiMaggio. The film depicts that some of these relationships were wonderful, while others only brought her horror and pain. You can stream it here.
Read More: Best Feminist Movies on Netflix