A man once described by CNN as the biggest movie star in the world, Shahrukh Khan is an actor whose appeal is truly global. The "King of Bollywood", as he is often referred, is one of the biggest stars that India has ever produced. We all know him as the superstar but his acting abilities are often overshadowed by his stardom. To his credit, he has proven time and again that he is more than capable of shining as an actor and there are many memorable roles to choose from, for this list. Having said that, let's look at the list of top Shahrukh Khan films selected from his vast filmography that prove why he is considered a superstar. You can watch some of these best Shahrukh Khan movies on Netflix, Hulu or Amazon Prime.
10. Kal Ho Naa Ho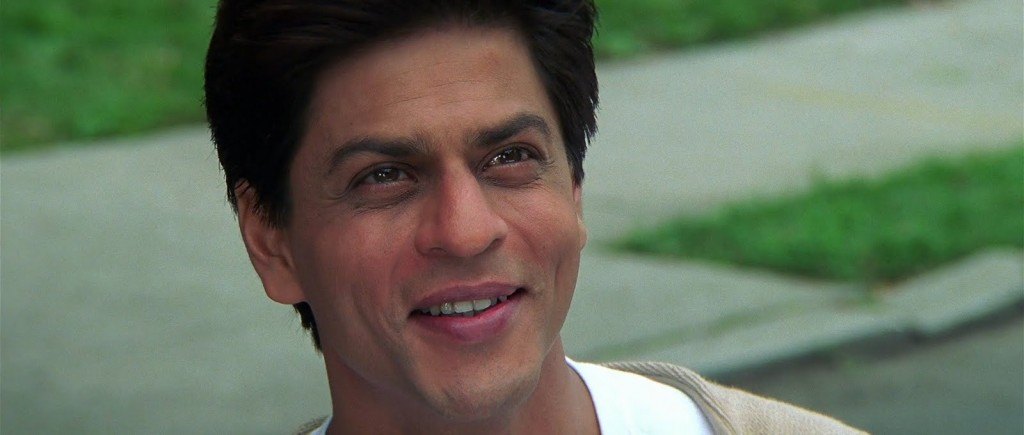 A film that has its flaws but ultimately works because of Shah Rukh sensitive portrayal of Aman. 'Kal Ho Naa Ho' is a real testament to how good Shah Rukh is in the genre of romance. In a single film, he made us think, laugh, cry and last but not least love. Even though the film is considered as a modern version of 'Anand', that should take nothing away from it or Shah Rukh's touching performance.
Read More: Best Robert Pattinson Movies
9. Darr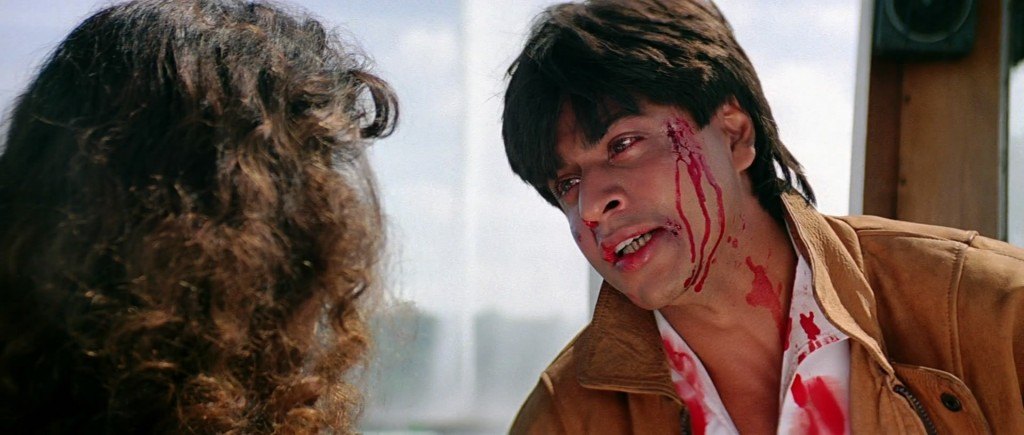 Rahul Mehra is another iconic character of SRK and his "I love you K-K-K-Kiran" is quoted by fans to this day. Widely thought to be one of Yash Chopra's best, 'Darr' had the actor playing the role with an intensity that is almost scary at times. A film where Shah Rukh had to show both vulnerable and menacing side of the same character. And if you ended up feeling pity for Rahul, despite his eccentricity, it has a lot do with Shah Rukh's performance.
Read More: Best Jackie Chan Movies
8. Baazigar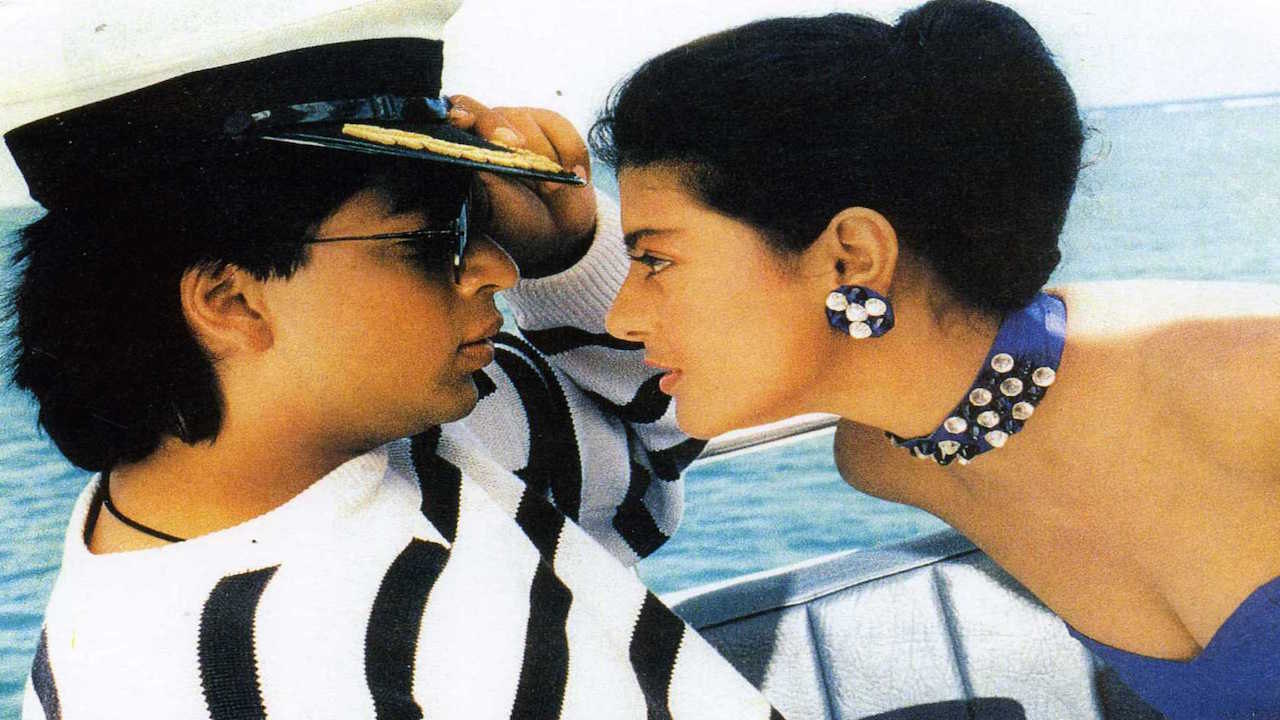 The film that got SRK his breakthrough and also Kajol's first success. Directed by Abbas-Mustan, 'Baazigar' was a critical as well as a commercial success. SRK played the anti-hero for the first time and proved his acting mettle. It is also on this list because he did a role that not many leading men would have dared to try. And by not sticking to the definition of a conventional hero, he was able to stand out and be noticed. Truly, one of the best Shahrukh Khan movies.
Read More: Best Julia Roberts Movies
7. My Name Is Khan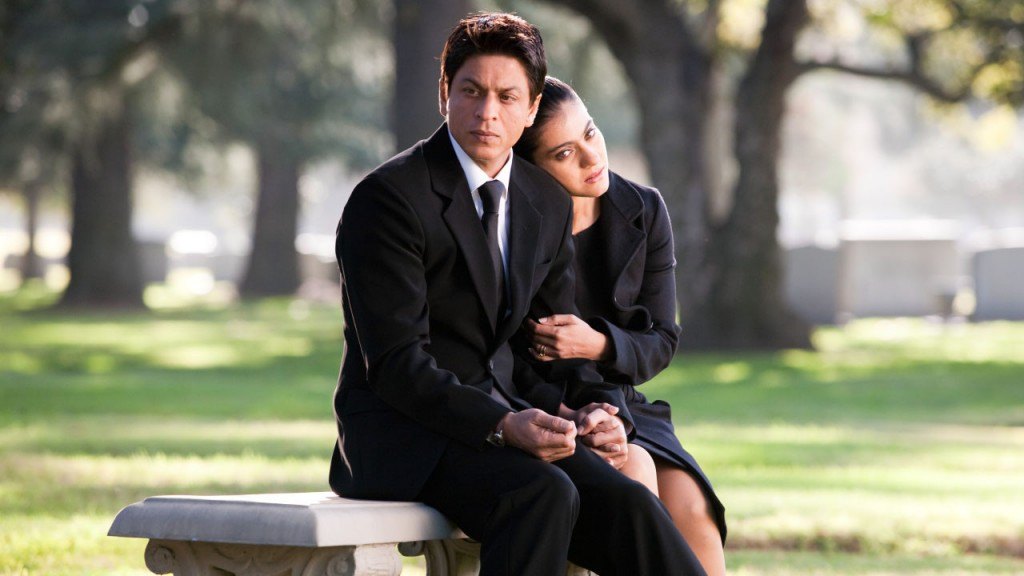 One of the most challenging roles that SRK has done in his career. Playing a person with Asperger's Syndrome is no easy feat, especially since it can easily become a caricature. But Shah Rukh convincingly pulls off most, if not all, aspects of the character. An important film in both Karan Johar and SRK's career, MNIK dealt with real world issues without becoming too preachy and that carries through to the performances as well.
Read More: Best Rajinikanth Movies
6. Devdas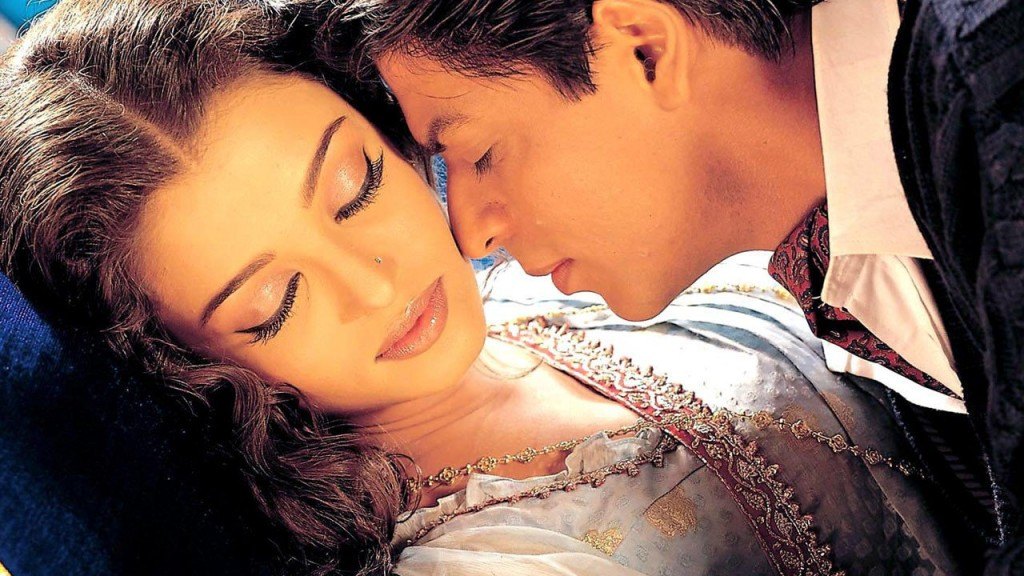 The most expensive Bollywood film made at the time, 'Devdas' remains an important film SRK's career. The film was rightfully praised for its grand sets and the wonderful music but the principle reason for its success was the acting. And of course SRK plays a big part in that with the way he convincingly portrayed the sadness that is felt by the failure of love. The greatest compliment one can give him is that, his portrayal is comparable to Dilip Kumar, who played lead in the 1955 adaptation of 'Devdas'.
Read More: Robert De Niro Movies
5. Fan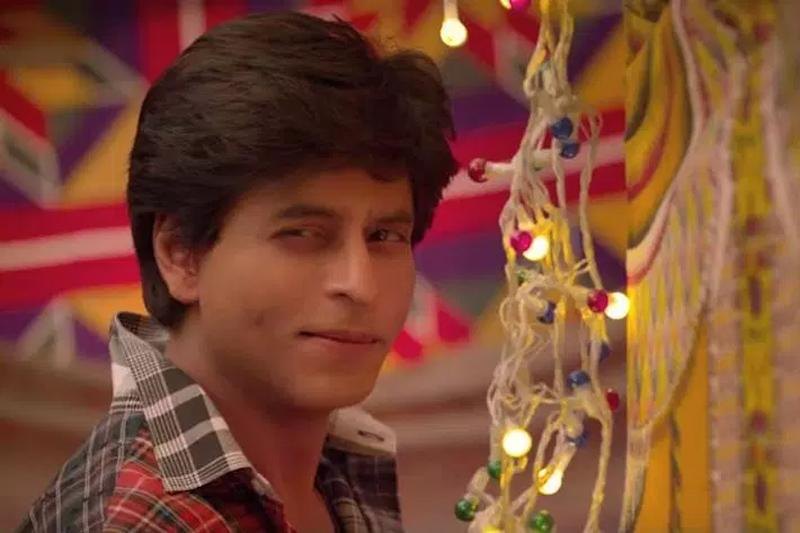 A film that caught many people off guard, 'Fan' is a film that many people didn't seem to appreciate when it came out. The reason why this performance is on the list is because it showed that Shah Rukh can play himself as much as he can play his own fan — sort of. By playing two people that are diametrically opposite yet connected to each other, he was able to bring out his full range of emotions. Again, a performance that transcends the flaws of the film.
Read More: Best Will Smith Movies
4. Dilwale Dulhaniya Le Jaayenge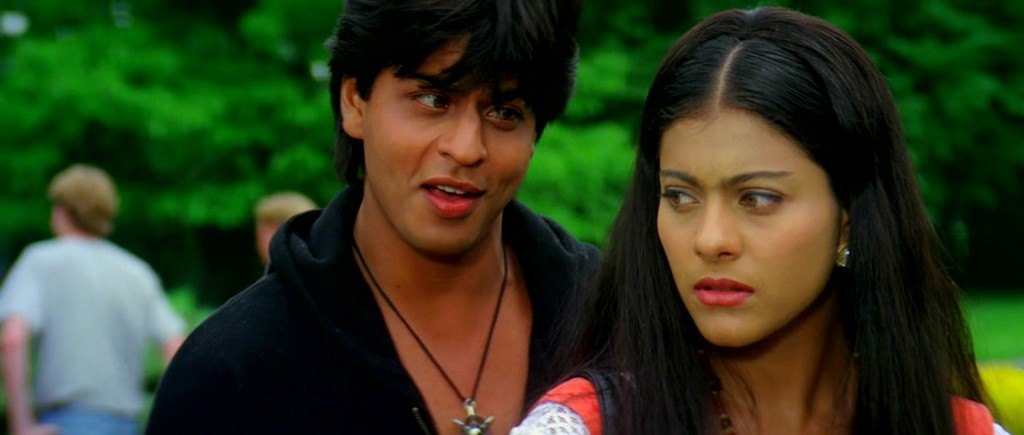 Commonly known as DDLJ, this is the film that put SRK on the path to becoming a superstar. So much has been said about the impact DDLJ has said on many aspects which includes love. This was also the film that well and truly established him as THE lover boy of Indian cinema. Many scenes from the film remain iconic even to this day. As for his performance, SRK combined effortless charm with a sincerity that not many actors can claim to have. It is without a doubt a film that is important in the history of Bollywood and a large part of that is due to a career defining performance from SRK.
Read More: Best Cameron Diaz Movies
3. Kabhi Haan Kabhi Naa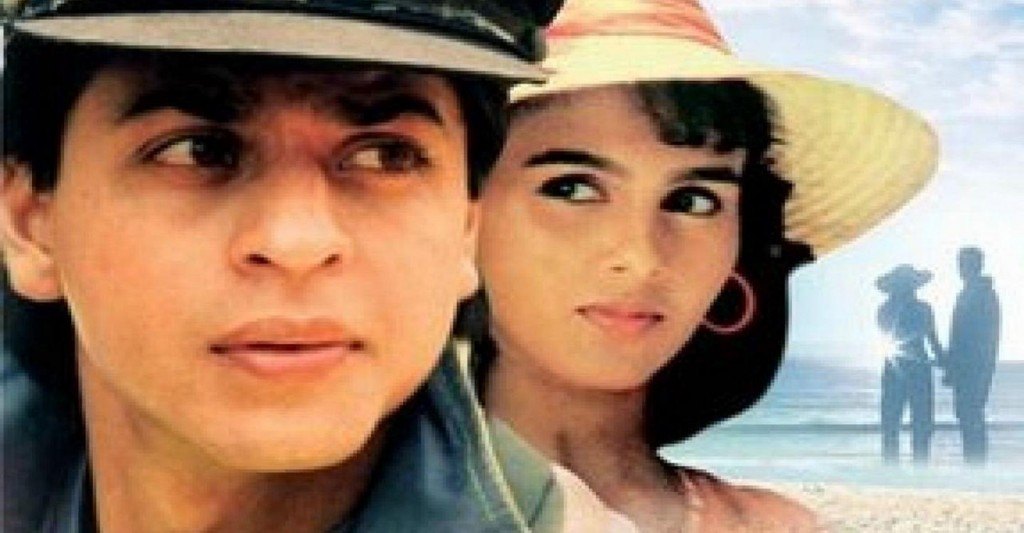 The second collaboration between SRK and Kundan Shah resulted in a role that completely wowed the critics in particular. Shah Rukh himself has said that this is his favorite film and it is clear to see why. "Sunil" of 'Kabhi Haan Kabhi Naa" is not a particularly likable character — he is insecure and jealous. And yet, SHah Rukh somehow manages to invoke sympathy for "Sunil" by end of the film. To take up this role at a time when other actors were busy painting their own image as "hero" says volumes about Shah Rukh's courage.
Read More: Best Amitabh Bachchan Movies
2. Swades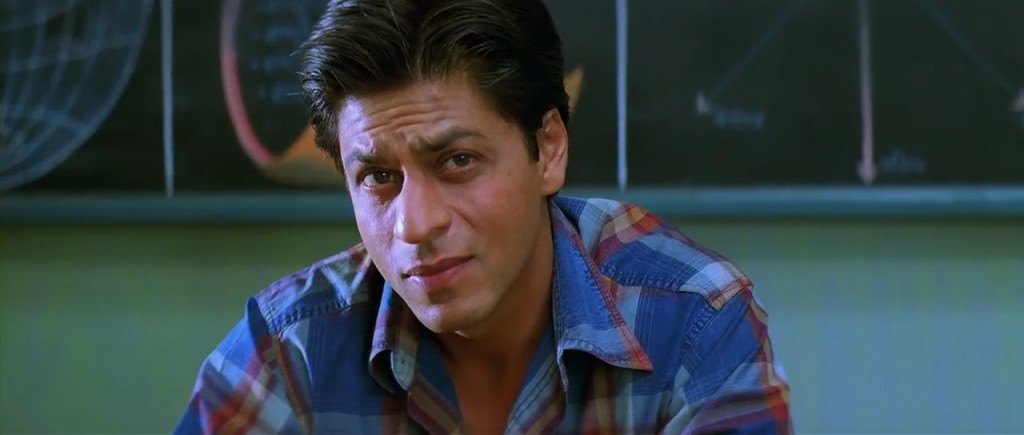 One of the reasons why this is considered to be one of SRK's finest, is the subtlety in his acting. We are so used to seeing him full of energy, that it is almost startling to see his transformation into Mohan Bhargava. It is a demonstration of how well he can get into the skin of a character. There are many instances in the film where you forget you are watching Shah Rukh Khan and feel like you are watching Mohan. Although not as commercially successful as some of his other films, the themes that 'Swades' explored are relevant even more in today's world. SRK's acting and his dialogues bring out the patriotism in you, every time you watch the film.
Read More: Best Natalie Portman Movies
1. Chak De! India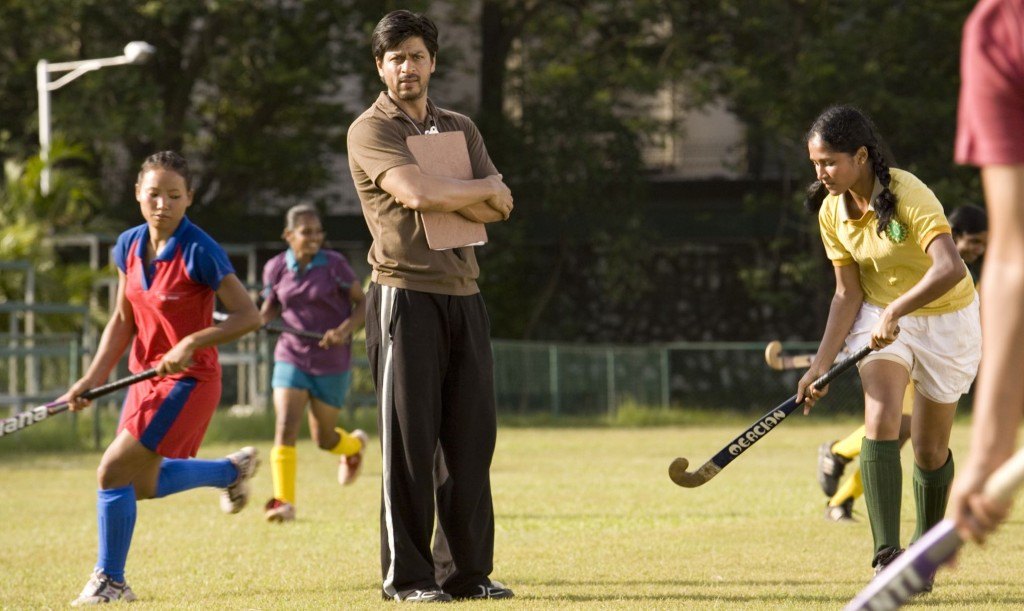 This is a film that is important not only for SRK but for the entire country as well. The film's handling of religious tensions and sexism were really ahead of its time. It is difficult to find many films that would even dare to discuss such sensitive issues. But coming to his performance, it is a true triumph of an actor when the audience feels the same things the character feels. His disappointment, his redemption, his anger, his triumph are all felt, as if they were happening to us. Kabir Khan is truly an iconic character in SRK's filmography and its hard to find films that are as inspirational as this one.