Sports movies come and go in waves but one sport never dies in cinema and that is boxing. Boxing movies are constantly evolving and are surely getting better with time. Look back and think about the time when it all started with the Rocky Balboa movies. Fast forward a few years and now you have films like Creed and Southpaw. What makes most of us watch these movies is their intense portrayal of the sacrifices made by the characters, their growth of mental and physical strength across the span of the movie and mostly those extreme and grueling training scenes that show the true potential of human ability with some heavy bass music spinning in the background.
Why do you think "Eye of the Tiger" gets you all fired up when you're working out. It's a great song but we associate it with the memory of Sylvester Stallone training and that itself is enough to get us all charged up. Some will probably never appreciate the struggles of a person who is committed to his/her sport and might even find the whole idea of punching and getting punched for money downright stupid. But for those who know the value of discipline and the value of earning one's lost respect, we've created a list of really good boxing movies on Netflix that are available for streaming.
10. Tyson (2008)
With a total of 50 wins (44 by knockout) and 6 loses, Mike Tyson indeed had an extraordinary boxing career. The movie documents all of it. Mike Tyson, himself starts narrating about how he started boxing at a detention state center to be later sent to Cus D'Amato who became Tyson's trainer and also a mentor Tyson looked up to. The movie then shows his journey into becoming the legendary boxer that he was by winning all his fights for six years straight. Then came the downfall of the man when his marriage broke apart, he was convicted of rape and loses in the ring that was a consequence of lack of training. He ends the film by narrating his ambition of being a great father and a good human being in general.
What's great about this film is that it goes back and forth between the positives and the negatives in Mike's life creating a great balance for the viewer and it also digs deep into Tyson's personal life as well where you can at times see the man holding back his tears. If you love boxing then make sure that you watch this one and if you were ever a Mike Tyson fan, then what are you even waiting for?
9. Kid Kulafu (2015)
Manny Pacquiao is known to be one of the greatest boxers of our time, but most of us have no clue about where this Filipino boxer came from and what is his story. If you're curious to find out how the legend was made, then do watch this one. The movie narrates his story right from the time when he was a kid and had lived in a state of poverty where even surviving to the next day was a big struggle. When he discovers his natural talent for boxing he gives it everything and his hard work and persistence take him to a bigger stage where he practices his art to become a champion for everyone who supported him throughout his journey even when he was taking the biggest risks. 'Kid Kulafu' throws some phenomenal punches that are good enough to make you fall in love with it.
8. Anthony Joshua: The Road to Klitschko (2017)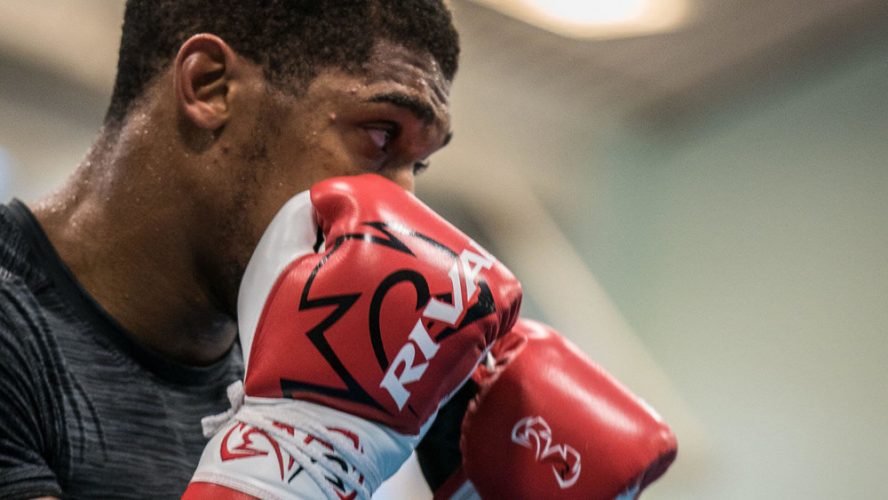 The movie highlights the journey of Joshua towards becoming the IBF World Heavyweight Champion. It's a raw and pure documentary that shows how hard working and grounded the World Heavyweight Champion is. We love watching boxers take a hit and then fighting back to become champions when we see them on the screen. But we often forget or underestimate the efforts that go behind the screen for each and every win. The movie shows why Joshua and other boxers like him truly deserve to be the champions that they are because of the immense work they put into their sport. If you're aspiring to become a master of any sport then this short film could actually be your much-needed wake-up call.
7. Sparring (2018)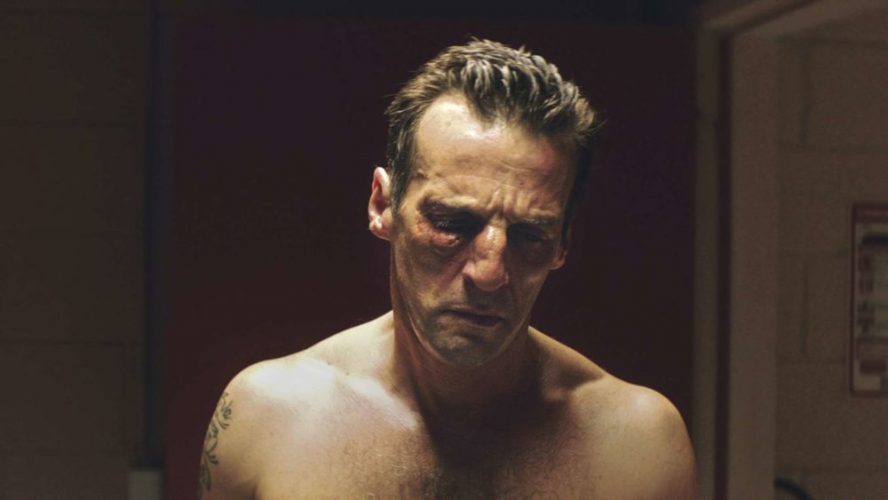 We've seen enough movies about starry, flashy and dramatic stories of successful boxers. But what about the underdogs who are struggling equally to stay afloat? 'Sparring' shows the story of one such underdog. There are no limelights or glamour that comes with winning in this one. The movie reflects the painful reality of one such unsuccessful boxer who has no wins on his record and decides to become a sparring partner just keep his head above the water. This movie may not really be as inspiring as the other boxing movies we know, but it does give us a taste of the cruel reality of life and how it can be unfair sometimes.
6. Dawg Fight (2015)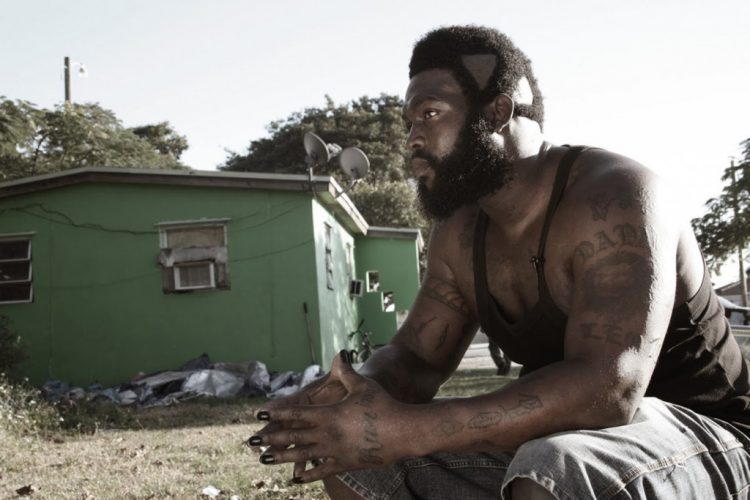 'Dawg Fight' reflects the painful reality of West Perrine, a ghetto neighborhood in Florida. Crime rates are off the roof and most male adults either end up dead or in prison. Dhafir "Dada 5000" Harris is one such male who is a part of the neighborhood's population, but he is different from others. He an absolute beast who stands 6 feet 3 inches tall and benches close to 670 pounds, served as a bodyguard for MMA sensation Kimbo Slice for a while, but after having some issues with Kimbo's manager Dada decided to leave their team and start something of his own. Dada now runs a kind of Fight Club of his own in his backyard that has nothing but a 12-inch ring where fighters come and spar illegally. There's no pieces of equipment or spotlights here, just some men struggling to feed their families and trying to earn an extra wage to survive.
5. Counterpunch (2017)
In the year 2017, the sport of boxing had seemed to have lost its way when the US boxing team won absolutely no medals at the Olympics. The film takes an interesting and unique approach to filming a boxing documentary. The film shows the lives of three up and coming boxers who box on three different platforms and follows their journey after the loss at the Olympic games. The ones who love the sport of boxing will truly be drawn towards this as it goes back and forth between some boxing related information and also the stories of the three boxers. The movie also reminds us that like everyone else, these boxers are also real people with real-life problems and struggles.
4. The Challeneger (2015)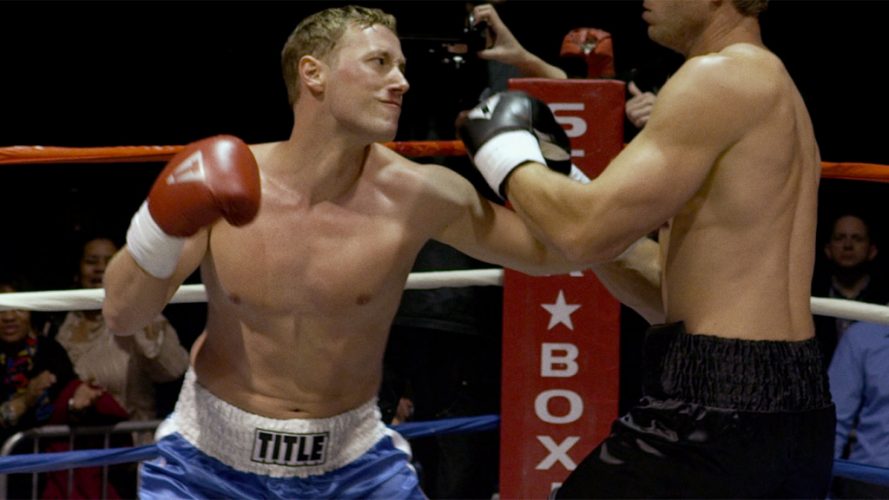 A complete misfit with no place to call home. Jaden Miller, decides to take up boxing, training under a coach named Duane Taylor. So far fighting has done him no good and even got him expelled from a prestigious school. Because of this, his mother does not support his decision to pursue boxing. But Jaden is determined to become a great boxer and Coach Duane sees immense potential in the young man who might be his ticket to glory as well. This movie is actually better than the harsh reviews it has been getting, probably because it came around the time 'Southpaw' was released and got totally overshadowed by it.
3. Mary Kom (2014)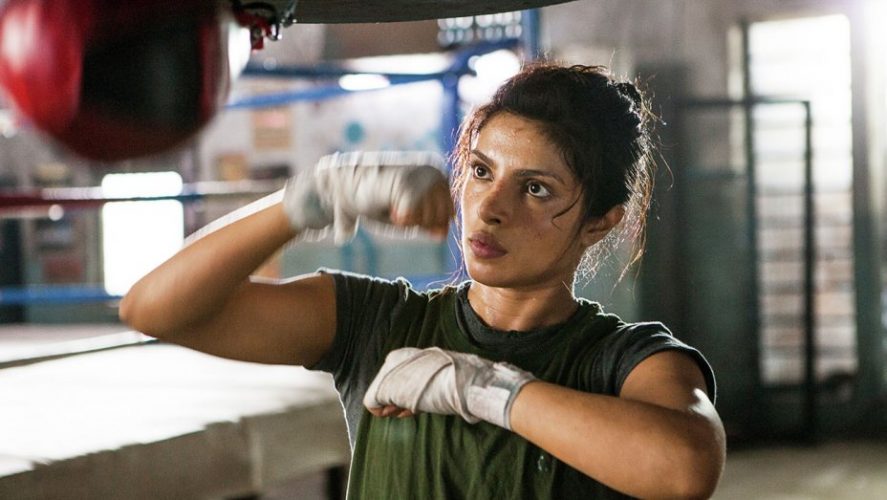 While making boxing movies has always been quite a common theme in the sports genre, not too many movies have been made about female boxers. 'Mary Kom' is one of those few movies featuring the true story of an Indian Female Boxer. 'Mary Kom' is a Bollywood Film starring Priyanka Chopra, that narrates the truly inspiring story of a woman who overcomes all odds, breaks through every stereotype and proves all her naysayers wrong by following her passion. Mary Kom not only became one of the greatest boxers in the history of Indian boxing but also became a big name in the world of international boxing after she proved to be the only woman boxer to have won the World Amateur Boxing Championship six times.
Read More: Best Gangster Movies on Netflix
2. The Fighter (2010)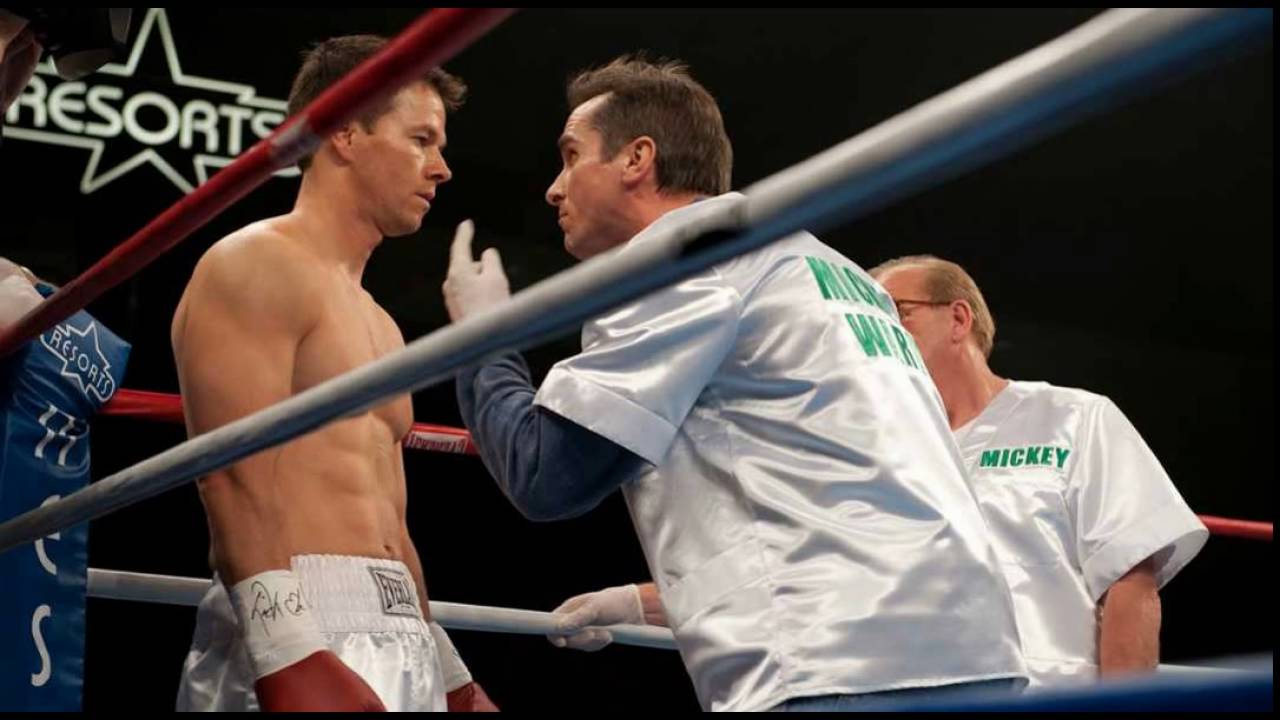 'The Fighter' tells the story of the brother of a former boxer who has now drowned himself into addictions and still fantasizes about the short term success that he had during his boxing days. Instead of helping his struggling brother out with his boxing career, Dicky (Christian Bale) spends all his time and money on drugs and cheap thrills. But later realizing the impact of his wrong choices on his brother Micky (Mark Wahlberg), Dicky decides to clean up his mess and train his brother to make him the champion he deserves to be. Mark Wahlberg has given one of his best performances in this one and surely has come a long way as an actor. Watch this one for some amazing performances by all the actors and also a natural and authentic storyline.
Read More: Best Terrorism Movies on Netflix
1. Southpaw (2015)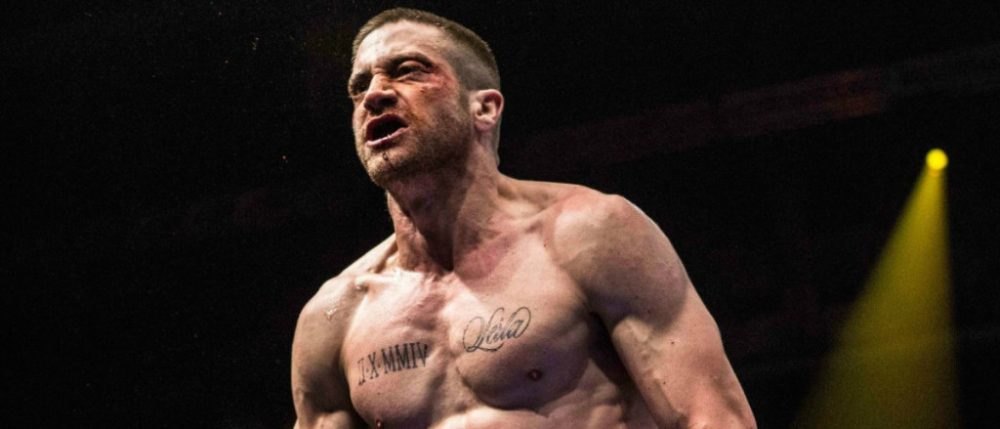 Time and time again, Jake Gyllenhaal proves that he's probably one of the bests actors of our generation. With no prior experience in boxing, Gyllenhaal surely went all in with this movie because he does not leave any traces of doubt in appearing as a professional boxer. If you have seen Eminem's '8-mile', then you'll be able to figure out how the story of this movie was inspired by Eminem's life story. Just how Eminem made his way to the top as a rapper losing everything including friends and family along the way, the main character of the movie loses everything including his boxing career. But he gets back up again to prove that he deserves to get that the one part of his life back that he truly loves.
Read More: Best Inspirational Movies on Netflix