Though we haven't witnessed a great deal of quality in the thriller genre from Bollywood, we still have some credible number of movies to enjoy over a weekend or a bag of popcorn. A few edge of the seat thrillers in Bollywood that you might not have heard about, these could be some of the cult classics and a few of them are highly regarded in Indian cinema. Here's the list of some of the great underrated Bollywood thriller movies that you probably might not have seen. Warning: Spoiler alert!
14. Johnny Gaddaar (2007)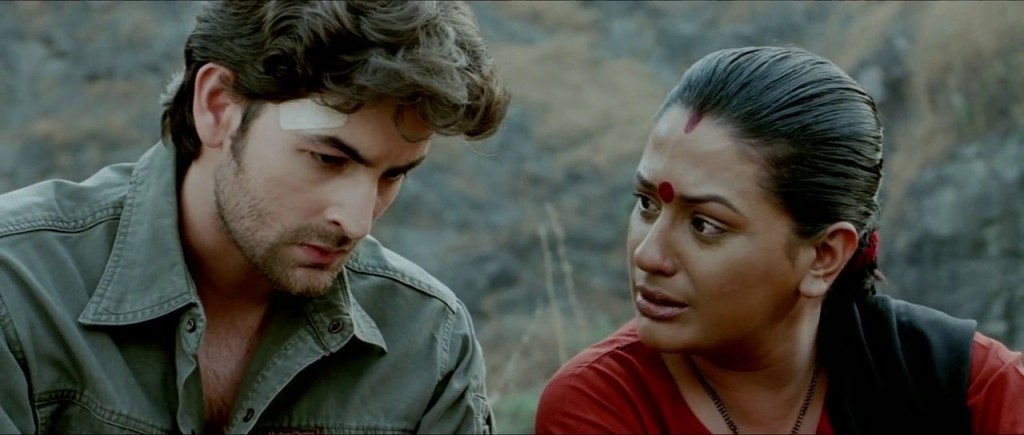 Probably one of the best debuts in Bollywood and one of the most underrated movies ever, 'Johnny Gaddaar' was a miracle that happened ten years ago. A fitting tribute to legendary filmmaker Vijay Anand, and having replete references of 'Johnny Mera Naam' and writer 'James Hadley Chase' throughout the movie, 'Johnny Gaddaar' fits all the descriptions of a thriller perfectly. Vikram (Neil Nitin Mukesh), who plots to kill and does kill all his crime cohorts one by one, while trying desperately to use the money involved in shady dealings, is the protagonist and the antagonist at the same time. With plenty of twists, the movie will give you some major shocks towards the end.
13. Shaitaan (2011)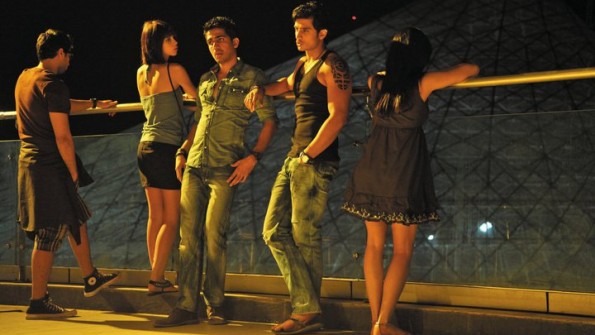 The story of a group of intoxicated filthily rich acquaintances and addicts, their ordeal whilst eloping from an accidental crime and the ensuing pursuit by an equally besmirched police force, 'Shaitaan' is premised on a negative outlook altogether. While the tormented youth never find respite throughout the movie, there is some gory stuff and disturbing action content, mostly to impress and cringe you throughout. 'Shaitaan' is worth every second of your time.
12. Table No. 21 (2013)
One of the many movies with rampant ragging in colleges as a premise, 'Table No. 21' has been named after the Article 21 of the Indian Constitution which is all about safeguard of personal liberty. While Vivaan and Siya are trying to strike a fine balance between their married life and their finances, they meet a mysterious Mr Khan who promises them some astonishing amount of prize money, should they be interested in participating in a live game show. The events which follow, both embarrassing as well as gruesome for the couple, are the part of a thicker plot consisting of revenge, by a troubled father for his mentally challenged son.
11. Being Cyrus (2006)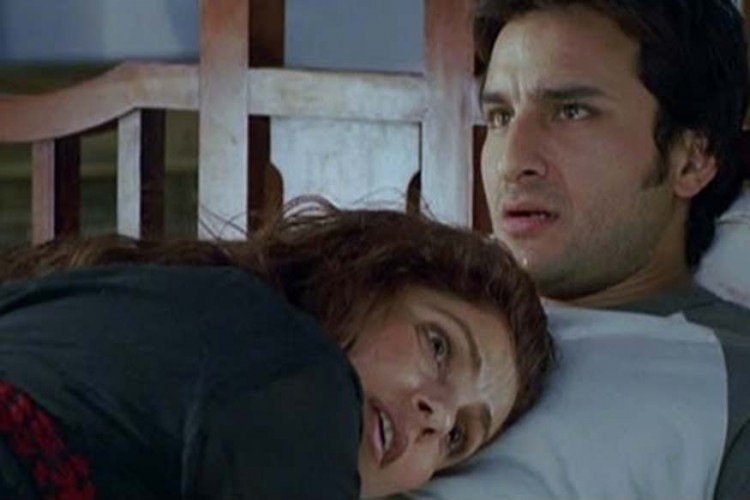 Though an English language movie, 'Being Cyrus' was the first English-Bollywood movie of Saif Ali Khan and the directorial debut of Homi Adajania. The story of a serial killer Cyrus and his sister Tina, 'Being Cyrus' reveals too little until the very end to be predictable. Even though watching it would be a one-time affair, the movie is very adeptly written and executed, both with the screenplay and the performances. As the saying goes, no one ever lived in peace from the benefits made of deceit, also does the happenstances in the climax of the movie.
10. Monsoon Shootout (2013)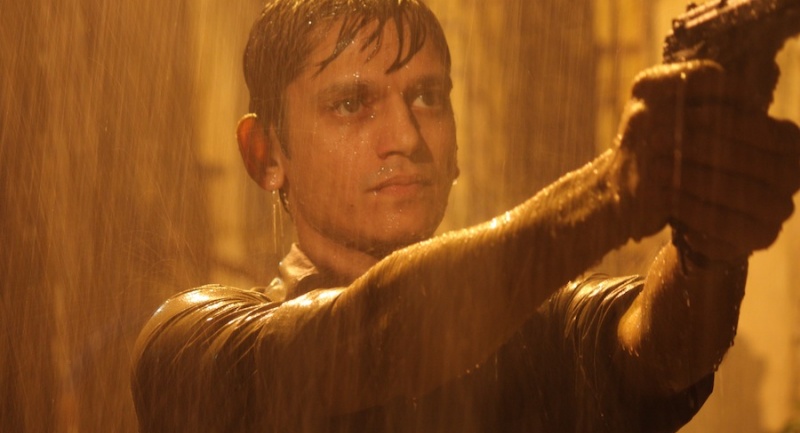 A movie of chasing gangsters and choosing between right and wrong where there isn't even a thin line. Adi, a novice and an ambitious cop, finds himself at crosshairs moments before shooting dreaded abominable gangsters, being in a dilemma of whether he should or shouldn't and the consequences of it. One bullet that could make him lead different futures ahead of him comprise the crux of this thriller. Add the noteworthy screen presence of Nawazuddin Siddiqui and things become a little more exciting.
9. Mera Saaya (1966)
Thakur Rakesh Singh is a widower whose wife has been dead for some time now due to illness. He confronts a lookalike impersonator who claims to be his dead wife. Things fall into place when Rakesh discovers the truth behind the masquerade whilst a lawsuit progresses. Notable performances of Sunil Dutt and Prem Chopra along with the watertight screenplay is worth your thriller dosage.
8. No Smoking (2007)
Based on a Stephen King's short story, 'No Smoking' has been described by many as a film that was ahead of its time. The story of a self-centered chain-smoker K, his submissiveness towards a self-proclaimed Godman who cures patients like K by using divisive and invasive techniques and the self-realisation later on forms the premise of the movie. 'No Smoking' could have been bettered by a bit of a coherence, but regardless, it has been one of the best efforts of Anurag Kashyap. It kind of reminded me of 'A Clockwork Orange', albeit less harrowing.
7. Sangharsh (1999)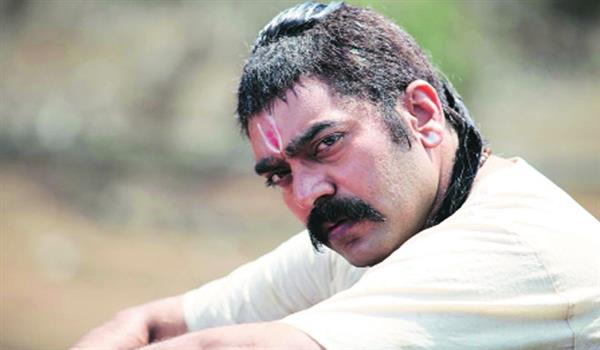 Loosely based on 'The Silence of the Lambs', 'Sangharsh' marked the rise of an exemplary actor that was Ashutosh Rana. His fearsome depiction on the screen and his unique yet remarkably scary ways of confrontation are absolutely chilling. Ashutosh as Lajja Shankar Pandey created new benchmarks for actors in a negative role. He might not have attained immortality in the movie by sacrificing children, but he certainly has by playing this eerily unsettling character. After adding the timeless Preity Zinta and her portrayal of the rookie CBI trainee Reet Oberoi, the movie becomes an affair full of chases and contests.
6. Manorama Six Feet Under (2007)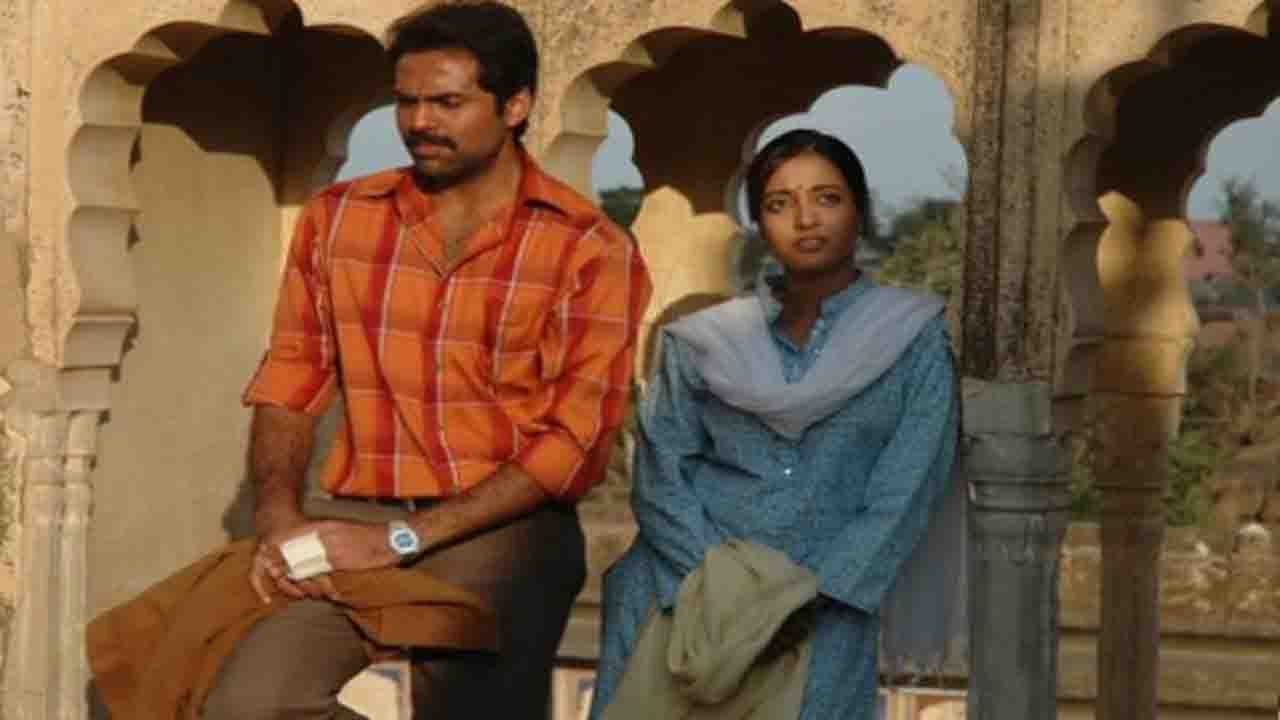 'Manorama Six Feet Under' is the story of a lowly PWD engineer Satyaveer and his no avail of day-to-day life, followed by the death of a lady called Manorama under mysterious circumstances who had wanted Satya to figure out the thicker plot behind one Mr P.P. Rathore, an alleged paedophile and pervert. A movie comprising layers and layers of revelations and stellar performances, MSFU will keep you busy until the end.
5. Gumnaam (1965)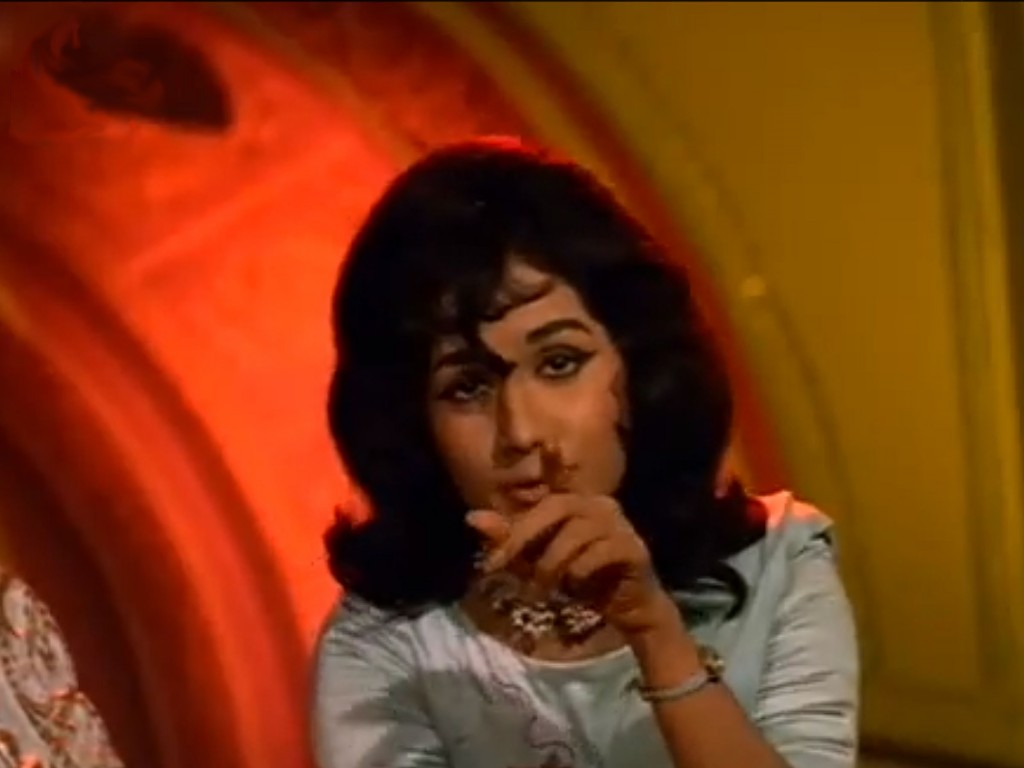 A movie based on Agatha Christie's book, 'Gumnaam' primarily comprises eight people unknown to each other, who have been stranded on an island. They all head into a mansion, are greeted by a butler who knows all of them and the plot thickens when one-by-one, people get killed, one at a time. The killer, who's obviously one of the eight, deploys various tricks to stay away from the limelight. The mystery and the engaging script (courtesy Agatha Christie) keeps you on the edge until the end. You'll have to watch it in order to be able to guess the killer. It will remind you of Mindhunters (2004), which too keeps us guessing until the very end.
4. 404: Error Not Found (2011)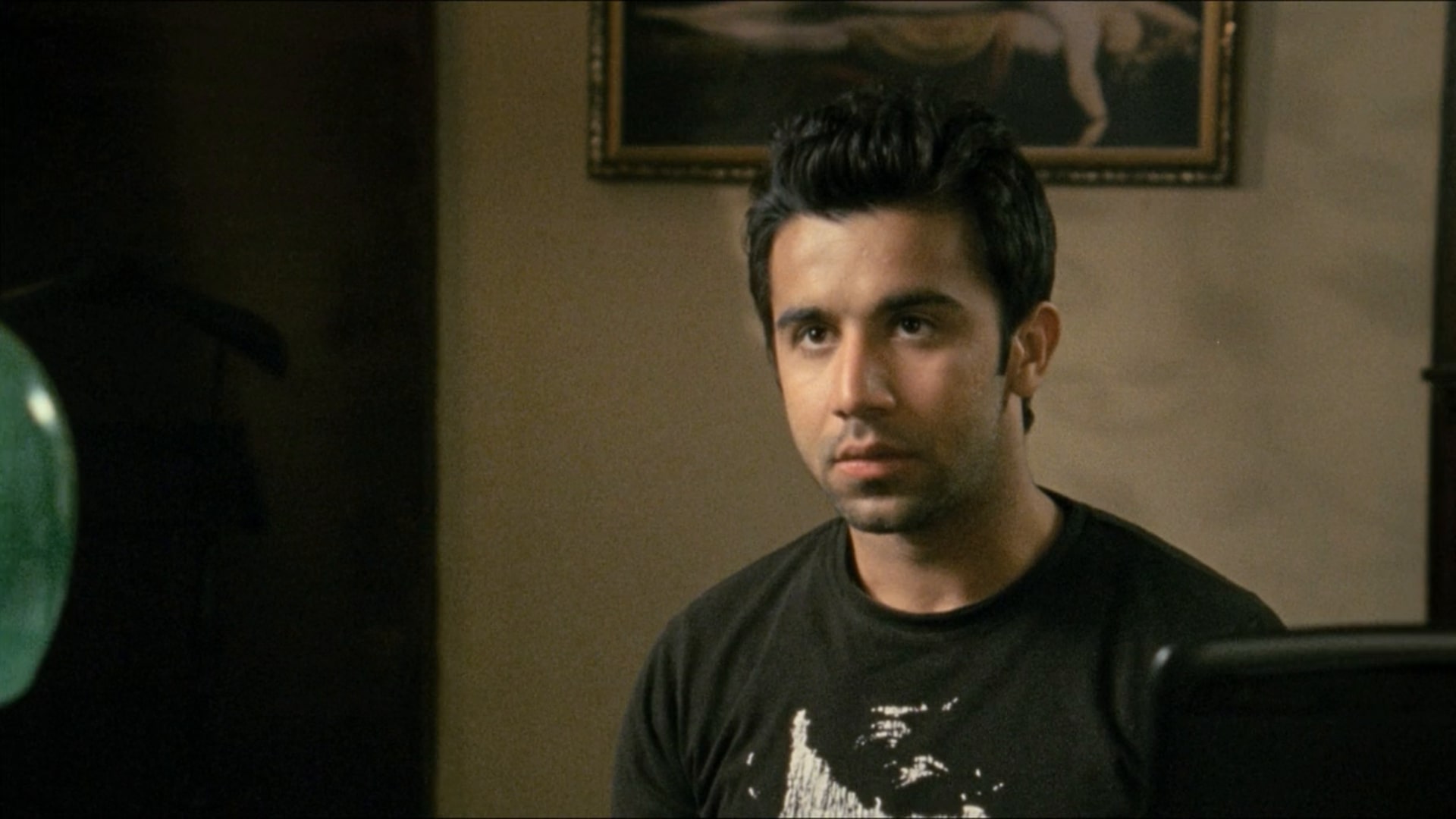 404 is a story with a lot of questions on hows, whats and whens. When a rather depressed and embarrassed student Gaurav commits suicide in the room 404 of a medical school, Abhimanyu, who joins three years later had no idea he would be occupying the same very room, that too upon his own request. The story is a mix of hallucinations, like Abhimanyu speaking with Gaurav and the eerie calm that comes with it, as if something's gonna happen every now or then. But does something bad happen?
3. Aankhen (2002)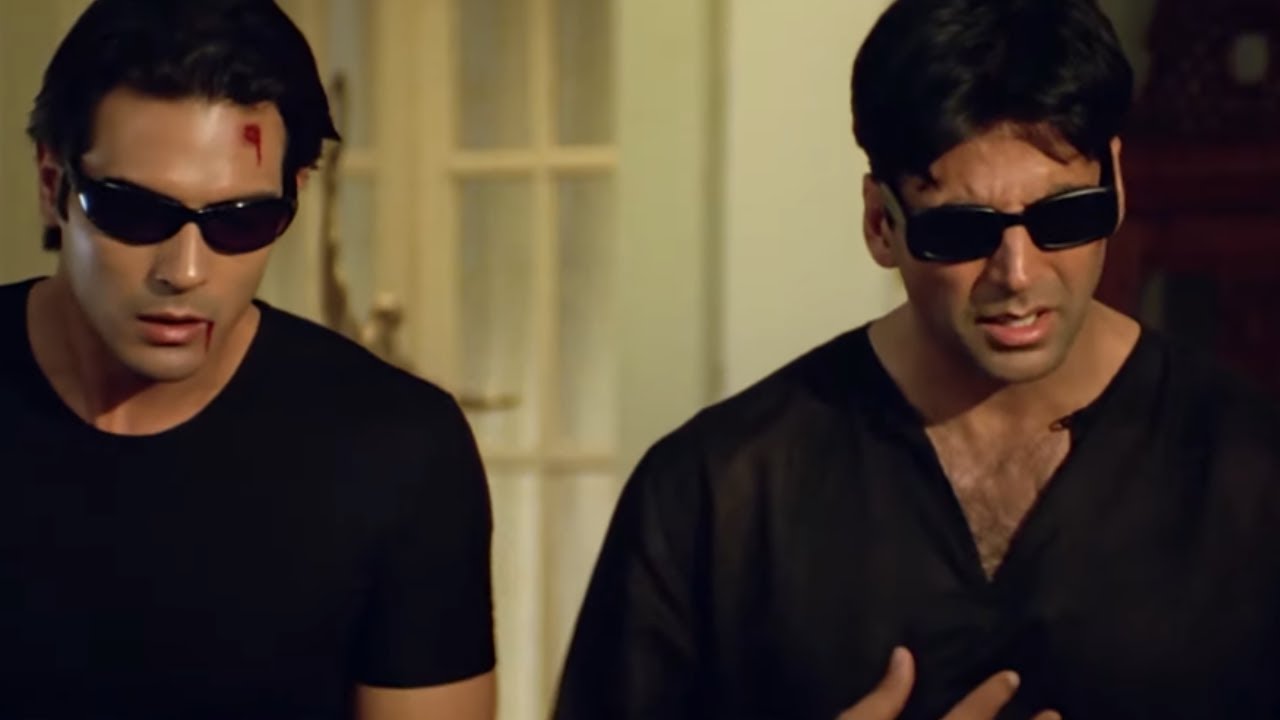 Probably more of a widely known movie for its performances, comic timings and the ability to achieve something even by the blind, 'Aankhen' comprises one of its kind concept of a bank robbery that is to be solely orchestrated by a group of three blind men. The orchestrator Vijay Singh Rajput, who happens to be an ex-employee of the bank with a tarnished image, seeks revenge in the form of a compelling robbery that leaves no stone unturned. As the saying goes, things go south and losers become winners.
2. 13B: Fear Has a New Address (2009)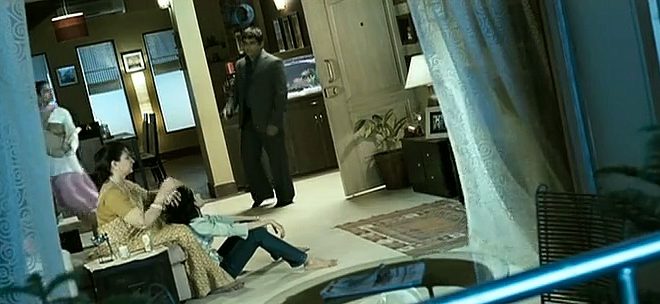 My favourite on this list, 13B is a thriller-horror bound to hook you up until the end. The captivating plot wherein the protagonist moves into flat 13B, which is on the 13th floor of a building, along with his family, meets the same fate as the characters in a TV serial Sab Khairiyat which they all have been hooked on to. As things unfold and become increasingly scary and gory, the love turns to hatred and likes turn to dislikes. A must watch for the horror and the thriller lovers alike.
1. Ugly (2014)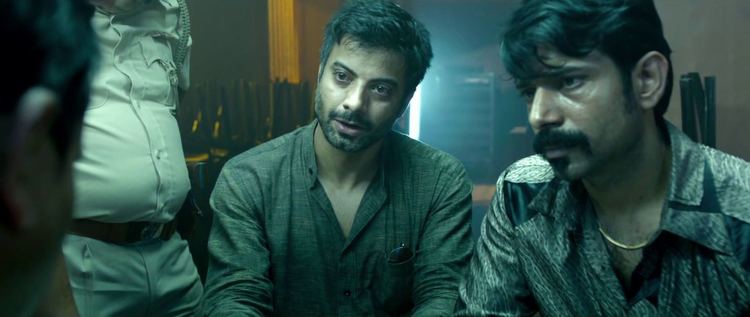 Perhaps the best work of Anurag Kashyap after 'Gangs of Wasseypur', 'Ugly' explores the sentiments of a father-daughter relationship under the garb of corrupt policemen, failed marriages and backstabbing friends. While the characters of the movie are tightly interwoven, few notable performances of the likes of Ronit Roy, Girish Kulkarni and to some extent Rahul Bhat will forever etch in your memory. The entire movie boils down to the fact that amidst all the complications of a lost kid and the seeking after involved therein, little observations like the most obvious ones could have saved the innocent's life. And a marriage might as well. A movie worth watching over and over again.
Read More: Best Bollywood Thrillers