Paramount+'s 'Fatal Attraction' is an erotic thriller series that is loosely based on the 1987 film of the same name. The series revolves around hot-shot lawyer Dan Gallagher, whose life is completely changed after a brief affair with his co-worker Alex Forrest takes a dark turn. The fourth episode, titled 'Beautiful Mosaics,' continues to jump between the past and present timelines, adding more backstory to the narrative, including to the arc of Dan's wife, Beth. Meanwhile, Dan struggles to find a job in the present day and reunites with an old work friend in hopes of proving his innocence. If you are wondering whether Dan succeeds in finding new information that will help his case, here is everything you need to know about the ending of 'Fatal Attraction' episode 4! SPOILERS AHEAD!
Fatal Attraction Episode 4 Recap
The fourth episode, titled 'Beautiful Mosaics' opens with Ellen Gallagher attending therapy and discussing her father's affair with Alex Forrest. Since Ellen was very young when her father's affair was exposed, she does not remember much of the events. However, she feels compelled to speak with her mother and wants to address her feelings about Dan's affair and subsequent imprisonment. Ellen's therapist gives her notes about opening such an intimate topic with her mother. Meanwhile, flashbacks show Beth doing the house chores after returning from her trip, during which Dan hooked up with Alex.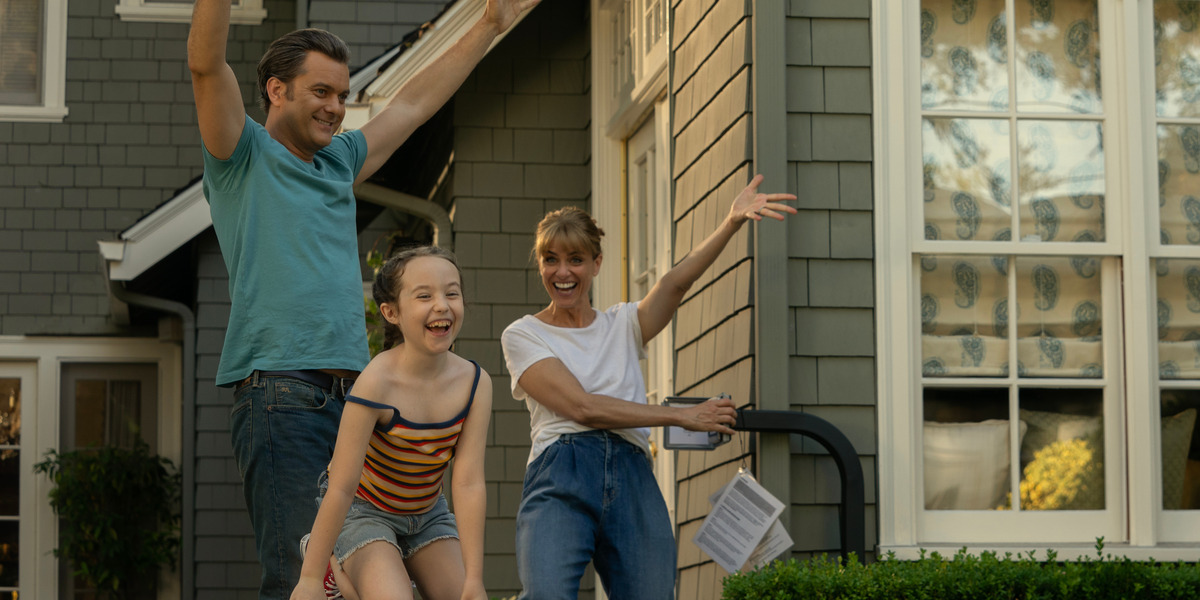 Beth's parents are visiting while Dan is busy at work. During a quiet family dinner with Beth's parents and sister, Dan receives constant phone calls, which he ignores. Dan is called to weigh in on a turf dispute at work, and we quickly see how Dan is used to stepping over his colleagues at work. Dan shares a brief interaction with Detective Earl Booker, and it is evident that Earl does not like Dan. Meanwhile, Beth puts up her and Dan's house for sale and holds an open house for potential buyers. Alex takes advantage of the open house and stalks Dan's family, leading to the moment for the third episode.
Beth examines Dan's behavior and suspects something is off about him. Meanwhile, Mike shows Dan footage of Alex throwing acid on his car. Mike warns Dan to take care of the situation and avoid Alex. In the present day, Mike meets Dan as the latter prepares for a job interview. However, given his criminal record, Dan doubts anyone will want to hire him as a paralegal. Nonetheless, Mike provides Dan with some encouragement. Ellen is falling behind in her studies as she is processing her feelings about her father and his release from prison.
Dan meets Frank, the lawyer who prosecuted his case, for a job interview. However, Frank insults Dan and refuses to give him a job under any condition. After the interview, Mike picks up Dan, and they head to meet Dr. Paul, who was running a pills distribution operation and lived opposite Alex before her death. Paul's fingerprints were found all over Alex's apartment. During their interrogation, Paul reveals that he was never Alex's lover. However, she seemed obsessed with him and depicted strange behavioral patterns. Ellen tries talking to Beth about Dan's affair but changes her mind at the last moment.
After talking to Paul, Dan is convinced there are enough loose ends to reopen his case and hold a secondary trial. Dan believes contacting Conchita Lewis could provide him with further clues to help him create a strong case and prove his innocence. Later, Dan is called in for a job interview with one of his former colleagues Jorge Perez. Despite flashbacks depicting Dan undermining Jorge, the latter still holds Dan in high regard. Dan gives Jorge his first big crack at a big case, and Jorge repays the favor by hiring Dan for his legal firm. At home, Beth finds her mother sinking in the pool after a few drinks. However, Dan realizes that it was likely Alex's doing and suspects she is stalking him again.
Fatal Attraction Episode 4 Ending: Who Filed the Complaint Against Alex?
The episode's final act takes place in the present day when Dan visits his former colleague Conchita Lewis. As we know from the previous episodes, Conchita was Alex's boss and a good friend of Dan. However, when Dan was trialed for Alex's murder, Conchita refused to believe he was innocent and did not show support for him. At the episode's end, Dan reunites with Conchita and seeks an explanation for her behavior years ago or any potential leads that could help him prove his innocence.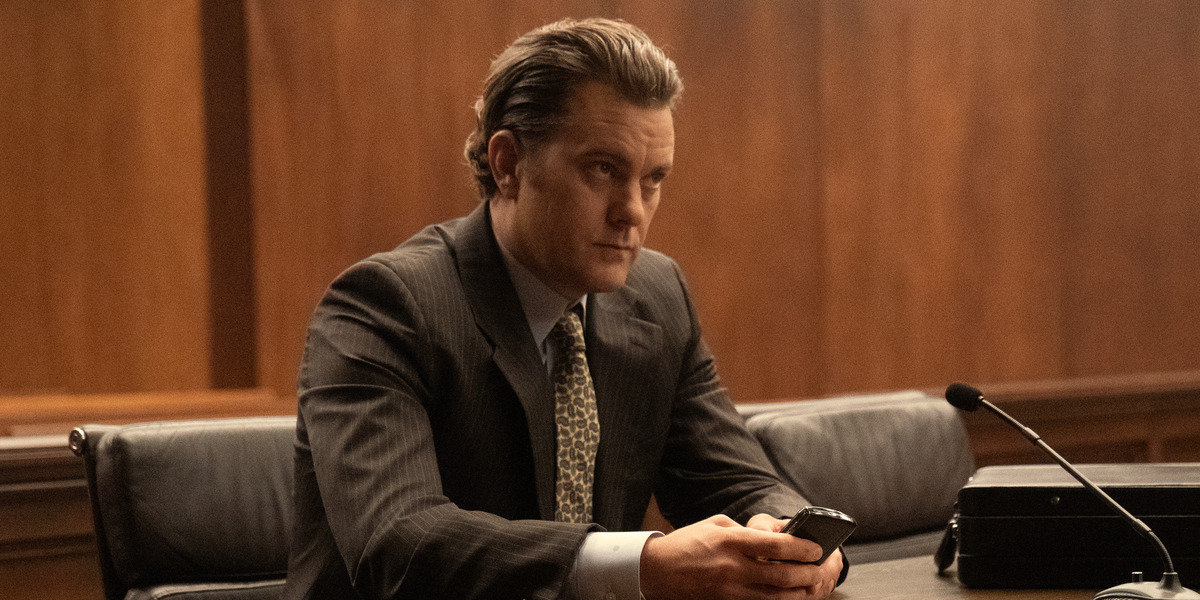 Conchita reveals she knew of a man who filed an unofficial harassment complaint against Alex shortly before her death. However, Conchita kept it hidden from Dan as she believed Alex was the victim in the fallout from her and Dan's brief affair. In the end, Conchita reveals that Gabriel Ibarra, who worked at the district court, had come forward and reported Alex harassing him after their brief relationship ended badly.
Initially, Alex backed off but secretly continued to toy with Ibarra. However, the complaint was not filed officially, and Ibarra only reported the harassment in case Alex sued him and he lost his job. Nonetheless, Ibarra's experiences with Alex could corroborate Dan's own experiences and help him prove his innocence. Ultimately, Dan's hunch pays off as his interaction with Conchita reveals Ibarra's connection to Alex and could be a crucial link in his investigation of Alex's death.
Read More: Fatal Attraction Episode 1, 2, and 3 Recap and Ending, Explained