A young wife named Faylene Grant used to keep a journal of her deepest thoughts, which involved her envisioning certain things, including her own demise. But when she was found drowned in her house's bathtub, the family and friends of the victim were shocked and denied that it was a suicide. In 'Dateline: Fatal Visions,' we get a detailed glimpse into the mind-boggling case of Faylene's death and the investigation that followed. Do you wish to know the intricate details about the case, including the identity and whereabouts of the perpetrator? In that case, let's delve into the details, shall we?
How Did Faylene Grant Die?
Born on December 31, 1965, to Glenna Lee Johnson Eaves and Doug Eaves in Show Low in Arizona's Navajo County, Faylene Eaves Grant grew up with two sisters — Jody and Cherlene — and a brother named Douger. Everyone who knew her only had good things to say about her — a kind and gentle person who loved her life and family and took her religious beliefs very seriously.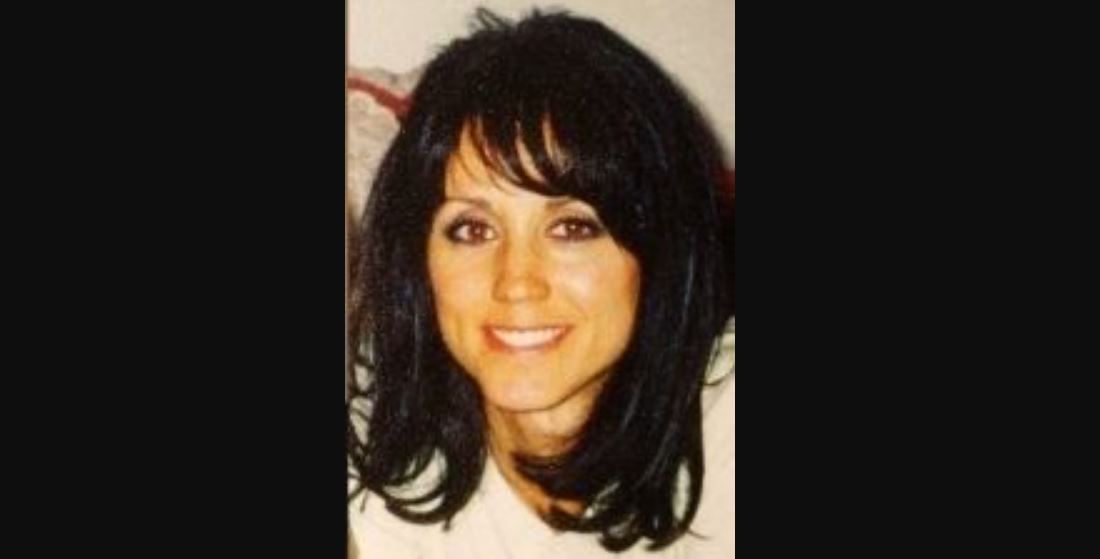 At a young age, Faylene fell in love with Philip Curtis "Curt" Stradling and married him shortly after. The couple gave birth to two kids, Jenna and Austin Stradling. Being a highly religious woman, she decided to get divorced because of a feeling she got in the temple. In 1993, the 27-year-old Faylene, a single divorced mother, met with the divorced 27-year-old single father, Doug Grant, at a gym near Phoenix.
Faylene and Doug found many similarities between themselves, including their deeply religious beliefs and the fact that they both had been raised in the Church of Jesus Christ of Latter Day Saints, also known as Mormons. The two got to know each other, and just after four months of dating, they got married and started living in a 2,200-square-foot home in a tidy neighborhood near Greenfield and Baseline. During the marriage, they welcomed two kids into the world together.
Faylene spent much time alone maintaining her journal and praying at the temple, sometimes for several hours, which is common in the Mormon faith. However, the couple soon started going through many ups and downs in their marriage, which led to her filing for divorce in June 2000. Yet, Faylene soon wanted to reconcile with Doug and give their marriage a second try, which they eventually did, and they even went on their second honeymoon.
Right when things appeared to be going well for Doug and Faylene, a couple of months into their second stint of marriage, on September 27, 2001, the former was snatched away from this world and her loved ones. The 35-year-old woman was shockingly found unconscious in her house's bathtub and declared dead later in the evening. The official cause of Faylene's tragic death was drowning, but the reports also showed 50 milligrams of Ambien in her system.
Who Killed Faylene Grant?
When the authorities arrived, they reportedly only took five photos in the bathroom and Faylene's bedroom. They even missed some evidence, such as the pill bottles, and failed to interview key witnesses. This was mainly because they had already ruled this death an accident the day Faylene's body was found. Upon her family's pressure, the investigators picked up the case again.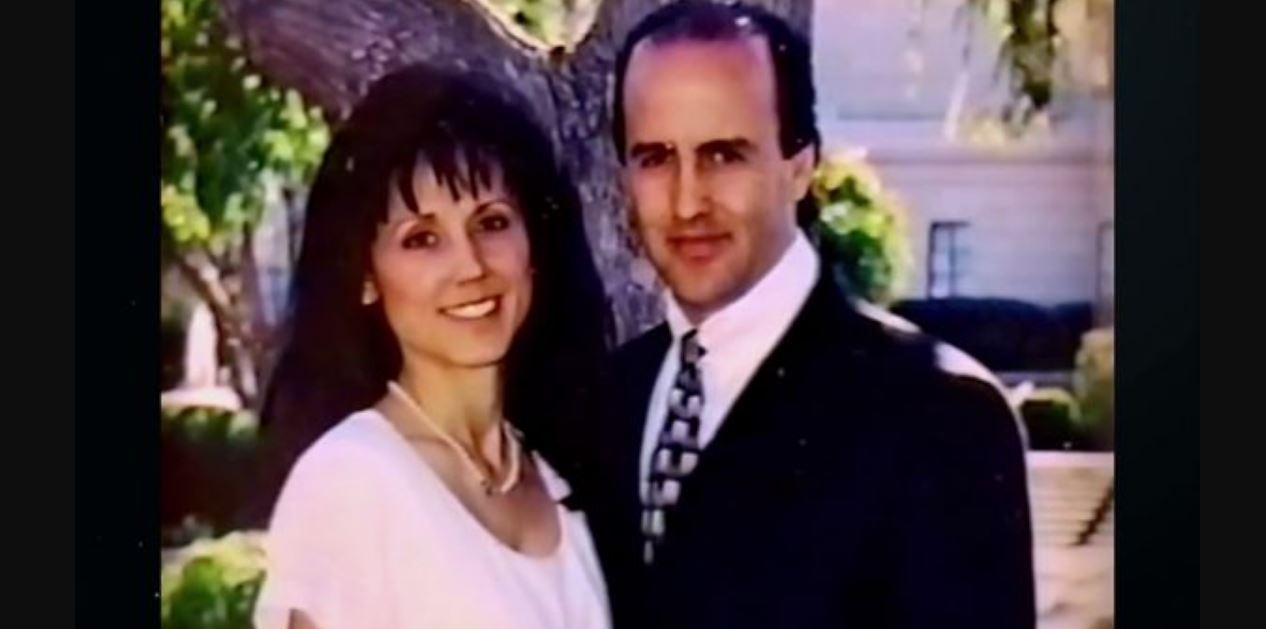 When the authorities took a closer look at the evidence and all the suspects this time, they focused their investigation on Faylene's husband, Doug Grant. They found out that during their first spell of marriage, he was reportedly cheating on her with at least six different women, about which she found out and then filed for divorce. After the couple's separation, Doug didn't take long to find romance in his company's 19-year-old receptionist, Hilary Dewitt, with whom things escalated intensely and quickly.
But when Faylene reappeared in Doug's life with the idea of rekindling their romance and giving marriage another try, he broke off his relationship with Hilary and married his wife again. The couple went on their second honeymoon to Nauvoo, Illinois, where she fell off a cliff and suffered severe injuries. After the trip, Faylene claimed that God had told her that she would suffer an early death. Following that, she even prepared Doug and his ex-girlfriend Hilary for life after her death by writing letters about how she wanted to have her children raised by the two when she was gone.
Just a couple of months into her re-marriage with Doug, Faylene was found lying unconscious in the bathtub while her husband claimed he tried performing CPR as soon as he found her. However, instead of dialing 911, he called Chad White, a physician who had prescribed her some medicines for the fall she suffered on her honeymoon. Another factor that played a considerable role in considering Doug the prime suspect in the case was that he married Hilary three weeks after the tragedy.
In 2005, the case progressed even further when Doug's friend, Jim McElyea, a friend of Doug, approached Faylene's family with incriminating evidence against him but asked to be paid $10,000. He claimed that Doug confessed to what he did with Faylene the day after her death. He allegedly gave her Acute capsules and Ambien pills, after which she fell asleep. According to McElyea, Faylene's husband put her in the bathtub and held her down under the water until she died. Following this statement, Doug Grant was charged with the first-degree murder of his wife and got arrested on July 14, 2005, even though McElyea retracted his statement.
Where is Doug Grant Now?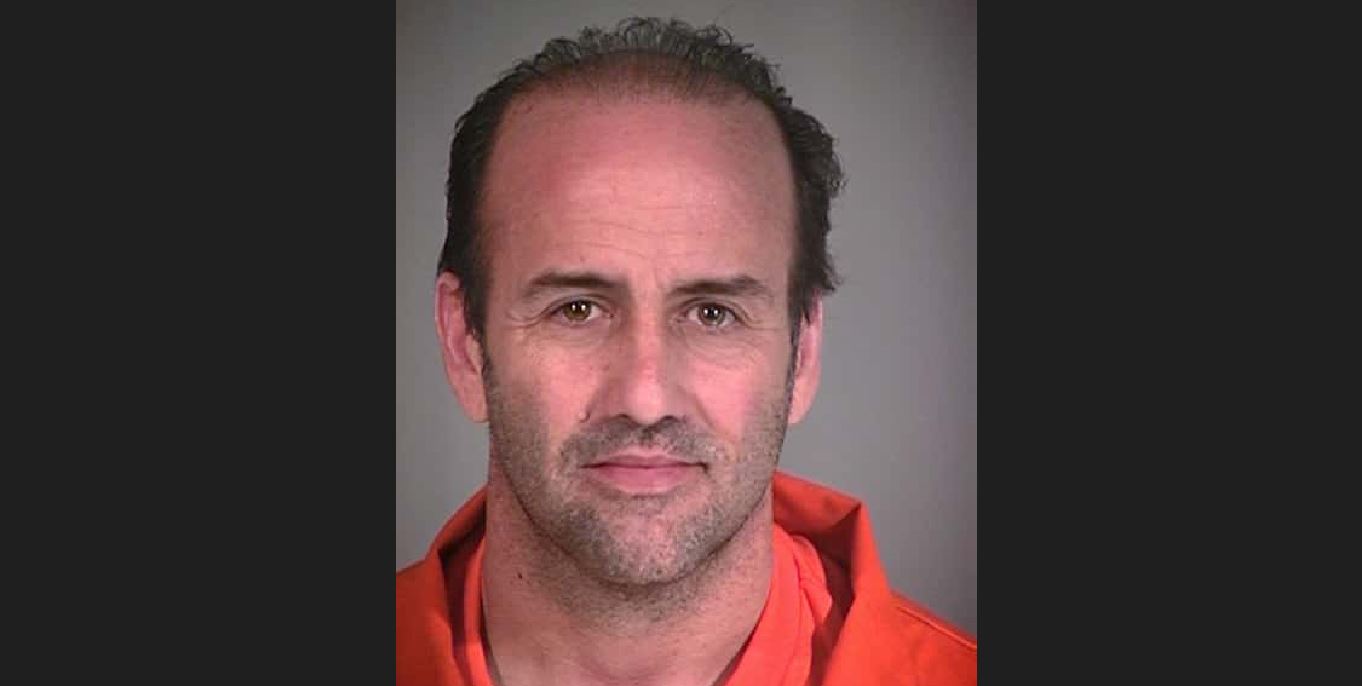 Backed up by mainly circumstantial evidence, Doug was taken to trial in mid-November 2008 for the murder of his wife, Faylene Grant, more than seven years after her death. The prosecution put forward their theory in the court of law that he had manipulated her into believing she must die. However, following a lengthy trial, the jury convicted Doug of manslaughter on May 15, 2009, and sentenced him to five years in prison. After serving his sentence, he was released in February 2015. According to records, David has kept his private life under wraps since then.
Read More: Toni Heartsong Murder: Where is Bob Heartsong Now?