When the free-spirited Toni Heartsong was found lifeless on the floor of her house in September 2000, it sent shockwaves among the people living in the neighborhood and broke the hearts of her family and friends. In 'Dateline Mystery: Death of a Heartsong,' the murder case is put under the microscope as the specifics and intricacies of the victim and the people around her are unpacked. Besides, the detailed account of the investigation that followed Toni's tragic death is covered. If you are intrigued to know more about the case, including the alleged perpetrator's identity and current whereabouts, let's delve into the details together, shall we?
How Did Toni Heartsong Die?
Born on May 3, 1950, Toni Soren Heartsong lost both of her parents at 16, and from then on, she was raised by her older brother, Barry Soren. According to her acquaintances, growing up without her parents made her a free-spirited woman with a reputation for saying what she was thinking. After getting educated and graduating, she came across a 28-or-29-year-old Robert "Bob" Eckhart, who was temporarily caretaking an old mansion in Miami Beach at the time.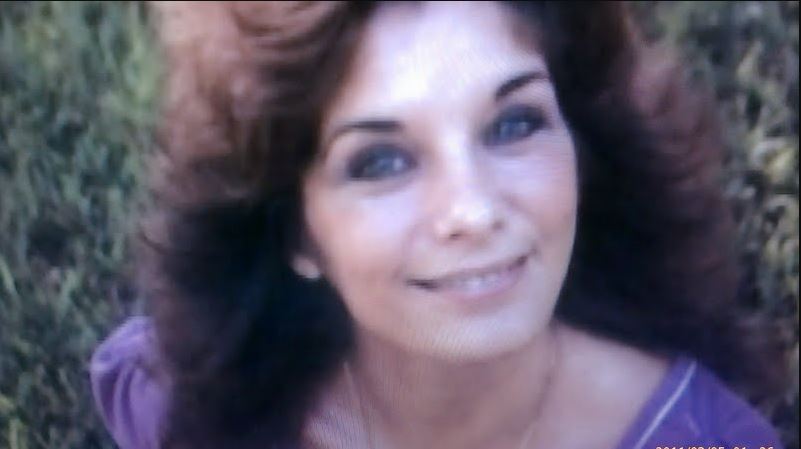 One day in the 1970s, Toni knocked on Bob's door to ask if she could park her car in his driveway, after which their feelings for each other escalated unusually quickly as just a day and a half later, they got married unofficially. Seven months later, they got an actual marriage license and made their wedlock official. Soon, Toni gave birth to their first son and named him Elijah before giving birth to another son, Jacob. The family settled in Jupiter, Florida, and discovered they were natural entrepreneurs, so they started a business promoting tofu.
While Toni wrote and designed a tofu cookbook, Bob discovered his interest and talent for high-end landscaping. This evolved into a business, too, creating expensive pool and waterfall installations throughout southern Florida. Toni was known to be a happy mother and wife who loved her sons and husband. However, Bob admitted that despite their reputation for being so in love from the day they met, they also dealt with a fair share of rough patches like other couples and worked on their marriage.
According to Bob, everything was seemingly going great, but on September 26, 2000, he and Toni had decided to meet at a Del Ray auto dealership as they would buy a car. When she didn't arrive, he drove to the house around 5 PM and found his wife covered in blood, bludgeoned, and stabbed to death with seven stab wounds to her neck. Bob called 911, and when the authorities arrived at the crime scene, they collected all the evidence they could, finding a significant amount of blood on the wall and in a few more areas of the house.
Who Killed Toni Heartsong?
Concluding that the murder occurred around 1 PM, the police interrogated the victim's family, friends, and neighbors, looking for suspects related to her. Despite Bob's peaceful personality and loving nature toward his wife, the investigators suspected and questioned him. Cooperating fully, he took and passed a lie detector test and indulged in two taped interviews with the police without even asking for a lawyer.
In the interrogation room, Bob claimed he spent most of the fateful day working at a job site in Delray Beach, about 43 miles from his house in Jupiter, Florida. He stated that he was there until about 2:30 PM and reminded them that he had five witnesses to verify his claims. After finding no holes in his alibi, they focused on a homeless man seen in the couple's neighborhood for several weeks. Moreover, there had been a series of burglaries in the area around the time of the murder.
Even after finding an unidentified fingerprint on the door lock of the Heartsong residence, the case led to a dead end. Meanwhile, Bob moved forward with his life as two months after the murder, he purchased a motorcycle. Then, a year later, he sold his business and started dating a woman named Suzye Goldstein, whom he met through an online dating service in 2002. Following a year of dating, they tied the knot and settled into their new life. But his smooth new life was halted in 2006, six years after Toni's murder, when the detectives found new incriminating evidence related to the case, which was reopened.
Since DNA testing was inconclusive in 2000, the lead detective retested all the samples from the victim's body using newer and more advanced techniques. As a result, he found a trace of Bob's blood under Toni's left thumbnail and his DNA on her right palm. Backed up with new hard evidence, the authorities brought him back into the interrogation room. Bob kept denying that he bled that day, but it didn't amount to much, as the investigators had the evidence to prove his guilt. Consequently, in September 2006, he was arrested for Toni's murder.
Where is Bob Heartsong Now?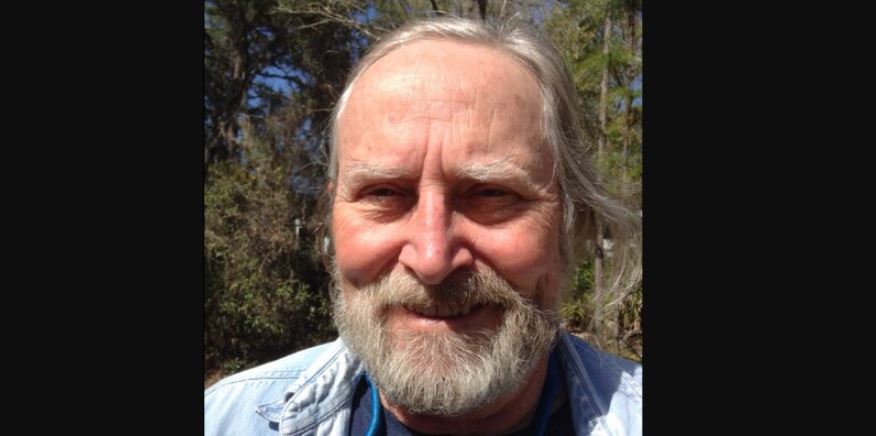 After being held for 24 months in prison, Bob Heartsong was released in May 2008 and kept under house arrest wearing an ankle bracelet with his trial approaching. In September of that year, he headed to court to commence his trial for the murder case of Toni Heartsong. Several witnesses testified against Bob, including a neighbor who claimed she heard the couple arguing around 1 PM on that fateful day.
Furthermore, a blood expert testified that the breakdown of the DNA found on Toni's palm was a mixture of Bob's and her DNA, some of it being blood. Nevertheless, the defense made some strong arguments and asked the right questions, after which the jury found the 63-year-old not guilty of the murder of his wife. Since that day, Bob Heartstrong has stayed entirely out of the media's attention and has kept his life under wraps. Since he was acquitted of all charges, Toni's murder remains unsolved, and the killer is yet to be identified.
Read More: Mary Jane Murder: Where is Tom Zich Now?