NBC's 'Dateline: The Night Mary Jane Disappeared' chronicles how 27-year-old mother Mary Jane was found inside her car's trunk in east Toledo, Ohio, in December 1991. She had been reportedly missing since the 1991 Thanksgiving, and the police arrested the perpetrator almost two decades later. The court convicted the murderer based on the testimony of an unlikely witness. If you're interested in discovering more, including the killer's identity and current whereabouts, we've your back. Let's dive in then, shall we?
How Did Mary Jane Die?
Mary Jane Andaverde Zich was born to Edelmiro Andaverde and Maria Guadalupe Ramirez Andaverde in Lucas County, Ohio, on December 30, 1963. The youngest of seven children growing up outside Toledo, Ohio, Mary was hard to ignore. Her older sister, Lulu, recalled how Mary loved to dance and spread smiles around. Reminiscing how her younger sister loved playing pranks, Lulu said, "She was just like a light. You know, how fireflies gravitate to light or something? That's how she was. I have to admit Mary Jane loved to pull the pranks."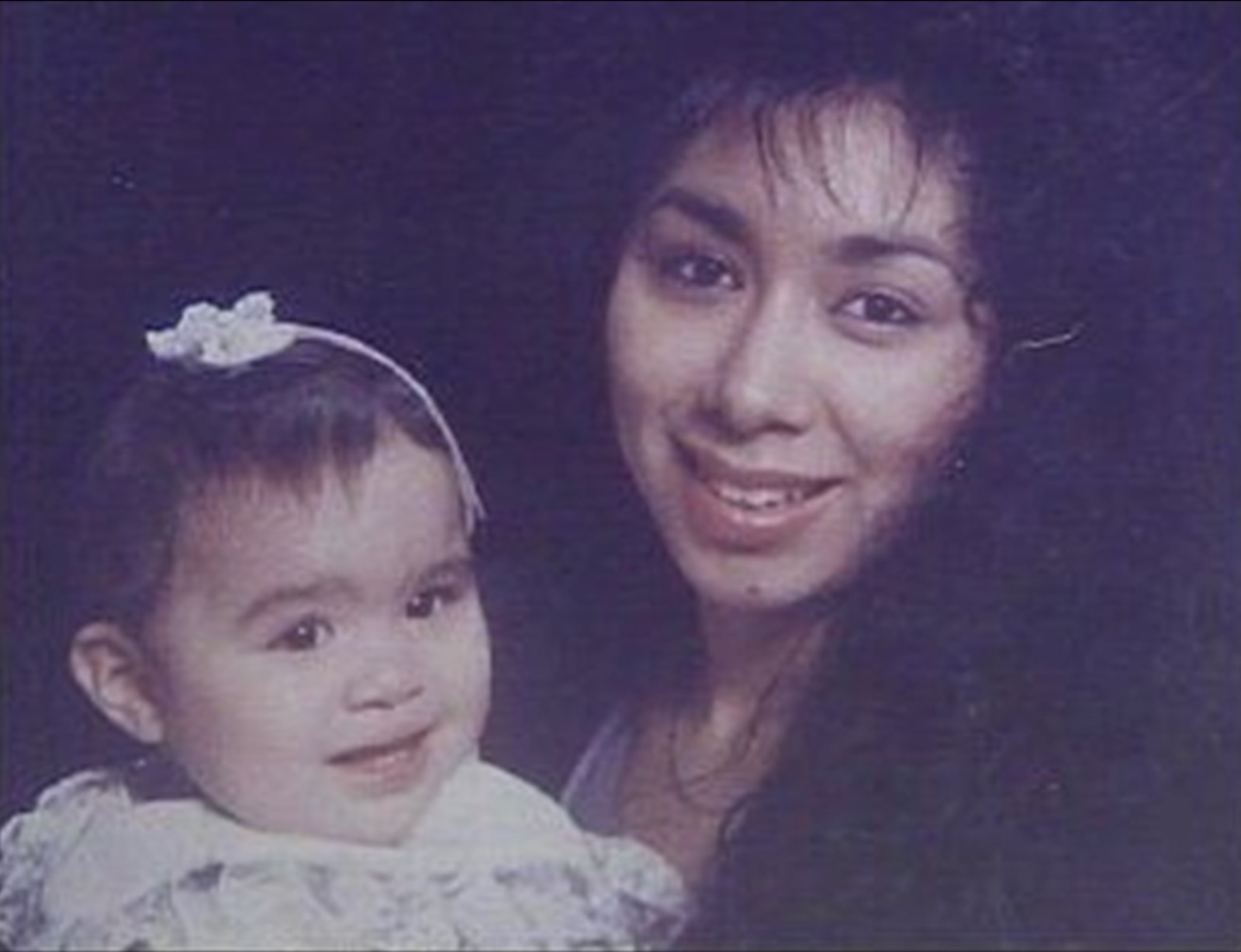 By 24, Mary was a single mother with a beautiful young daughter, Desiree Andaverde. Lulu added, "They were inseparable. They were just like, you know, they'd look into each other's eyes and were just completely connected." Mary worked at a local diner to make ends meet, where she met Thomas "Tom" Zich in 1990 summer. New in town, Tom had relocated from Wisconsin to take a high-paying job at the Jeep factory. The show noted how he would not want any other waitress except her, left $100 tips, and promised her a better life.
After a whirlwind romance, Mary married Tom in 1990 and moved with Desiree, then three, into his apartment off State Road 51 in Genoa, Ohio. Hence, it was shocking when Mary went missing after the 1991 Thanksgiving. The police discovered the 27-year-old's body in the trunk of her car outside the Oak Street Tavern in east Toledo on December 18, 1991. The Lucas County Coroner determined she had been strangled, likely with rope. However, the exact time of death was undetermined due to the freezing December weather halting decomposition.
Who Killed Mary Jane?
Though initially surprised at the move of marrying someone around 17 years older than her, one of Mary's oldest friends, Michele Mauder, recollected how Tom treated his younger bride tenderly and generously. She stated, "He would buy her necklaces, rings, and very nice things. He wined and dined her, so that was — an attractive —aspect in her life, that, 'Wow, this is — this is nice to be taken care of.'" However, the authorities soon learned the Zich marriage was not as dream-like as it seemed on the surface.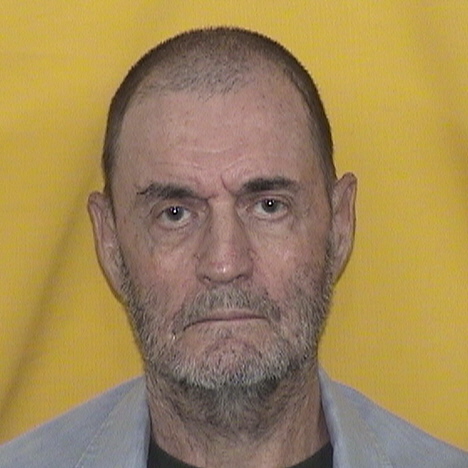 Just six months into their marriage, Tom took Mary's siblings aside one by one and told them their baby sister had a problem. Lulu recalled, "That she was on drugs, that she's been going to Toledo to buy her drugs and to take her drugs." The show stated how Mary's parents dropped by the Zich residence one night and found their daughter locked in the bathroom, screaming for her infant. Tom told them he had imprisoned her in there "for her own good" — trying to prevent Mary from allegedly running off to score drugs.
According to Tom, Mary had tied some bed sheets, strung them outside the window, and tried to escape. He had to drag her back into the house as she screamed, kicked, and cried before locking her in the bathroom. Mary's friend, Michele, also recounted another horrifying tale of domestic abuse. She had dropped by her friend's place one summer afternoon when Mary alleged Tom had locked her in a chicken coop on their property for over an hour in 90-degree weather. She allegedly saw injuries to Mary that suggested domestic violence.
Court documents also showed Tom and Mary had engaged in extra-marital affairs in the latter half of 1991 — Mary with her high school crush, Kenny Montano, an ex-convict serving time in prison for drug trafficking, while Tom with another young waitress named Luanna Urbanski. Mary's family alleged Tom reported his wife missing to the Ottawa County sheriff's office eight days after she had vanished. He told deputies his wife had driven away after receiving a call, alleging she was a drug addict involved with drug dealers and had run out on him before.
Tom reportedly told Luanna during a November 1991 date that he planned to divorce Mary, who would leave their marital home by Thanksgiving. He also alleged he had been "taken to the cleaners" and "wasn't going to let that happen again." Family sources also claimed Tom and Mary's conflict had escalated in the Thanksgiving 1991 week, with him contacting them and requesting information on her lover, Kenny. They also alleged Tom used to tail Mary and Kenny with his car.
Court documents showed Mary left Desiree with her friend, Sandy Schwartz, and spent the night with his lover at a hotel on Thanksgiving night. She checked out and picked up her daughter, telling Sandy she planned on asking Tom for a divorce. The prosecution alleged Tom left their daughter with a babysitter, Cheryl Zimmerman, that night, citing he had something important to do. Police sources stated he had solicited a ride home from a Free-Way Restaurant customer roughly 2.5 miles from where Mary's body was found on December 18.
Tom told differing stories to Mary's friends and family between December 1 and December 18. He claimed she had gone out for drugs and later alleged she was in Florida for rehab. His story again changed, with him stating she had said she was leaving only for an hour but never returned. When Luanna asked Tom about Mary's whereabouts, he allegedly said, "Trust me, she's not coming home." Locals reported seeing Mary's car parked there for roughly three weeks before someone attempted to break in, discovered the body, and called the police.
The police looked into Tom, Kenny, and other suspects but found no physical evidence tying them to the murder. However, Mary's family consistently pointed the finger at the husband, with one of her brothers even attacking him during her funeral. The investigation eventually stalled for 13 years before the Toledo Police Department cold case unit reopened the case in 2004. The police re-interviewed Tom in early 2007, with him making several contradictory statements as opposed to his 1991 interviews, and he was arrested nearly 16 years after the murder.
Where is Tom Zich Now?
During Tom's 2009 trial, the prosecution produced an unlikely witness — his stepdaughter, Desiree, who was three in 1991. She had allegedly witnessed Tom killing her biological mother and had mentioned it several times while playing with her dolls in front of others. The prosecutors also had three of Tom's former wives testifying about how he had physically abused and strangled them during their marriages. Meanwhile, Tom unsuccessfully tried to dismiss the charges against him, citing excessive delay. He was convicted of murder and sentenced to 15 years to life. The 77-year-old remains incarcerated at the Allen Correctional Institution in Lima, Ohio.
Read More: Jody Ann Scharf Murder: How Did She Die? Who Killed Her?