It's said, 'Hell hath no fury like a woman scorned.' I say it's even dangerous when that woman is a stone-cold killer. The movies that we present to you today consist of the worst of the worst women who have established their penchant in the tinsel town as the deadliest killers alive. Here is the list of top female assassin movies ever. You can watch some of these best female assassin movies on Netflix, Hulu, or Amazon Prime.
12. Naked Weapon (2002)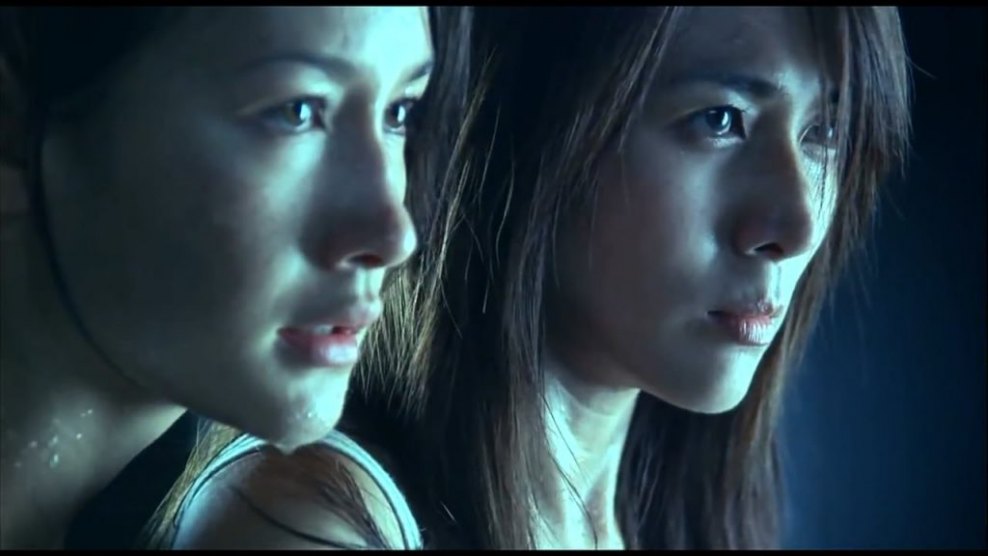 Naked Weapon is a secret organization that trains young girls to become master assassins. After kidnapping them from their homes, Madam M – the leader of the organization – teaches several girls, of whom only three survive. If these three want to escape the life of killing, they need to finish one final mission. Can they trust the devious Madam M?
11. Colombiana (2011)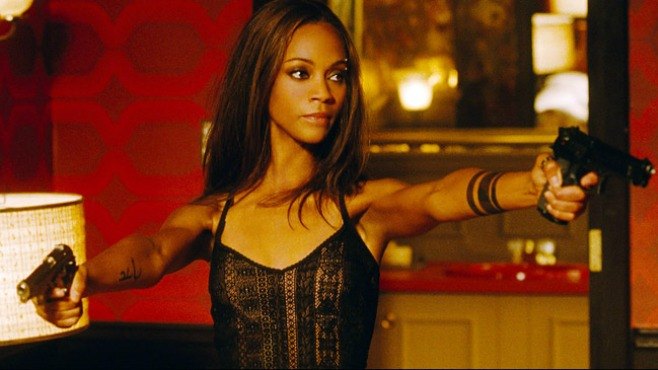 As a young girl Cataleya witnessed her parents getting brutally killed by a mobster. To survive, she starts living with her uncle and grows up to become a deadly assassin. Killing people on the beck and call of her uncle, Cataleya uses her nights to search for the person responsible for her parents' death. Will she find her maker?
10. The Long Kiss Goodnight (1996)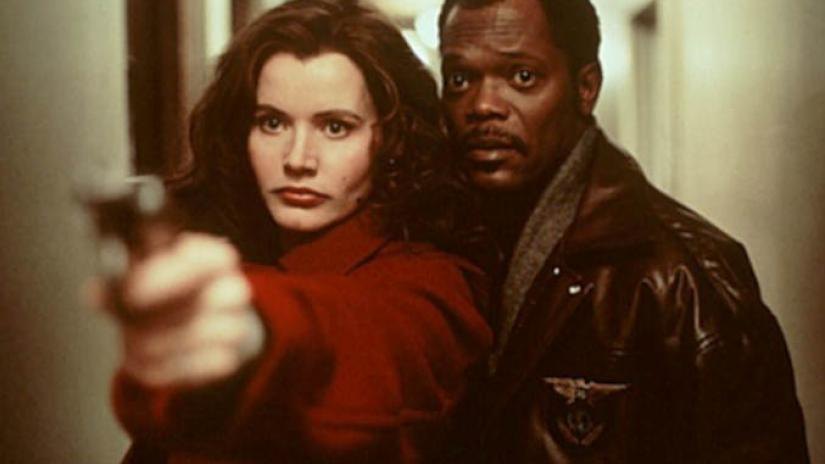 Samantha Caine is a suburban housewife who loves her 8-year-old daughter and her teaching job. However, when she gets bumped on the head, Samantha starts remembering her life before her daughter became a part of it. She recalls that she was a deadly secret agent and an expert in killing people with her bare hands. With the help of an ambitious detective, Samantha tries to find out more about her past life and how she lost her memory.
9. Elektra (2005)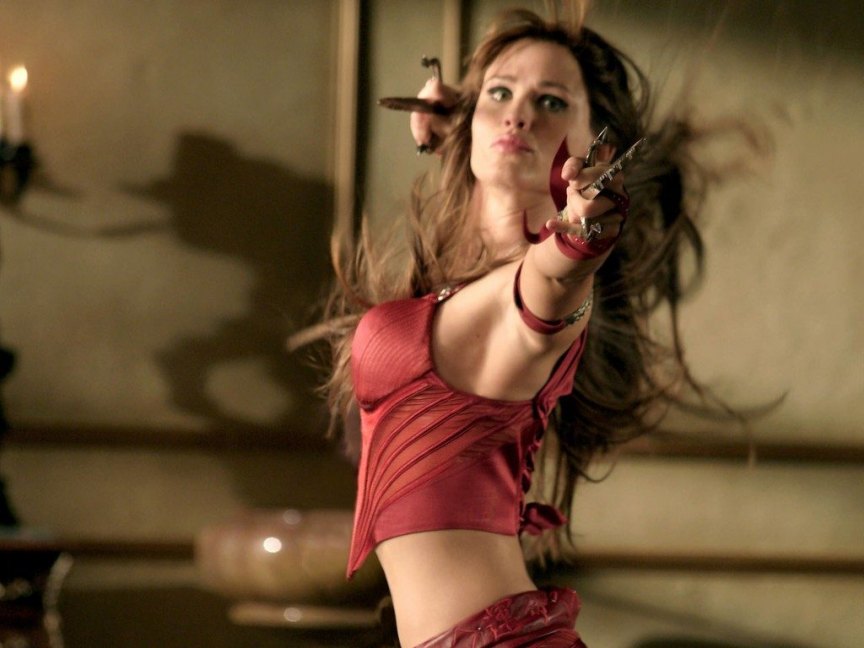 Elektra Natchios – a deadly ninja assassin and the love interest of Daredevil – knows what it feels like to be alone and hunted. So, when Elektra is ordered to kill an innocent girl, she turns around and starts protecting her. Will Elektra, who once saved herself from a sure death, be able to defend her new companion from the clutches of the criminals on her tail?
8. Salt (2010)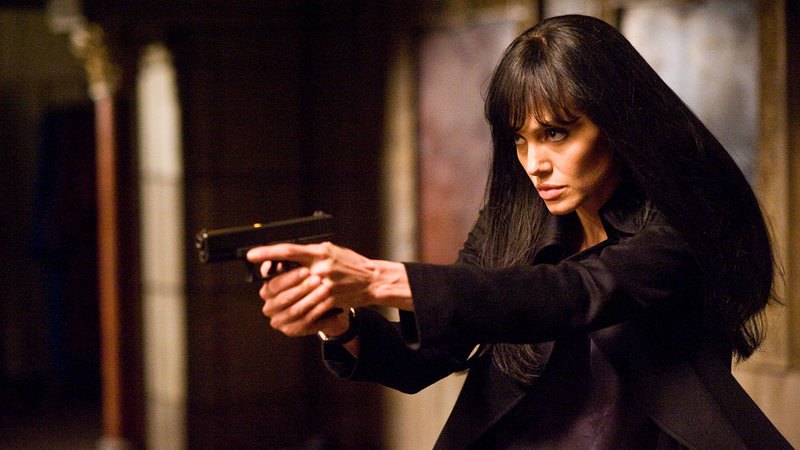 Evelyn Salt is a CIA agent who lives with her arachnologist husband in New York. One fine day, she is accused of being part of a ruthless Russian spy program, and her husband is brutally murdered. Let me get this straight. A deadly CIA Agent Evelyn Salt, who is famous for apprehending criminals with sheer violence, is thought to be a cunning Russian spy. And the CIA plans to catch her and kill her using their dumb agents. Well, good luck with that.
7. Red Sparrow (2018)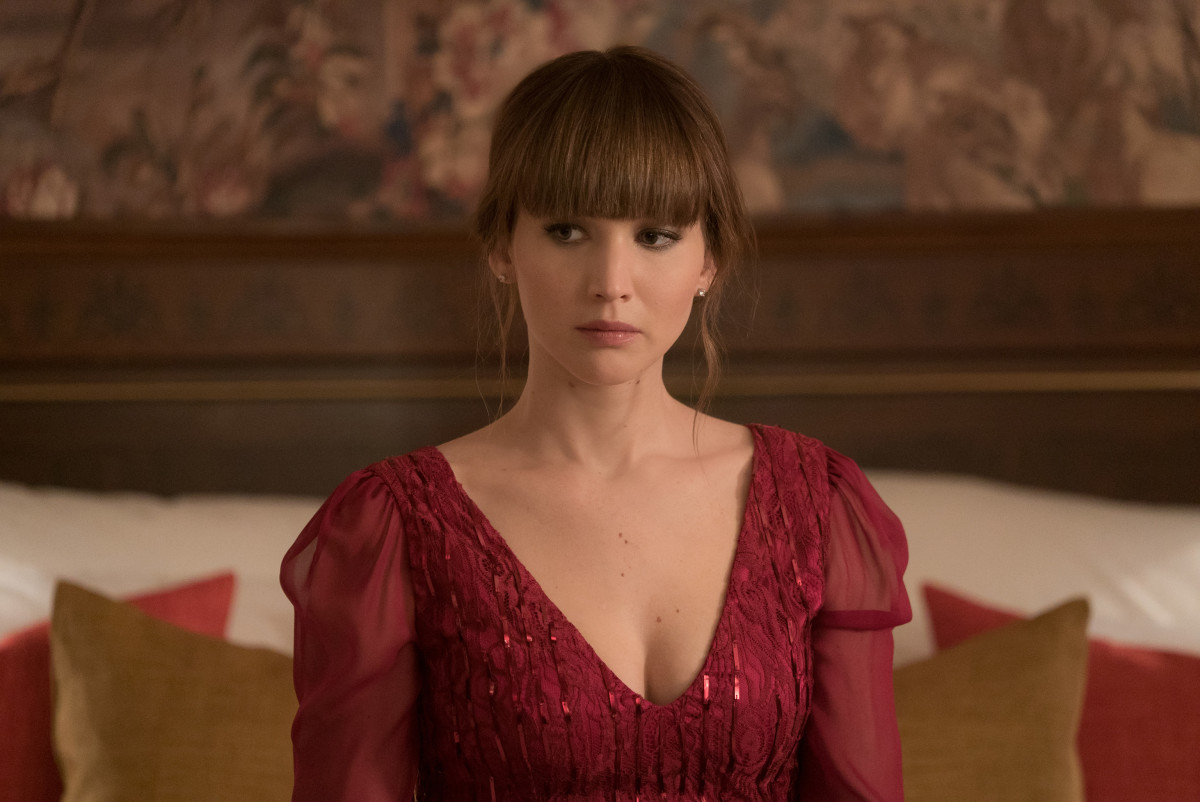 When Dominika Egorova, the prima ballerina of Russia, suffers a career-ending injury, she becomes hopeless and homeless. To care for her old mother, Dominika reluctantly accepts her uncle's offer to attend Sparrow School, which trains its students to use their body and mind to any end possible. Once there, Dominika ends up at the top of her class and soon enchants an American agent. The question that remains is: will Dominika stay faithful to the country that ended her dreams or believe the handsome stranger who only wants to bed her and get her to spill her secrets?
6. Underworld (2003)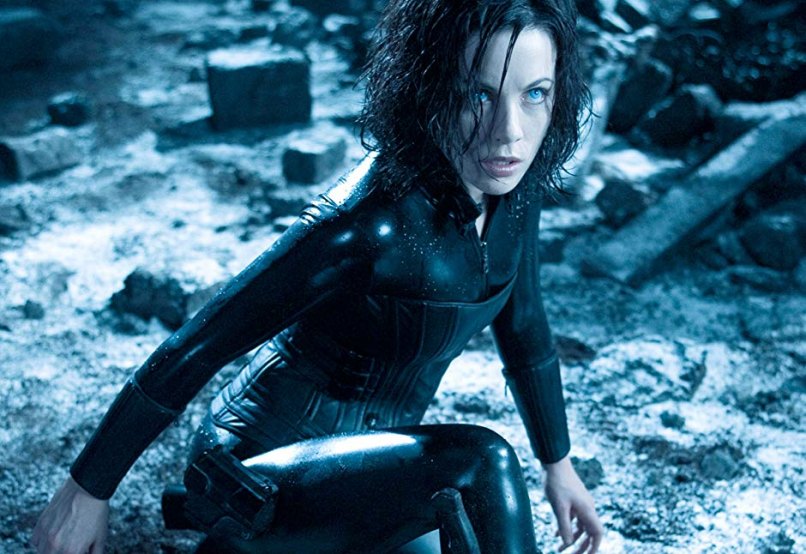 Starring the ultra attractive and perennially sexy Kate Beckinsale, this is Underworld. The commander of the death dealers and the cherished one of the vampire king Victor, Selene knows no bounds when it comes to eliminating her enemies. However, when she unearths the secret behind her family getting murdered brutally, she turns on her own kind. Hunted by both werewolves and vampires, will the immortal assassin finally meet her match?
5. Atomic Blonde (2017)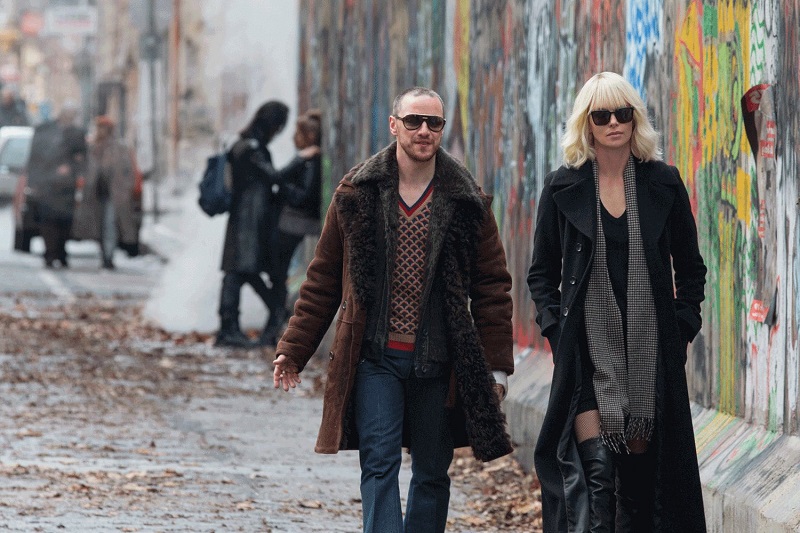 Lorraine, an MI6 agent, has been sent to Berlin to get back a stolen list of MI6 field operatives. Should Lorraine fail and the list gets out, it can be horrible for the nation. Lorraine is betrayed at every point as she tries to complete her mission and find the mole called Satchel responsible for the loss of the list. Trying to survive blows after blows of betrayal from her own people and attempts on her life by the KGB, this master assassin's days seem to be numbered. Or do they?
4. Mr & Mrs Smith (2005)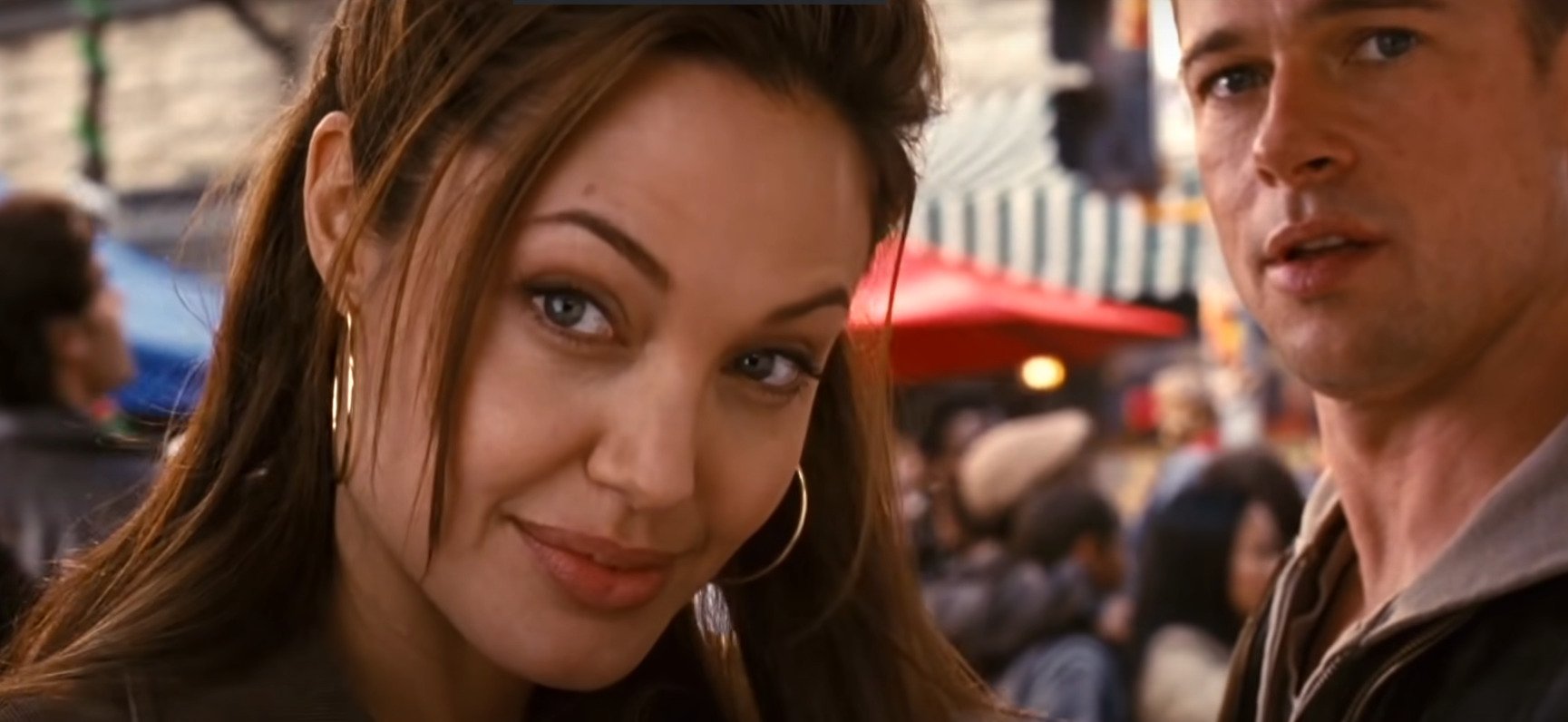 Jane Smith is a master assassin who doesn't know that her innocent-looking husband John is also an assassin. When the suburban couple gets to know they have been betraying each other since long before their marriage, flames ensue, and they attack each other. However, what the Mr and Mrs don't know is that a contract has been issued on both their names. Will the two deadly assassins finish their final contract?
3. Léon: The Professional (1994)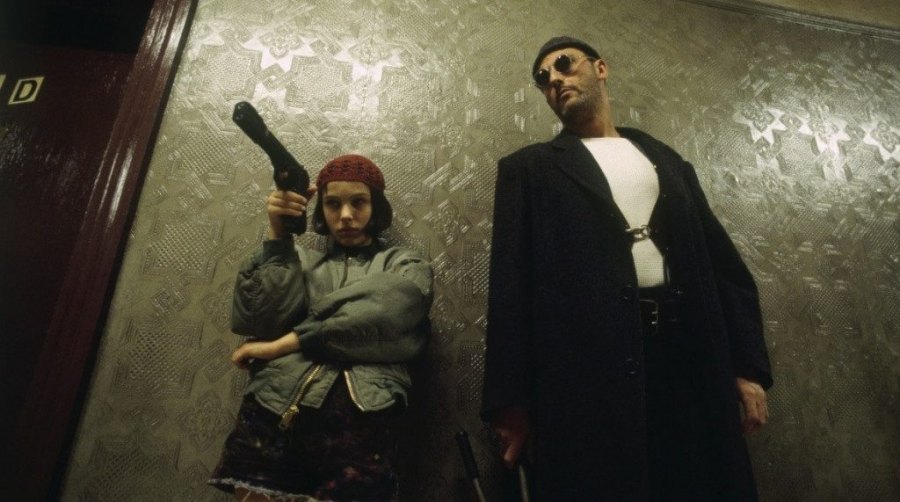 When her entire family is murdered by a corrupt DEA agent, 12-year-old Mathilda takes refuge with her neighbour Leon – a professional hitman. At Mathilda's urging, he teaches her about his profession and slowly transforms her into a deadly assassin. With her new skills and a cold heart, will the little girl be able to exact her revenge from the corrupt Agent who destroyed her life?
2. Kill Bill (2003)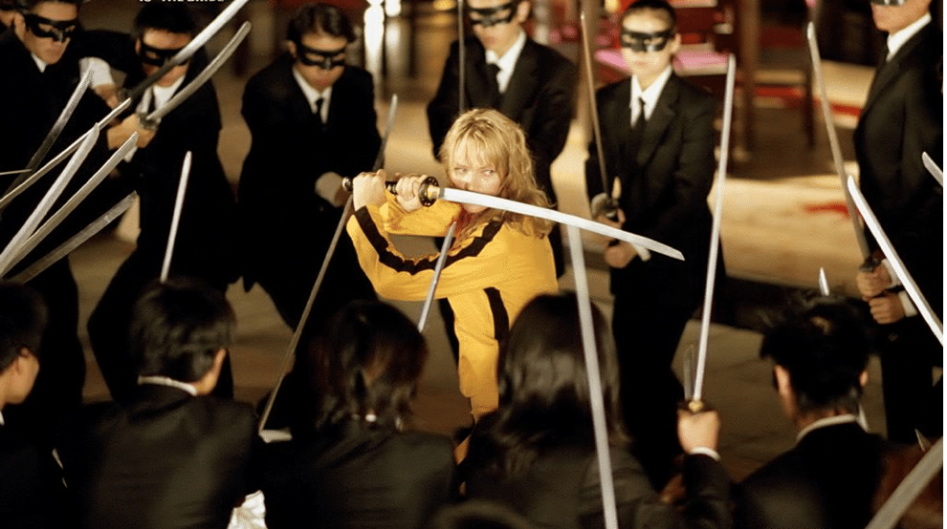 From Quentin Tarantino comes The Bride, the most deadly assassin in the world. After losing her baby and being left for dead by her ex-flame, The Bride is thirsty for vengeance. One by one, she finds the people responsible for ruining her life and then exacts her revenge in the most gruesome ways possible.
1. Hanna (2011)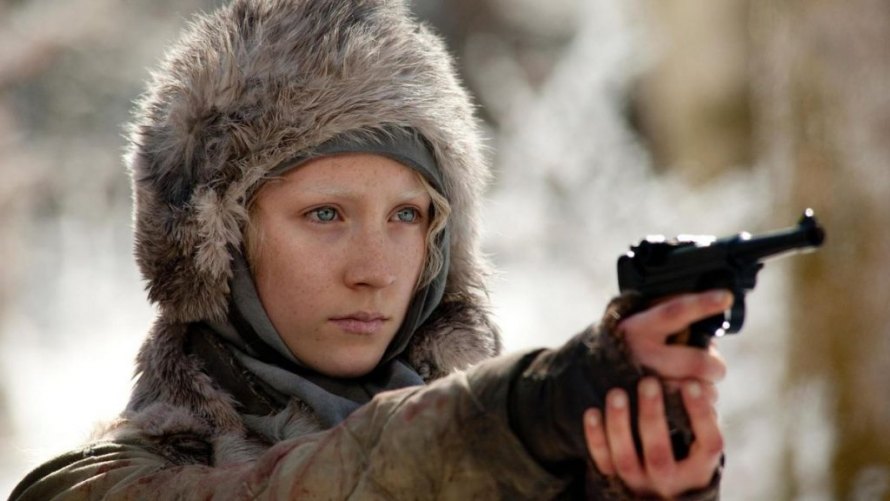 Erik Heller lives with his sweet 15-year-old daughter Hanna in the wilderness. He has raised Hanna to survive any and every danger in the world. In short, she is the perfect assassin and survivor. Her survival instincts are tested when Hanna and Erik are found out by the CIA, and the genetically altered super-soldier Hanna is pursued by her maker Marissa Wiegler.
Read More: Best Movies With Strong Female Leads