It is a rarity: movies with strong women. But that doesn't mean there aren't quality movies that revolve around women out there. Here's the list of top women centric movies where with strong female lead.
1. Silence of the Lambs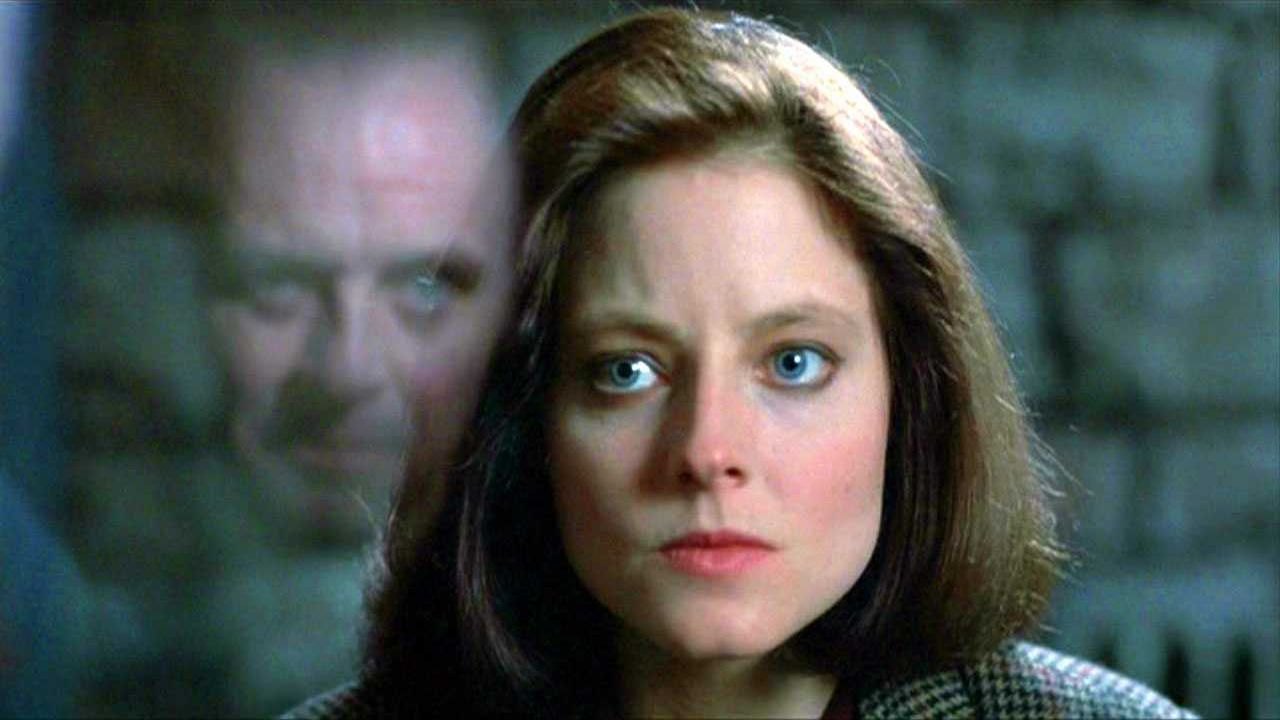 Clarice Starling, a young U.S. FBI trainee, seeks the advice of an incarcerated serial killer Dr. Hannibal Lecter to apprehend another serial killer, known only as "Buffalo Bill". Like our previous entry, this film presents a clash of titans. To feed off the blood-curdling aura created by Anthony Hopkins' Lecter as an ally, yet an adversary, and to rally with quiet brilliance is no mean feat. Between Lecter's flashes of mania and Buffalo Bill's macabre body-pile, it is ultimately Foster's dedicated rendition of a FBI rookie trying to create an identity while being haunted by a childhood trauma which holds the film together.
Read More: Best Movie Monologues of All Time
2. Annie Hall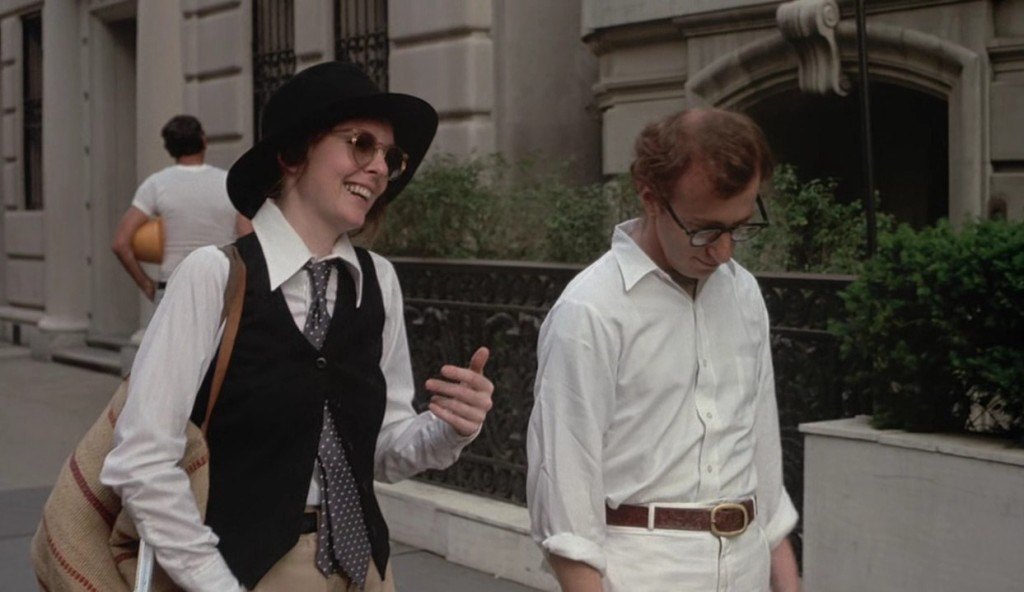 A ditzy aspiring nightclub singer is the prominent love interest of comedian Alvy Singer, who narrates the film, drawing a humane sketch of modern romance. With its camera making love to NYC, the unusual storytelling techniques and razor-sharp quotable dialogue, 'Annie Hall' is pretty much the perfect romantic comedy. The conversations, in particular (in one scene accentuated with "Inner Dialogue" through subtitles) are bang-on caricatures of modern urban romance. But it wouldn't have been what it is without Keaton as the titular character. She keeps it funny, hearty yet realistic to the core as the flighty singer from Wisconsin with a quirky fashion sense who grows into a confident, composed person by the time the curtains are down, while Alvy is still an emotional mess.
Read More: Best Drug Movies of All Time
3. Alien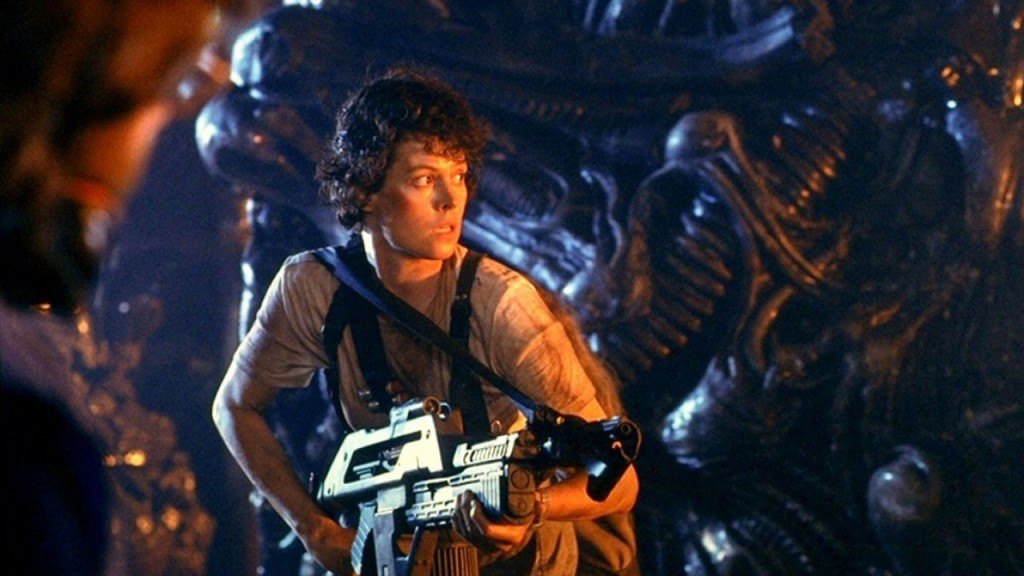 Ellen Ripley is a warrant officer aboard a spaceship in stassis en route earth when an alien creäture manifests itself in the ship. The character who heralded female strength in film, as long ago as 1979. Black Mamba, Furiosa, Sarah Connor, they all owe their existence to Ellen Ripley. She is the godmother of all tough ladies in film. She's not a sidekick, arm candy, or a damsel to be rescued. There is no "Ideal Woman" fantasy involved in creating her character, making it all the more groundbreaking. She isn't always pretty and likeable, but what she is bloody good at her job. Weaver has portrayed Ripley for multiple sequels, prequels and spinoffs to varying levels of success, but her singular fiery show in the very first 'Alien' film is the most iconic of all.
Read More: Best Holocaust Movies of All Time
4. Mad Max: Fury Road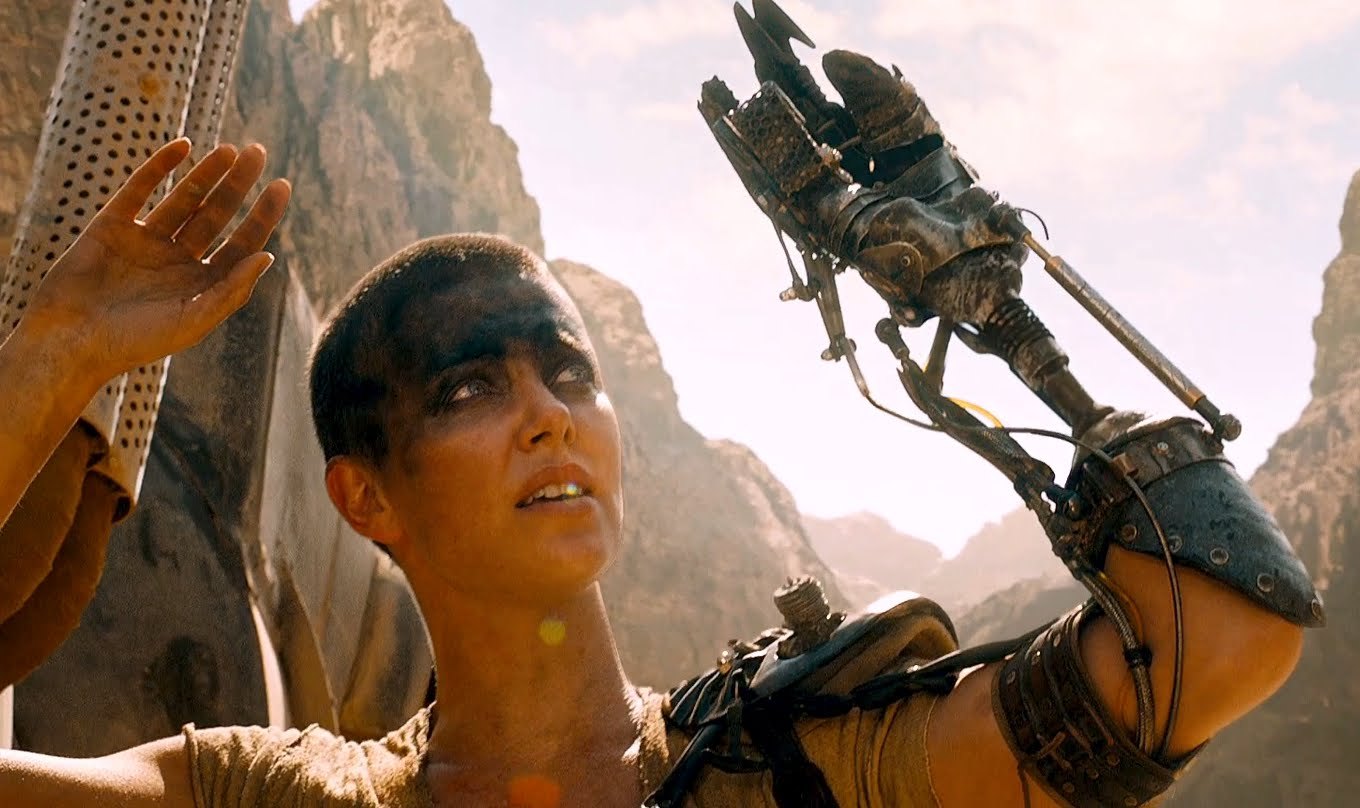 A rebellious lieutenant of a tyrant king flees with his five mistreated wives in search of a better home and thus brings forth a chase/showdown with an entire army in a post-apocalyptic world. "Mad Max: Fury Road" shreds as much as the fire guitar player in the film does, and a lion's share of the credit goes to Theron. Damn, is there anything she cannot do? Although it is named after Max, the titular character is completely overshadowed by Furiosa's charisma. Characters this meaty are rarely written for females and Theron makes sure she uses the opportunity to kick some major butt. A classic film in the making, and a classic character at the helm of it.
Read More: Heartbreaking Romantic Movies of All Time
5. Kill Bill Vol. 1 and 2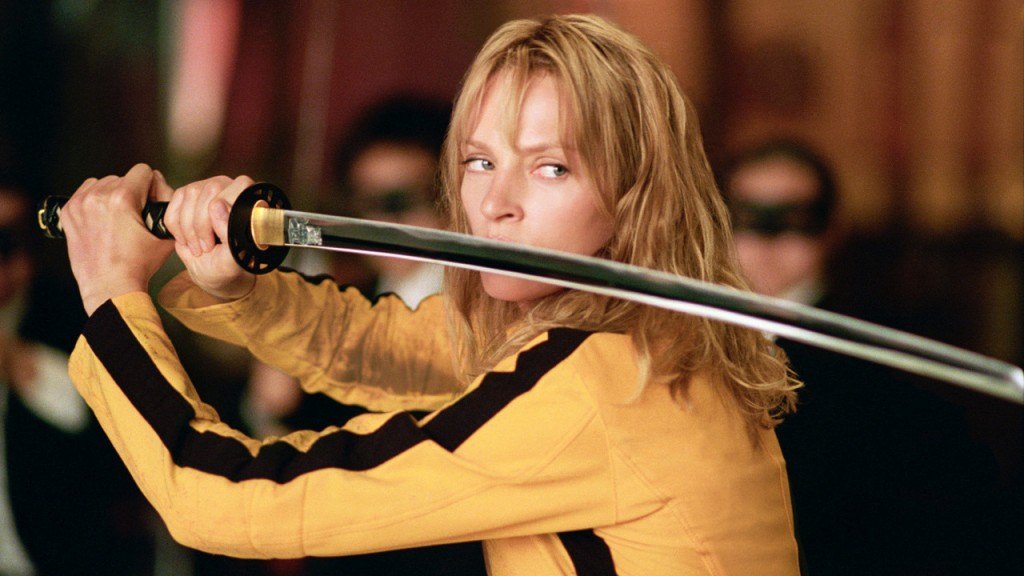 'The Bride' wakes up from a four-year coma and goes on a rampant quest for vengeance against her former allies, the members of the Deadly Viper Assassination Squad, and their leader Bill. The most badass female character of all time. Period. 'The Bride' at the centre of this bloody affair is probably the last person on earth you'd want to mess with. As she claws, bites, stabs and slashes on her way to revenge, aided by Quentin Tarantino's sleek, stylish, beautiful (only Tarantino can make a pacifist call violence "beautiful")) choreography of gory violence, she imbibes a fervent energy into the viewer, making you want to punch a wall or two yourself. The plot almost doesn't matter. You just want to see the gorefest play on.
Read More: Best Serial Killer Movies of All Time
6. Mulholland Dr.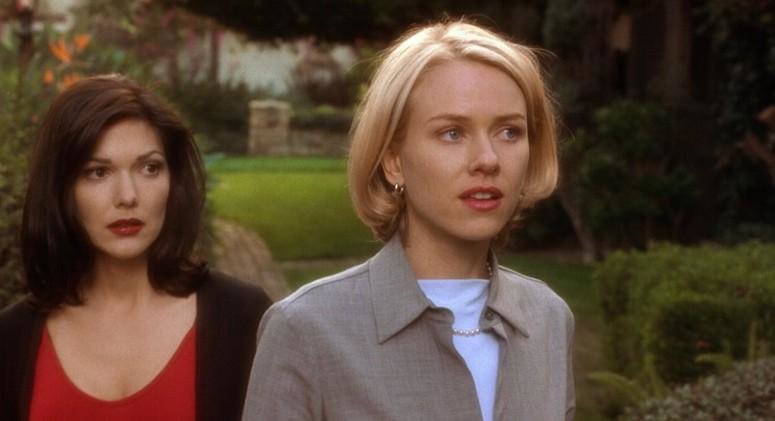 Conceived with Freudian literalism of a dream — it does not explain, or complete — 'Mulholland Dr.' lingers, fascinates and defies where it must head. 'Mulholland Dr.' is hypnotic narration of an extended mood opera. A story of two female after a car crash renders one amnesic, and the other one lends support to help her find her identity. Bolstered by one of the all-time great female performances by Naomi Watts, 'Mulholland Dr.' is an experience that you would never forget.
Read More: Best Conversational Movies of All Time
7. Erin Brockovich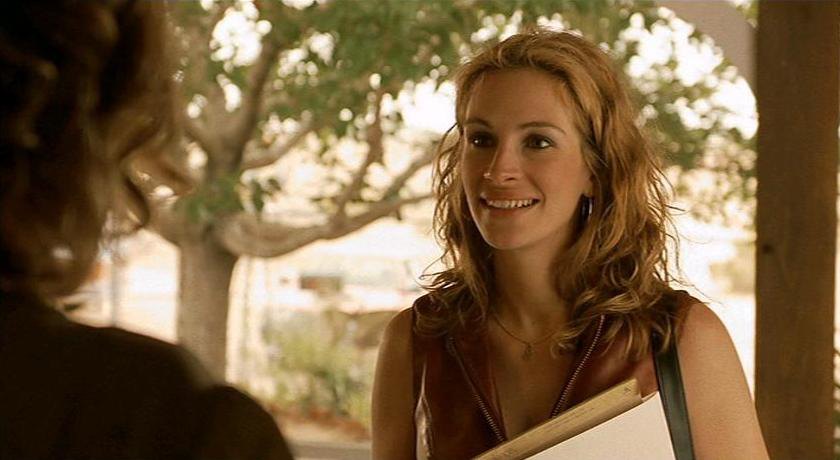 Adapted from a true story, Erin Brockovich is about an unemployed single mother of three. She lands a job of a legal assistant and how she gathers evidence against California Power Company for polluting a city's water supply. This in the backdrop of her struggles of trying to raise a family, gain respect within the workplace and discover herself. Through the course, you will find Erin as the strong, intelligent woman who believes in herself.
Read More: Best Pirate Movies of All Time
8. North Country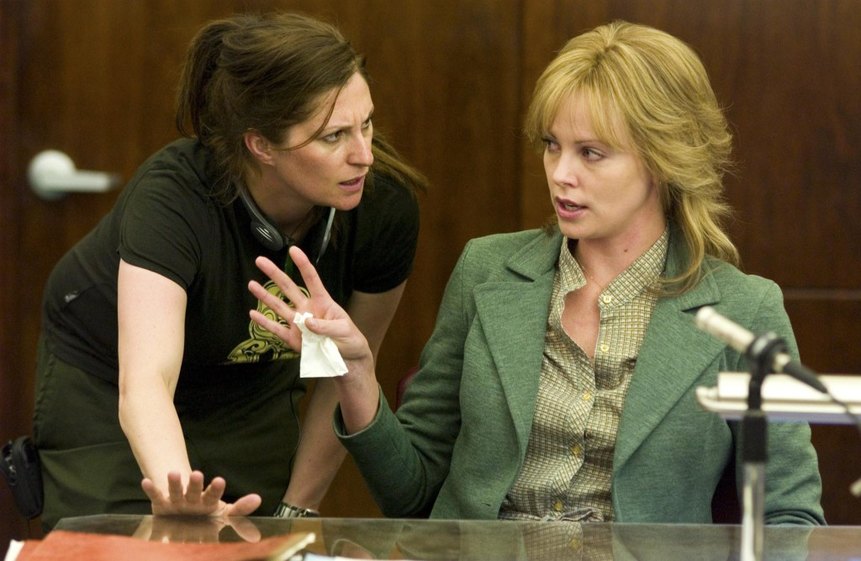 It is a powerful fictional account of the first major successful sexual harassment case in the United States – Jenson vs. Eveleth Mines. It starts with the court-room and takes flash-back shots of Josey's life. The protagonist, a woman endured a range of abuse while working as a minor. She takes a stand and decides to fight for equal rights and calls for acceptable working conditions.
Read More: Best Violent Movies of All Time
9. Black Swan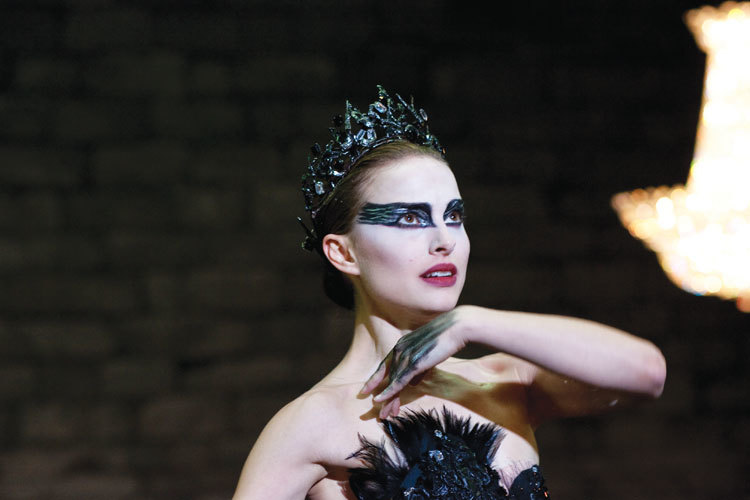 A transition from the role of a lead ballet dancer in Swan Lake from delicate White Swan – Princess Odette – to becomes more like Odile, the Black Swan. Nina fits the White Swan role perfectly with innocence and grace but Lily is the personification of the Black Swan exuding guile and sensuality. As the two young dancers take on to a twisted friendship, Nina begins to get more in touch with her dark side, which is a threatening recklessness.
Read More: Best Movies About Movies of All Time
10. Bridesmaid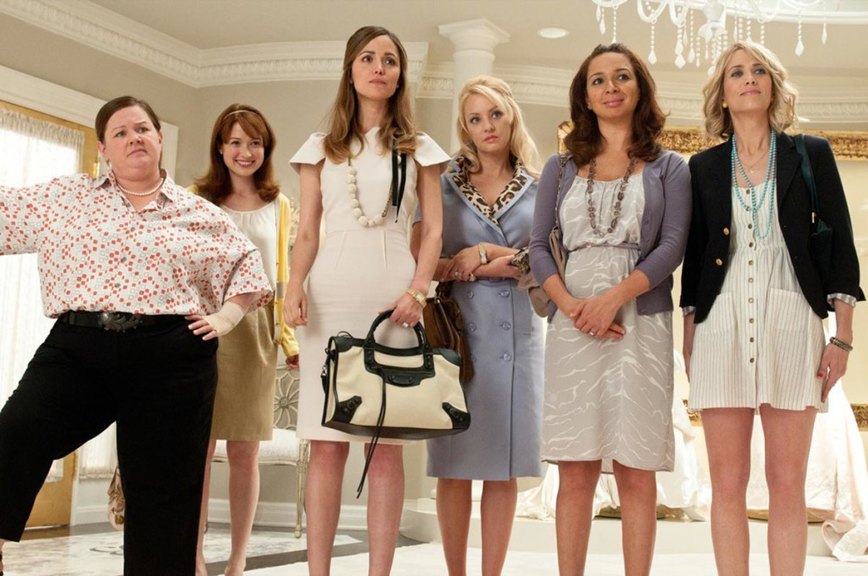 Hitting the bottom in life is often than worse that the worse of lows. It is about thirty-something Annie Walker's faces her worse low when she is threatened of her relationship with her best friend, who is to get into wedlock. This along with her struggles to get back in life after closure of her retail cake store, Cake Baby. In struggles of dysfunctional relationship with misogynistic, share an apartment with socially inept siblings.
Read More: Best Feel Good & Uplifting Movies of All Time
11. Girl Interrupted
It is about a depressed and directionless protagonist, who after finishing high school, suicide attempt lands her in Claymore, a mental institution. A biographical account based on writer Susanna Kaysen's account of her 18-month stay at a mental hospital in the 1960s. Falling in hypnotic spells of a fellow troubled women, Susanna pull her mind together and leave institutional life behind.
Read More: Best Crime Movies Based on True Stories
12. Little Miss Sunshine
Olive is a little girl with a dream to win the Little Miss Sunshine contest, her family determined to her into the finals of a pageant take a cross-country trip in their bus. They face grief with the demise of Olive's grandpa along the way as they get Olive to the pageant on time but the pageant doesn't quite go as expected.
Read More: Best Treasure Hunt Movies of All Time
13. The Whistleblower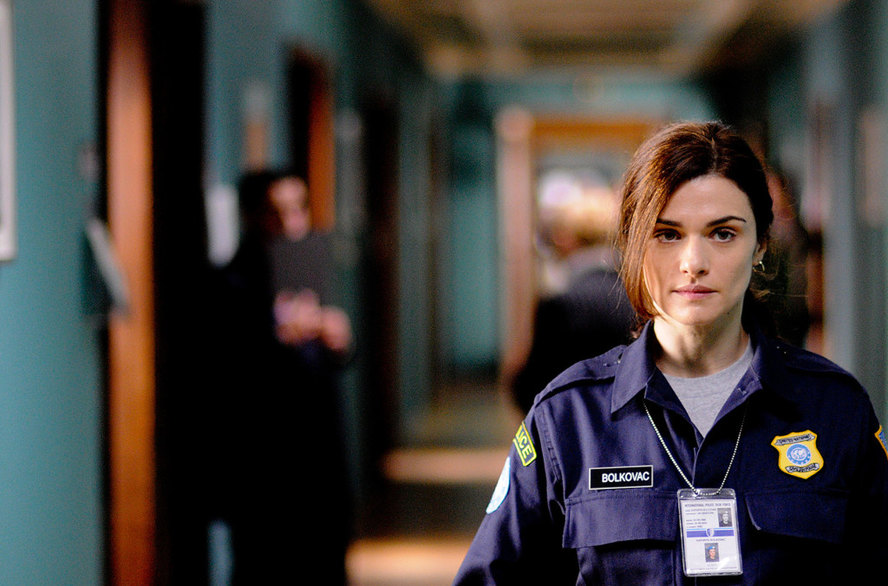 A drama based on the real life experiences of Kathryn Bolkovac, a Nebraska cop, a peacekeeper in post-war Bosnia. It narrates how her expectations of helping to rebuild a devastated country are dashed when she uncovers a dangerous reality of corruption, human trafficking emanating from contractors and those with diplomatic immunity.
Read More: Best Movie Chases of All Time
14. Wild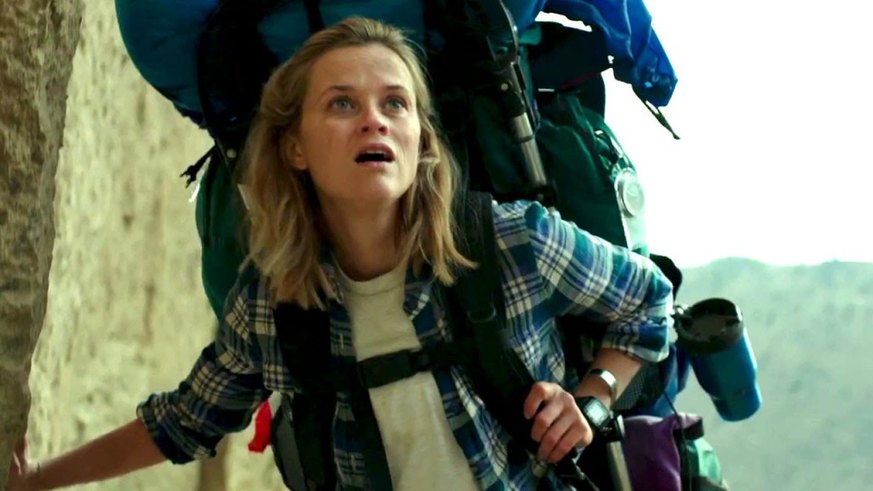 Biographical narration of a woman's 1,100-mile solo hike, in order to recover after dissolution of her marriage and death of her mother. With no experience, driven only by sheer determination, Cheryl hikes alone as she experiences the terrors and pleasures of forging against odds and regaining strength through a journey that ultimately heals her.
Read More: Best Hollywood Directors of All Time
15. Heavenly Creatures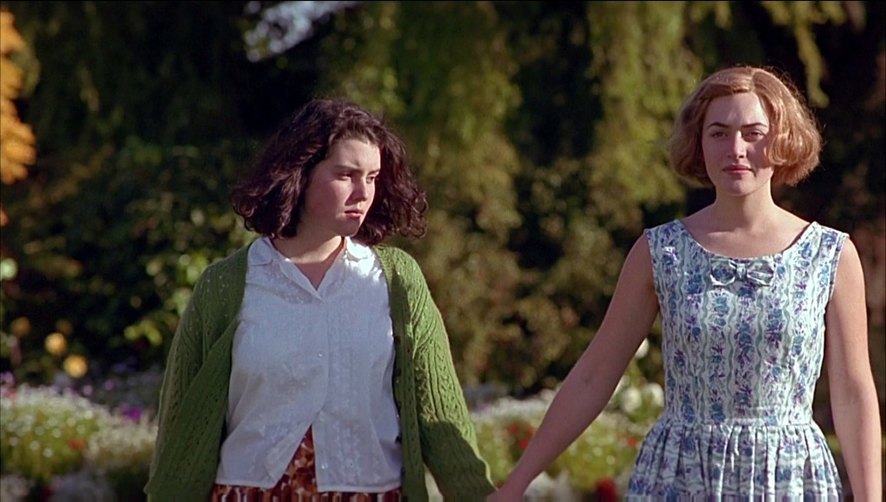 In the drama that encapsulates the two families that are increasingly concerned about the girls' friendship in a strictly moralistic era. Pauline Parker and Juliet Hulme, best friends experience more and more estrangement from their respective families, and resolve to take any steps necessary to ensure that they are never separated.
Read More: Best Sex Addiction Movies of All Time