Recent years have seen great number of some exceptional foreign language films. Today, we are going to list down the top 5 best recent foreign language movies that you must see.
1. Wild Tales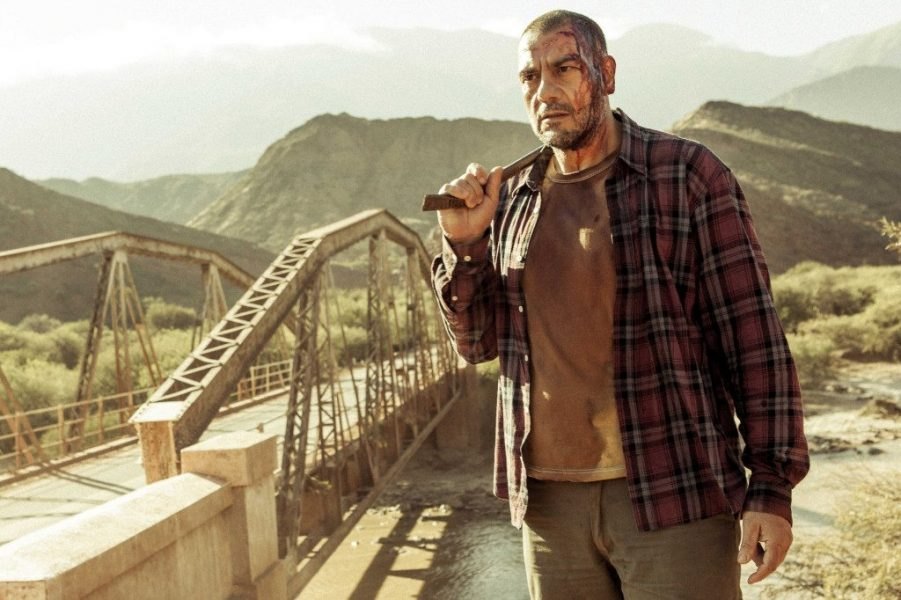 Plot: Inequality, injustice and the demands of the world we live in cause stress and depression for many people. A compilation of six different tales, 'Wild Tales' is about those people. Vulnerable in the face of a reality that shifts and suddenly turns unpredictable, the characters of 'Wild Tales' cross the thin line that divides civilization and barbarism.
Why watch it?: Revenge is a dish best served cold. Based on themes of revenge, all the six stories in 'Wild Tales' are extremely dark and funny, while also not losing tiniest bit on the high quality of entertainment. It will blow you away with its unpredictability, keep you on the edge of your seats and make you laugh hysterically. And yet, it is also a satire. Wonderful. One of the best films of last year.
2. Ida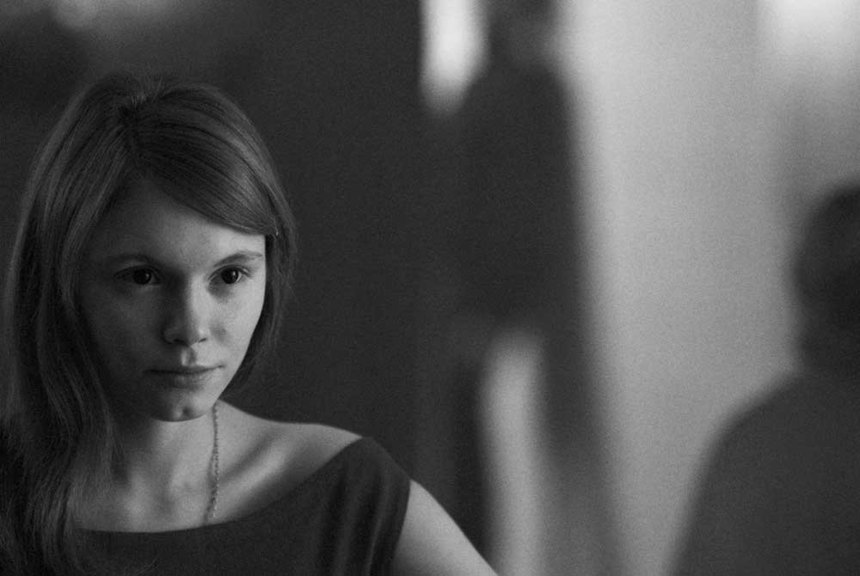 Plot: Poland, 1962. Anna, an orphan brought up by nuns in the convent, is a novice. She has to see Wanda, the only living relative, before she takes her vows. Wanda tells Anna about her Jewish roots. Both women start a journey not only to find their family's tragic story, but to see who they really are and where they belong. They question what they used to believe in.
Why watch it?: Oscar winner for Best Foreign Language Film this year, 'Ida' is as wonderfully told as it is beautifully shot. 'Ida' is about contradictions: contradictions in religion, contradictions of principles, contradictions that life itself presents to everyone. 'Ida' is also about choices. And the repercussions of those choices. A must-watch. (Read full review HERE).
3. Leviathan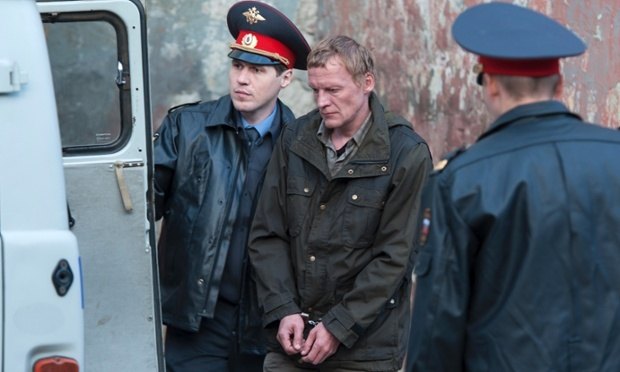 Plot: On the outskirts of a small coastal town in the Barents Sea, where whales sometimes come to its bay, lives an ordinary family: Kolya , his wife Lilya and their teenage son Romka. The family is haunted by a local corrupted mayor, who is trying to take away the land, a house and a small auto repair shop from Kolya. To save their homes Kolya calls his old Army friend in Moscow, who has now become an authoritative attorney. Together they decide to fight back and collect dirt on the mayor.
Why watch it?: It is hugely surprising that Russia allowed 'Leviathan', a satire on the rampant corruption in Russian society, to be submitted for Oscars. Possibly, whoever chose the film might have been so mighty impressed by the quality of the film that they chose to ignore how incisively critical it is to Russian politicians and administrators.
4. Force Majeure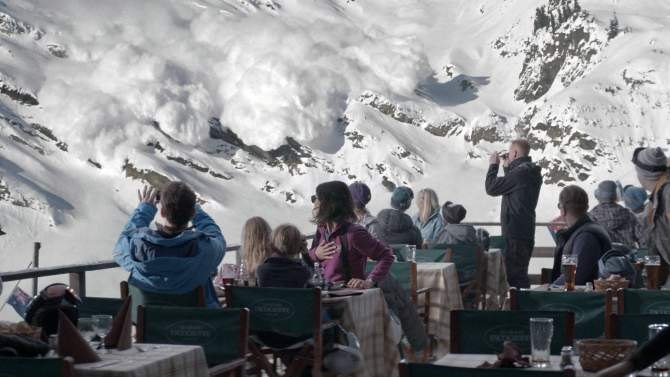 Plot: A family on a ski holiday in the French Alps find themselves staring down an avalanche during lunch one day; in the aftermath, their dynamic has been shaken to its core, with a question mark hanging over their patriarch in particular.
Why watch it?: A film that's uncomfortably funny, but more importantly it raises several important questions, especially, the role of a man and a woman in a relationship. It is wholly European in its feel, but its theme is widely universal.
5. Timbuktu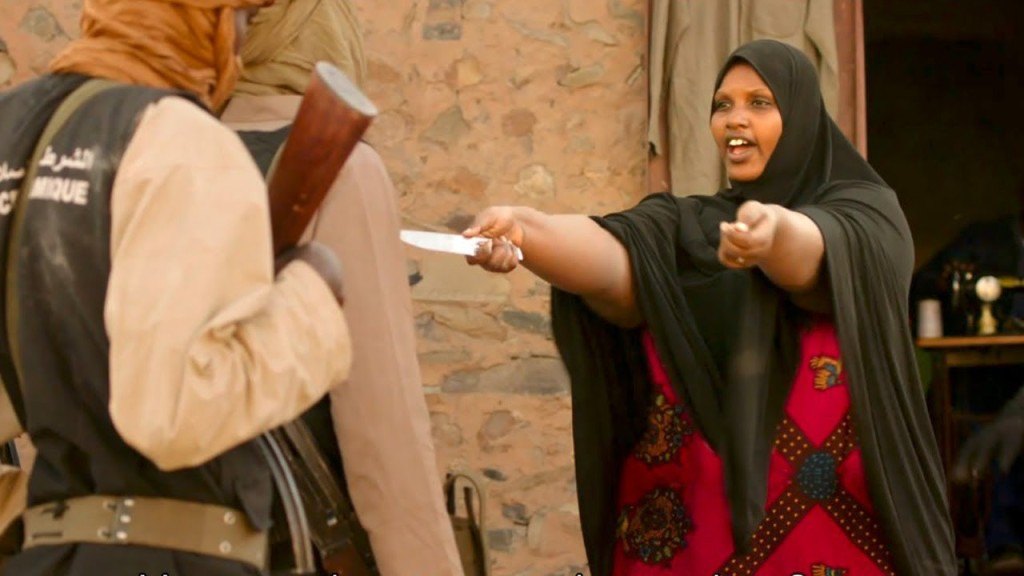 Plot: Not far from the ancient Malian city of Timbuktu, now ruled by the religious fundamentalists, proud cattle herder Kidane lives peacefully with his family. In town, the people suffer, powerless, from the regime of terror imposed by the Jihadists determined to control their faith. Music, laughter, cigarettes, even soccer have been banned. Every day, the new improvised courts issue tragic and absurd sentences. Kidane and his family are being spared the chaos that prevails in Timbuktu. But their destiny changes abruptly.
Why watch it?: A film that has a lot to say about the world we live in, especially, in the face of rise of Islamic jihadists like ISIS. An extremely well made film with a powerful message.
Read More: Best Documentaries of Last 10 Years