Netflix's 'The Billionaire, The Butler, and the Boyfriend' explores in-depth the infamous connection between Liliane Bettencourt and François-Marie Banier, which led to many controversies and family rifts. The French documentary's discussion of his actions makes one understand just how much he impacted French society at large, especially given the political revelations that emerged in the quest that Françoise Bettencourt Meyers had embarked upon. Now, the world is eager to know about the current whereabouts of Banier, something we are also happy to talk about.
Who is François-Marie Banier?
Born on June 27, 1946, François-Marie Banier grew up in Paris, France. Thanks to his charming personality and knowledge of the arts, he was able to make good friends with people belonging to the city's elite class. His friendship with Salvador Dalí began when he was just 16, and he gained the patronage of Marie-Laure de Noailles at the young age of 19. Though photography and painting are some of his most well-known talents, Banier is also an accomplished writer, having had his very first book, 'Les Résidences Secondaires' published when he was 22 in 1969.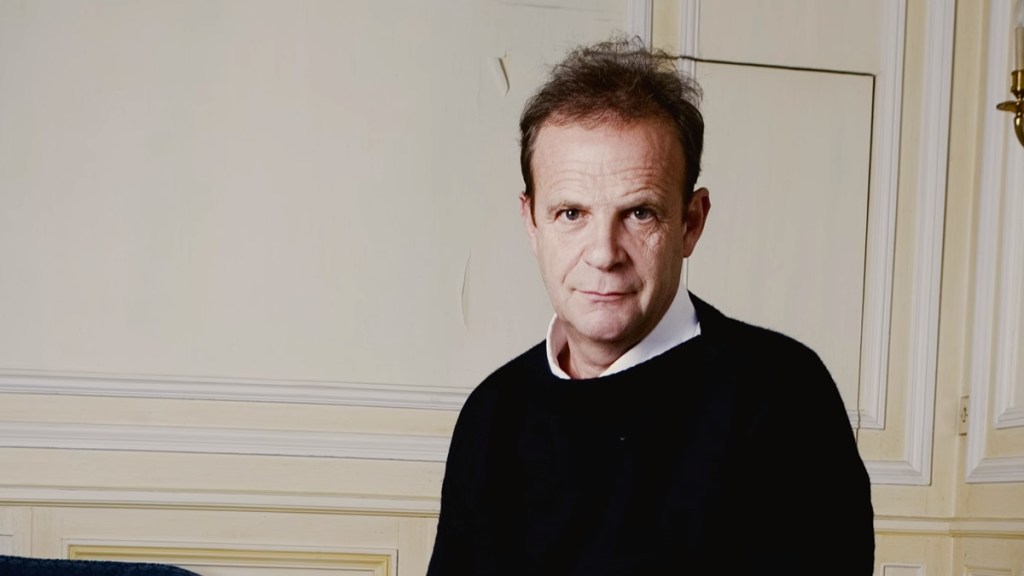 While Banier's past and present friendships with some of the most influential people across the globe are nothing short of impressive, it was his bond with Liliane Bettencourt that set the stage story that is explored in the Netflix documentary. The two met in 1987 when Banier was asked to click a picture of Bettencourt. The two had been introduced to each other by French artist Arielle Dombasle, who also appears in the film.
Heavily impressed by Banier's work, Bettencourt welcomed his company, and the two became good friends. To those around them, especially the staff that worked for the elderly woman, the friendship apparently seemed odd as Banier's behavior allegedly did not match up to what one might expect from those within the higher circles of French society. Nevertheless, Bettencourt apparently found herself gravitating more and more towards Banier and became his chief patron.
As for Banier, he was thriving in his respective artistic fields. By 2006, he had written six books and been a part of three plays. His art and photographs were often showcased at museums and events, and he had also been a part of several movies over the years. Apparently, Bettencourt was more than generous with her financial donations to the artist, often giving his significant amounts of money, valuable paintings, and various life policies. The wealthiest woman at the time even included him in his will.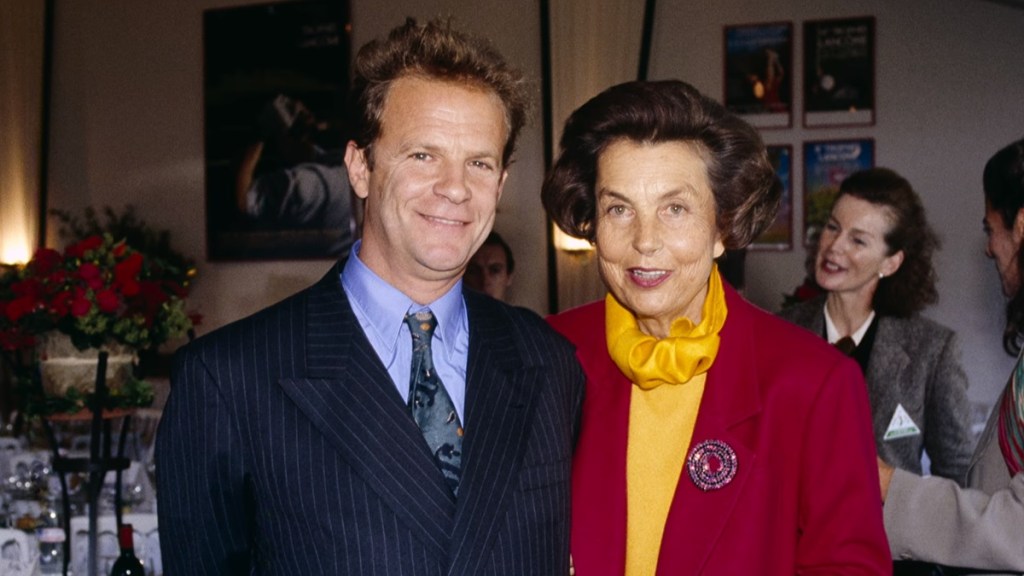 However, many around Bettencourt were unhappy with Banier's relationship with Bettencourt. Chief among these was Bettencourt's only child, Françoise Bettencourt Meyers, who started to keep track of everything that her mother was doing for her friend. She was helped in this process of information gathering by people like Claire Thibout, Bettencourt's former personal accountant, and Pascal Bonnefoy, who used to serve as a family butler.
Not long after the death of André Bettencourt (Liliane Bettencourt's husband), Meyers filed a lawsuit against Banier in December 2007, claiming that he was taking advantage of his mother and had been gifted about a million euros by Bettencourt. The case and the recordings made by Bonnefoy led to many political scandals. Before Banier's trial could take place, the two ladies of the Bettencourt family did seem to come to a compromise in 2010, according to which the mother agreed to be put under guardianship. She also removed Banier from her will.
François-Marie Banier is Now a Celebrated Photographer
In 2015, François-Marie Banier was found guilty of abusing the fragility of Liliane Bettencourt and of money laundering. For his actions, he was sentenced to three years in prison (six months suspended) and a €250,000 fine. He was also tasked with paying back Bettencourt with €158 million. Banier appealed his sentence, and a second trial was conducted in May 2016, which upheld Banier's conviction, but his punishment was changed. He was given a suspended four-year prison sentence, and his fine was increased to €375,000. Though he did not have to pay Bettencour any amount in damages anymore, his assets worth €140 million were seized by the state.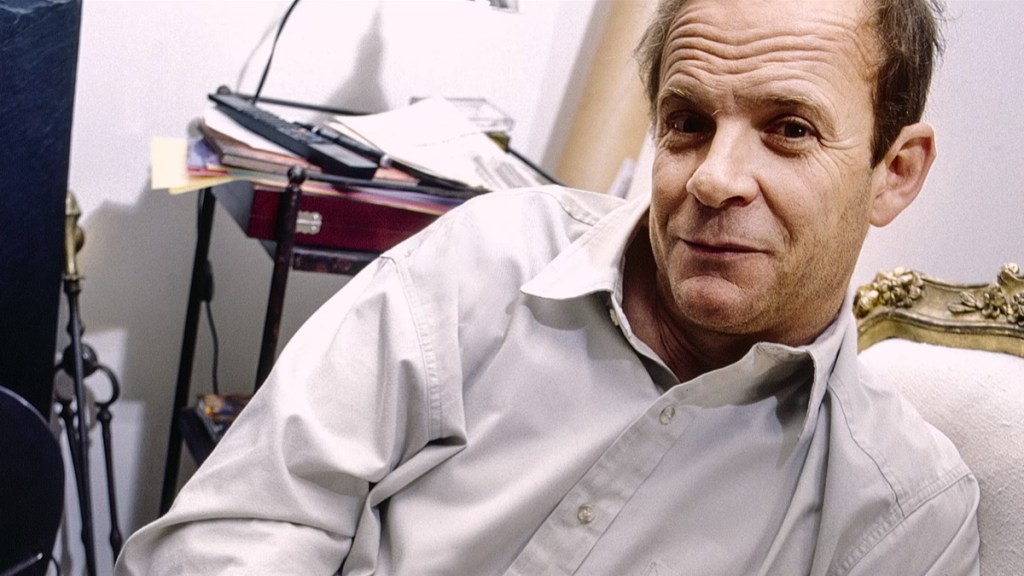 Banier continues to work in the field of art and photography. Following his legal battles in the Bettencourt saga, his and Marie-Laure de Noailles's work was showcased at the 35th International Festival of Fashion, Photography, and Fashion Accessories in 2020. Banier's work was also showcased at the Arthur Rimbaud Museum in 2021 as part of the "Portraits d'écrivains, de Voltaire à Rimbaud" exhibition. He has also been a part of several other collective exhibitions and remains on good terms with many contemporary celebrities. In fact, he is the godfather to Lily-Rose Depp, evidence of his close bond with Johnny Depp and Vanessa Paradis.
Read More: Patrice de Maistre: Liliane Bettencourt's Former Asset Manager is Now Not a Legion of Honor Member