Investigation Discovery's 'Scorned: Fatal Fury: Military Love Triangle' chronicles the gruesome murder of Capt Frank Martin "Marty" Theer in Fayetteville, North Carolina, in December 2000. What followed was the revelation of a vicious love triangle, court-martial, and chasing a perpetrator across state lines. If you wish to learn more about the case, including the killers' identities and current whereabouts, we've got your back. Let's dive in then, shall we?
How Did Frank "Marty" Theer Die?
Capt Frank Martin "Marty" Theer was born to Linda Gettler on February 26, 1969, in Würzburg, Germany. His mother recounted how he grew up in Denver and used to play ball and board games with other children in the neighborhood. Marty's friends missed him when he left home to attend the Air Force Academy. Linda reminisced, "He was a very, very tender person. There wasn't a mean bone in his body. He wouldn't have anything bad to say about anybody."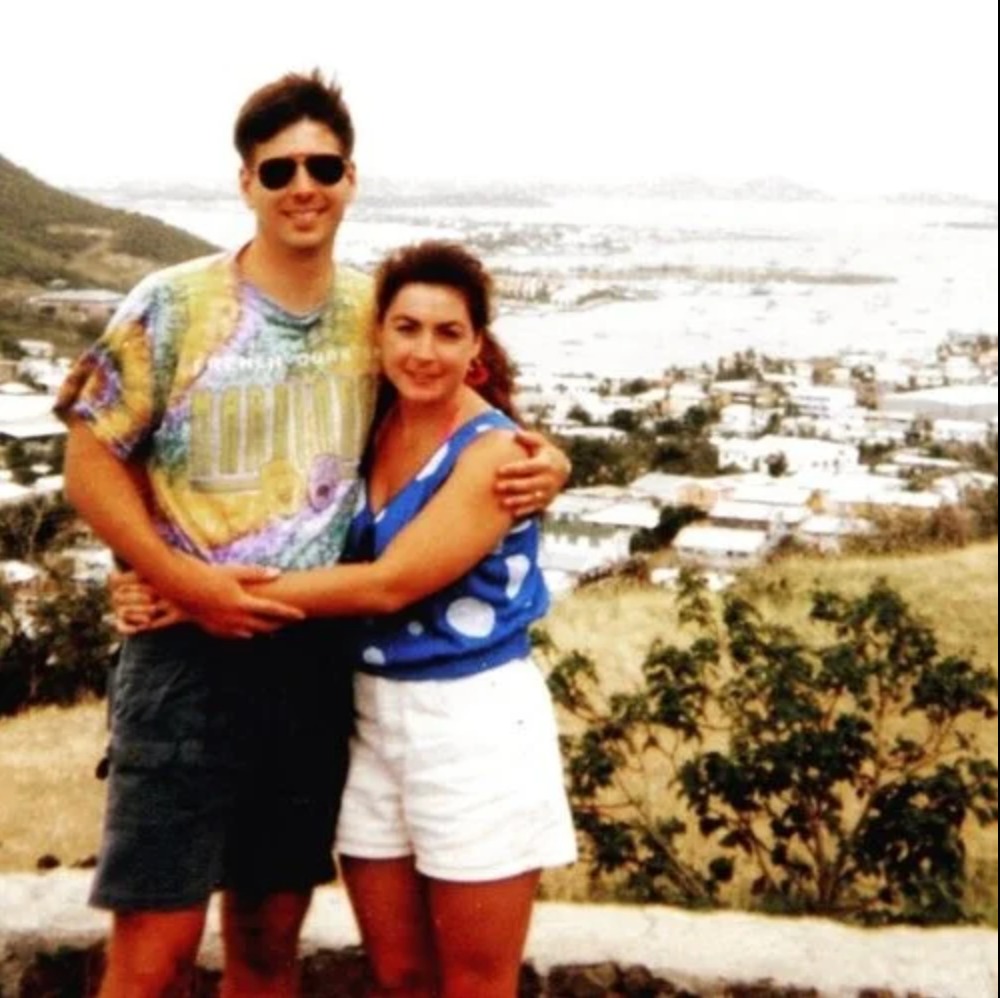 Marty met Michelle Catherine Forcier during high school, and their families and friends thought it was a perfect match. She was outgoing and extroverted, perfectly balancing his quieter, more reserved demeanor. Both of them hailed from Army families who were ambitious and focused on building their careers. After graduation, they pursued their individual career choices. Marty graduated from the Air Force Academy in 1991 and enlisted in the Air Force, whereas Michelle joined the Air Force Reserves.
For the next four years, the couple shared a long-distance relationship. When Michelle's company activated for service in the Persian Gulf War in 1991, Marty decided they had been apart long enough and proposed to his high school sweetheart. After tying the knot, the Theers shifted from one military base to another for six years. In December 2000, 31-year-old Air Force Captain Marty was a C-130 pilot based at Pope Air Force Base in Fayetteville, North Carolina. On the other hand, his wife was a Psychologist in clinical practice, working toward getting her permanent license.
On December 17, 2000, Marty and Michelle​​ traveled from Fayetteville to Cary with Dr. Thomas Harbin, a fellow Psychologist who shared office space with Michelle, his wife, and another couple, for a dinner to celebrate the holidays. After dinner, the Theers drove back to Michelle and Thomas' Fayetteville office and arrived at 10:30 PM to drop off the accompanying couples. According to reports, the couple had left for their home but returned approximately a few minutes later as Michelle wanted a reference book from her office.
While getting the book from her office, Michelle was shocked to hear gunshots ringing outside and rushed to the parking lot to find Marty lying in a pool of blood. She ran to a late-night video store about a block away to get help. When the police arrived along with emergency respondents, the 31-year-old Air Force Captain had already died. According to his autopsy report, the official cause of death was extreme blood loss due to five gunshot wounds, including one fired at close range just behind his left ear.
Who Killed Frank "Marty" Theer?
As per the show, the officers from the Fayetteville Police Department looked into the Theers' marriage and learned Michelle had been carrying out an extramarital affair. The lives of military spouses are hardly uncomplicated, and the Theers' relationship was no different. Marty was often gone for weeks, and the couple resorted to bickering whenever they were together. They managed to hold onto their marriage as long as Michelle was busy earning her Psychology degree. Soon, she started to suffer from boredom once she graduated and went to work.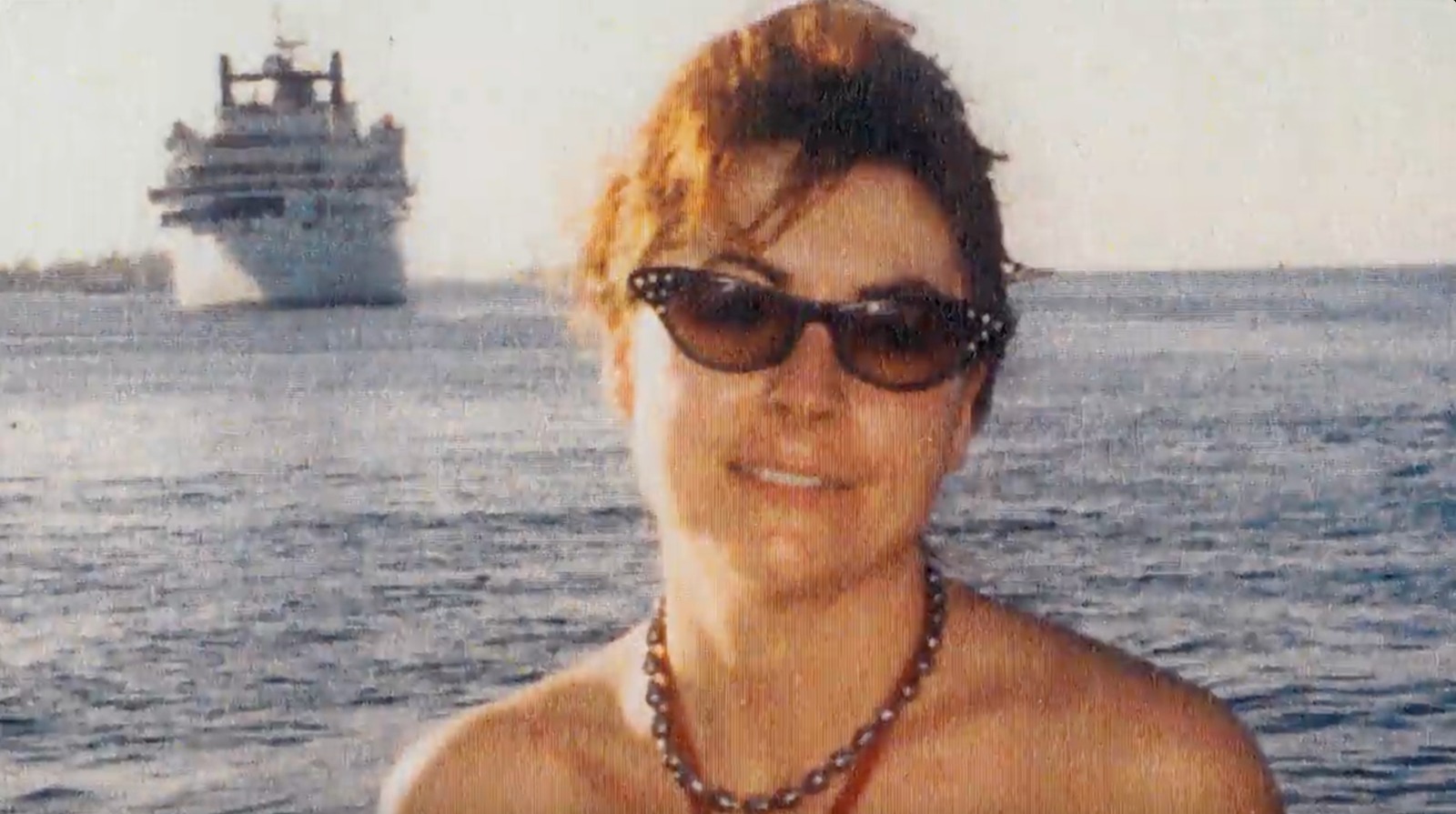 Michelle began feeling the void of Marty's absence even more, so the lonely spouse turned to the internet to fill her long silent hours, logging into adult chat rooms. According to court documents, she met an Army Staff Sergeant named John M. Diamond in one such online space in 1998, and the two quickly hit off. He graduated high school, enlisted in the United States Army in 1991, and was in his second marriage when he started the affair with Michelle. Like the Theers, John also hailed from a family boasting a long line of military men.
When Marty returned from his six-week flight training course in Little Rock, Arkansas, he realized his marriage was rocky. The couple attended marriage counseling, where he complained about Michelle being a sub-par housekeeper, while she alleged him to be obsessive-compulsive. Within a few weeks, they realized their marriage was almost over, and the Psychologist moved in with John in an off-base apartment. As per reports, they vacationed in Netherlands Antilles, and she even applied to the Saba University School of Medicine, where she listed him on the application as her fiance.
However, Michelle and John's spark fizzled out as quickly as it started, and she returned home to Marty. Nevertheless, she continued her on-off relationship with the Army Staff Sergeant, with the latter sending her emails and private messages where he professed her love for her. Court documents state that Michelle and John continued their affair after Marty's death and even took a trip to Florida together. Meanwhile, the investigators connected him to a similar model semiautomatic pistol used to kill the victim.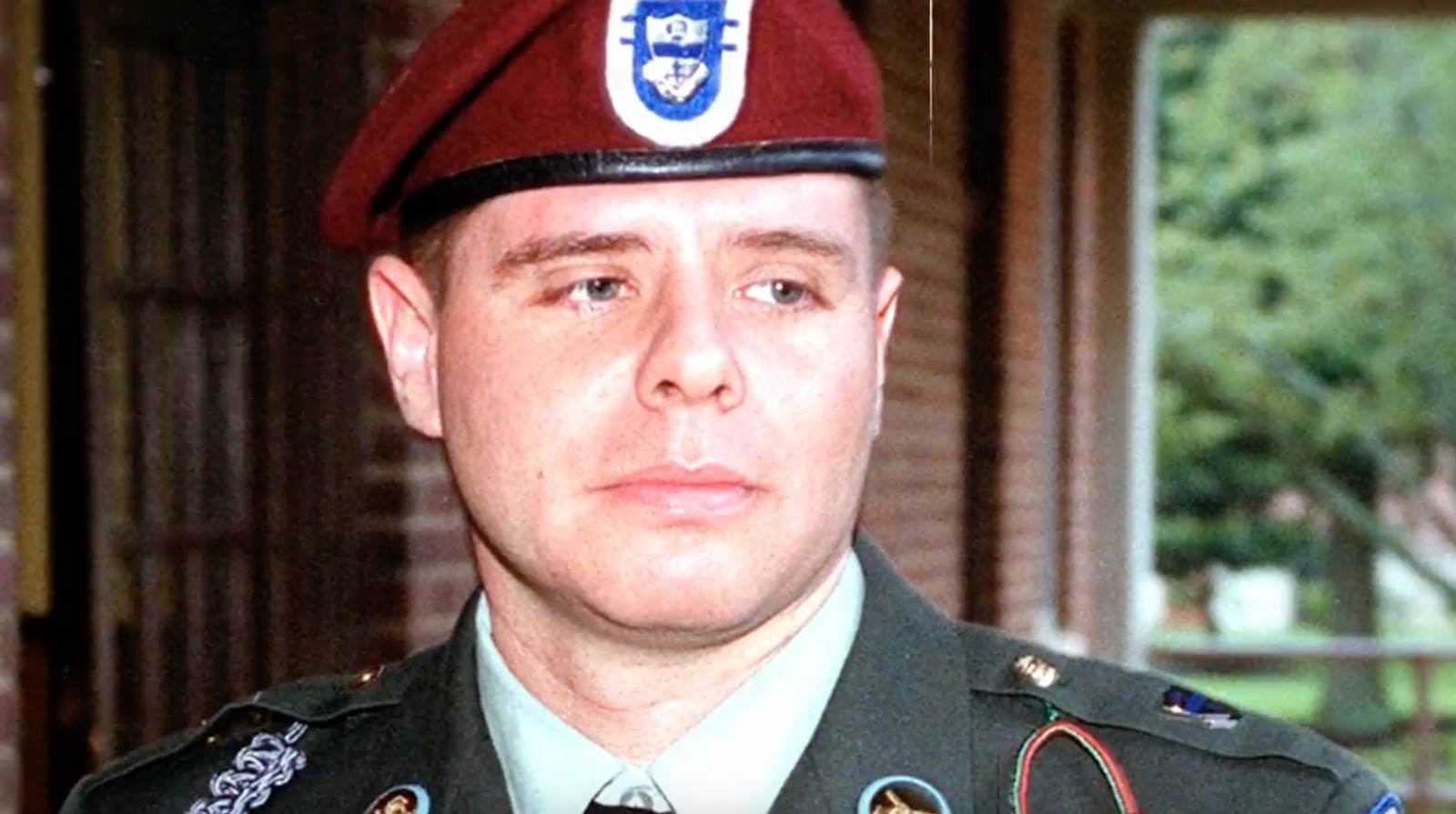 When John learned the police desired to acquire the gun for ballistics testing, he reported that his vehicle had been broken into on base, and the weapon got stolen. Due to his false statements, the military authorities charged him with making a false official statement, false swearing, and obstruction of justice. Consequently, John was placed into pretrial confinement at a military facility in February 2001 and charged with premeditated murder, conspiracy, and obstruction of justice the following month.
Where Are Michelle​​ Theer and John Diamond Now?
John Diamond's Court Martial commenced in August 2001, with Michelle invoking her Fifth Amendment rights to the prosecution's questions. A six-panel military jury convicted him on all counts, and he was sentenced to life in prison without the chance of parole. However, John's family alleged he did not act voluntarily and that Michelle forced him to participate in the murder conspiracy. The investigators thought the same too, and she was indicted for first-degree murder and conspiracy to commit first-degree murder in May 2002.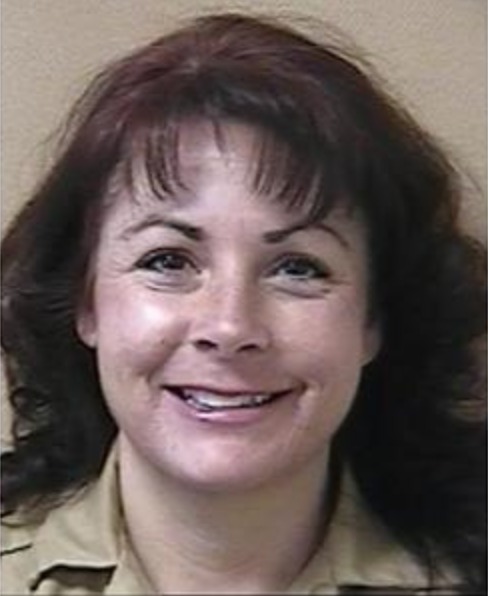 Surprisingly, 33-year-old Michelle, who had moved from Fayetteville and lived in New Orleans, disappeared when the US Marshals arrived to arrest her. Within three months of her disappearance, she was arrested by the authorities at a cottage in Lauderdale-by-the-Sea, Florida, in August 2002. Reports state Michelle had undergone plastic surgery, bleached her hair, changed her name to Liza Pendragon, and maxed out on her credit cards. Her trial began in September 2004.
Michelle Theer was convicted of first-degree murder by aiding and conspiracy to commit first-degree murder. She was sentenced to life in prison without parole on the first-degree murder charge plus 13 additional years on a conspiracy charge. As per official records, the 54-year-old Michelle is incarcerated at the Anson Correctional Institution in Polkton, North Carolina. Moreover, John, 50, is serving his sentence at the Federal Correctional Institution (FCI) Coleman Medium in Wildwood, Florida.
Read More: Stephanie Bennett Murder: Where is Drew Planten Now?