Investigation Discovery's 'Evil Lives Here: I Wanted My Father to Die' chronicles the story of Freddie Lee Bowen, and how he unleashed a reign of terror on his children and wife for years. While he seemed meek and mild to outsiders, people who lived with him knew "the monster" he was. The episode features his biological daughter recalling how he abused her in her childhood, which showed the signs that he might commit something much more heinous and severe someday. If you are curious to learn more, here's what we know.
Who Was Freddie Lee Bowen?
Freddie Lee Bowen's daughter, Teresa Holman, recounts on the show about her father, who allegedly possessed two identities. In a Dr. Jekyll and Mr. Hyde fashion, Freddie was a respected community member and attempted to be a Jehovah's Witness. But, at home, the same man unleashed a reign of terror as he abused his eight children and their mother. Teresa recounted how things seemed smooth initially when Freddie made her feel safe, and she used to wait for him to return home from work. She claimed to be proud of her father until the ball dropped.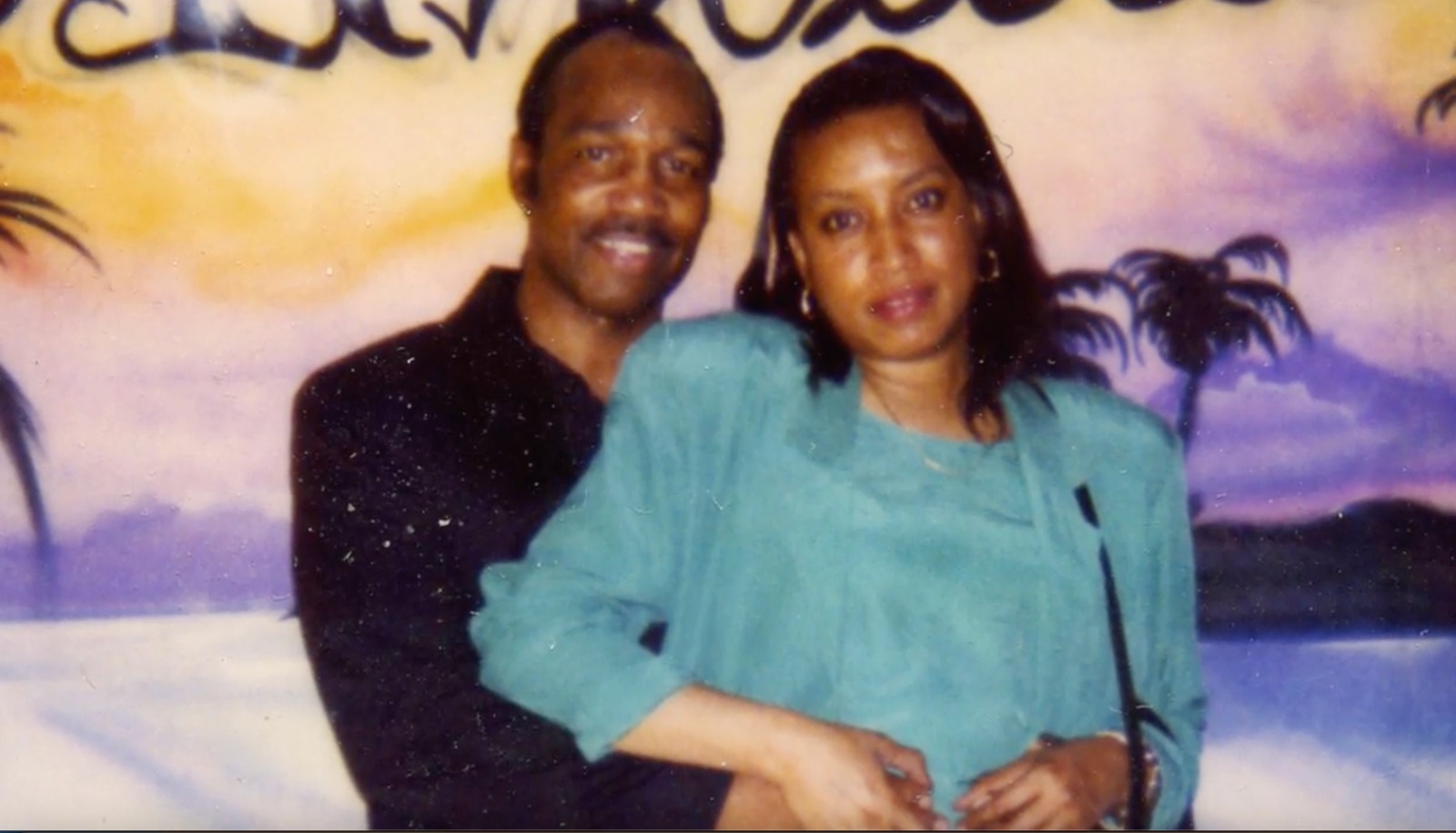 Teresa recounted her favorite memories when her father asked her to take his clothes to the laundry and permitted her to take the change in his pocket. However, she recalled things turned worse when the Bible studies began. Freddie started to lose his temper quickly, and during one such episode, he taped the mouths of his young kids when they created too much commotion while he was working. Over time, the severity of the punishments increased, and he started physically abusing them. He brought wooden paddles home to discipline the children.
Teresa was in tears as she recalled how Freddie grew increasingly cruel, hitting his eight children and penalizing them in the harshest way possible. She recounted one episode where she and her parents drove to one of his work trips. Things seemed fine until a driver overtook him, cutting into his path. Teresa remembered his father losing it and continually abusing and shouting at the driver until he halted his vehicle. Freddie exited the car and screamed at the individual before repeatedly punching him till he lost consciousness.
Over time, Teresa became Freddie's favorite target. She recalled she was a teenager when she returned home a few minutes past her deadline. Her mother was not home, and Freddie ordered her to shed her clothes and meet him in the basement. A trembling Teresa obeyed his command, and he came down, shirtless, a few minutes later. He instructed her to lie down and "whipped" her with his belt for around ten minutes and did not stop until he was tired and sweaty. He hugged the sobbing girl and asked her to keep the incident between themselves.
How Did Freddie Lee Bowen Die?
Teresa remembered how the situation at home increasingly worsened and feared Freddie would not stop until something severe happened. However, to her surprise, he left home suddenly one day, and they did not hear from him again. Years later, Teresa moved to Texas and called home one day to chat with her mother when one of her brothers delivered the news — Freddie was dead after murdering his fiancé, Yvonne Thompson. According to reports, Freddie and Yvonne had been in a relationship for over a decade after meeting in Fort Wayne, Indiana.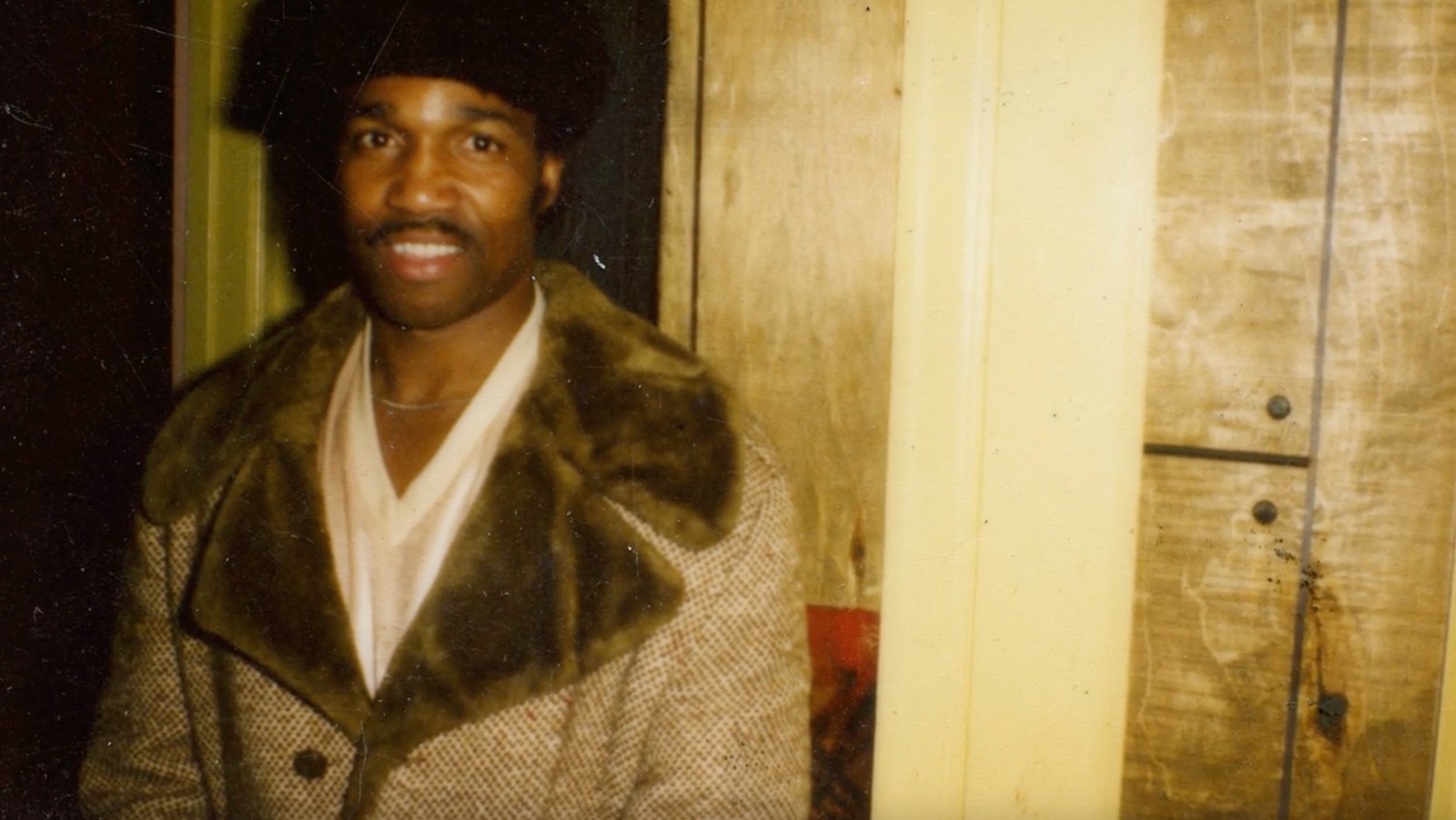 Freddie, 53, a carpet installer, lived with Yvonne and her three children in Indiana for a while. But he remained in Fort Wayne three years ago when Yvonne, 41, moved to St. Paul to be close with her three adult children. She and Freddie often talked on the phone, and he visited her frequently. One of her sons, Andre LaGrone, recalled, "He was never mean to us." However, Yvonne recently wanted to break off the relationship, while Teresa alleged Freddie wanted to get married. She stated her father was not used to being denied when he wanted something.
According to several of Yvonne's family members, the woman had lately expressed her apprehension that Freddie might harm her and even alleged he had threatened to kill her if she ever broke up with him. Andre recalled, "She was jittery." However, no one took her fears seriously since they had always found Freddie quiet and mild-mannered. But he proved them wrong after fatally shooting Yvonne in the hall of her apartment near Portland and Snelling Avenues in St. Paul. However, the police arrived after neighbors reported hearing gunshots.
Freddie refused to yield and lay on the front lawn with the gun in his hands as the police tried to negotiate and get him to surrender. After a few hours of stand-off, the officers moved in by firing smoke canisters. However, Freddie pointed the gun at them, and law enforcement shot him before he could fire and injure or kill any officer. Andre stated, "What he did was extremely out of character. He was meek and mild. She (Yvonne) felt he would someday do this; however, we did not."
Read More: Maria Jimenez-Rodriguez Murder: How Did She Die? Who Killed Her?