In March 2015, authorities in Detroit, Michigan, arrested Mitchelle Blair after the bodies of her children, Stoni Blair and Stephen Berry Jr., were found inside a deep freezer in their own house. While the gruesome incident shocked her neighbors and acquaintances, the two surviving children, Gabi and Matthew, accused their mother of murder and inhuman torture.
Investigation Discovery's 'Evil Lives Here: I Made It Out Alive' chronicles the terrifying incident and portrays how the deaths of Stoni Blair and Stephen Berry Jr. ended up affecting the victims' siblings. Let's study the details surrounding the crime and find out where Gabi Blair is at present, shall we?
Who Is Gabi Blair?
A resident of Detroit, Michigan, Gabi was living with her mother, Mitchelle, and three other siblings at the time of the double homicide. Reports mention that Gabi's father, Alexander J. Dorsey, was never present in her life, and she was brought up solely by Mitchelle right from her childhood. Still, people who knew the teenager described her as a responsible older sibling who took care of the others and shared an excellent bond with them.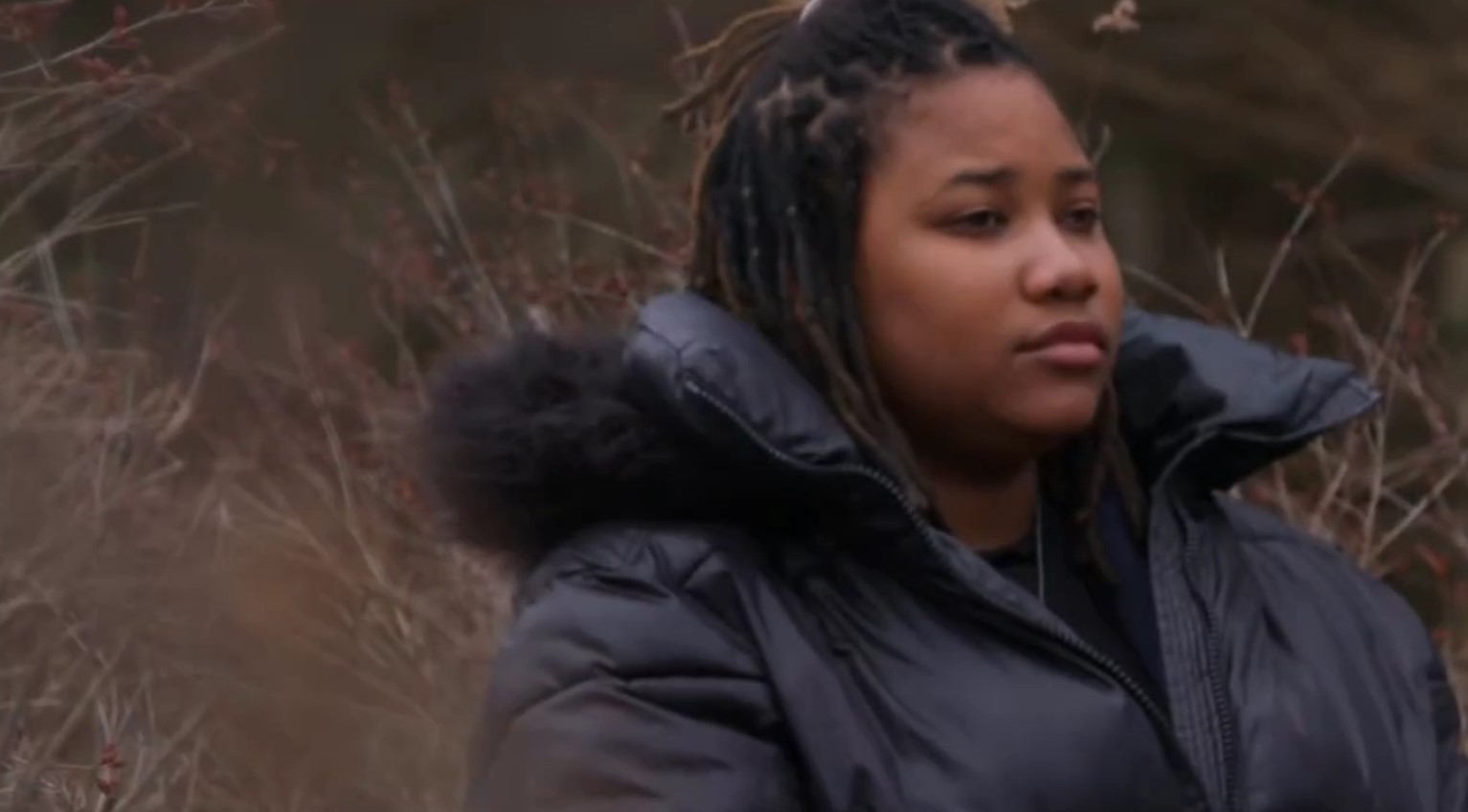 Moreover, her teachers mentioned that Gabi was a bright student with lots of aspirations for her future. Hence, they were pretty surprised when Mitchelle decided to pull them out of school in order to homeschool them. Gabi later mentioned that she witnessed how her mother, Mitchelle, tortured and killed both Stoni and Stephen. In the days leading up to Stephen's death, he was whipped with a cord and left to starve for several hours. Mitchelle also poured boiling water on his privates and choked him with a belt around his neck.
Gabi also stated that once Mitchelle put a plastic bag on Stephen's face, and when the child broke through it in his desperation to breathe, she put a stronger bag on his mouth and asphyxiated him to death on August 30, 2012. Similarly, Stoni was beaten and starved in an inhumane way before Mitchelle attempted to strangle her with a t-shirt. Yet, when that did not work, she put a bag over her head and choked her to death on May 25, 2013.
At the time of Stoni's death, Stephen's body was already in the refrigerator, and Mitchelle forced Gabi to help her cover the victim's body in plastic before placing it in the freezer. Unfortunately, the abuse did not stop there, as Mitchelle kept beating her children mercilessly until an eviction team discovered the bodies. Later, Gabi mentioned that while her mother had hit her with a curling iron and a wooden plank, she was terrified of becoming the next body in the freezer. Hence, both Gabi and Matthew were glad when their mother was taken into custody on March 24, 2015.
Where Is Gabi Blair Now?
With Mitchelle in prison, Gabi's father, Alexander J. Dorsey, re-entered her life and fought for her custody. However, with Mitchelle alleging that Alexander was never interested in his daughter's well-being, the court decided to judge the eligibility for custody independently. In the meantime, both Gabi and Matthew were sent to live with their maternal aunt and uncle, and the children had to spend numerous hours in therapy, which hoped to help them come to terms with the abuse they experienced.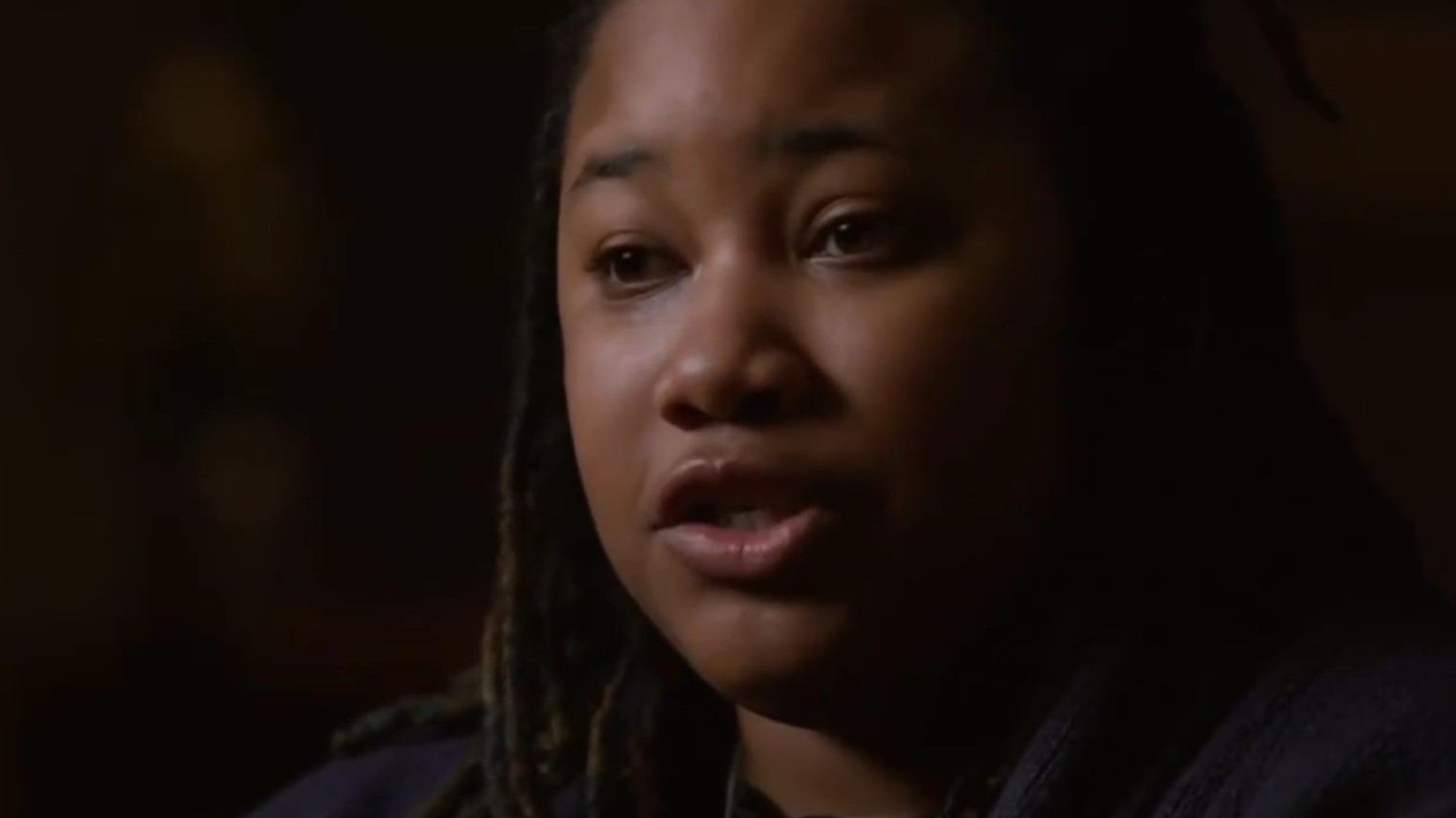 While Gabi's testimony played an integral role in the conviction and sentencing of her mother, the teenager embraced privacy after the trial. However, even while plagued by the demons of her past, Gabi continued her studies and graduated high school soon after. At present, Gabi is pursuing her dreams and has entered college for higher studies. Moreover, she opened up in the Investigation Discovery episode, through which she shared her horrifying ordeal with the world. The courage Gabi displayed in the face of despair is genuinely inspiring, and we wish her the best for the years to come.
Read More: Stoni Blair and Stephen Berry Jr Murder: Where is Mitchelle Blair Now?