The cultural juggernaut 'Game of Thrones' will receive a further expansion in the form of a spin-off prequel series tentatively titled 'A Knight of the Seven Kingdoms: The Hedge Knight.' The prequel series is expected to commence filming in the United Kingdom. While an exact start date has not been revealed, production will mostly start in mid-2024. The exact filming locations are being kept under wraps, but the series will most likely undergo principal photography at Warner Bros. Leavesden Studios in the UK, where the sister series 'House of the Dragon' is also shot.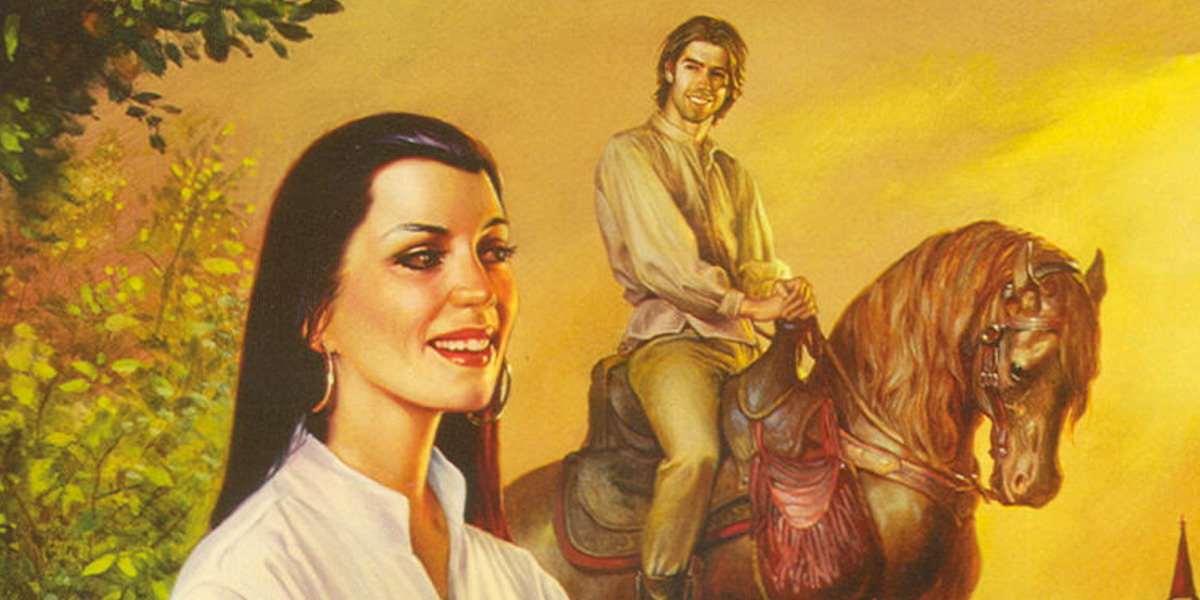 The series will be based on the 'Tales of Dunk and Egg' fantasy novella series by author George R. R. Martin and takes place in the fictional world of Westeros and its neighboring lands. The prequel series was confirmed to be in development in June 2022 via Martin's blog under the working titles 'The Hedge Knight' or 'Knight of the Seven Kingdoms.' Coincidentally, the second episode of the original show's eighth and final season is also titled 'Knight of the Seven Kingdoms.' However, the prequel series will be unrelated to the episode and focus on the characters from Martin's novellas, primarily on the characters of Knight Ser Duncan the Tall, Dunk, and a young King Aegon V Targaryen, aka Egg.
The series will be set roughly a century before the events of 'Game of Thrones' and center upon Ser Duncan the Tall, a naive but courageous knight, and his squire, Egg. Interestingly, the series will explore the period of the Targaryen family's rule over the Iron Throne, but in an era where the Targaryens' powerful companions, dragons, are slowly becoming fables. The narrative will follow Dunk and Egg on several adventures across Westeros and focus on their unlikely friendship.
The show's debut season will likely adapt elements from the first novella in the series, titled 'The Hedge Knight.' The spin-off/prequel was given an official series order by HBO in April 2023 under the title 'A Knight of the Seven Kingdoms: The Hedge Knight.' However, work on the project had reportedly stalled due to the WGA strikes. Following the conclusion of the WGA strikes, the series has returned to active development and was rumored to be approaching the casting process. No casting details have been announced for the series at present.
Steve Conrad, best known for writing the screenplays for films such as 'The Secret Life of Walter Mitty' and 'The Pursuit of Happyness,' had reportedly penned the script for the show's pilot episode. Author George R. R. Martin is attached as an executive producer after assuming the role for the original series and 'House of the Dragon.' Ryan Condal and Vince Gerardis, who have previously worked on 'Game of Thrones' and 'House of the Dragon,' are also expected to serve as executive producers. However, there is currently no word on the exact episode count for the first season.
Read More: Shows Like Game of Thrones