Investigation Discovery's 'The Murder Tapes: The Elder Murders' chronicles the double homicide of two elderly Akron, Ohio, residents — Gary Ballis and Benjamin King — in early 2020. While the two men were killed around one and half months apart, the authorities caught the perpetrator the very next day of the second slaying as they connected the two murders via a common link. If you're interested in learning more about the case, including the killer's identity and current whereabouts, we've you covered. Let's dive in then, shall we?
How Did Gary Ballis and Benjamin King Die?
Born on July 12, 1950, Benjamin George King, 69, lived in Akron, Ohio, in April 2020. Both his wives — Trisha and Gail King — had passed away, and he had three children, including a daughter, Patricia Jodon. She stated her father was a Marine who was discharged in 1970 and a considerate man who tried to help others in need. Benjamin was left with a disability in 2008 when a car he was working on fell on him. Reports stated even though he had limited funds and lived off his disability check, he would buy items he didn't need from people to help them out.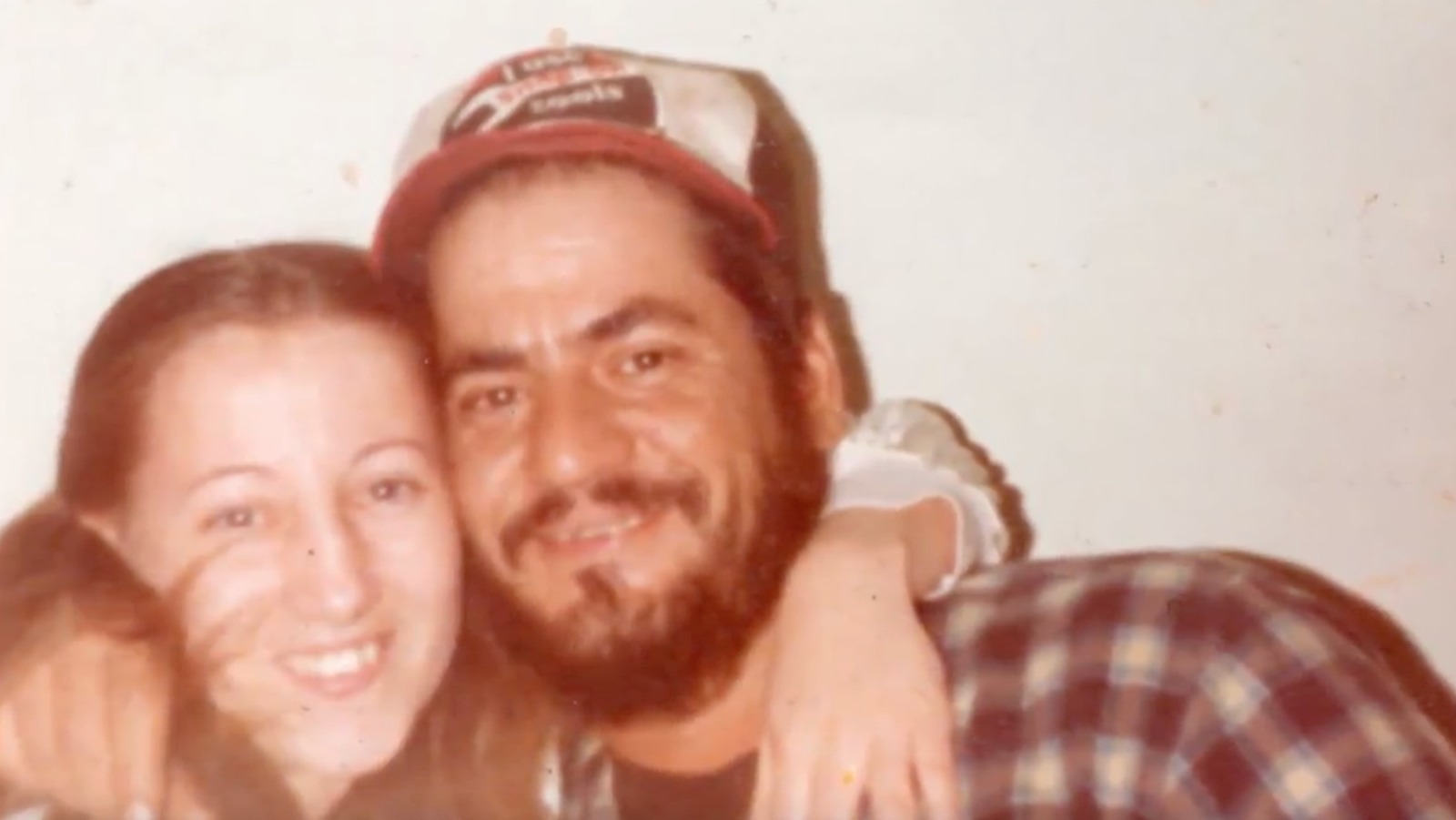 Patricia reminisced, "He would help you in any way he could possibly help you. He was very kind. He didn't bother anybody." She added, "I was very proud of my father. I would go down there every few weeks to help him, and we would watch 'Wheel of Fortune' together. He was a very good-hearted person." Hence, it was shocking when the Akron Police Department received a panic 911 call from one of Benjamin's neighbors, Sarah Evans, on April 8, 2020, around 11:00 AM. She stated she had gone to check on him and found him dead inside his home.
When the officers arrived at Benjamin's house in the 100 block of Kent Street in Middlebury, they located his body on the second-floor hallway, with enormous blood all around, including the bed and the bedroom walls. The blood spatters indicated a knife attack while all the kitchen cabinet doors were wide open, signifying a robbery. Benjamin had sustained multiple knife injuries on his head and hands. Patricia said she failed to understand the reason for stealing instead of merely asking him for help.
Around six weeks later, George Ballis contacted the Akron Police Department around 10:00 PM to request a welfare check on his 68-year-old father, Gary R. Ballis, on May 21. He told the officers he lived in Florida, and his father's neighbors had called him after not seeing the latter since May 16. The cops arrived a little before midnight at Gary's home in the 800 block of Wilmot Street in Middlebury and knocked repeatedly on the front door but received no response. They broke in through the driveway side door and found him deceased in the living room.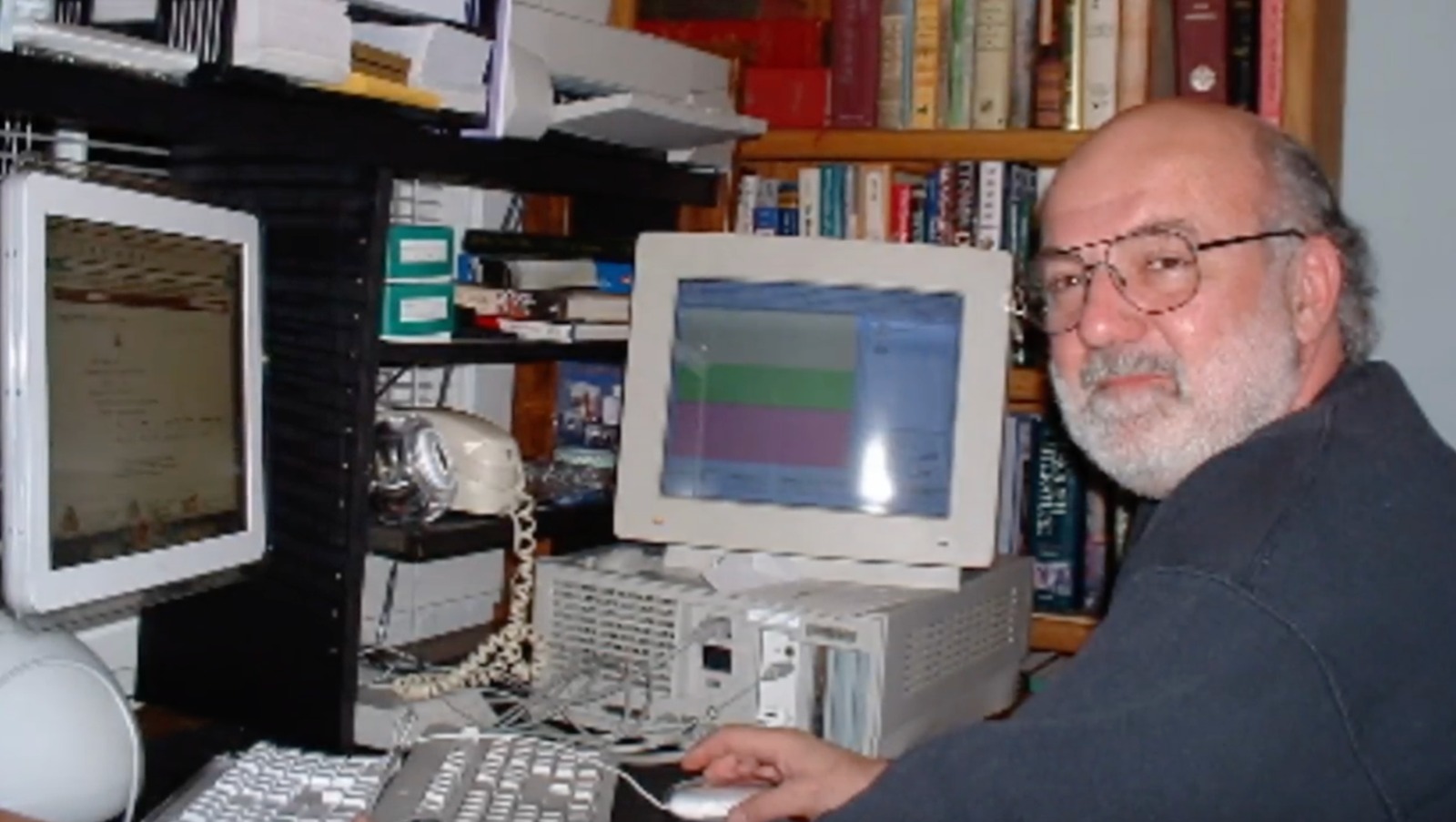 George recalled, "Dad was exceptionally bright, caring, and funny. He loved his family, taking us out on dinners, museums, and vacations. We did a lot of educational things together. He was opposed to people being treated unfairly." He added how Gary was big on civil rights and would give him a day off on May 5 every year to attend the Memorial Day condemning the Ohio National Guard for killing four students on the Kent State University campus in 1970. According to his autopsy report, Gary had been stabbed multiple times in his chest and neck.
Who Killed Gary Ballis and Benjamin King?
After finding Benjamin's body, the investigators questioned Sarah to learn she lived a few doors down and would check on him almost daily. On April 8, she found the front door locked and went through the back door to find her friend's body in the hallway. The investigators focused on two suspects — Justin and John — with whom Sarah stated Benjamin had a turbulent relationship. When the police tracked down John, he seemed genuinely surprised by the news, and he was eventually ruled out as a suspect.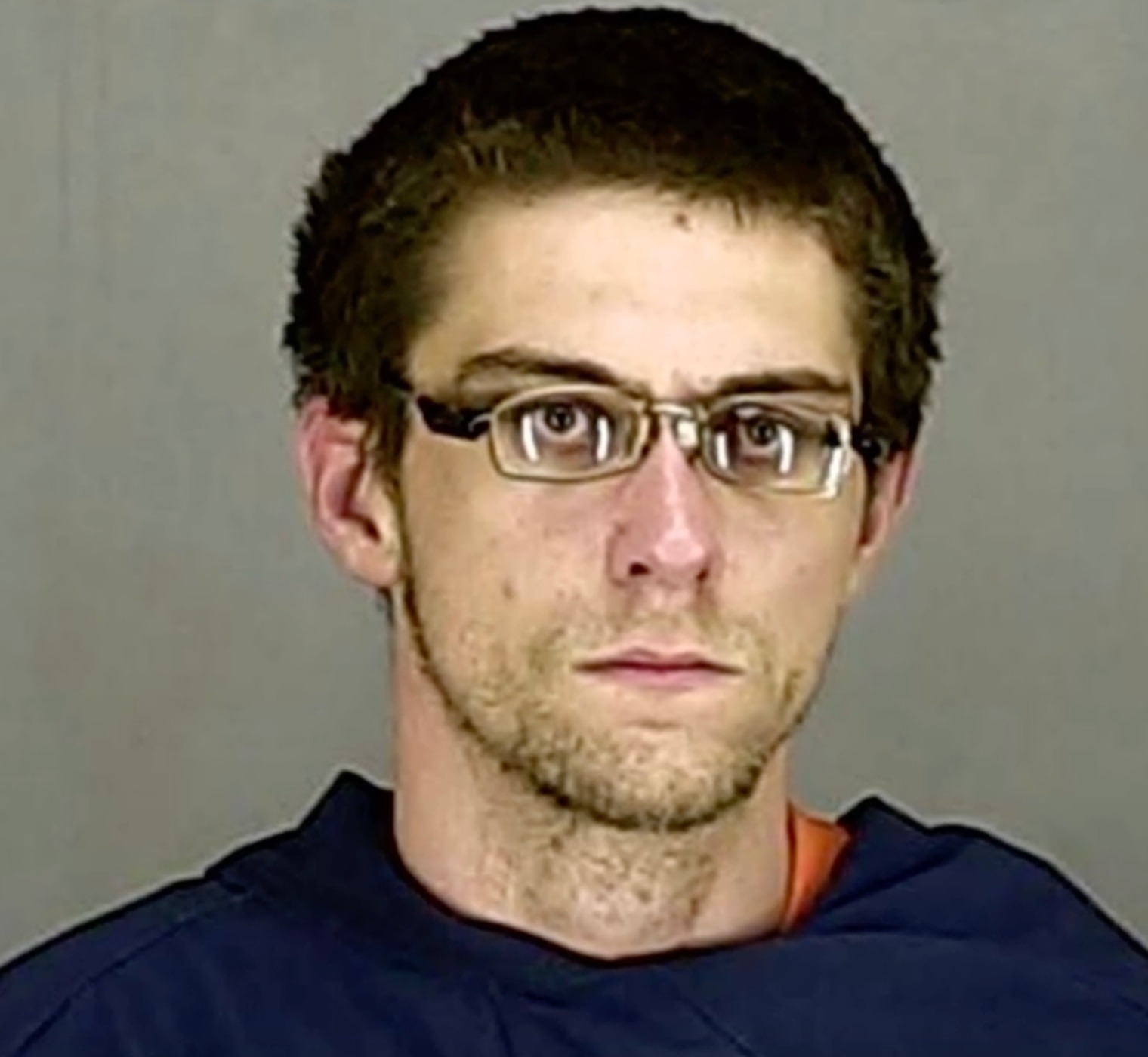 However, Justin seemed a significant person of interest after some neighbors reported seeing a gold Hummer screeching past the neighborhood around the time Benjamin was murdered. After they learned he owned a similar vehicle, the police questioned him. Justin agreed regarding the animosity he and Benjamin shared over money but declined any responsibility regarding his slaying. He instead pointed his finger at Sarah, and the victim's daughter, Patricia, had also done the same after learning of the tragic news.
Patricia claimed Sarah took advantage of her old father by volunteering to pay his bills and stealing money from him. She also said the perpetrator had taken the coffee jar full of money Benjamin kept inside a kitchen cabinet. He had been saving money for his funeral, and Patricia stated Sarah was one of the few people who knew about the considerable amount hidden there. However, the latter declined to do anything with the killing, and the police learned she had a son named Jason Shockley, who was an alleged drug addict and "emotionally disturbed."
Sarah told the officers Jason had been released from prison in September 2019 after serving time for robbery. While he became a person of interest, the case went cold for over a month before police found Gary's body on May 21. The victim's son, George, reported several items, including his 2005 Subaru Outback and his bank card, were stolen from the home. The police arrested Jason on May 22 after they retrieved Gary's stolen SUV and other objects from his home. When brought in for questioning, he confessed to stealing the items and both slayings.
Where is Jason Shockley Now?
Patricia said she suspected Jason from the beginning and added, "It was the guy that I said from day one. The guy that I expected from day one is the one who did it." Jason Shockley was charged with two counts each of aggravated murder and aggravated robbery, and held on a $1 million bond. The authorities determined he knew both victims from his mother serving as their caretaker. At the time of the murder, Jason lived in an abandoned house a few houses down from Benjamin and less than a mile from Gary.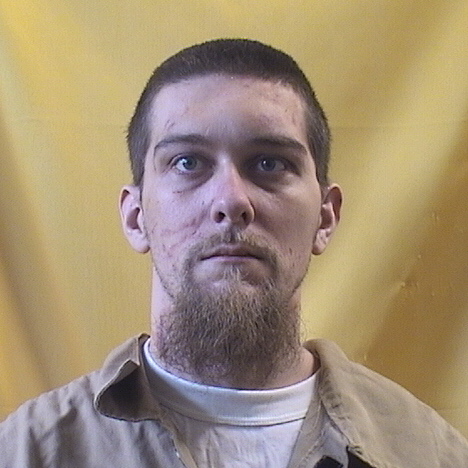 Jason pled guilty to two counts of murder (special felonies) and two counts of aggravated robbery (first-degree felonies) on March 2, 2022. He was sentenced to life in prison for the murders of his two elderly neighbors and was sentenced to life on April 18, 2022. The 34-year-old is currently serving his sentence at the Southern Ohio Correctional Facility. He will be eligible for parole after serving at least 25 years in May 2045.