Prime Video's 'Gen V' takes the audience to a college where young superheroes prepare for the real world. For the most part, they live in the bubble created by Vought, where most of them dream about working their way to the top and becoming a part of The Seven someday. However, when the reality starts to rip away and they see what actually goes on behind the scenes, they are in for a surprise.
When the secrets hiding in the college's basement come out, they take an emotional toll on the best of its students. Luke was the Golden Boy who showed enough promise to make it to The Seven, but his illustrious career is cut short at the end of the first episode when he dies a shocking death. If you are wondering what happened to him and why he killed his teacher who helped him get to the top, here's what you should know. SPOILERS AHEAD
Why Did Luke Kill Brink?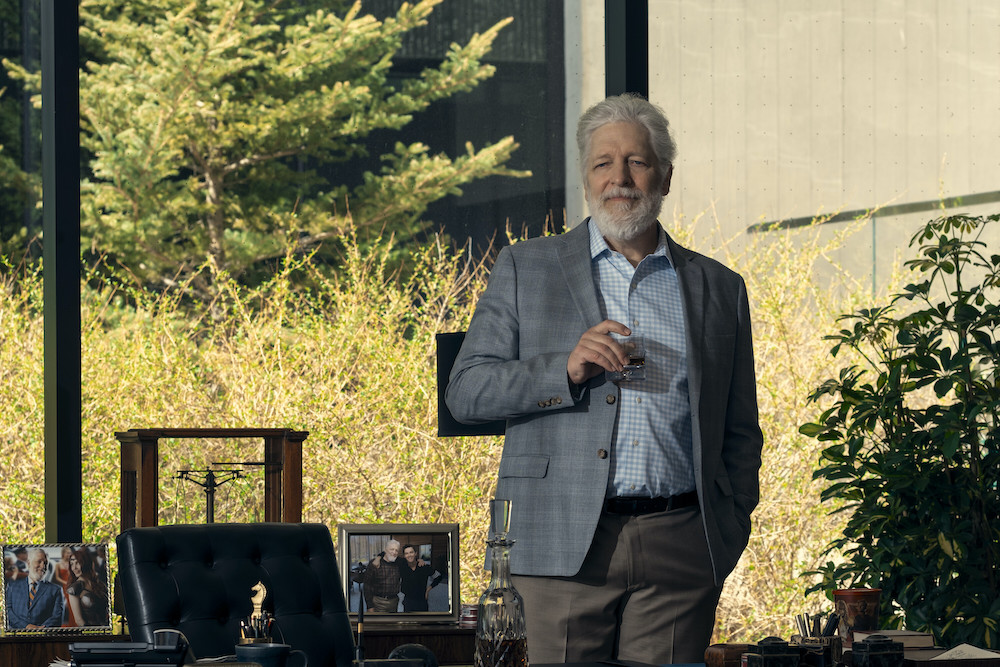 Professor Brink is known at Godolkin University as the one who can make or break a young Supe's career. He dedicated his life to studying superheroes and was responsible for grooming the likes of Queen Maeve and The Deep, who went on to join The Seven. He envisions a similar career path for Luke and helps him get to the top. Being under the aegis of Brink also allows an otherwise neglected Jordan to feel seen. Marie is also aware of his influence, so she is keen to get his attention.
On the surface, Brink appears to be the go-to guy who can change your life for the better, but there is a dark side to him. When he said he studied superheroes all his life, he actually did it. It wasn't just on paper, but he was actively involved in a project that had out-of-control Supes held in captivity and experimented upon. One of those kids is Sam, Luke's younger brother.
Much like Luke, Sam had extraordinary powers, but he had schizophrenia. He struggled to differentiate between reality and his visions, which made him a little difficult to handle. He spent some time at Sage Grove Centre, but one day, Luke heard that Sam had killed himself. His brother's death was a massive blow to Luke, and he lived under that illusion for three years. But then, he started having visions of the Woods and his brother calling out to him.
At first, he thinks he is losing his mind, but eventually, he realizes he has been lied to. His brother had been alive all this time and was being held captive. Brink not only knew about it but maybe even orchestrated it. Luke entrusted his life to him, which feels like a huge betrayal. Angry about all the lies and secrets, Luke visits Brink and exacts revenge on him by burning him alive.
Why Did Luke Kill Himself?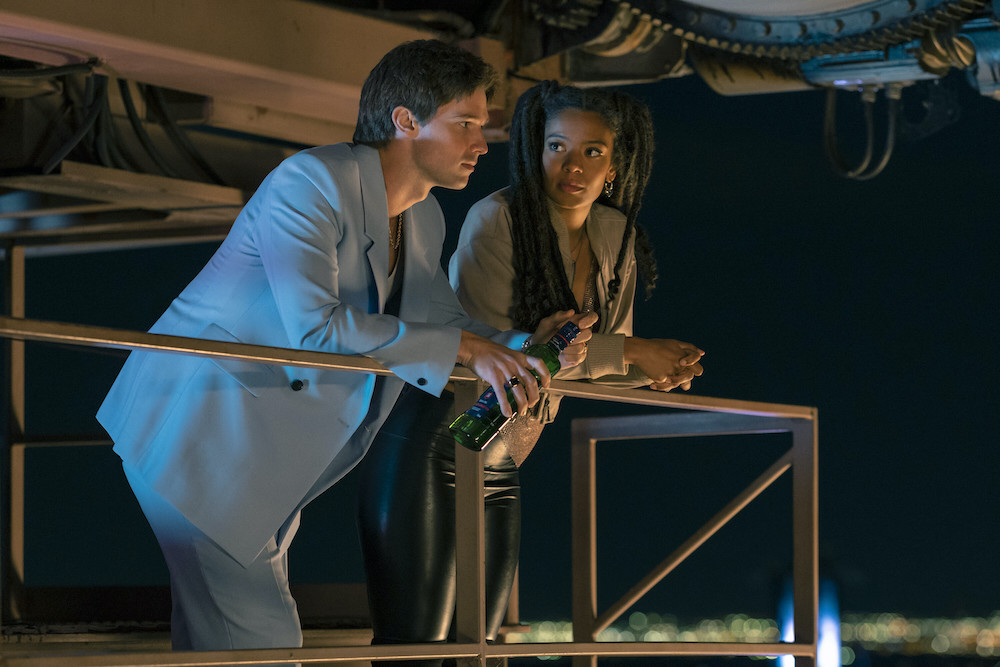 When Luke is in the middle of killing Brink, Marie barges into the room. She has no idea why Luke was there and why he killed Brink, but she knows she will have to keep her mouth shut to survive. She tries to convince Luke that she won't say anything to anyone because, perhaps, Brink's death might turn out in her favor, and she won't be expelled from the college. However, Luke is not convinced and decides to kill her too.
As Luke chases after Marie, Jordan comes to her defense. They fight Luke and try to stop him, but he is too powerful. Later, Andre tries to calm him down and succeeds. By now, however, the damage has been done. Luke had a reputation that assured a bright future for him. But now, he is a murderer. He killed a beloved professor, tried to kill one of the students, and jeopardized the lives of many others. He knows that this will be spun against him, that he will be put behind bars or sent someplace he could never get out of. He would never be able to save his brother and expose Brink and the others who are perpetrating heinous crimes in secret.
He also feels guilty about not knowing his brother was alive and not helping him in time. He was already in a fragile mental state, and the whole episode made things even worse. So, Luke leaves a hint for Andre, hoping that his friend might do what he can't, and he flies up in the sky and explodes himself to pieces.
Read More: Is Jordan Li Trans or Non-Binary in Gen V?