Since its premiere in 2012, TLC's 'My 600-lb Life' has featured numerous severely obese people, normally weighing around 600 pounds, who documented their challenging journey to lose weight as a way to start over and lead healthier lifestyles. Over the years, many individuals have displayed incredible willpower and restraint in their efforts to maintain a healthy weight.
Geno Dacunto, who appeared in season 11 episode 1, also had a similar journey. He tackled various barriers to successfully sail through his journey, which is why his fans might be wondering where he is now. If you're curious about the same, here's everything we found out!
Geno Dacunto's My 600-lb Life Journey
When he entered the show, Geno Dacunto from New Haven, Connecticut, was facing several challenges because of his weight of 684 pounds. The 31-year-old always had an unhealthy connection with food and frequently used it as a coping mechanism to feel better and more at ease. He declared that because of his weight, things were growing tougher and more challenging for him every day. On the show, Geno opened up about the daily struggles he faced due to his weight and the physiological and psychological problems caused by the same.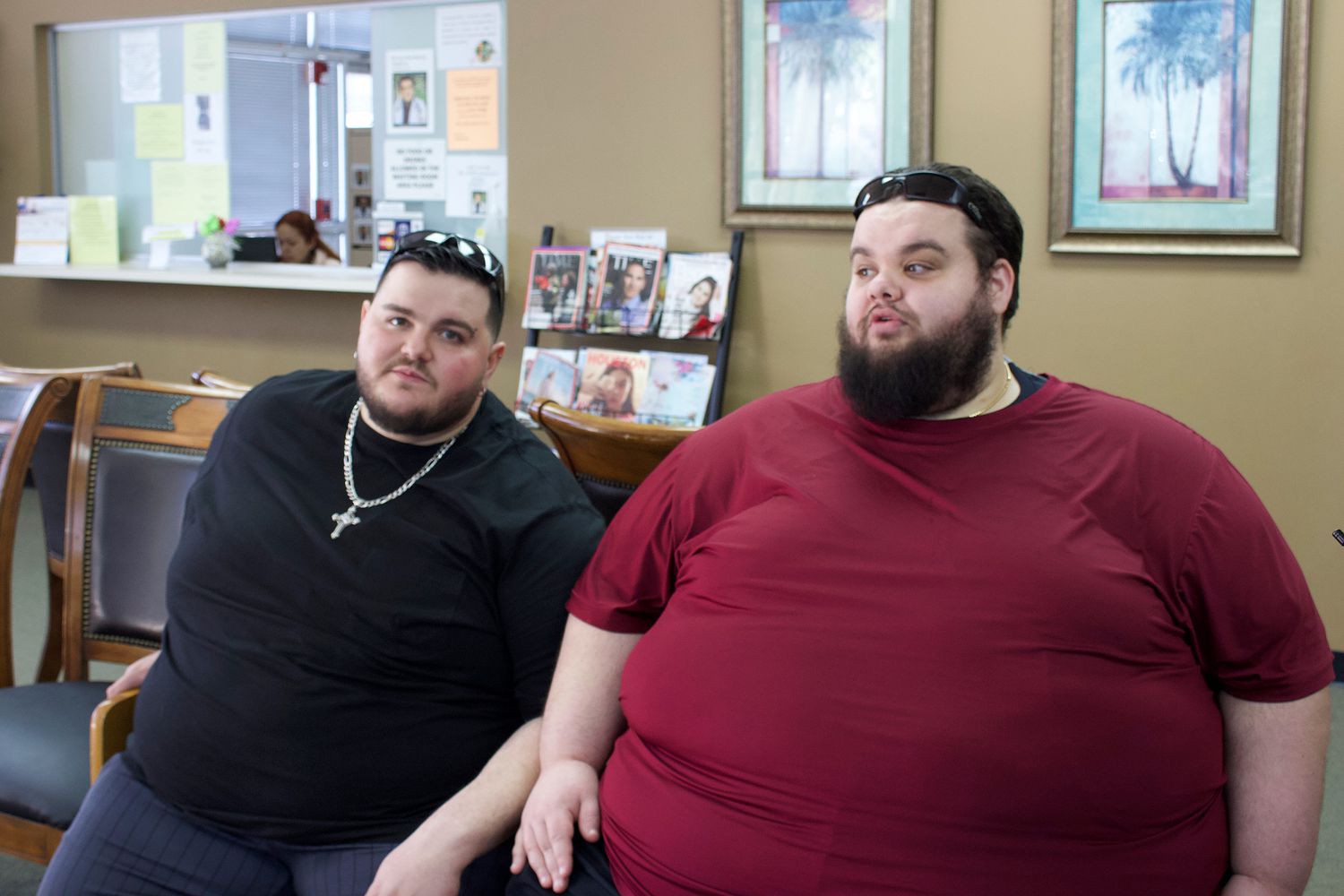 He said, "I use food for comfort just to feel happier. I just want to be full." The reality TV star revealed his family background is the main cause of his weight and that obesity runs in his family. Coming from an Italian family, Geno revealed that food runs in their daily lifestyle, saying, "when we eat, we eat in abundance." While talking about the problems associated with his addiction to food as a coping mechanism, he talked about the impact food has on his body.
The Italian-American personality added, "Things are getting worse and harder every day because of my weight." Geno added, "What hurts the most on my body is probably my back, knees and feet." After he visited Dr. Nowzaradan, the Iranian-American surgeon who has been changing the lives of the people on the show since its inception in 2012, Geno was told that he would be losing 60 pounds within a month and he must stay on track with his weight loss journey to lead a healthier lifestyle that is free from diseases.
Geno's cousin, Nico, stood by him throughout his journey and supported him in losing all the extra weight. During his appearance on the show, Nico said, "He's very willing to change, and I wanna lose weight with him. I'll be at his door pushing him." Thus, after meeting Dr. Now, he followed the weight-loss plan and fitness regime set by the professional well and took all the necessary steps to finally lose 60 pounds in a month, with Nico supporting him throughout.
Where is Geno Dacunto Now?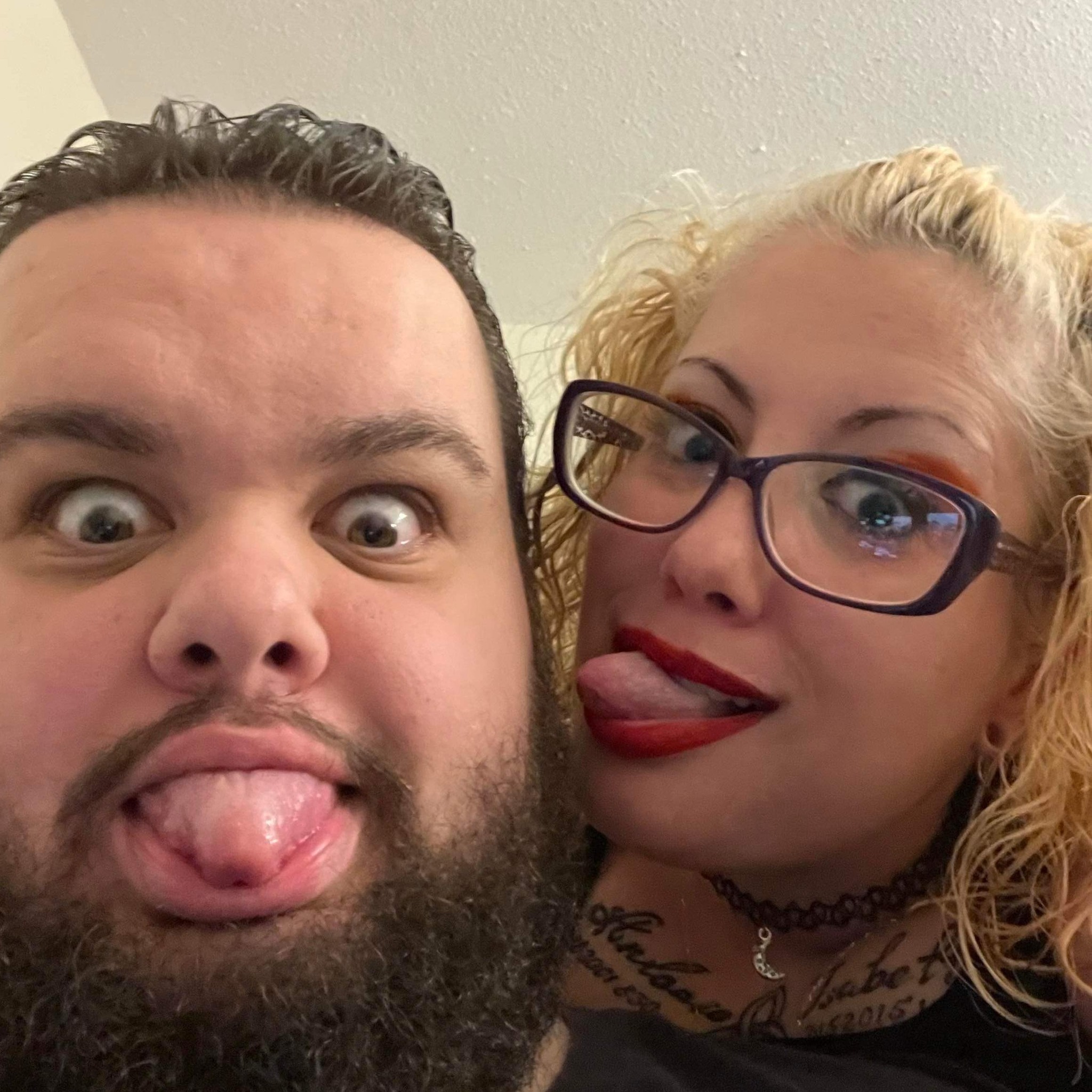 After seeking help from Dr. Nowzaradan, he was able to go through with his gastric bypass surgery without any issues. After his surgery, Geno's life changed for the better mentally and physiologically, and he feels better than ever. He has been working as a Chef at Silver Sands restaurant and is busy feeding the best meals to his customers in his hometown of New Haven. Geno has also found his soulmate in Jessica De'Loughery since May 19, 2022, and they are extremely happy and in love with each other. It is likely that Geno is still living with his mother, and we are happy to see him do so great in his journey of weight loss.
Read More: Brandon Scott My 600-lb Life Update: Where Is He Today?