Investigation Discovery's 'Vengeance: Killer Coworkers: Poisonous Affair' depicts an almost-fatal love triangle between three eminent individuals from the Houston, Texas, medical community. The sensational case garnered media headlines when the renowned Dr. George Blumenschein was admitted to his hospital's emergency ward with a perplexing disease. The ensuing investigation exposed his affair and Dr. Ana Maria Gonzalez-Angulo's role in the attempted murder charge. The article provides further details and information about the entire issue.
What Happened to George Blumenschein?
Dr. George Blumenschein was destined to follow in the footsteps of his family when he embarked on his career in the medical field. Growing up in a family where his father was a renowned doctor, he was immersed in healthcare from a young age. This familial influence played a significant role in shaping his professional aspirations and values. After completing his undergraduate studies, he graduated from Vanderbilt University and later pursued his medical degree from the University of Texas Medical School in Houston.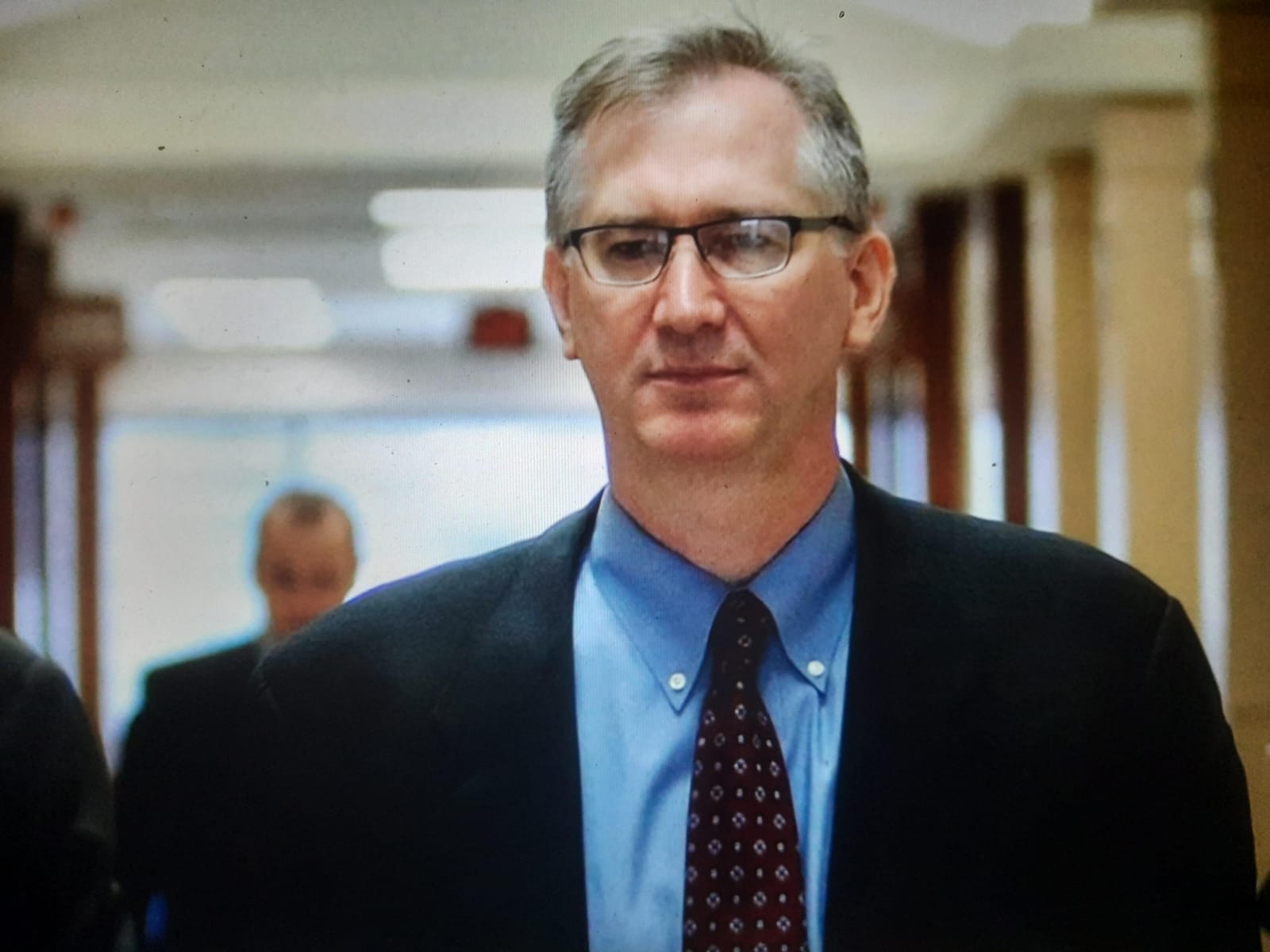 With a deep-seated passion for cancer research, George focused on studying cancers of the head, neck, and throat. This precise field of oncology presented unique challenges and opportunities to make a meaningful impact on patients' lives. Following medical school, he made a significant decision to stay in Houston — an ideal location for his burgeoning medical career. For the kind of research he was passionate about, the MD Anderson Cancer Center in Houston was the natural choice.
In 2003, George's life took an unexpected turn when he met and fell in love with a fellow doctor named Evette Toney. She was an epidemiologist specializing in the distribution and determinants of health-related states and events in populations. Her extensive education and unique expertise complement George's background in oncology. Criminal Defense Attorney Lawanda Hodges recalled, "They had much in common. She was just as brilliant and accomplished as he was. They seemed to be made for each other."
The shared passion for medicine and mutual respect for accomplishments strengthened their connection. 2007 marked a significant milestone in their relationship, as Evette landed her dream job with a pharmaceutical company. Eager to be closer to her workplace and take their relationship to the next level, they decided to move in together. Although George and Evette never officially married, they made an important life decision in 2012 by deciding to start a family together, eager to welcome a child into their lives.
However, the journey was fraught with challenges as she encountered difficulties getting pregnant. Determined to overcome these obstacles, they explored various medical procedures, including in vitro fertilization (IVF). Their unwavering persistence finally seemed to pay off when, in May 2012, Evette received the joyful news that she was pregnant with twins. However, their joy turned to sorrow as the pregnancy ended in a heartbreaking miscarriage, leaving George and Evette to navigate the emotional challenges that came with such a loss.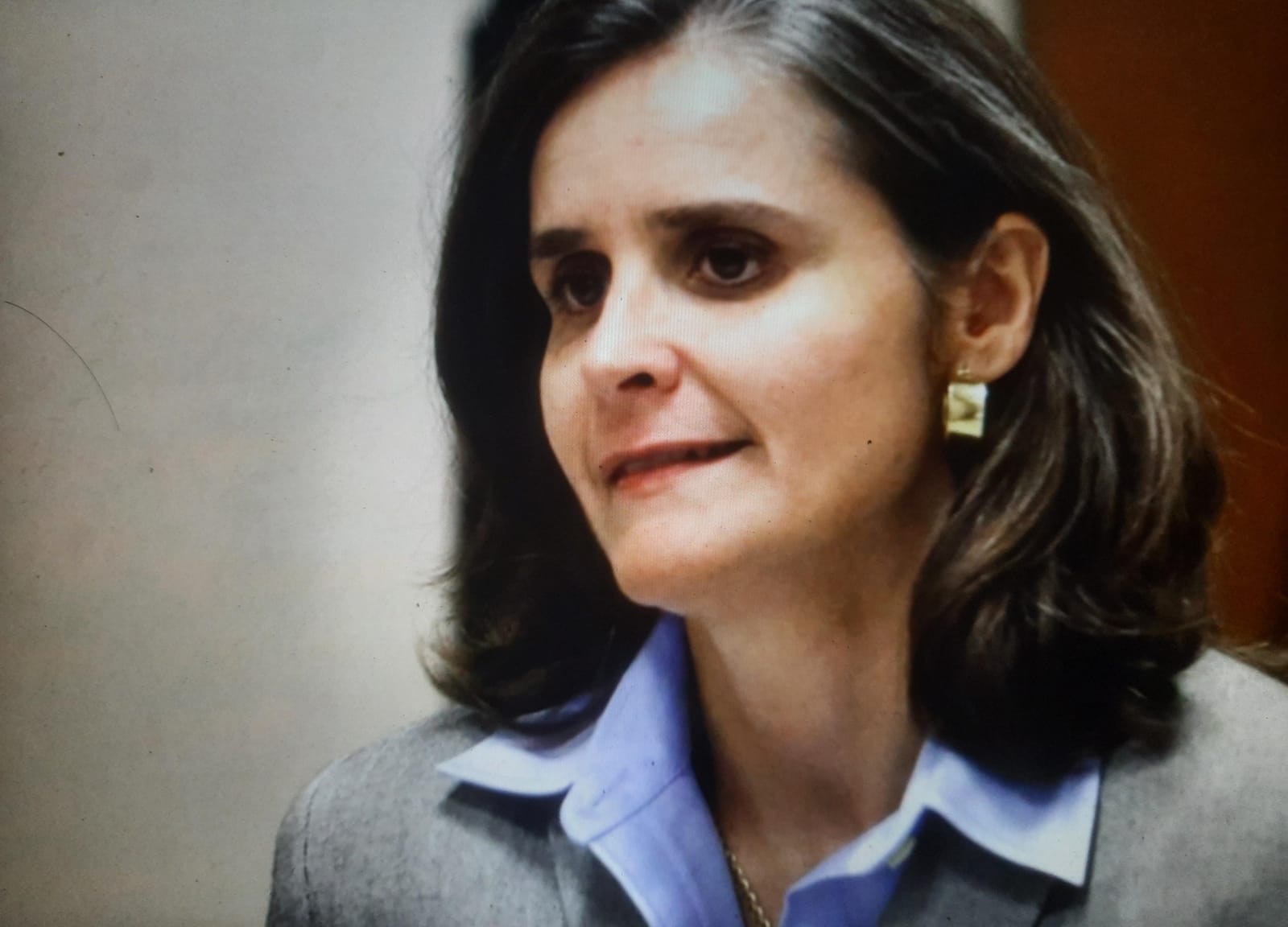 Dr. Ana Maria Gonzalez-Angulo, hailing from Popayan, Colombia, was brought up on a ranch known for its coffee, fruit, and cattle production. In a similar fashion to George, Ana chose to enter the field of medical science, guided by her desire to make a difference in the lives of her loved ones. Cancer, in particular, held a significant place in her heart, as she had witnessed several family members being affected by this devastating disease. Her educational journey began in Colombia, where she attended medical school, followed by a residency in Florida.
Ana's dedication and passion for oncology soon led her to the MD Anderson Cancer Center in Houston, Texas, in 2003. Her talent and commitment quickly catapulted her to become a shining star within the hospital's medical community. Her relentless efforts and groundbreaking contributions to the field of oncology established her as a world-renowned expert. Shortly afterward, Ana crossed paths with George, and their mutual commitment to fighting cancer and their exceptional talents brought them together.
48-year-old George's life took a dramatic turn on January 27, 2013, when he arrived at MD Anderson Cancer Center's Emergency Department. He was suffering from sickness and disorientation, and the doctors initially suspected a stroke. But an MRI ruled out that diagnosis. A medical mystery unfolded as his condition worsened, leading to his transfer to the ICU, where he fell into unconsciousness and his organs began failing. A battery of tests uncovered high acid levels in his blood, causing kidney damage.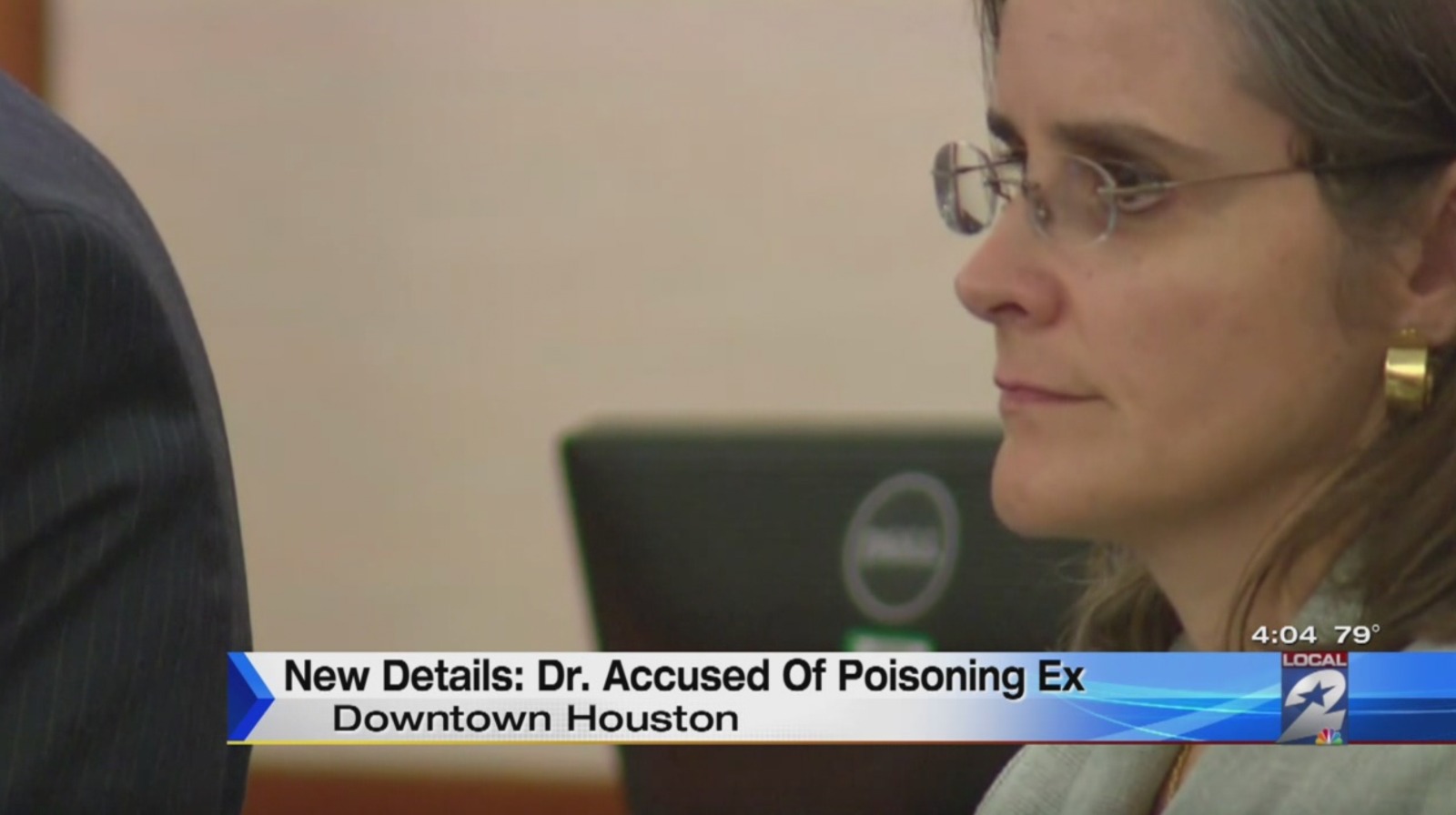 Even more concerning, one test revealed the presence of ethylene glycol — a toxic substance found in antifreeze. The investigators initially focused on George's live-in girlfriend, Evette Toney, but discovered she was not the beneficiary of his life insurance policies, dispelling a financial motive. As the investigation continued, the authorities delved into George's professional life, uncovering a romantic involvement with Ana. While both initially denied the affair, he recovered sufficiently to cooperate and admitted to their romantic involvement.
Troubling details emerged, including Ana's extravagant gifts and boundary-crossing behavior. After their affair ended abruptly, he began secretly recording their phone calls, capturing a message from Ana, where she could be heard saying, "She (Evette) won, you know. Go have a kid, have a good life." The investigators interpreted this message as a desire for revenge and discovered that she had access to ethylene glycol. They also found that she had been with George throughout January 27. Ana was arrested on charges of aggravated assault on May 29.
During a September 2014 hearing, transcripts of unreleased recorded phone calls portrayed Ana as paranoid and vengeful. She boasted of her involvement in having individuals assassinated, asserting that she handled things the "Colombian way." The prosecution stated, "There was a kidnapping of a family member of hers in Columbia. So she had to have two people assassinated." She also claimed to have placed George under surveillance through her bodyguards and a private investigator and allegedly accessed his medical history illicitly.
Where Are George Blumenschein and Ana Maria Gonzalez-Angulo Now?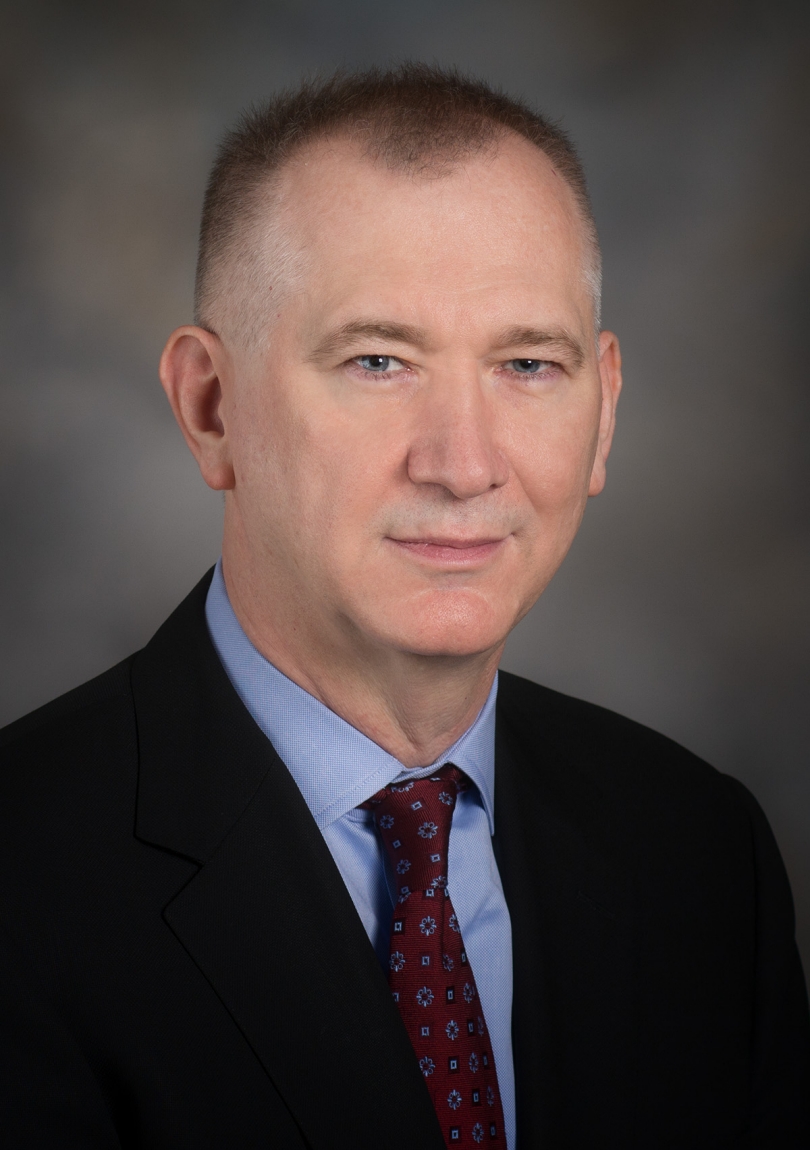 Reports stated Ana threatened her colleagues, grand jurors, and witnesses, vowing to sue and exact revenge on anyone associated with M.D. Anderson, who testified against her in the grand jury proceedings. The prosecutor further disclosed that she mentioned plans for people to "pay" and implied that her defense counsel might assassinate George on the witness stand. George testified about his affair and the sickeningly sweet coffee he and Ana had on January 27, 2013. A poison expert supported the timeline of the poisoning, leading to her conviction.
During the sentencing hearing, the prosecutors sought a minimum 30-year sentence, equating it to a murder case due to the impact on George's life expectancy since his kidney function was down to 40%. The defense requested probation, highlighting Ana's career helping patients. Ana was sentenced to ten years on September 29, 2014, and her medical license was revoked. George, now 58, continues to role at the MD Anderson while Ana, 52, remains incarcerated at Dr. Lane Murray Unit. She is scheduled to be released on September 22, 2024.
Read More: Jaylin Freeman Shot Casey Cagle After Drug Deal Went Awry