Peacock's 'Meet, Marry, Murder: Young' chronicles how 43-year-old security business owner George Young was murdered outside his Buford, Georgia, residence in mid-November 2017. While the police went through his family background and household dynamics, they quickly realized the perpetrators were close to him. If you're interested in learning more about the case, including the killers' identities and current whereabouts, we've your back. Let's begin then, shall we?
How Did George Young Die?
George F. Young, III, was born to George Frederick Young, Jr. and Marjorie Owler Morgan in Brooklyn, New York, on July 24, 1974. He graduated from Conway High School in Conway, South Carolina in 1992 and was employed part-time with Strickland Security Company as a security guard. He was a member of Kingdom Hall of Jehovah's Witness in Lawrenceville, Georgia, and the owner of Metro Atlanta Security and Fire Company in Norcross, Georgia. He married Tia Banks Young in 1995 and had three children — Dy'Lyn, Destin, and Dezmin.
On the evening of November 16, 2017, George, 43, returned home after attending a security event. It was late at night when he was shot twice while standing on his front porch. Police sources showed Tia dialled 911 at 11:31 pm, with the responding officers arriving at 11:40 pm and finding George deceased. He was lying on his back on the front porch with his feet facing the door. His autopsy report determined the two bullets had entered the front of his body, and the medical examiner testified that these wounds were the cause of his death.
Who Killed George Young?
Court records showed George and Tia lived in Buford, Gwinnett County, with their three children in November 2017. He had hired a family friend, Harvey Timothy Lee, as a subcontractor and allowed him to reside in their family home. On the night of November 16, 2017, George returned home after working a security event and was abruptly shot twice on his front porch. During this fateful evening, phone records indicated that George was conversing with his co-worker Latanya Knowles while driving home.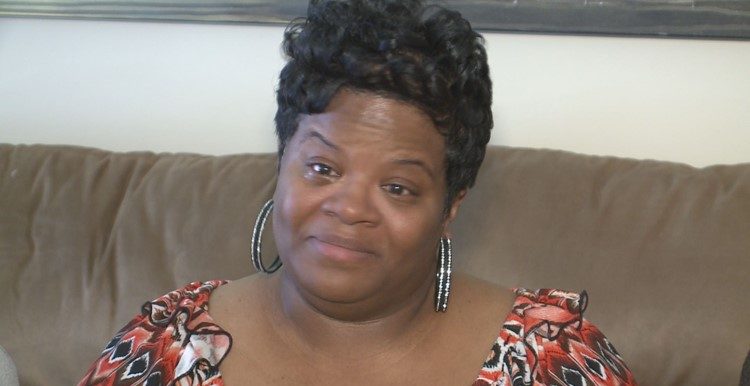 Latanya later testified in court, confirming that they were on the phone until George informed her that he had arrived home. Their call concluded at precisely 11:23 pm, with George not mentioning any unusual events during their conversation. The police responded to the distress call and found the crime scene revealed significant clues. George's keys were left in the door, and a shell casing lay on the porch. Unfortunately, the security camera facing the front door was not operational then, having been broken for several months.
George's eldest son testified the camera had been broken for many months. When interviewed by the police at the scene, Harvey claimed to have been at the kitchen table on his computer when he heard gunshots. He allegedly retrieved his pistol and ran out to discover George on the ground and attempted CPR. Tia reported she had awakened to the sound of two gunshots, after which Harvey retrieved his firearm and instructed her to call 911. Tia mentioned recent financial difficulties, with her recent job loss and George's loans from various individuals.
She also told the police about George allegedly being followed by a white SUV on two occasions, with the vehicle attempting to run him off the road on one occasion. One neighbor testified that they heard gunshots and observed an individual moving from the Youngs' residence to a car in the driveway less than ten minutes after the shots were fired. He alleged the person seemed to be tampering with the automobile. While several neighbors heard the gunshots, only one mentioned hearing a car leave the scene afterward.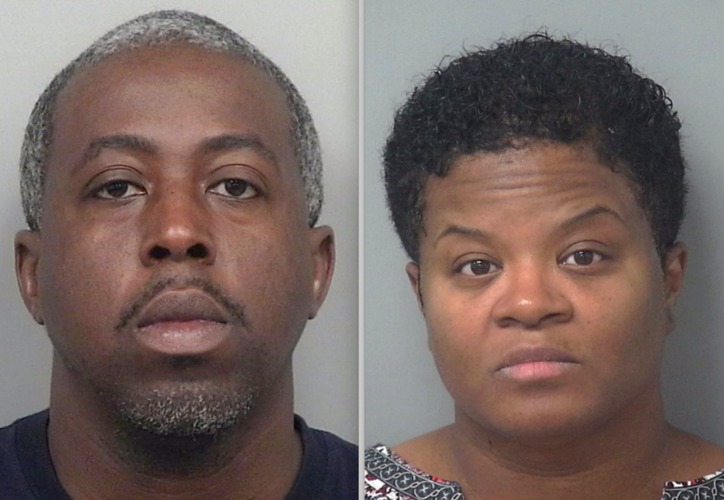 Upon searching the Young residence, the authorities discovered two handgun holsters and a handgun in Harvey's room, along with a rifle in his truck. However, the firearm used in the shooting — a .40-caliber M&P Smith and Wesson handgun — remained unaccounted for. Gunshot residue tests on Harvey's hands yielded negative results, and no fingerprints were found on the bullets. The day after the shooting, Tia sought assistance from George's employer in locating his one-million-dollar life insurance policy, for which she was the primary beneficiary.
On the same day, Harvey visited George's office and informed a co-worker of the shooting, mentioning the surveillance camera at the residence was non-functional. He also inquired about continuing his subcontracting work for the security company. On the same day, Lee and Tia voluntarily went to the police station for questioning. During his interview, court records showed he mentioned a tracking device he had placed under George's car and claimed that George had requested this.
Harvey explained the bizarre request by alleging George wanted him to know the vehicle's location and remove the tracking device if anything happened to him. However, the police found no evidence that corroborated this claim, and text messages introduced at the trial contradicted it. Tia made a peculiar request to a friend to retrieve both her and Harvey's cell phones from their respective bedrooms while she was away from home. The friend did not comply, and Tia explained later that she requested it because one of Harvey's texts appeared violent.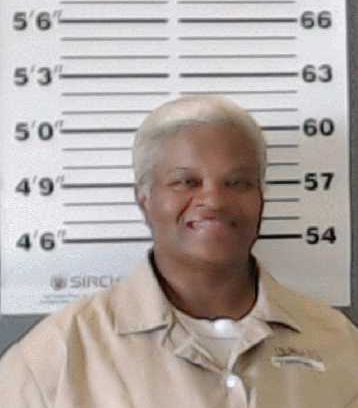 However, she did not explain why she asked to move her phone. Subsequent investigations led officers to seize the tracking device from Harvey's bedroom and subpoena its records. Cell phones from the household were also retrieved. Harvey's phone history revealed internet searches related to poisonous snake or spider venom for sale on October 28, 2017. On the night of the shooting, while officers were still on the scene, Lee searched for information on a different murder case and the defendant's guilty plea.
Tia's phone contained a meme with a cryptic message about her husband's violent fate. Additionally, emails on her phone unveiled a romantic affair between the two. They initially denied it but later admitted it when confronted with the evidence — contradicting their initial claim that they were cousins. Gwinnett County Sheriff's deputies arrested Tia, then 42, and Harvey, then 38, for their role in George's murder on April 2, 2018. They faced malice murder, felony murder, and aggravated assault charges.
Where Are Tia Young and Harvey Lee Now?
During their 2019 trial, the prosecution claimed Tia and Harvey were lovers who murdered George for his $1 million life insurance policy and for Harvey to take over George's security company, which subcontracted for Ackerman Security. In early April 2019, Tia was convicted of felony murder, aggravated assault, and a criminal attempt to tamper with evidence. She was found not guilty on one charge of malice murder. Harvey was convicted of malice murder, felony murder, and aggravated assault.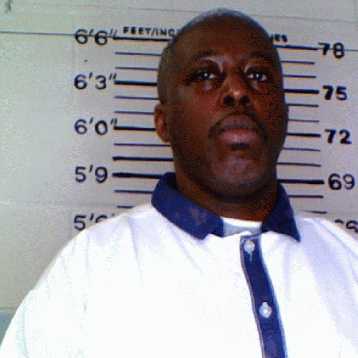 Tia was sentenced to was sentenced to life with the possibility of parole, plus three years for attempted tampering with evidence. She will be eligible for parole in 2049 when she turns 73 and will serve an additional three-year sentence before being released if granted. The 48-year-old is serving her sentence at the Pulaski State Prison. Harvey was sentenced to life without the possibility of parole. The 44-year-old remains incarcerated at the Macon State Prison.