'Vengeance: Killer Lovers: Murderous Millionaire' on Investigation Discovery depicts a tale of love, lust, and greed featuring Georgina Symonds, a 25-year-old sex worker, and a multimillionaire obsessed with her. This saga of obsession, coupled with blackmail and paranoia, contained all the mitigating factors that led to her murder in a Llanmartin castle in early January 2016. It leaves us wondering about who was right or wrong and how our vices push us to commit atrocious crimes.
How Did Georgina Symonds Die?
Georgina Symonds hails from Newport, a town in Pembrokeshire, South Wales. Despite her upbringing in a stable environment, her parents separated during her early childhood. Known for her intelligence, ambition, and upbeat personality, Georgina found herself pregnant at a young age. She had a daughter with Peter Deem. After the dissolution of their relationship, she took on various odd jobs to support her daughter. Ultimately, the single mother embarked on a career as an escort, which proved to be a lucrative source of income to raise her child.
Georgina's friend, Alexy Butcher, recalled, "She was one of a kind. You'll never meet another one of her. She was so funny. She could make a sad person rethink their lives and be happy. Her sense of humor was out of this world. Everyone loved her. She's confident but caring." Her mother, Deborah, described her beautiful daughter as "the light of her life." Another friend, Melissa Coles, added, "Georgina thought the world of her daughter. She was a fantastic mum and a stunning girl." Hence, it was concerning when the dedicated mother went missing.
According to the episode, Georgina's friends and family were concerned when she failed to collect her daughter from school on January 12, 2016. Alexy called the Welsh police to inform them that she and Georgina had discussed a playdate for their daughters. But the latter never even showed up to pick her daughter up from school. The authorities found her body behind some farming equipment at 6:00 am on January 13. She had been strangled, and the officers even found the orange twine on her neck that had been used to fatally asphyxiate her.
Who Killed Georgina Symonds?
In her early 20s, Georgina met Peter Morgan, then 50, in 2011. For all of his life, Morgan was a well-respected father, husband, and entrepreneur in the tight-knit South Wales community of Usk. After marrying his childhood sweetheart, Helen, and raising two daughters, he ventured into selling prefabricated chicken huts — an enterprise that would soon soar to incredible success. In the late 2000s, Morgan made a strategic move by selling his business, instantly elevating him to multimillionaire status.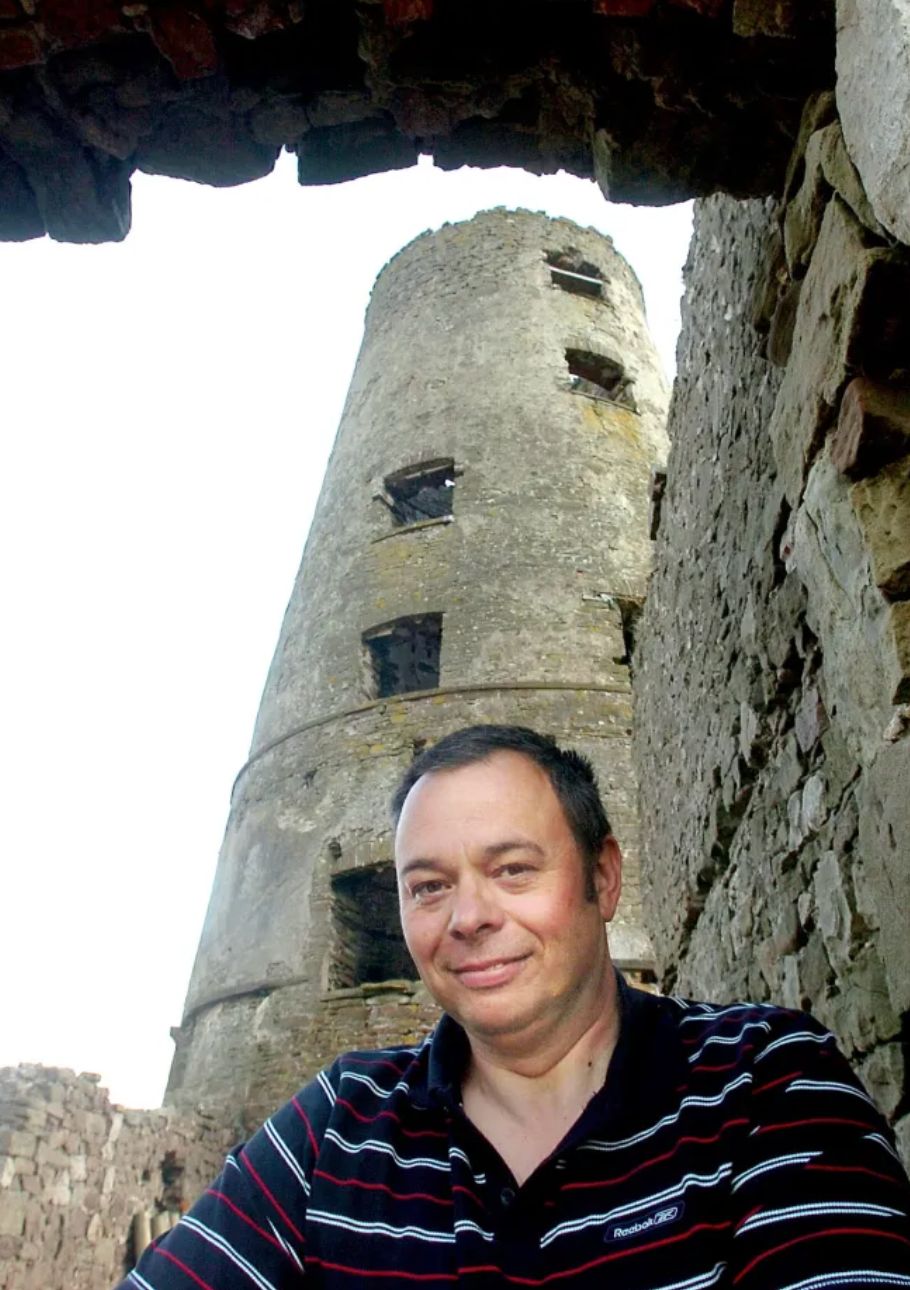 With his newfound wealth, he expanded his ventures into real estate and indulged in lavish purchases, including cutting-edge technology, sports cars, helicopters, and even ex-military tanks. Embracing early retirement at 50, Morgan immersed himself in more extravagant indulgences. After an Amsterdam trip, he began engaging the services of escorts for his desires. It marked a stunning departure from the life he had led up to when he met Georgina Symonds in December 2011.
She deemed work as a call girl a string of transactional relationships, reportedly charging Morgan £150 for a kiss on their first encounter. However, unlike his previous encounters with call girls, Morgan developed passionate feelings for Georgina. While Helen vacationed, the millionaire offered Georgina £1,000 to spend time with him in a windmill he had refurbished. Before long, he found himself unwilling to share Georgina with other men. He decided to provide her with a secluded bungalow situated on the grounds of Pencoad Castle in Llanmartin.
According to reports, Morgan offered her a monthly sum of £10,000 to exclusively serve as his "personal escort." His brother, Andy Morgan, recalled, "It did seem different with Georgina. You could tell he was taken by her." Prosecuting lawyer William Hughes QC stated Morgan felt she shared an almost "boyfriend and girlfriend" dynamic. However, for Georgina, it remained strictly transactional. Initially, she divided her time between Morgan, whom she nicknamed "Rich Pete," and the father of her child, Peter Deeme, known as "Poor Pete."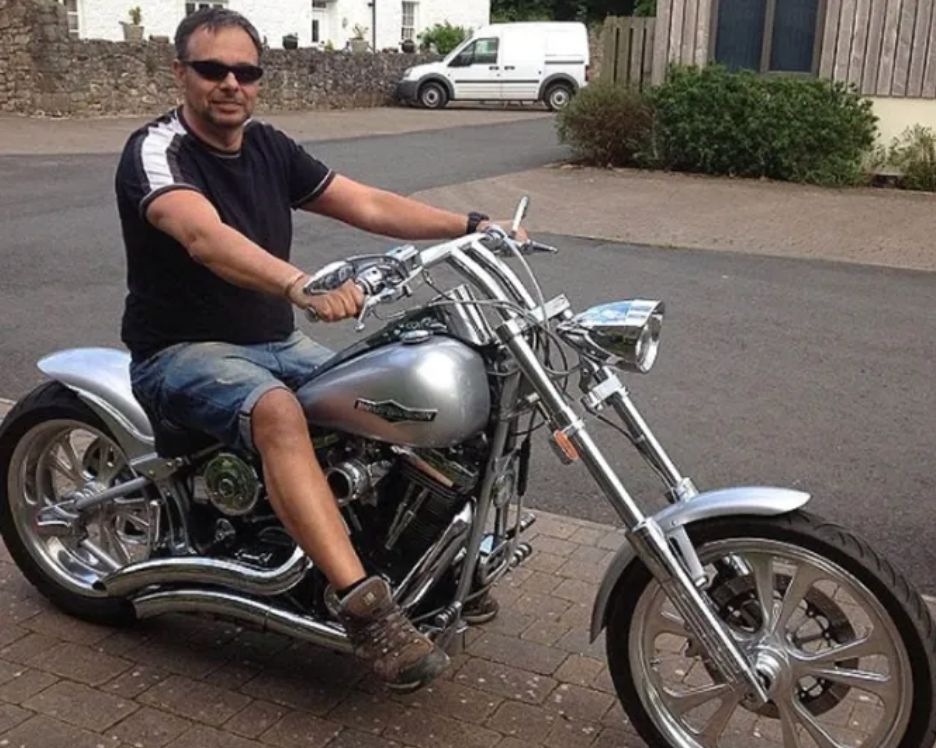 While "Rich Pete" showered her with lavish gifts, including cars, helicopter rides, and liposuction, "Poor Pete" struggled to cope with the evolving arrangement. Grieving friend Alexy Butcher, speaking during the trial for Georgina's murder, described how Peter Deem couldn't handle the situation. She stated, "Georgia was only with him for his money. I don't think she ever cared for him." As the strain on Georgina's relationships with the two Petes grew, she chose to leave Deem and dedicate more time to Morgan.
Alexy further explained, "Even though she left Poor Pete for him, she always intended to take Rich Pete for all she could and then get back together with Poor Pete. That's all it was about." However, Deem took his own life within months of parting ways with Georgina. She had also lost her father seven months prior. Devastated by the double tragedies, Georgina turned to substance abuse, blaming Morgan for her former partner's death. As their relationship deteriorated, Morgan installed a listening device in her bungalow to monitor her conversations.
His marriage with Helen had already broken down in April 2015, as she became aware of his involvement with escorts in their marital home. Starting November 2015, Morgan began eavesdropping on Georgina's activities for two hours daily. Soon, Morgan found out about her intentions to leave him in January 2016. The 25-year-old single mother had also devised a plan to take control of the bungalow provided by Morgan. She intended to use footage of a threesome they had engaged in as leverage.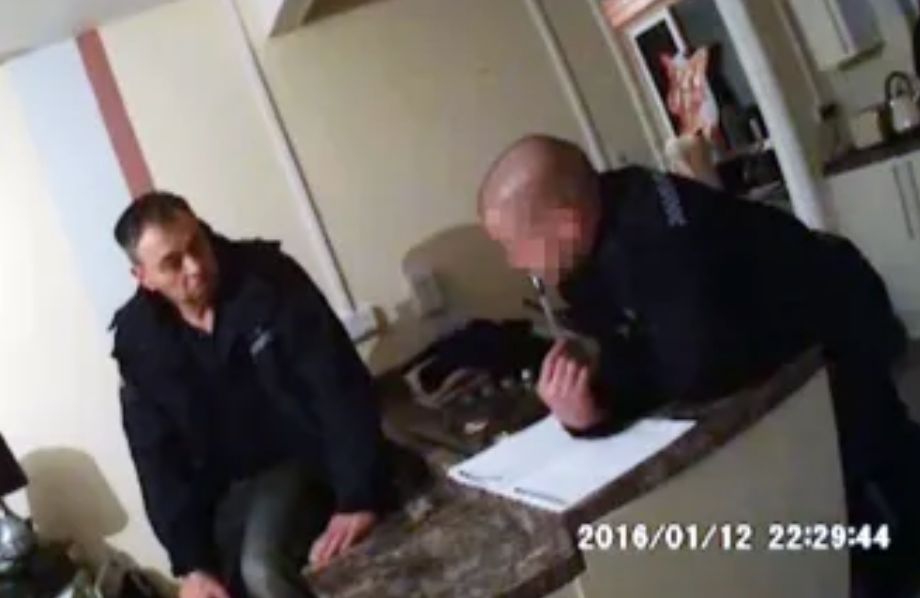 Morgan learned her intention to share the video with his wife and daughters if he didn't transfer ownership of the property to her. Consumed by dread, he purchased rope, gloves, plastic wrap, and tape before heading to Georgina's residence on January 12, 2016. Upon arrival, he proposed giving her the property's title deeds and £1 million through insurance in exchange for the threesome footage. Georgina, however, declined the offer, and Morgan resorted to strangling her with a homemade ligature.
Where is Peter Morgan Now?
After strangling her to death, Morgan wrapped Georgina's body in plastic and tape before hiding it in a barn behind his family home. However, he was possibly unaware of the cameras (that Helen might have installed after he moved out) at Beech Hill Farm. The police obtained the surveillance footage to discover him pulling up in his vehicle and disposing of Georgina's corpse. He was arrested and charged with murder on January 14. His trial commenced on November 28, 2016, with Morgan pleading not guilty despite his earlier recorded confession.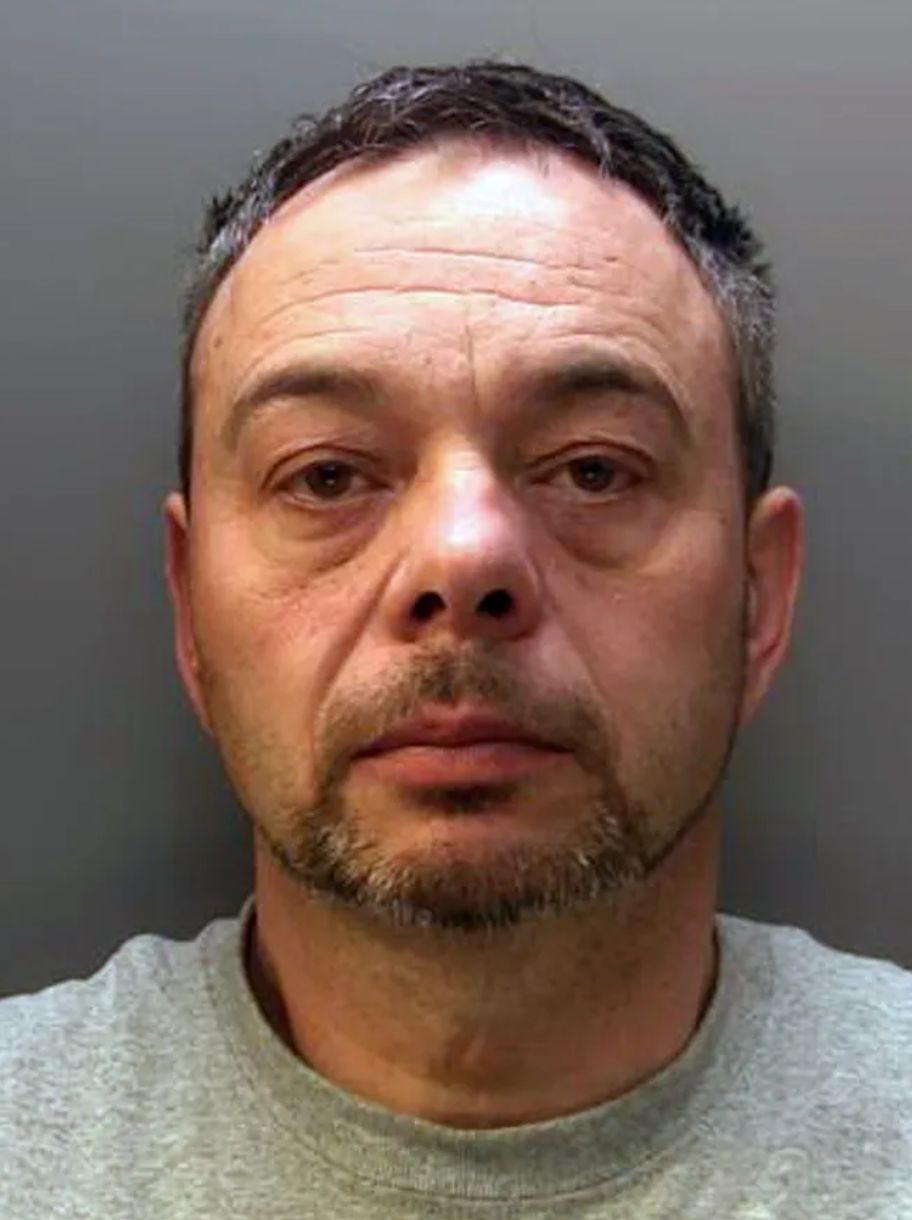 The prosecution depicted him as obsessively planning and executing the murder. But Morgan's defense argued diminished responsibility due to a type of Aspergers, presenting two medical experts. However, he was found guilty on December 21 and sentenced to 25 years to life. He appealed his conviction and sentence in October 2017, though his appeals were denied in March 2018. Now, in his early 60s, Morgan is presumed to be serving his sentence in some South Wales prison.
Read More: Donjané Smith: How the Accused Mother Battled and Triumphed in Court