A+E's 'Accused: Guilty or Innocent: Machete Attacker or Innocent Girlfriend?' depicts how Donjané Smith, an expecting mother, was accused of assaulting her partner with a machete in a Phoenix, California, parking lot in late January 2021. The authorities arrested her and pressed charges of aggravated assault, which could have resulted in significant prison time. The premise of the case left us wondering whether Donjané was convicted or proven innocent and about her current whereabouts.
What Happened to Donjané Smith?
Donjané Smith relocated to Phoenix from Fresno, California, several years before encountering legal difficulties. It was in Phoenix that she crossed paths with James Runnels for the first time. Their initial encounter happened at Scores, a downtown Phoenix nightclub, where the duo engaged in a brief conversation at the bar before eventually parting ways without exchanging their contact information. Surprisingly, fate had something else stored for them when they unexpectedly met once more on the streets of North Phoenix the following day.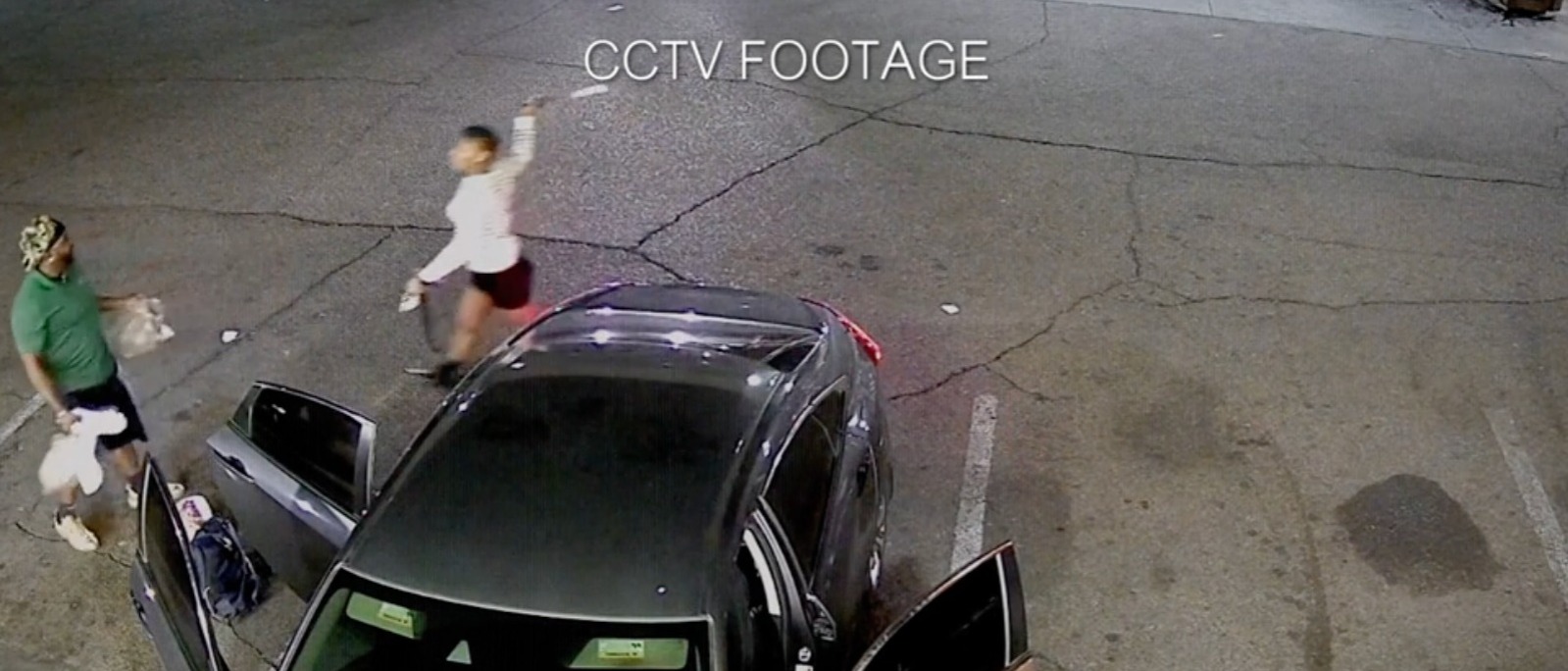 Donjané recalled, "It was funny. Such a coincidence. Like it was God's plan." She added, "James was nice. Calm. Respectful. Independent. And he was in school." The couple began dating shortly afterward. During that period, Donjané owned a machete — a thoughtful gift from one of her brother's friends. According to the show, he wanted to ensure her safety during her late-night journeys home from work. She worked as a caregiver at a group home, which often meant her returning in the wee hours of the morning.
Donjané recounted, "He told me he got it (the machete) on sale at a hardware store. They were two for $5." However, the weapon possessed a logistical problem, with her explaining, "I said, 'Where would I keep this big old machete?' But it fitted perfectly in the car — next to my car seat, where I buckle up. I carried it for five years and never used it." However, little did she know the trouble she would be in when she would eventually bring it out in January 2021. The show depicted how she and James frequently quarreled over his relationship status.
Donjané claimed that James had been entangled in an erratic relationship with another woman, causing strain in their connection. The argument erupted as they were en route to a tattoo parlor on January 21, 2021, where they had planned to get matching tattoos. The dispute began in a convenience store parking lot, with the onsite surveillance cameras capturing a significant portion of the altercation. The episode featured the section of the footage where James spat at her and subsequently reached out and made contact with the blade.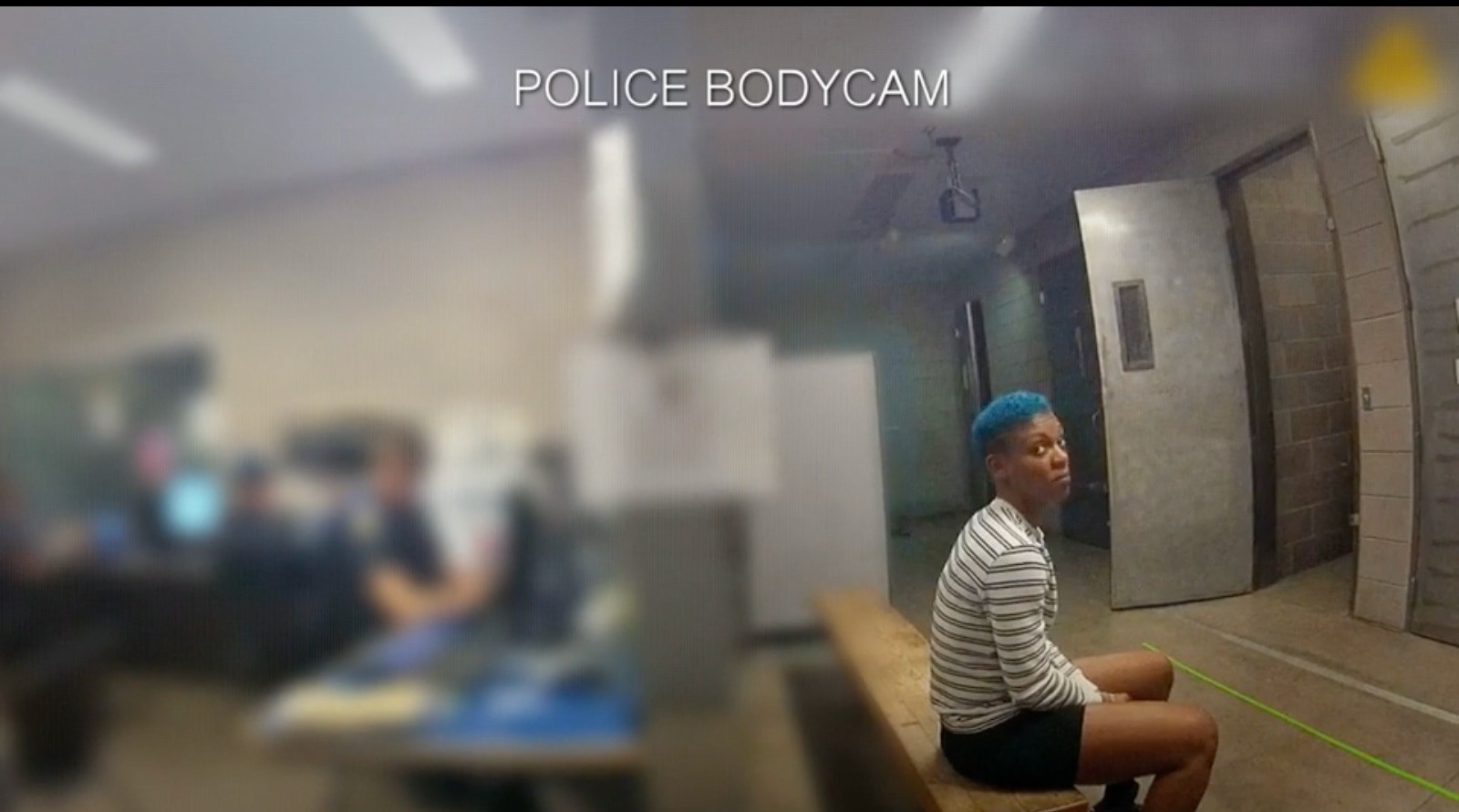 When the authorities arrived at the scene, they found that James had a minor cut on his hand that did not necessitate medical treatment. Following interviews with him and Donjané, she was taken into custody. She could be heard crying, "Are you kidding me? This cannot be happening." According to her arresting officer's body camera footage, she told the law enforcement official, "James was trying to harm me." James expressed no desire to pursue legal action. But the Maricopa County Attorney's Office brought forth two counts of aggravated assault.
Each of the assault charges carried a mandatory minimum sentence of five years and a maximum of 15 years. Donjané's defense attorney, Robert J. Campos, asserted that her case was a straightforward instance of self-defense. He added, "This case never should've been prosecuted. And the authorities knew it." Following her arrest, the prosecution allegedly extended a plea bargain to reduce her felony charge, which could have potentially prevented Donjané, then 25, from serving time in prison.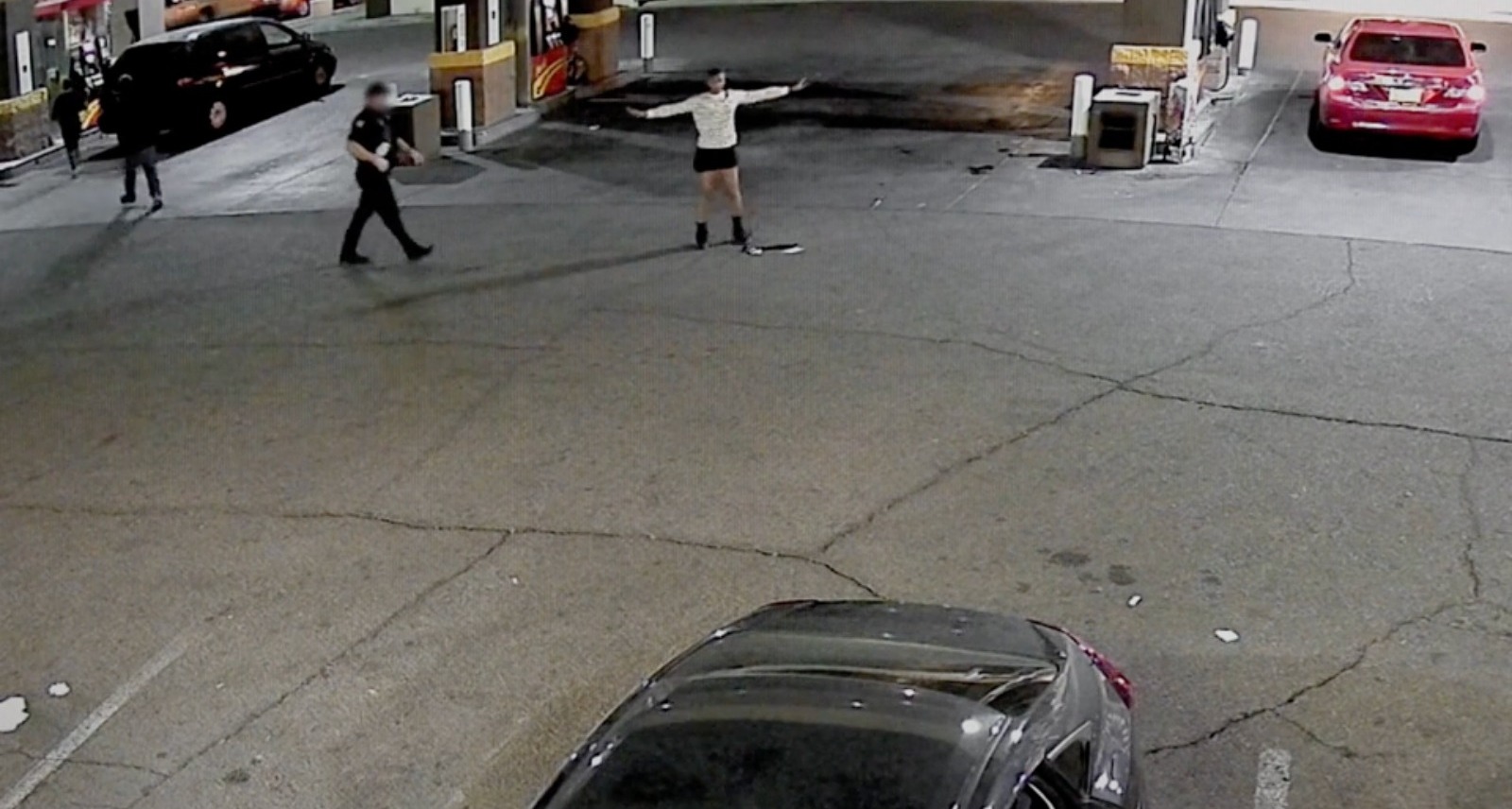 Robert claimed the prosecution was willing to present this plea deal only if she accepted it before the defense reviewed the evidence — commonly referred to as "discovery" — that would be raised against her during the trial. The experienced attorney claimed, "I told them to jump in a lake. There was no way I would have my client plea to anything before seeing that. It's common sense." Before the trial, the purported victim, James, contacted Robert and expressed his desire to testify in support of Donjané.
Robert recorded his conversations with James, where the latter could be heard conveying that the prosecution had dissuaded him from reaching out directly. Emphasizing the overwhelming evidence of his client's innocence, the defense attorney added, "It pisses me off. They forced a true victim to make a difficult decision — Do I push for my freedom? Because if she'd been convicted, the judge would've given her a minimum of five years." A spokesperson for the Maricopa County Attorney's Office denied any unethical behavior on their side.
The spokesperson added, "The Maricopa County Attorney's Office adheres to the highest ethical standards, notwithstanding a defense attorney's comments to the contrary." Donjané claimed that the most stressful part of the ordeal was facing down a potential prison term while she was pregnant with James' biological child. She stated her trial date was scheduled for October 14, 2022, which almost directly aligned with her due date. After earnestly requesting a trial postponement, the court rescheduled the trial three months earlier.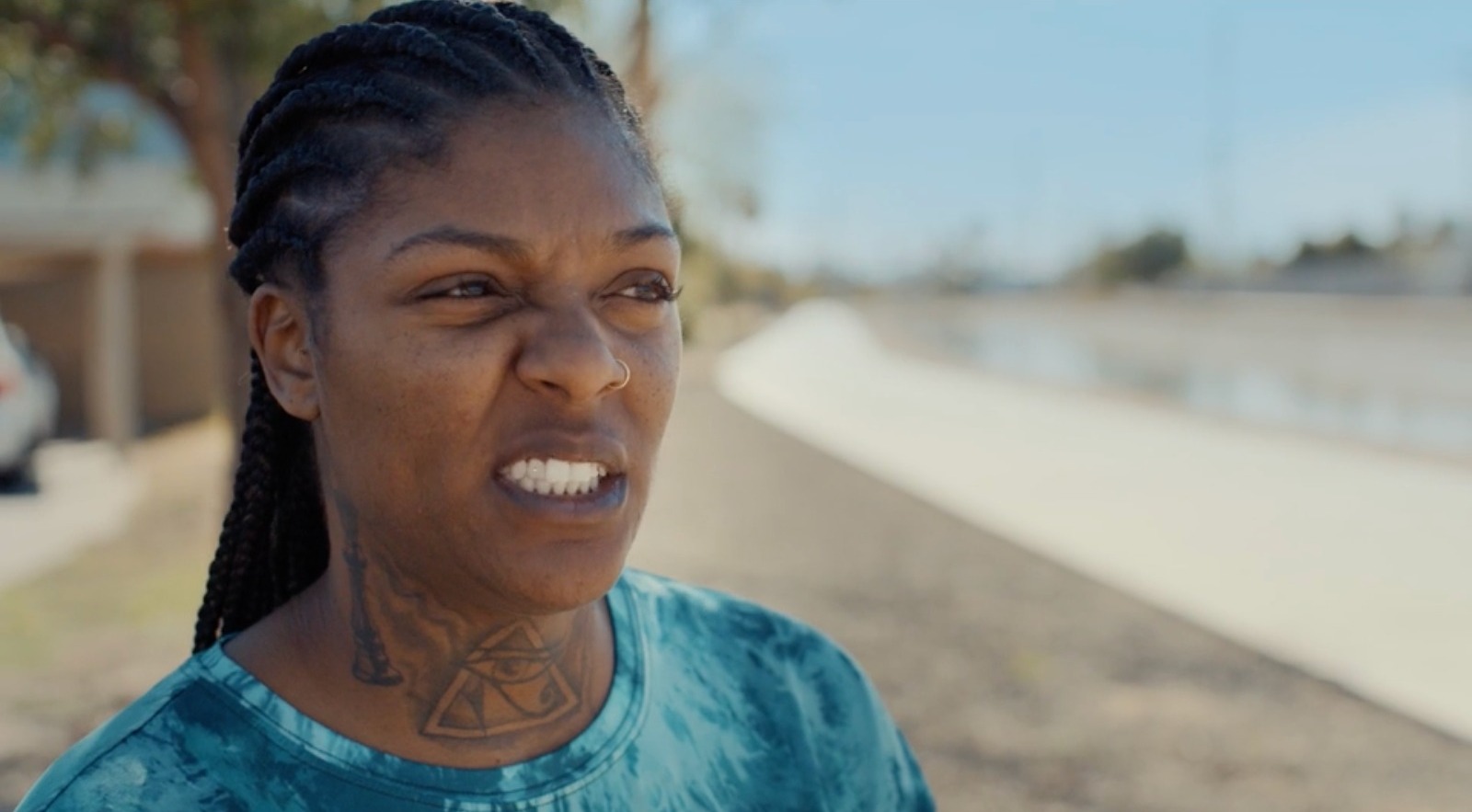 During the July 2022 trial, James testified on Donjané's behalf, claiming there had been "no real threat." Taking the stand, he added, "If she was trying to get me, she could've got me. It's a big machete." He also alleged she acted in her defense, telling the court, "I was about to beat her up." The defense counsel presented camera footage that further strengthened their case. Based on the compelling evidence presented by the defense, the judge dismissed the case, opting not to proceed with jury deliberation.
Where is Donjané Smith Now?
Donjané gave birth to her first child on October 14, 2022. She, now 26, is pregnant with her and James' second child in November 2023. The couple continues to reside in Phoenix with her family. According to the show, the machete remains in police custody. However, Donjané conveyed she was no longer required to keep a weapon on hand. She signed off by saying, "I keep my faith in God. I have a child now. I don't want to be in defense mode."
Read More: Attila Ban: Unveiling the Man Behind Murders of Tibor Vass and Alice Adams