In June 1980, Gina Hall was looking forward to an evening away from her studies after just finishing her exams. But that very night ended in a terrible tragedy for her. Investigation Discovery's 'Evil Lives Here: Shadows of Death: The Lake House' delves into Gina's disappearance in Radford, Virginia. With each passing day and more evidence pointing towards foul play, the authorities came to the conclusion that Gina was murdered. In the end, the person responsible was convicted without the body ever being found, a first in the state of Virginia. So, let's find out more about this case then, shall we?
How Did Gina Hall Die?
Gina Renee Hall was an 18-year-old freshman at Radford University, Virginia. Gina was described as a beautiful and soft-spoken young woman who was a churchgoer and loved dancing. She lived in Radford with her sister, Dlana, who also attended the university. At the time, Gina was enrolled in the summer semester there and had the last of her exams on June 28, 1980. She wanted to go dancing at a local nightclub in Blacksburg, Virginia, with some of her friends. Gina drove down there in her sister's car.
But sadly, Gina did not come home even as the evening rolled by the next day. A worried Dlana called some of her friends to start looking for Gina. First, the car which she had been driving was found abandoned close to a railroad trestle over the New River in Radford. One of her shoes was found on the other end of the trestle, and about two weeks later, Gina's bloodstained clothes were found bundled up close to where the car was located. With the evidence that was collected, it was theorized that Gina had been murdered. While her remains have not been found even 40 years later, it was reported in 2020 that Gina's DNA and partial remains were found at different locations near the New River.
Who Killed Gina Hall?
The police initially traced Gina's last known movements. She had gone to the nightclub with a few friends but left with a 28-year-old man named Stephen Epperly. At the time, he taught at Radford University. Dlana said that around 1 AM, Gina called her but sounded nervous. When Steve was questioned, he told the police that they drove in her car to his friend's lakehouse, and Gina called her sister when they got there. He said that Gina refused to have sex with him. Then, she decided to leave, so she dropped him off at his place in Radford. Steve claimed that he went to sleep after that and never saw Gina again.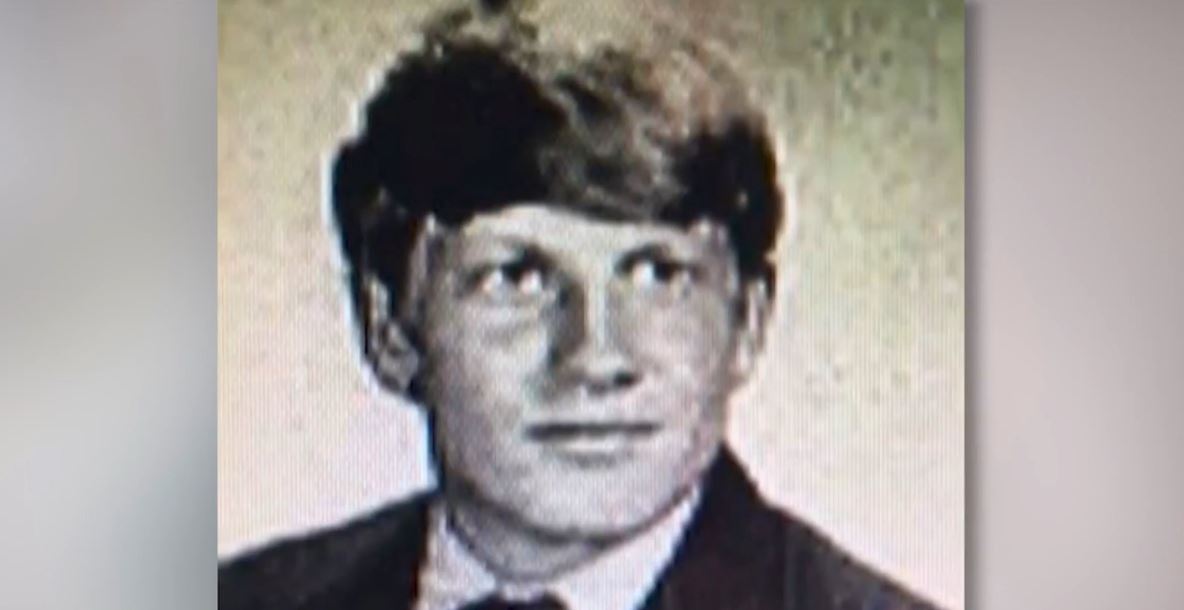 But the police didn't think the story was convincing enough. When the car was found, the driver's seat was pushed to the back, which was unusual because Gina was a short woman and always had the seat pushed up to the front. Furthermore, various items like towels and cleaning supplies were missing from the lakehouse. Over there, police found evidence of cleanup, with bloodstains found both inside and outside the house. The blood was type O, which was consistent with Gina's blood type.
In the trunk of the car, there were bloodstains consistent with Gina's blood type and hair strands that were similar to hers. A blue towel that was missing from the house was found close to the car and was stained with blood. Fibers similar to the carpet in the lakehouse were found both in the trunk of the car and the blue towel. Finally, Gina's clothing also had similar carpet fibers on them. A murder weapon was never found, but the investigators believed that Steve might have killed Gina after she refused his advances. Regardless, Steve was charged with Gina's murder in September 1980.
Where is Steve Epperly Now?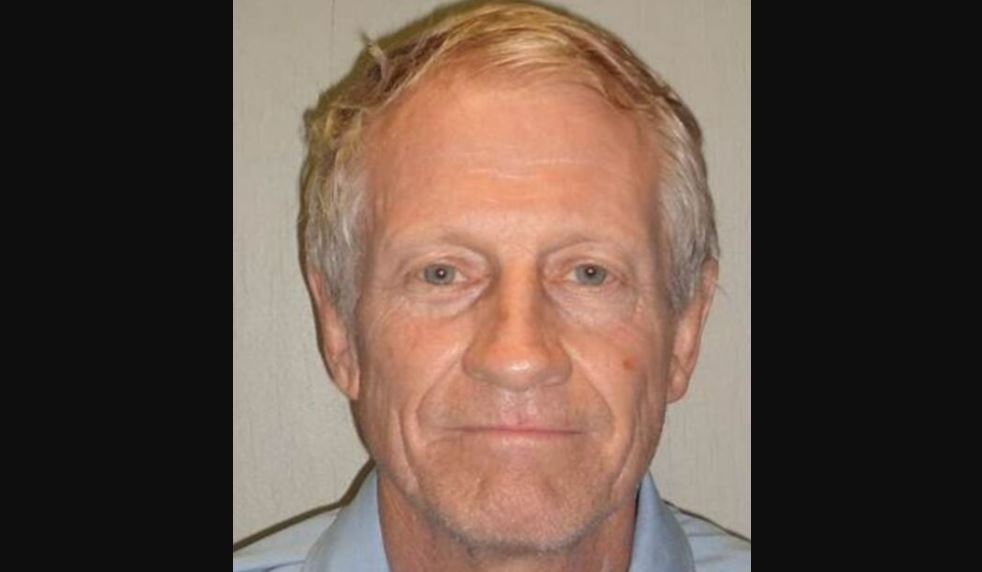 In December 1980, Steve was convicted of first-degree murder. He maintained his innocence, sticking to his story of not seeing her after she dropped him off at his place. But a jury felt otherwise. Steve was sentenced to life in prison as a result. His parole was turned down in November 2019. In 2020, a bill was introduced in Virginia. If it were to become a law, convicted murderers wouldn't gain parole eligibility unless they gave information regarding the victim's remains. Dlana said, "What I hope for families is that they do not have to endure the heartbreaking reality of the realization that they have not brought their daughter or their sister or their child home." As per prison records, Steve remains incarcerated at the Lawrenceville Correctional Center in Brunswick County, Virginia.
Read More: How Did Krystal Mitchell Die?