Gina Rodriguez has once again come to focus, with her latest performance in the sci-fi thriller 'Annihilation'. Starting out from a bunch of small roles, she slowly carved her own path, and continues to grab attention with more diverse and difficult roles. Trying her talents in both the film and TV industry, her breakout role came in the form of a TV show, 'Jane the Virgin'. For her role as Jane, Rodriguez received a Golden Globe and was nominated for a bunch of other awards. Now, expanding her reach to become a director and a producer, she is testing new waters while aiding her share in philanthropy. Following is the list of her top 9 movies and TV shows, to date:
9. Enter the Dangerous Mind (2013)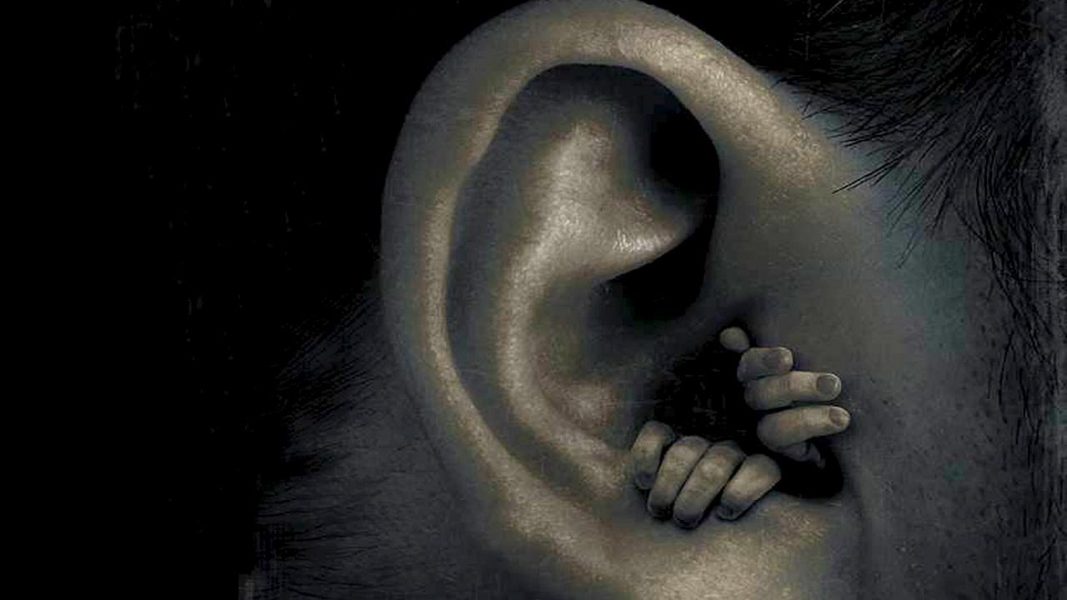 A newbie musician, with a small following, falls in love with a woman. When a certain date goes terribly awry, he fears that the woman will taint his reputation. In order to prevent any sabotage on his name, he heeds the advice of his twisted roommate, who sends him spiraling down a dark path.
8. Sticky Notes (2016)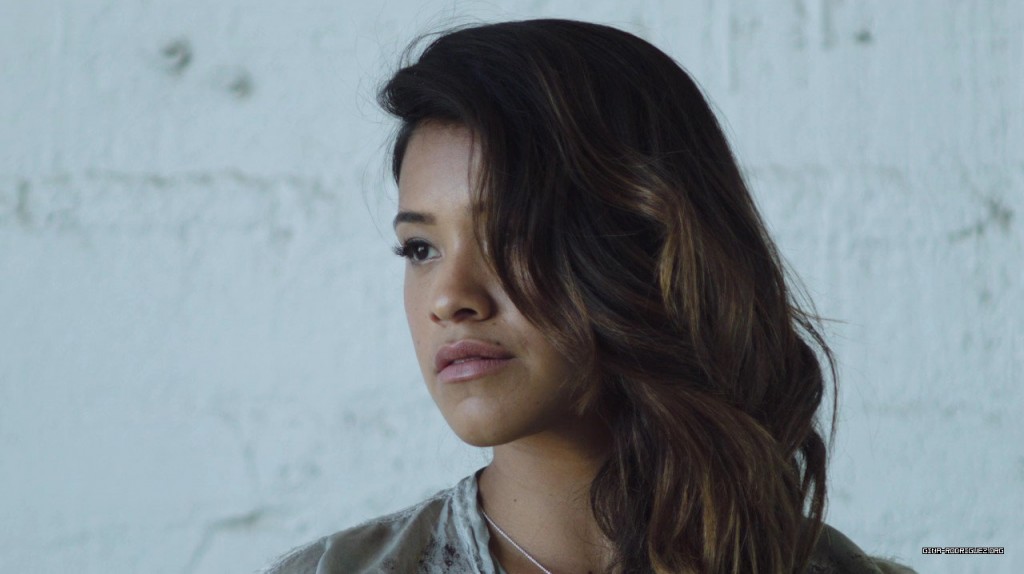 Athena has been trying hard to build a career as a dancer. Her struggles finally come to an end when she gets a great opportunity to turn her dreams into reality. But fate has a different plan for her. The same time, her father is diagnosed with cancer. And she is faced with the most difficult question in her life- future or family? As she connects with her father, she realizes a deeper meaning to her life.
7. The Bold and the Beautiful (1987- present)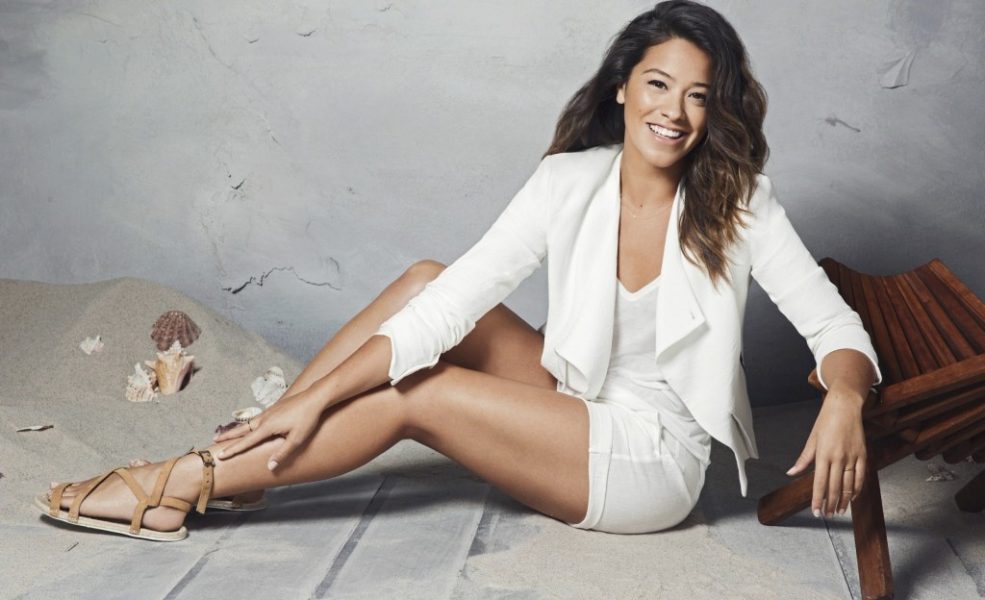 Gina Rodriguez has spent her fair amount of time in this long-running show opera about the life of a wealthy family with a background in fashion designing. It featured an interwoven plot that ties one character to another in sometimes baffling ways. Gina Rodriguez played the role of Beverly. Stephanie Forrester, one of the leads of the show, discovers Beverly's knack and her unwavering determination to make something of herself. She hires her as an intern in her company. But, some misunderstanding leads to differences between them and Beverly decides to leave that life behind.
6. Deepwater Horizon (2016)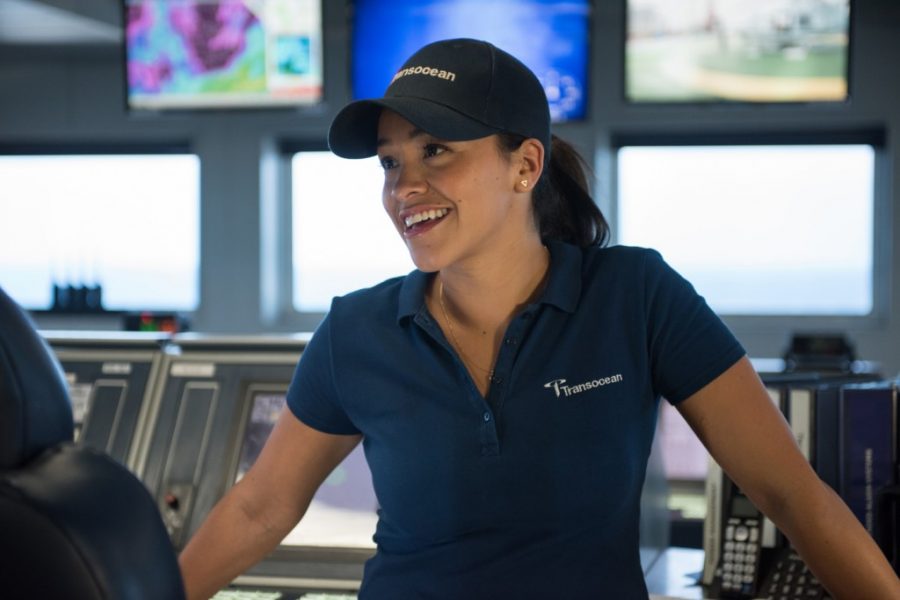 Joining the likes of Mark Wahlberg and Kurt Russell, Gina Rodriguez played the role of Andrea Fleytas, an engineer aboard an oil drilling rig, 'Deepwater Horizon'. When a team of technicians returns from the rig, without conducting proper tests on its machinery, the group of technicians and engineers try to find the problems on their own. But it is too late for them to make amends for something that has already been damaged. A havoc ensues as the whole rig blasts and obliterates, and the people on it run for their lives.
Read More: Mark Wahlberg Movies