NBC's 'Dateline: Haunting Images' features how Gregory Mordick was convicted almost three decades after his wife, Katherine Mordick, was found with her throat slit inside her Ridgecrest house in Anaheim Hills, California, in late January 1983. However, Gregory maintained his innocence throughout his trial and sentencing. If you're interested in learning more, including how the police arrested Gregory after so many years, we've your back. Let's dive in then, shall we?
Who Is Gregory Mordick?
William Gregory Mordick and Katherine "Kit" Mordick first encountered each other while working together at the "It's A Small World" attraction in California's Disneyland. William was known for being reserved and bashful but had a strong passion for cooking and sewing. He often shared stories about his experiences in Vietnam and his college education. Kit was drawn to him, and they tied the knot in 1977. Their marital life led to the birth of two daughters, and they settled down at South Ridgecrest Circle in Anaheim Hills in Orange County, California.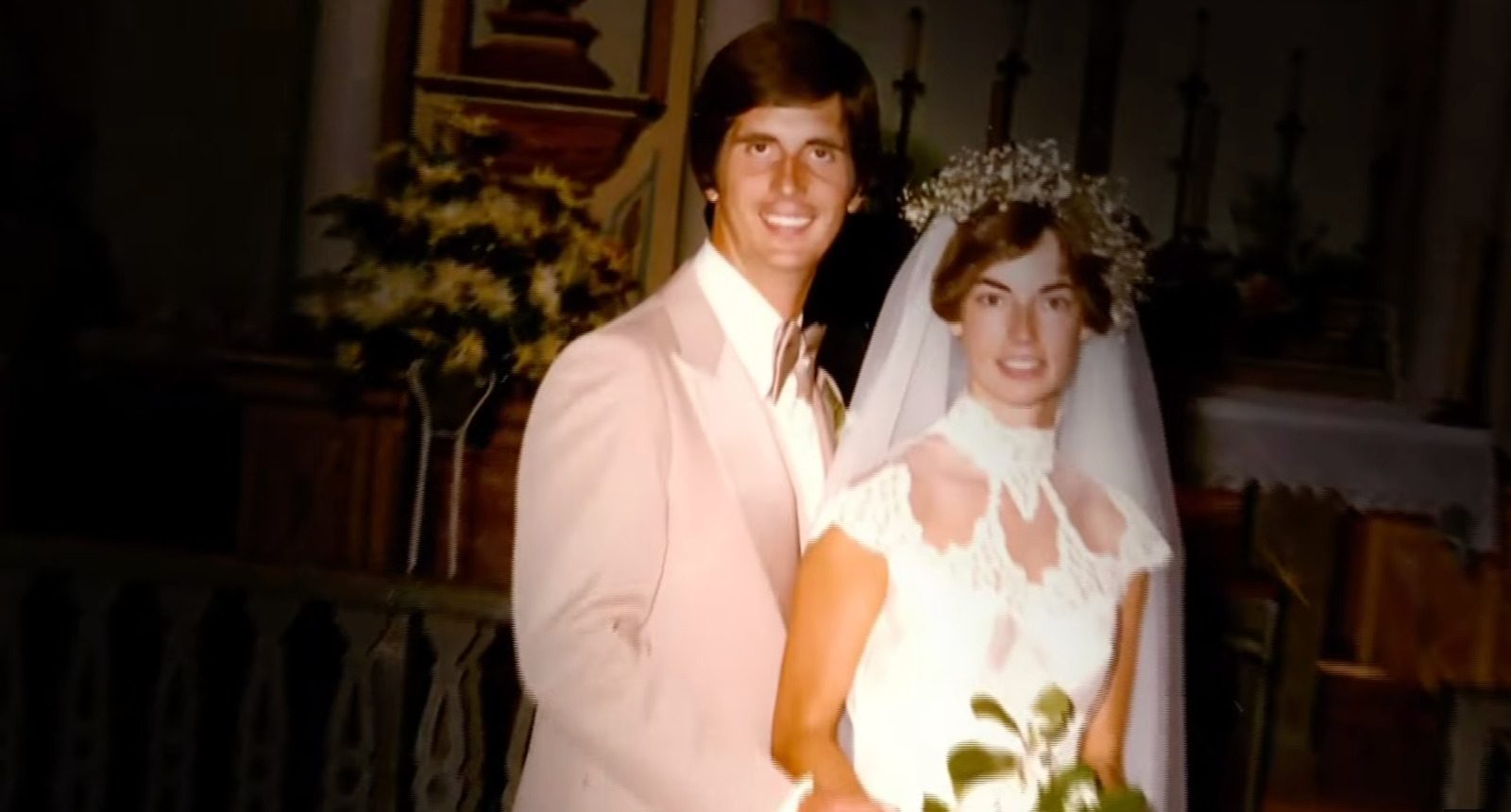 A few years into the marriage, Kit started working as a "food stylist," staging food for print advertisements and commercials. Meanwhile, William struggled to earn a living as a photographer. Court records maintain he stayed at home with his daughters and was not "working outside the house very much at all" towards the end of the marriage. However, the wedding was in the doldrums when Kit started having an affair with Henry Bjoin, a photographer with whom she worked.
Reports claimed the cracks became apparent when the Mordicks were helping Kit's sister, Donna O'Connell Bjoin, and her erstwhile husband shift in October 1982. Hearing one of the daughters scream, Donna ran inside the condominium and claimed to see William holding Kit by the shoulders and shaking her. After that incident, they were separated, with him moving out of the Ridgecrest house. After their separation, William and Kit shared the custody of their daughters, with him visiting the girls on alternate weekends.
During one such visit in December 1982, Donna claimed to have witnessed another such violent incident where William was allegedly on Kit and "striking her, hitting her, and pounding her." On January 4, 1983, Kit's attorney filed for the Mordick marriage dissolution. Hence, it was shocking when Kit's brother, Joseph O'Connell, and her former lover, Henry Bjoin, found Kit's body with her throat slit inside her dining room around 10:30 pm on January 23, 1983. The police found an unopened letter addressed to William on a table.
While the crime scene was staged to make it look like a robbery and sexual assault, the investigators quickly focused on William. However, he claimed he last saw his estranged wife on January 22, when he had gone to her house to pick up the couple's daughters for the weekend. According to William, he picked up the girls around 10 am and drove to a birthday party in Huntington Beach — hosted by his friend, Jana Johnson — and then to his parents' Poway house. The police interviewed witnesses attending the party to learn he looked happy and helpful.
Where Is Gregory Mordick Now?
The detectives collected blood samples from the crime scene but were never tested due to a lack of forensic technology in 1983. Meanwhile, Donna claimed Kit had gone through William's journals to find he had lied about serving time in Vietnam and his college degree. When confronted with the statements, he claimed he had lied because he "didn't fit in at Disneyland very well" and was seen as unusual for his hobbies like sewing. However, the autopsy report stated she had been killed in the afternoon or evening on January 22.
With William attending the party in that time frame, the police could not link him to the murder, and the case lost steam by 1983 spring. He moved with his daughters to Spokane, Washington, and opened his photography studio. After the case was re-opened, the investigators found his six journals, where he had talked about how painful it would be to be separated from his girls after his divorce and physically assaulting Kit during an altercation weeks before her death.
Forensic experts found William's DNA on the rear sliding glass door, closet door knob, plastic bag inside the closet, and powder room sink of the Ridgecrest house. He was arrested in 2008 and charged with first-degree murder with special circumstances. The prosecution alleged he wanted his wife dead to avoid paying her approximately $124,000 in child support over 16 years. However, William's defense alleged incompetency on the investigators' part, citing how a vial of William's blood had broken open and seeped onto evidence packaging.
The defense attorneys pointed the finger at Kit's former lover, Henry, who married her sister, Donna, within a year after the murder. They presented Donna's former husband, who dismissed the claim of William assaulting Kit in October 1982, alleging she never helped them to shift. They also pointed out how the autopsy report initially stated she was killed when William was at the party, with the corner later admitting she could have also been murdered at 10:00 am — when William went to pick up the girls.
William's defense counsel also stated how he looked normal at the party he attended, supposedly after murdering his wife, and the lack of blood on his clothes. Despite the first trial ending in a hung jury, a second jury found William guilty of first-degree murder in October 2010. However, they dismissed the special circumstance charge, and he, then 64, was sentenced to 25 years to life in January 2011. His adult daughters support their father's claims of being innocent.
Read More: Katherine Mordick Murder: How Did She Die? Who Killed Her?