NBC's 'Dateline: Haunting Images' chronicles how 28-year-old Katherine Mordick was brutally murdered inside her Ridgecrest house in Anaheim Hills, California, in late January 1983. Her murder remained unsolved for around three decades before evolving forensic technology helped the investigators solve the crime. If you're interested in finding out more about the case, including how she was murdered and her killer's identity, we've you covered. Let's begin then, shall we?
How Did Katherine Mordick Die?
Katherine "Kit" Mordick met her future husband, William Gregory Mordick, at California's Disneyland, where they both worked at the "It's A Small World" attraction. She was attracted to the gentle and quiet guy who often talked about his time serving in Vietnam and his passion for cooking and sewing. According to family sources, Kit felt the appealing contrast in his personality juxtaposed with her vibrant and sunny disposition. The young lovers married in 1977 and had two daughters born in 1978 and 1980.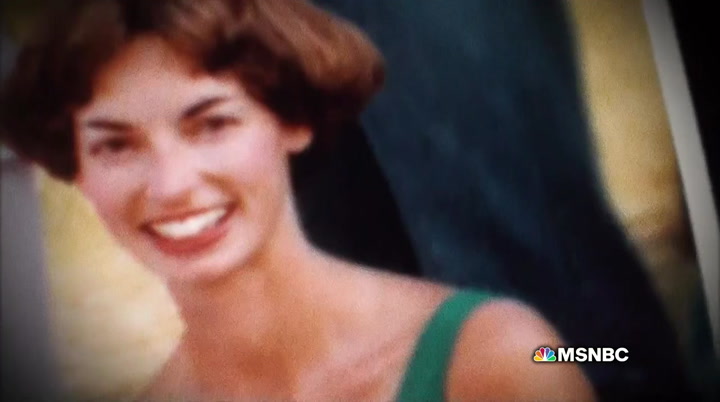 Kit's sister, Donna O'Connell Bjoin, recounted Kit's 1977 nuptials and said, "It seemed like a fairy tale. She was genuinely happy." The newlyweds lived in a house on South Ridgecrest Circle in Anaheim Hills in Orange County, California. A few years into their marriage, Kit started working as a "food stylist" who staged food for print advertisements and commercials. Meanwhile, her husband, William, struggled to earn a living as a photographer. Court records maintain he stayed at home with his daughters as Kit pursued her career.
According to reports, Kit started having an affair with Henry Bjoin, a photographer with whom she worked, in August 1981. Though she reportedly stopped the fling by 1981 end, she presumed it again in 1982 summer. Meanwhile, the Mordick marriage had completely broken down by late 1982, and William had even moved out of the Ridgecrest house. Kit was planning to move out of the Ridgecrest house at the beginning of February 1983 and shift closer to Los Angeles or the valley.
On January 21, 1983, Kit and the girls went to Los Angeles to look for a new home. They went to Henry's studio and left Los Angeles at 2:00 pm since William was picking up his daughters in the evening. Her brother, Joseph O'Connell, expected Kit to arrive at his home on January 22, though she neither came nor contacted him. Henry showed up at Joseph's house on January 23 evening, looking for Kit after he had been unable to reach her. Court testimony showed he had been at San Diego during the weekend and called her several times.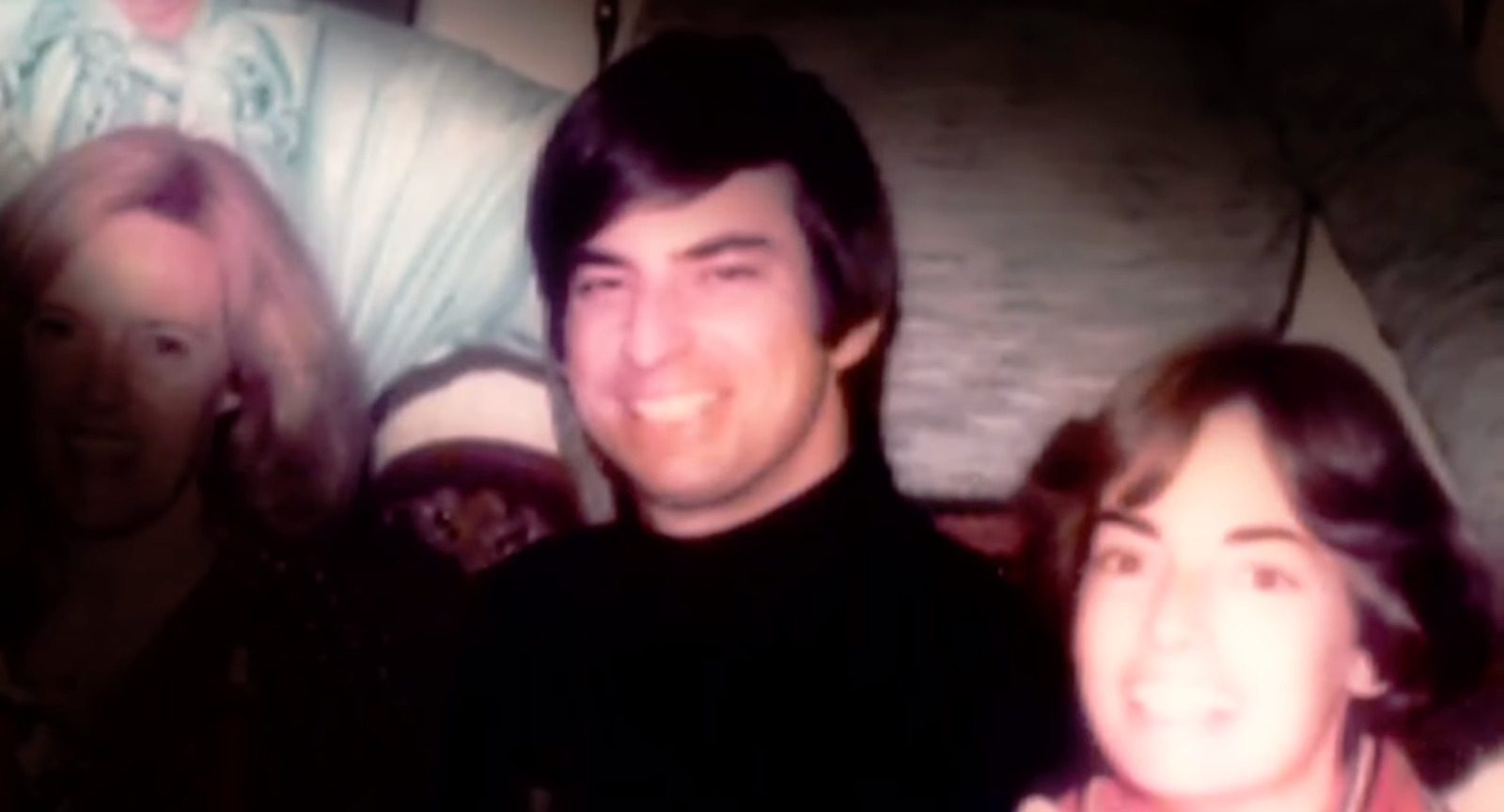 Joseph and Henry drove to the Ridgecrest house to look for Kit and arrived around 10:30 pm on January 23. When they saw the lights turned off and knocked repeatedly to find no answer, they thought she might be in Los Angeles. However, they were worried when they found her car in the garage and broke into the home to discover Kit's body in the living room with her throat slit. Officers from the Anaheim Police Department arrived around 10:50 pm and saw the victim was partially clothed but could not locate the murder weapon.
According to her autopsy, Kit, 28, had two gaping cuts in the neck area, with the cervical bone and her carotid artery and jugular vein severed. They caused massive blood loss, causing her death within minutes. The medical examiner noted the weapon was a smooth-edged blade and concluded a kitchen knife could have been the murder weapon. The coroner also found several bruises on her face — caused by a baseball bat or a fist — and stated they occurred before she died. The report determined she had not been sexually assaulted.
Who Killed Katherine Mordick?
The home looked ransacked — with speakers ripped from the walls and plants knocked over. But the officers found no signs of forced entry. They also noted Kit's purse sat undisturbed on the upstairs bathroom countertop and concluded the crime scene had been staged to look like a robbery or a sexual assault. The detectives interviewed Joseph and Henry to learn about her turbulent marriage with her husband, William, with whom she had been separated for a long time. They also came to know about how he had allegedly assaulted her twice.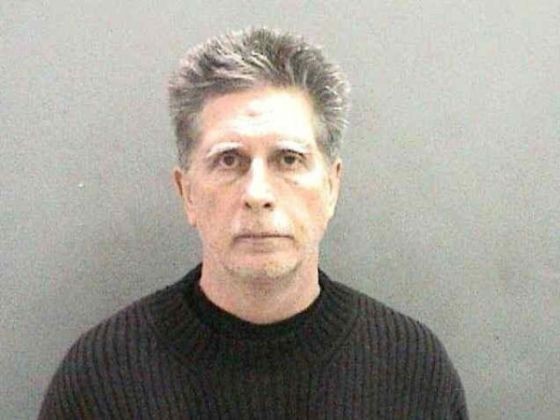 The detectives also found a letter addressed to William on a table inside the home. It read, "I'm (Kit) ready to go forward. I don't want to be disgruntled or angry. I want you to know I forgive you for everything and ask your forgiveness for the very deep pain I put you through." When the officers questioned William, he claimed he last saw his estranged wife on January 22, when he had gone to her house to pick up the couple's daughters for the weekend. He stated, "[I] got to the house about 10:00 am to pick them up for a birthday party."
However, Donna claimed Kit had read his diaries and discovered that he had allegedly lied about his college degree and service in Vietnam. She had also found a list of women, though William insisted he had written down their names as he admired them. Donna said, "Everything she (Kit) knew about him was a lie." But the police interviewed witnesses who had seen William at the birthday party that afternoon, acting happy and helpful. Court records stated Kit's autopsy initially noted she had been killed in the afternoon or evening on January 22.
With William attending the party then and Henry in San Diego, the investigators had no new leads or suspects, and the case turned cold by 1983 spring. The homicide investigation was re-opened in 1999, and the evidence was reviewed, but no one was arrested or charged. Meanwhile, William, still considered a person of interest, moved to Spokane, Washington, with his girls and opened his photography studio. The case remained unsolved until cold case investigators reviewed it and discovered that the evidence had never been tested for DNA.
Forensic experts found William's DNA on the rear sliding glass door, closet door knob, plastic bag inside the closet, and powder room sink of the Ridgecrest house. Retired Anaheim Police Detective Boyd Underwood stated, "You start getting more convinced that he was part of that crime scene." They arrested him for first-degree murder in 2008, with the prosecution arguing he had killed Kit because he didn't want to lose time with his daughters. They presented entries from his journal as evidence where he had written how painful it would be.
The prosecutors also alleged William had written in his diaries about physically assaulting Kit during an altercation weeks before her death. However, his defense claimed their client was innocent, alleging incompetence on the investigators' part, including how a vial of William's blood had broken open and seeped onto evidence packaging. While the jury dismissed the special circumstances murder charge for financial gain, he was convicted of first-degree murder and sentenced to 25 years to life in January 2011.
Read More: Gregory Mordick: Where is the Killer Now?