The case of Gretchen Fleming is indeed a mysterious one. After a significant number of days passed without contact from their daughter, her concerned father reached out to her but received no response. Investigation Discovery's 'Disappeared: Gone With the Night' delves into the circumstances surrounding Gretchen Fleming's sudden disappearance and highlights how even with intensifying investigation, no apparent leads have emerged regarding her whereabouts. If you're interested in unraveling all the layers of the complex case and learning more about it, you're in the right place. Let's delve into the specifics.
What Happened to Gretchen Fleming?
Born on December 22, 1994, Gretchen Fleming is a Parkersburg, West Virginia, native and finished her schooling at Parkersburg High School in 2013. She has an enigmatic personality that draws people to her and makes her stand out from the crowd. In an interview, her friend Jake Grim mentioned that Gretchen has always been very creative and has a unique sense of style. She had a penchant for writing when she was young and is believed to continue doing so. However, her true passion is music, and she pursued this interest well into her adulthood, eventually becoming a musician.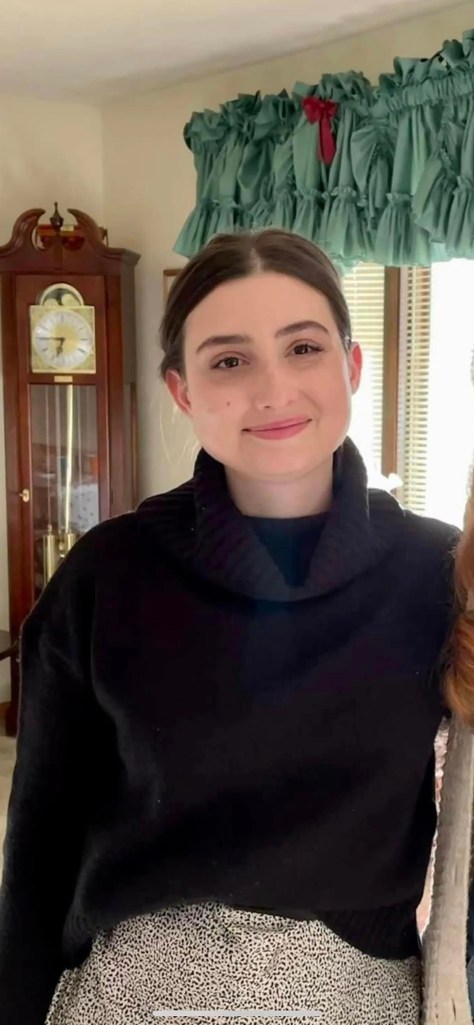 At the time of her disappearance, she had been living with her grandmother, Louise, in Vienna, as she continued to follow her musical endeavors. On December 12, 2022, Gretchen's family filed a missing person report because she hadn't been in touch with them for many days. While it was common for her to go without communicating with them for days at a time, the extended silence raised suspicions that something might be wrong. As the police began their search for her, they determined that she was last spotted in the early hours of December 4.
Around 3 am in the morning on that day, the young woman was seen leaving the My Way Lounge in Parkersburg, West Virginia, with an older man. Many days had already passed since she was last seen, and the investigation into Gretchen's disappearance unveiled that she had been to various locations on that night, making it challenging for the police to establish a clear timeline of her movements. The older man she was seen with remained unidentified by the police for an extended period as he had not been charged with any crime.
Is Gretchen Fleming Dead or Alive?
It became evident that Gretchen had not previously met the man with whom she was seen on that night. The Parkersburg Police disclosed that the man had acknowledged that she had been in his vehicle at some point during the evening but had not accompanied him to his residence. Parkersburg Police Lt. James Stalnaker said, "He is a person of interest in this investigation. We know she left with him. We believe that she traveled back to his residence with him. He's given inconsistent statements."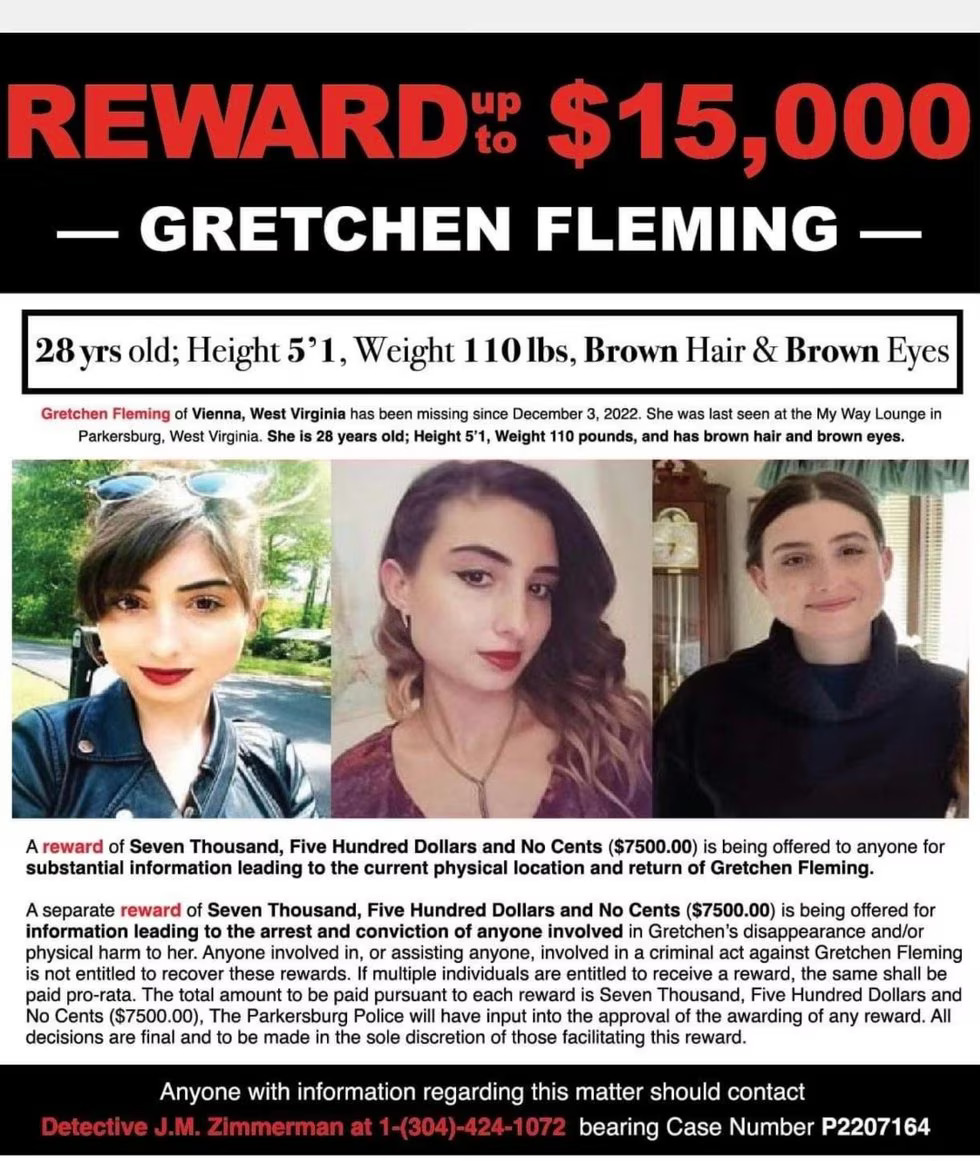 However, eyewitnesses eventually came forward and pointed to the person of interest, Preston Pierce, who had served as a police officer for approximately 12 years. His law enforcement career included a tenure at the Belington Police Department in Barbour County, and he had also worked at multiple departments in West Virginia. Although Gretchen was seen leaving a vehicle with this man, it wasn't clear from the available CCTV footage whether she had gotten into the car or not, as this crucial moment was not captured on camera.
The search for Gretchen Fleming continues, with family, friends, and the police holding vigils, putting up posters, and spreading the word in the hopes of finding her. They maintain their faith in the police's dedicated efforts to bring her home. During a press conference in May 2023, David Fleming expressed his gratitude, saying, "Due to the overwhelming kindness of local business owners here in this community, they would like to donate another $35,000 towards the award. That's going to be raising the award to $100,000 for anybody that has any information, knows something, a snidbit, heard something, please come forward."
The high school's principal, Kenny DeMoss, proposed a T-shirt fundraising idea with the designs created by Gretchen's sister, Emma Fleming. These T-shirts were made available for purchase, and the proceeds from their sale contributed to the reward fund for information about Gretchen's whereabouts. Gretchen was 27-years-old when she went missing and she turned 28 on Christmas Eve. Her father fondly reminisced about her, saying, "She is an amazing little girl. She's very independent. You know, she's my little girl."
The courage and determination of the community that has rallied together to search for Gretchen is truly remarkable. The police have been actively investigating the case, and they've kept many details confidential to safeguard their ongoing operation. With the collective efforts of the community and the dedicated work of law enforcement, there's hope that Gretchen will return home and sooner rather than later.
Read More: Nathaniel Holmes: Found or Missing? Is He Dead or Alive?