Police officers in Bradford, England, jumped into action in January 2016. when Guida Rufino's friend, Johanna Coleman, informed them of a possible home invasion. Johanna mentioned that she was sitting with the latter in her house when an assailant broke in, restrained her with duct tape, and physically attacked the homeowner. Netflix's 'My Lover My Killer' season 2 episode 8 chronicles how the police arrived to find Guida murdered in her home and follows the inquest into her death. Let's take a closer look at the crime's details and find out more, shall we?
How Did Guida Rufino Die?
Originally from Portugal, Guida's family came to the United Kingdom as her father was pursuing his education there. Although they were supposed to be in Britain for a few years, they were amazed by the quality of life and decided to settle down permanently. Guida loved life in England as it allowed her plenty of freedom to do as she pleased. Moreover, the show mentioned that she was a brilliant student who had great aspirations and dreams for the future. On top of it, Guida was known for her charming nature, and people who knew her talked about her ability to make friends quickly. Still, no one knew about the tragedy that would befall the 38-year-old.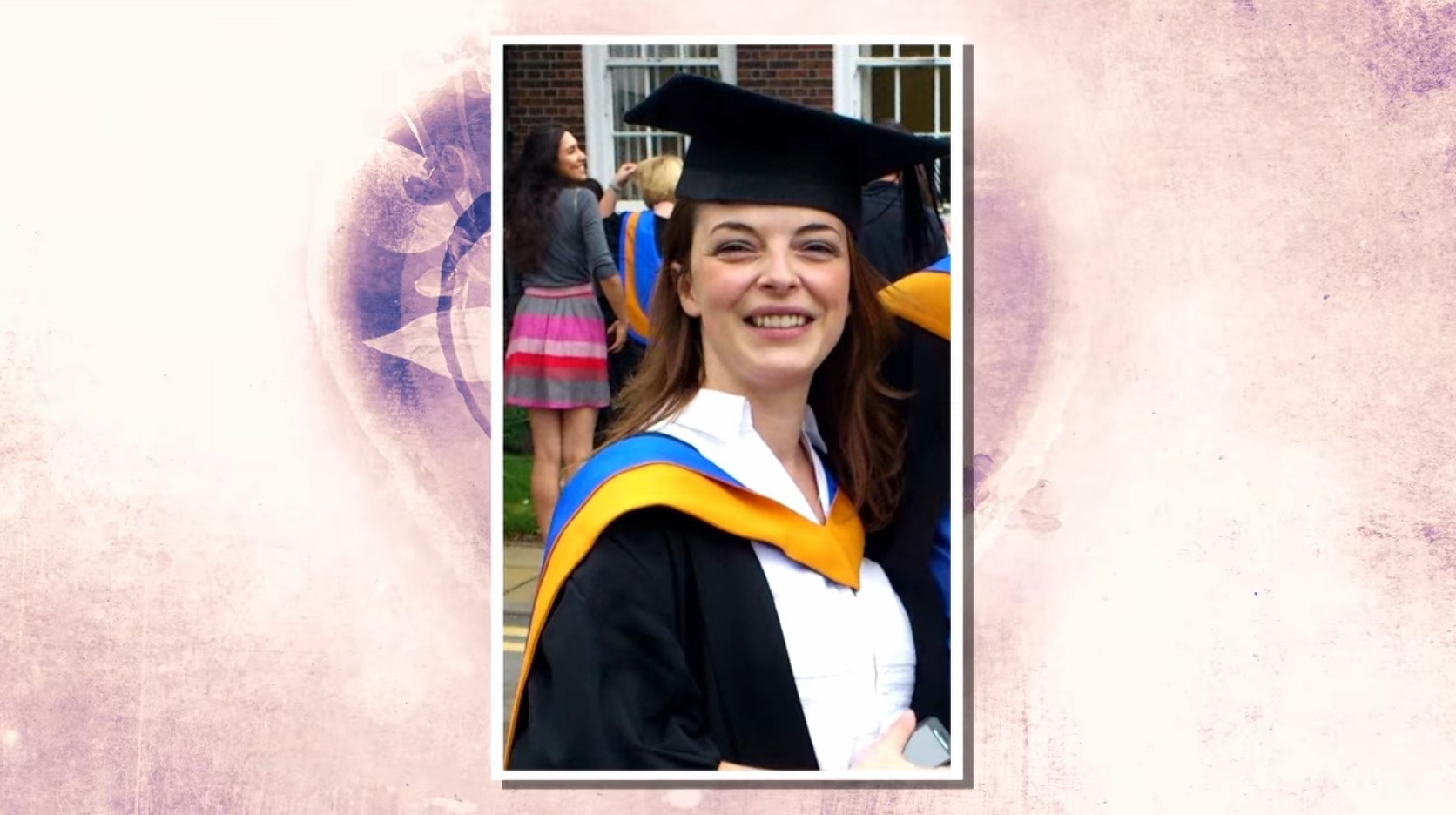 Although Guida was single at the time of her murder, she had a child from her previous relationship and was in love with her parental duties. Besides, the 38-year-old resided alone in her own house in Bradford and ran an occupational health company alongside her business partner, Dr. Jacqueline Senior. On January 31, 2016, Guida and her friend, Johanna Coleman, were spending some time together at the former's house when an assailant broke in through the front door. Before the women could raise the alarm, the attacker overpowered them and restrained them with duct tape. He then pushed Johanna aside before dragging Guida to a different room.
Later, Johanna mentioned that she could hear her friend screaming and crying in pain as she lay helpless in the living room. However, after struggling for quite a bit, she felt her bonds loosening, and once free, she jumped out of the window, hoping to find help nearby. Unfortunately, it was too late, as when authorities arrived at the address, they found Guida's deceased body lying behind the living room sofa, covered in a white sheet.
While the sheet was completely soaked in the victim's blood, an initial medical examination noticed bruises all over the body. An autopsy determined that the murderer slashed Guida's throat, which led to her death. Besides, medical examiners also spotted ligature marks around the victim's neck and her hands were restrained with duct tape.
Who Killed Guida Rufino?
After first responders discovered Guida Rufino's body behind the living room sofa on the ground floor, they thoroughly searched the house, only to find her ex-husband, Anthony "Tony" Roberts, lying in the upstairs bathroom with a sliced artery on his leg. While the injury appeared self-inflicted, he bled out before first responders could get him proper medical care, and the police later found two knives covered in blood in the sink.
The show mentioned that when detectives began looking into Tony's past, they learned that he had gotten in trouble with the law due to his violent behavior. He met Guida on an online dating site, and their relationship progressed much too quickly for their families' comfort. Before long, Tony moved in with his partner into her Bradford house. Things seemed normal initially as the couple tied the knot and welcomed their first child into the world. Yet, with time, Tony's violent side began expressing itself, and neighbors mentioned that the pair would fight over minor issues.
Besides, reports claimed that the police had to be called to the couple's residence multiple times, including one instance when Tony threatened to take his own life. As the months progressed, Guida realized that life with him was highly challenging, and she had to get rid of him if she wanted to achieve her future aspirations. Thus, a couple of days before the murder, she asked Tony to move out of the house with his belongings and even said something about changing the locks.
Furthermore, Guida's acquaintances mentioned that Tony was supposed to come to collect his belongings on the day of the murder, which is why Johanna decided to support her friend by being there for her. Still, once Tony's body was discovered in the upstairs bathroom, DNA testing proved that he was involved in Guida's murder. Additionally, Johanna identified him as the one who had broken into the house that fateful day, allowing the police to close the case.
How Did Anthony "Tony" Roberts Die?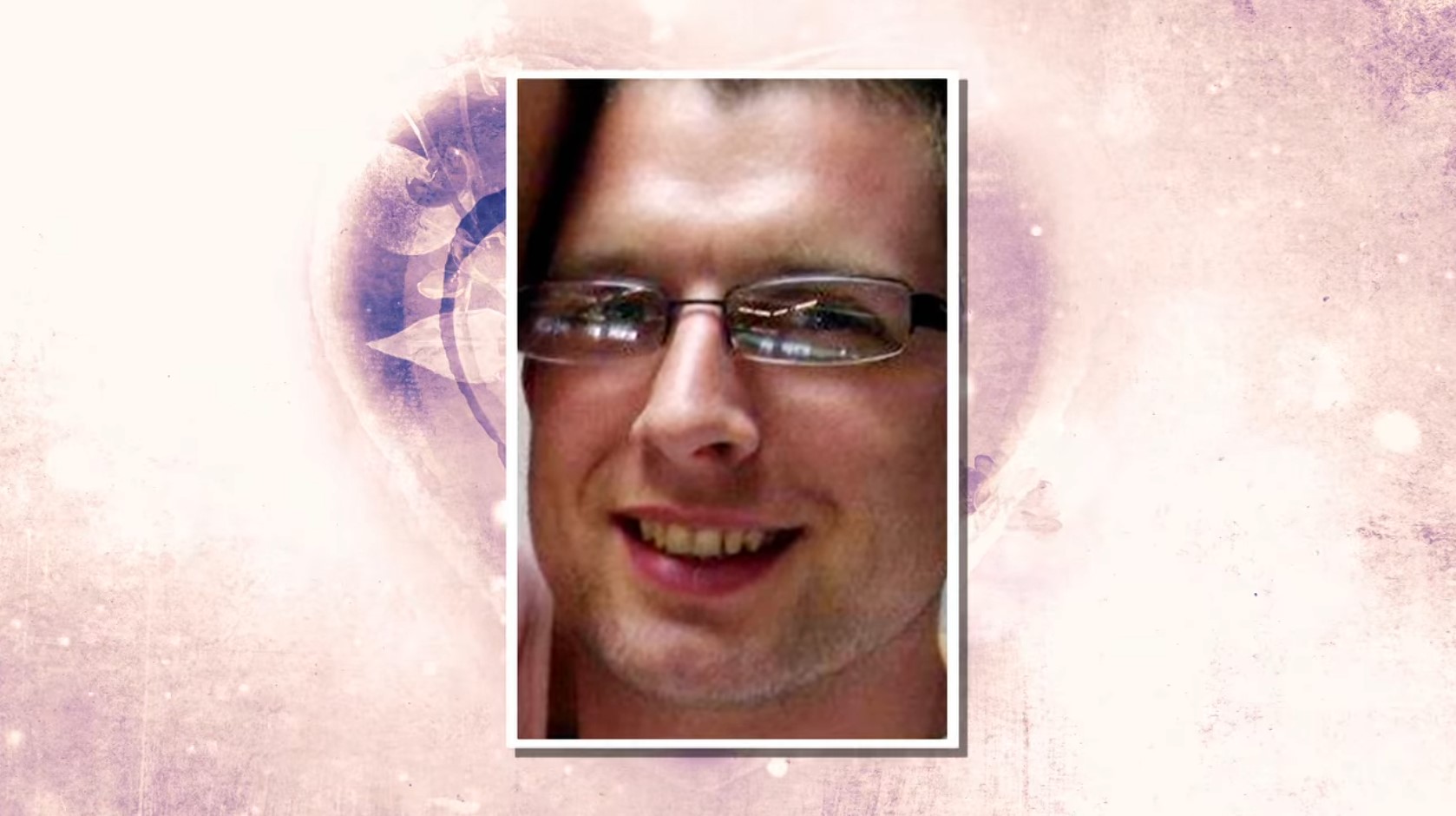 Anthony "Tony" Roberts was found lying in a pool of blood in an upstairs bathroom in Guida's Bradford apartment on January 31, 2016. An initial medical examination spotted a deep six-centimeter cut on his groin, and investigators believed that the wound pierced an artery, making him bleed to death. Later, when authorities got to study Tony's body in detail, they realized that he had drawn a line on his skin with blue ink before carefully slicing along the mark, ultimately cutting through the femoral artery, which caused excessive bleeding. Hence, his demise was officially ruled a death by suicide.
Read More: Hollie Gazzard Murder: Where Is Asher Maslin Now?