Directed by Kasi Lemmons, the 2019 biographical drama film 'Harriet' follows the titular character as she takes a transformative journey towards freedom from slavery. Knowing that any child she has will end up being enslaved just like her, she wants to make sure she and everyone around her is free. This is also why, after she gains her freedom in Philadelphia, she keeps coming back to rescue her other family members and everyone who wants to be freed.
Harriet Tubman, played by Cynthia Erivo in the film, became a very influential figure during the Civil War. In many accounts, she not only freed over 700 slaves but also became one of the first women to lead an armed movement. This biopic helps depict the untold stories of Harriet's struggles and life. But it only discusses her life up to a certain point and doesn't reveal too much about her family. After her first marriage with John Tubman ended many years later, Harriet married again, stirring up a conversation about her legacy. Since Harriet had eight siblings, there are too many descendants of her family, a lot of whom have come forward on record with their connection.
What Happened to Harriet's Family?
Harriet, who lived from 1822–1913, married Nelson Charles Davis in 1869, who was 22 years her junior, while she was still working on rescuing slaves. He was one of the boarders at her house, and after they got married, they ran a farm in Auburn and took in more boarders. Harriet's mother, Rit, also lived with them. Despite being much younger, Davis died much earlier than her in 1888 due to tuberculosis, and they never got to have any biological children. However, they did adopt a daughter, Gertie Davis, who also died very early on in life without having any children.
Despite this disruption in her immediate ancestry, Harriet was always very close to her brothers and sisters and their children, who became, in a way, her own children after a point, with many of them lovingly referring to her as 'Aunt Harriet.' This is why, in any conversation about her descendants, the closest ties are with the direct descendants of all her brothers and sisters, some of whom she got closer to later in life. Many of them have discussed their association with Harriet.
Ernestine Wyatt Continues to Promote Harriet's Legacy Even Today
Ernestine Wyatt's great great-great-grandmother, Ann Marie Ross Stewart, was the daughter of one of Harriet's sisters, Soph, who was sold into slavery much earlier in life. She was later rescued from Maryland and shifted to Canada, which eventually, after generations, led to Wyatt's birth. Wyatt feels she can very closely connect with Harriet's faith and is also one of the people pushing for a Harriet Tubman Day. Interestingly, for a long time, she had no notion or connection with Harriet till she started reading up more about her.
Now, at the age of 69, Wyatt is still willing to share the true story and secrets passed down within the family about Harriet and is especially trying to get more recognition for the abolitionist leader. She even met Cynthia Eviro at the premiere of 'Harriet.' She is an educator, artist, and a nurse from Buffalo, New York and continues to promote Harriet's legacy with her daughter Lauren Jillian Wyatt, who is a fashion consultant and is in awe of the fact that she is related to someone like Harriet. She, however, was shy to reveal her connection with Harriet, thinking no one would believe her.
Joan Rebecca Stewart Springfield-Butler Lives in New York
Joan Butler only got to know she's related to Harriet in her mid-30s and wishes she knew it earlier so she could have bragged about being related to such a prominent character in history. She feels her elders hid this from her for a long time since they were afraid of being associated with former slaves. She lives in Schenectady, New York, and is a descendent of one of Harriet's brothers, James Stewart, aka Benjamin Ross, Jr, who was rescued by Harriet in 1854 when she came back for her family.
She also has a son who always felt a connection with her and feels bad his grandfather never mentioned their relationship with Harriet just because the family did not want to be associated with slavery. According to the family, Joan's great-grandfather Elijah Ross Stewart was Harriet's favorite nephew, and she has grown up listening to stories about the day Harriet died. It involved her saying something and then going back to sleep and waking up again. All of these are faint memories the family cherishes as their connection to Harriet.
Judith G. Bryant's Family Hesitated to Discuss Harriet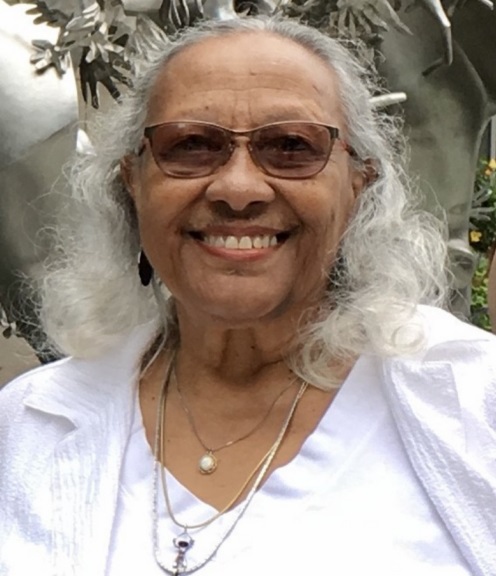 Bryant is a descendant of another brother Harriet had, William Henry Stewart, Sr., whom she also rescued from Eastern Shore Maryland in 1854 during one of her important trips. When someone mentions Harriet, Judith from Auburn, New York, thinks of her as a normal woman whom everyone knows in Auburn as Mrs. Davis and not the famous social activist and leader. Her grandmother was very close to Harriet and took care of her when she was ill. Similar to the other families, this family, too, hesitated to discuss Harriet. For Bryant, it was because her mother thought the story was too painful. Bryant's mother, Gladys, was also alive and seven years old when Harriet died.
Michele Jones Galvin Has Recently Published a Book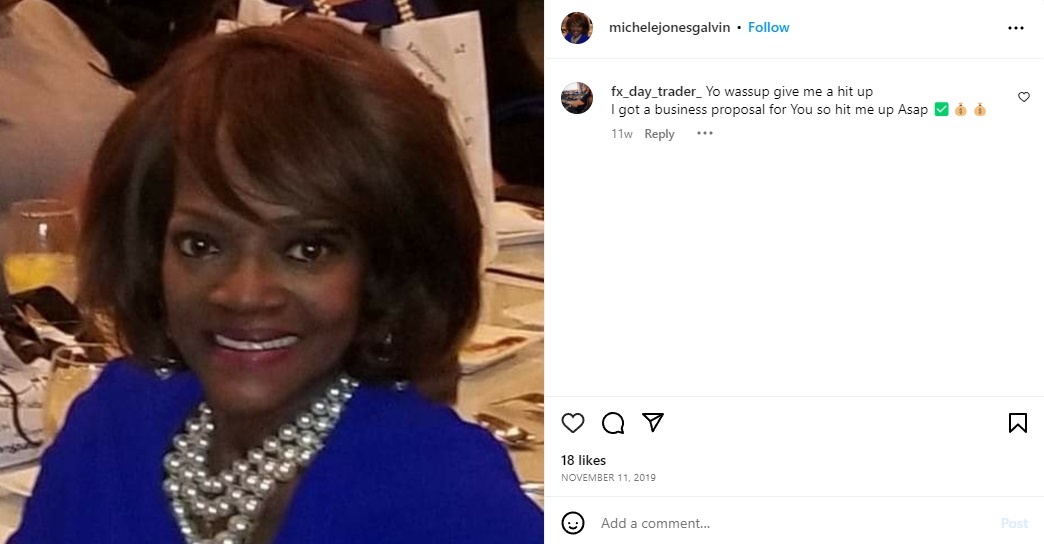 Michele is related to Harriet as her mother, Joyce Stokes Jones, is a descendant of Harriet's sister. Joyce's great-grandmother was Sophia Green Brown, Harriet's sister, and the mother-daughter Duo have worked hard to maintain an accurate legacy of their family through research. Now, they have recently published a book, 'Beyond the Underground: Aunt Harriet, Moses of Her People,' where they have compiled information passed down from the family and a historical perspective to give a true picture of what is known by seven generations of her family.
Read More: The True Story Behind Harriet, Explained