NBC's 'Dateline: Strangers on a Train' depicts how Heather Kamp and Ethan Mack killed 28-year-old Kate Waring in their James Island, South Carolina, apartment in June 2009. The authorities arrested the perpetrators within four months of Kate being reported missing by her parents. If you're interested in finding out more about the case, including how Heather and Ethan carried out the murder and where they are now, we've you covered. Let's begin then, shall we?
Who Are Heather Kamp and Ethan Mack?
When Katherine Peronneau "Kate" Waring was reported missing by her parents on June 15, 2009, the Charleston Police Department detectives interviewed Thomas and Janice Duffie Waring. The officers learned she had told them about having dinner with Ethan Mack on June 12, 2009. The Warings told them Ethan was Kate's longtime friend and considered him a big brother. She was close with Ethan's family too. The police interviewed Ethan at his mother's home on Johns Island, west of downtown Charleston in Charleston County, South Carolina.
He admitted Kate came over for a celebratory dinner with him and his fiancé, Heather Kamp, on June 12 to celebrate their pregnancy. However, Ethan alleged they dropped Kate off at home around 11:00 pm. The police found no proof of foul play in their preliminary investigation, nor could they locate more suspects or discover any evidence. Weeks passed without any new developments, and the case eventually was turning cold. Frustrated with the probe, the wealthy Warings hired local attorney Andrew Savage III to investigate Kate's disappearance.
The highly-skilled team scoured through Kate's phone records to trace her last known whereabouts and verify Ethan's story. Soon, the investigators noticed discrepancies in his recorded statements involving his current residence — he claimed he still lived with his mother on Johns Island. However, their investigation showed he had shifted in with Heather in a James Island apartment. Suspicious, the officers ran background checks to learn Ethan and Heather had met through Kate.
She had befriended Heather in May 2009 and soon introduced her to his friend. Heather had fraudulently claimed she was a medical doctor, and Kate had offered to help her get employment in town through her family's connections. Bill Capps stated, "Ethan and Heather hit it off immediately once Kate introduced the two of them. They were inseparable. It was love at first sight." However, the detectives soon discovered Heather had neither any medical degree nor a license to practice medicine.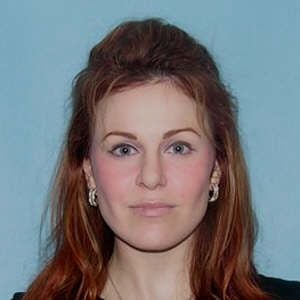 News reports stated the Ephrata police sought her after she allegedly pricked the finger of a 6-year-old and took a "blood sample" in Ephrata, Pennsylvania, in February 2009. Police sources claimed she dated the child's uncle and was babysitting the girl. She had even allegedly given the child's parents medical advice, pretending to be a pediatrician, and was caught after the guardians failed to find her credentials online. The police further alleged Heather had a long list of aliases and a history of arrests for fraud in the Midwest and the South.
When confronted by the angry parents, she pretended to be in the federal Witness Protection Program to escape an abusive ex-husband. While the local police launched a probe, she was arrested on parole violations from Illinois and Indiana in Myrtle Beach, South Carolina, in March 2009. However, she vanished upon release and befriended Kate soon after. The investigators traced Kate's July 12 movements to James Island and learned Ethan had unsuccessfully attempted to cash a forged check bearing her sign a few days after her disappearance.
Where Are Heather Kamp and Ethan Mack Now?
The detectives surveilled Heather and Ethan's apartment and observed Heather visiting their next-door neighbor, Terry Williams. When they called on Terry, Heather rushed out of his bedroom and asked them to leave immediately. One of them explained, "Apparently, Heather was also romantically involved with Terry Williams." While they were still within earshot, the detectives heard Heather call Ethan and alleged the officers were attempting to get Terry "to roll on us." The investigators also learned Heather had forged Kate's signature on the $4,500 check Ethan had tried to unsuccessfully cash. She called Charleston police and admitted that she and her fiancé had been stealing money from Kate.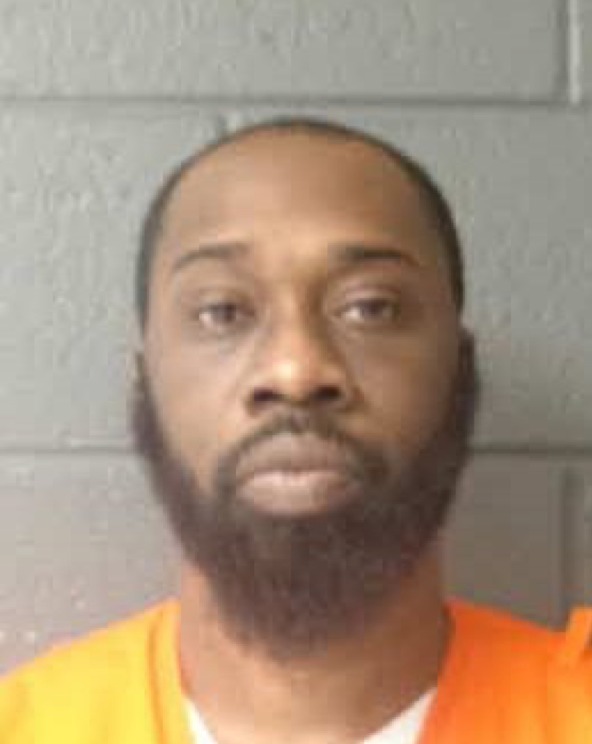 However, Heather tried to shift the blame on Ethan, and his attorney's investigator, David Haskins, stated, "She claimed that once in Ethan's apartment, they were drinking. There was an argument, and Ethan attacked Kate and hit her in the head with a wine bottle. He then filled up the bathtub, took Kate there, and drowned her." The police arrested her and Ethan and charged them with obstruction of justice and forgery. He denied any involvement and immediately lawyered up. But Heather dreaded Ethan struck a deal and revealed to the authorities where they had buried Kate's body. After her skeletal remains were discovered in October 2009, the police charged the duo with murder.
According to reports, Heather and Ethan had applied for a married license on September 25, though they never went through with it. Eventually, she agreed to a plea deal where she would testify against Ethan and plead guilty to lesser charges of voluntary manslaughter in exchange for a shorter prison term. However, the prosecutors soon discovered her stories changed every time she was questioned. She sometimes alleged Ethan convinced Kate to stuff herself into a suitcase and later alleged he tortured her with a stun gun.
Owing to several discrepancies in Heather's statements, the prosecution rescinded her plea deal and charged her with murder in October 2010. Ethan was convicted of obstruction of justice and forgery and sentenced to 15 years in the same month. However, the jury could not reach an anonymous verdict regarding his murder charge. Rather than taking chances with another trial, Ethan entered an Alford Plea in April 2011 to voluntary manslaughter. He was sentenced to 25 years and required to serve at least 85 percent of his sentence before getting parole.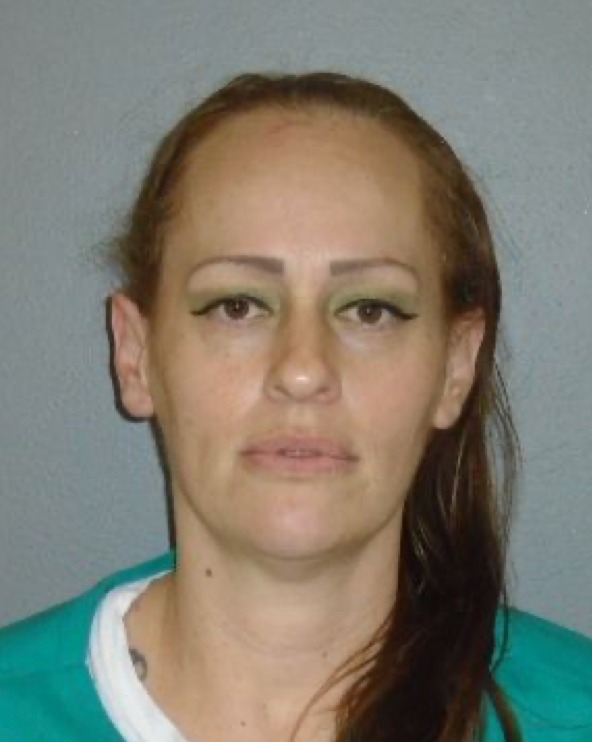 Heather pleaded guilty to murder, forgery and obstruction of justice in March 2011 and was sentenced to 39 years in December 2016. According to official court records, Ethan, 43, is incarcerated at the Tyger River Correctional Institution in Enoree, South Carolina. His inmate records state he will be released in December 2030. 43-year-old Heather is serving her sentence at the Camille Griffin Graham Correctional Institution in Columbia, South Carolina. Her projected release date is in September 2048. Heather's alleged lover, Terry Williams, then 31, was arrested and charged with obstruction of justice in late October 2009.
Read More: Kate Waring Murder: How Did She Die? Who Killed Her?