NBC's 'Dateline: Strangers on a Train' chronicles how 28-year-old Kate Waring disappeared in June 2009 from Charleston, South Carolina. The authorities found her remains almost four months after they arrested the perpetrators responsible for her heinous murder. The episode features interviews with the victim's family members and investigators involved in the homicide probe to provide a clear and concise view of the events. So, how did Kate die, and who killed her? Let's find out.
How Did Kate Waring Die?
Katherine Peronneau "Kate" Waring was born to Thomas and Janice Duffie Waring in Charleston in Charleston County, South Carolina, on May 5, 1981. She attended Porter-Gaud School until the eighth grade before studying at Choate Rosemary Hall in Wallingford, Connecticut. She also spent a semester abroad at the Cranleigh School in Guilford, England. Kate graduated from Porter-Gaud School and attended the University of North Carolina (UNC) in Chapel Hill, North Carolina, where she was a member of the Pi Phi sorority.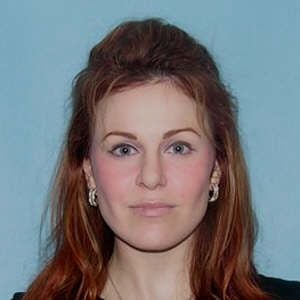 While she was in high school, Kate interned in a forensics lab with the Medical Examiner's Office at MUSC. She pursued a degree in the Classics at UNC and traveled to Greece to participate in an archeological dig on the Isle of Crete. Kate also attended the College of Charleston, where she studied the classics and later the Russian language and was a member of the Russian Club. She possessed a keen wit, was a natural mimic, and enjoyed a delicious sense of humor. She was naturally curious, adept at languages, and fond of traveling to exotic places.
A gifted writer and poet, she loved animals and kids. The scion of the wealthy Waring family, one of Kate's most favorite experiences was going with her father, Thomas, on a polar expedition to Spitsbergen inside the Arctic Circle in August 2008. Former boyfriend Howard recalled, "Kate and her family, her father, and grandfather, had been champions for the underdogs. Even though she lives in high society along the Battery, they were very humble and down-to-earth people." He described her as "extremely smart, caring, and compassionate."
Even though Kate loved traveling, she returned to Charleston to re-enroll in college in 2009. Hence, it was shocking when the Warings contacted the Charleston Police Department to file a missing person report for their daughter on June 15, 2009. The parents told the authorities they had been on vacation while the 28-year-old had been house-sitting for them. However, they had not heard her for a couple of days and found her missing when they returned home.
Former Charleston police investigator James Randolph explained, "The Warings knew Kate didn't go out of town because there were just too many things still at the house of her personal belongings." The detective noted she had left her unused medication in her room, and the authorities found her credit cards had also not been used lately. The police found her skeletal remains on Wadmalaw Island on October 10, 2009. Court testimony stated the perpetrators allegedly knocked her out with a wine bottle before drowning her in a bathtub on June 13.
Who Killed Kate Waring?
The investigators interviewed Kate's parents to learn she had told them about having dinner with Ethan Mack on June 12, 2009. The show noted Ethan was a longtime friend, and Kate considered him a big brother and was close with his family too. The officers interviewed Ethan at his mother's home on Johns Island, west of downtown Charleston. He claimed he had dinner with Kate, and his fiancé, Heather Kamp, on June 12 to celebrate the latter's pregnancy. He also stated they had dropped Kate home around 11 pm and had not heard from her since.
However, the authorities could find no further leads, and the case grew cold as weeks passed. Frustrated with no developments in their daughter's homicide investigation, the wealthy Warings hired local attorney Andrew Savage III to investigate her disappearance. Andrew had a team of brilliant investigators known around town as "The A-Team," which included former police officers James Randolph and Bill Capps. The highly-skilled team dived into Kate's phone records to establish her last known whereabouts.
Phone records showed Kate went from downtown Charleston to James Island, between the city center and Johns Island, on the night of June 12. The investigators also learned Ethan had falsely claimed he still lived with his mother on Johns Island when he had recently shifted to James Island with Heather. Looking into the couple's backgrounds, the detectives found Heather and Ethan had met through Kate. Heather had also fraudulently claimed to be a medical doctor when she had no medical degree or license to practice medicine.
The investigators soon uncovered Heather had an extensive criminal record, including a February 2009 arrest for assault and unauthorized medical practice in Ephrata, Pennsylvania. They also learned Ethan had tried to unsuccessfully cash a check for $4,500 days after Kate's disappearance. The check was dated June 12 and bore Kate's forged signature. With circumstantial evidence against the couple, the investigators conducted surveillance of their home and discovered Heather had been having sexual relations with next-door neighbor Terry Williams.
Sensing she was being closed on to, Heather contacted Charleston police and admitted that she and Ethan had been stealing money from Kate. However, she alleged Ethan was enraged when Kate found out and threatened to involve her parents if they did not pay her back. Heather claimed they returned to the James Island apartment with Kate on June 12 after dinner and had some wine before Ethan allegedly started arguing with his longtime friend. He allegedly assaulted her, hit her in the head with a wine bottle, and drowned her in the bathtub.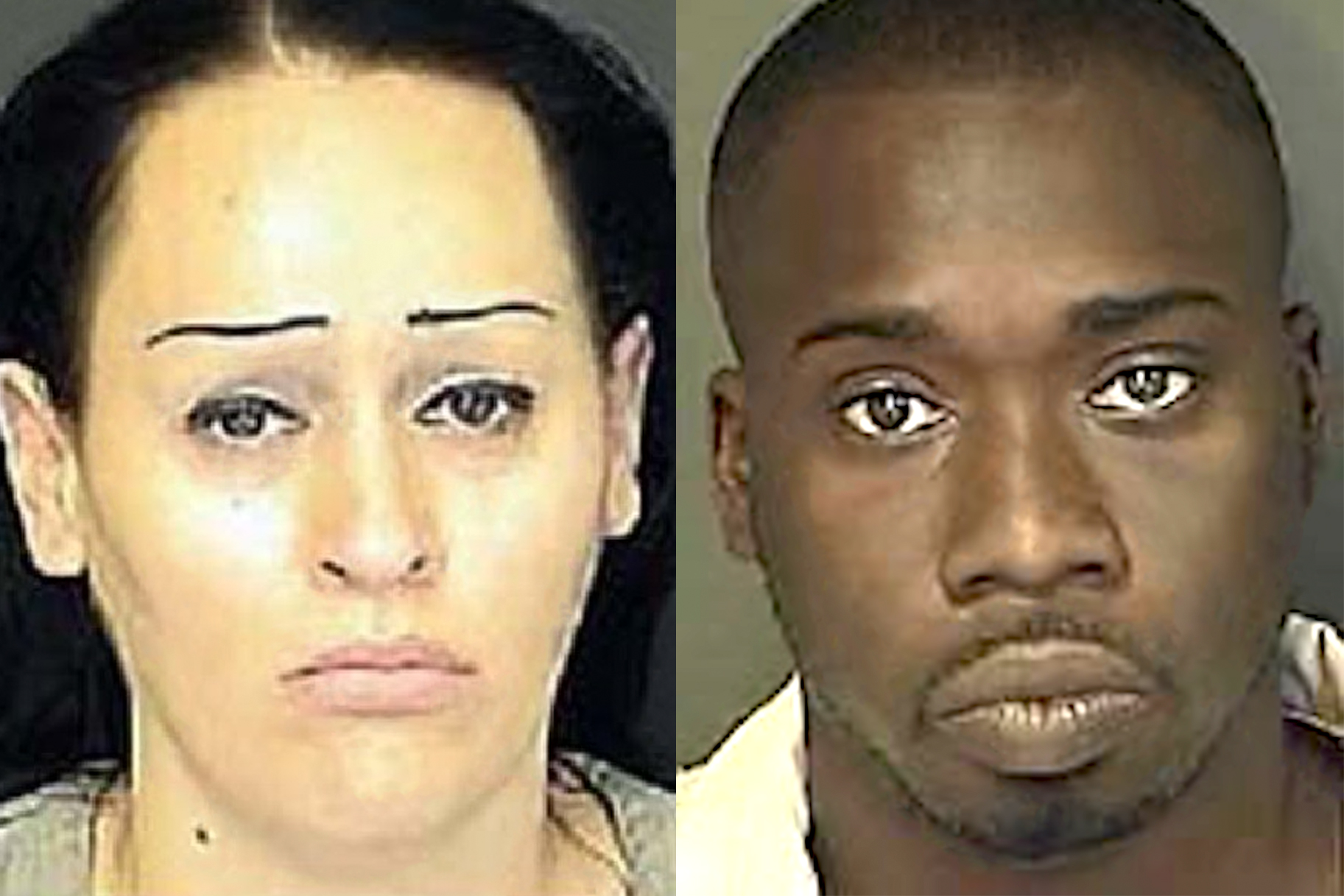 Based on Heather's confession, the police arrested her and Ethan and charged them with obstruction of justice and forgery. While he denied any involvement in Kate's murder and lawyered up, Heather also revealed where Kate's remains were buried. Ethan, then 29, and Heather, then 31, were charged with Kate's murder, and the latter pushed for a plea deal by agreeing to testify against him in exchange for voluntary manslaughter charges and a reduced sentence. However, her statements were inconsistent, and the prosecution rescinded her plea deal.
Ethan was convicted of obstruction of justice and forgery and sentenced to 15 years in October 2010. However, a hung jury on his murder charge resulted in a mistrial, and he agreed to enter an Alford Plea in April 2011 to voluntary manslaughter. He was subsequently sentenced to 25 years and must serve at least 85 percent of his prison term. Heather pleaded guilty to murder, forgery, and obstruction of justice in March 2011 and was sentenced to 39 years in December 2016.