Heather Palumbo-Jones mysteriously vanished off the face of the earth on April 15, 2013. However, what started as a missing person case soon turned into horrific murder with the discovery of the woman's body. Investigation Discovery's 'Web of Lies: New Year's Retribution' chronicles the terrifying slaying and portrays how rigorous investigation and interrogations led to the perpetrator being brought to justice. Let's dig deeper into this case and find out where the murderer is today, shall we?
How Did Heather Jones Die?
Heather Palumbo-Jones was a free-spirited woman who had just gotten a new lease on life after losing weight. She was a dedicated mother of two children whom she shared with her estranged husband. The couple had separated a few months before the murder, but the divorce case was still pending in court. Heather was also employed as an elementary teacher at the local Frayser Achievement School, where she was loved unanimously by her students as well as her co-workers.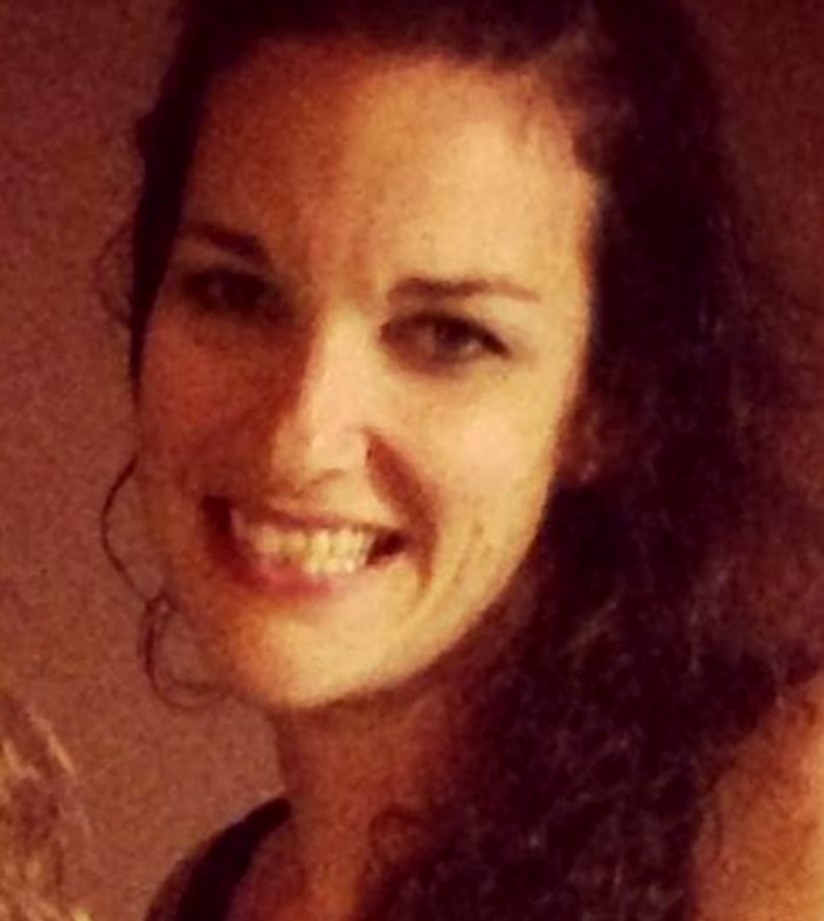 Heather was last seen on April 15, 2013, before she vanished from her hometown of Germantown, Tennessee. When the dedicated teacher did not turn up for her job on April 16, her co-workers got concerned and informed her family. However, Heather was found to be missing from her home and could not be contacted over the phone. When the police got involved, they searched the house and found out that Heather's car was still in her driveway. However, her purse, cell phone, and keys were found to be missing. Even with law enforcement meticulously combing through the nearby areas, there was no sign of the missing woman.
The elementary teacher's body was finally recovered on April 23, 2013. Authorities found the missing woman's deceased body around Highway 64 and Collierville-Arlington Road in Memphis, Tennessee. The body was wrapped in an air mattress and burned beyond recognition. Once the police identified the victim through her dental records, they determined that it was a homicide, and the cause of death was asphyxiation.
Who Killed Heather Jones?
When police began investigating the murder, they soon found out that Heather and her estranged husband, Chris Jones, did not share a healthy relationship. They were prone to fighting, and at the time of the murder, their divorce case was pending in court. According to the show, Heather had married Chris when she was overweight, and although the couple was fine initially, their relationship deteriorated after the victim lost weight. The show mentions Chris to be highly controlling, and thus Heather gaining self-confidence did not sit well with Chris. Furthermore, Chris was also agitated about the divorce. He claimed that he was hit with the separation out of the blue, although there were speculations about him cheating.
Chris Jones refused a deal of 25 years for the murder of his wife Heather Palumbo-Jones. He'll get life if convicted. pic.twitter.com/PemHYs0Wb6

— Shelby County District Attorney's Office (@ShelbyCountyDA) December 17, 2013
The show also shows how the police found out about a man Heather was seeing. Although this man was initially viewed as a suspect, authorities were soon able to rule him out. When Chris Jones was questioned, he initially told police and the media that he had no idea where his estranged wife was. He even hinted at Heather being suicidal and showed authorities how she sent him an email that read, "I cannot face everyone with this. Please forgive me; it is too much. Please raise (the children) to remember me as their loving mommy." Additionally, there were reports of how he tried to stage his estranged wife's departure from the town by faking text messages.
However, the police put him under tough interrogation, and finally, in the second interview with detectives, Chris came clean. He told authorities that he had an altercation with his estranged wife on April 15, which was the immediate cause of her death. He further told the police that he got scared after he found Heather dead and thus, tried to dispose of her body. Additionally, Chris Jones led law enforcement officers to the site where he disposed of the body. Authorities also found out that Heather's phone was in Chris' possession after the former's death, and Chris had used it to send fake text messages about his wife leaving. Thus, Chris was immediately arrested and charged with Heather's murder.
Where Is Chris Jones Now?
After Chris was arrested in 2014, Heather's family filed a complaint seeking 55 million dollars from Chris. They claimed that both the couple's children suffered great distress after the loss of their mother. Additionally, the family alleged that the couple's daughter was present during the murder, which further harmed her emotionally.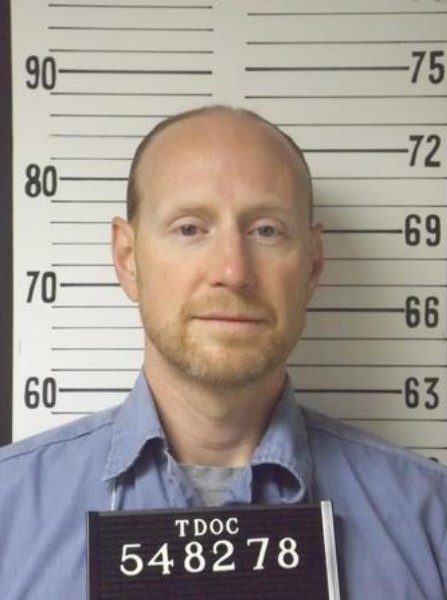 Once put on trial, Chris Jones pleaded not guilty. However, the prosecution presented several witnesses who testified against Chris and spoke about his controlling nature. Ultimately, the jury found him guilty and convicted him of first-degree murder and abuse of a corpse. In 2015, he was sentenced to life imprisonment without parole for murder along with an additional two years for abusing a corpse. In 2017, Jones appealed his conviction and tried to get it overturned. However, his petition was turned down by the court. At present, Chris Jones remains incarcerated at the Bledsoe County Correctional Complex in Bledsoe County, Tennessee.