NBC's 'Dateline: Indiscretion' follows the gruesome murder of a 24-year-old insurance company receptionist, Heidi Bernadzikowski, in her living room on Codd Avenue in Dundalk in April 2000. While the police chased up some leads, the case went cold for more than a decade before the investigators caught the perpetrators using evolving forensic technology. The episode features how the killers turned on one another to secure a plea deal which ultimately resulted in solving the heinous crime. So, how did Heidi die, and who killed her? Let's find out.
How Did Heidi Bernadzikowski Die?
Heidi Louise Bernadzikowski was born to Walter Roman Bernadzikowski and Donna Passmore Bernadzikowski in Dundalk in Baltimore County, Maryland, on December 21, 1975. Her oldest brother, Tim Bernadzikowski, recounted, "Our whole family cherished her as the only girl out of five children. She was kind, caring, and would do almost anything for anyone she knew." Her family described her as someone who trusted in people and tried to believe in the best of everybody. She loved animals, especially dogs, cats, and horses.
Heidi's childhood friend, Karen Zukley, said she was ready to spread her wings after graduating high school in the early 1990s. According to the show, Heidi got her place after graduation and picked up a new hobby, playing pool. While playing one night, she met Stephen Michael Cooke Jr., and a whirlwind romance ensued. Within a couple of months into their relationship, the young pair moved in together in a townhome in the 2000 block of Codd Avenue in Dundalk, Maryland.
The 24-year-old worked as a full-time receptionist in a downtown insurance company, while Stephen worked part-time at Lowe's plumbing department in April 2000. Hence, it was shocking when the boyfriend returned home on April 20, 2000, to find Heidi dead. He called 911, and the responding officers discovered Stephen on the floor, crying, holding Heidi in his arms. According to reports, the perpetrator had strangled Heidi to death and slashed her throat.
However, they found the crime scene perplexing as the officers went from room to room to piece together what happened before the gruesome murder. Retired Baltimore County Police Sergeant Allen Meyer said, "The living room area had no furniture there, that was odd in it, and throughout the rest of the house, in looking through it, drawers pulled open. In the master bedroom, drawers pulled open in the second bedroom, but even though the jewelry box was open, all the jewelry was still there."
However, the most bizarre evidence was found on the wall above Heidi's head — an alleged clue left by the killer. Retired Baltimore County Police Detective Gary Childs explained, "There was a number 1 written on the wall in lipstick." As the investigators processed the crime scene, the medical examiner concluded asphyxiation to be the official cause of death. Heidi's fingernail clippings were taken, tested, and the DNA found under her fingernails was determined to be a mix of hers and of a male donor.
Who Killed Heidi Bernadzikowski?
The police interrogated Stephen to learn he picked up Heidi from her downtown office at around 5 pm on April 20 and took her home around 5:30 pm because she had to use the bathroom. However, he did not wait since he had a long list of errands to run. Detective Gary Childs said, "Got his oil changed, got his hair cut, went to Home Depot, fixed his sister's plumbing, went through the tunnel, and then came back home." He added, "Everywhere (Stephen) he went, he either got a receipt for going or the place where he went had video."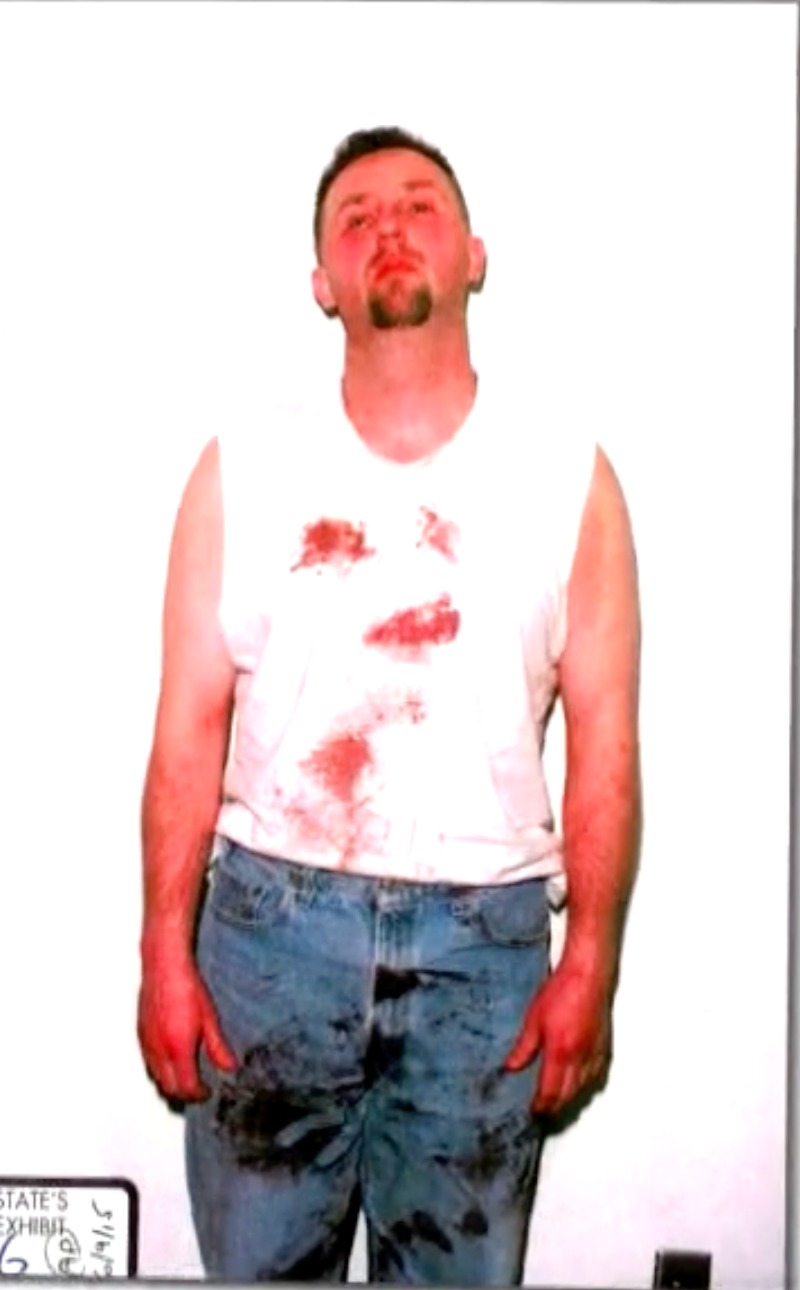 The boyfriend also told the investigators that he and Heidi had a terrific relationship and even planned on getting married in Las Vegas. However, the officers soon learned the couple had pretty hefty insurance policies: One on Stephen for $900,000 and one on Heidi for $700,000. It provided Stephen with the perfect motive, but the police could find no physical evidence connecting him to the murder. The police followed some leads, but the case eventually went cold for more than a decade.
After 11 years, the investigators reopened Heidi's murder and ran the DNA sample through the national database in September 2011. Forensic technology has evolved a lot since then, and they found a match — Alexander "Alex" Bennett from Colorado. The detectives searched the internal Maryland State Police database and found he lived on the streets of Baltimore for about a month, around the time of Heidi's murder. However, Alex denied the accusations and claimed his longtime friend and associate, Grant Lewis, could vouch for him.
The detectives found Grant had an open warrant on him for some petty offense, and he admitted to Alex confessing to murdering someone in Baltimore after getting drunk one night. After Grant's confession, Alex was arrested and deported to Baltimore, with Grant turning into the prosecution's star witness. However, Alex negotiated a plea deal with the prosecutors before Grant could testify. The police figured out the chain of events that led to Heidi's murder based on Alex and Grant's testimonies.
According to court documents, the two men wanted to raise money to open a nightclub and decided to scam people on the internet by posing as hitmen. However, Grant claimed Alex went rogue after Stephen allegedly promised $60,000 for killing Heidi. Alex testified he strangled Heidi, went around the house to clean evidence and make it look like a robbery, and slashed her neck to ensure she was dead. He also admitted to writing the numeral '1' on the wall to mislead the detectives.
However, the prosecution had only circumstantial evidence against Stephen since the police did not think to search the computer he allegedly had used to communicate with Lewis. Baltimore County Prosecutor Matthew Breault said, "The lack of a paper trail was one I think of the most challenging things to do in prosecuting this case." While in prison and awaiting trial, Stephen attempted to recruit an inmate to murder or intimidate Grant. Stephen denied all charges during his June 2015 trial, but a jury found him guilty.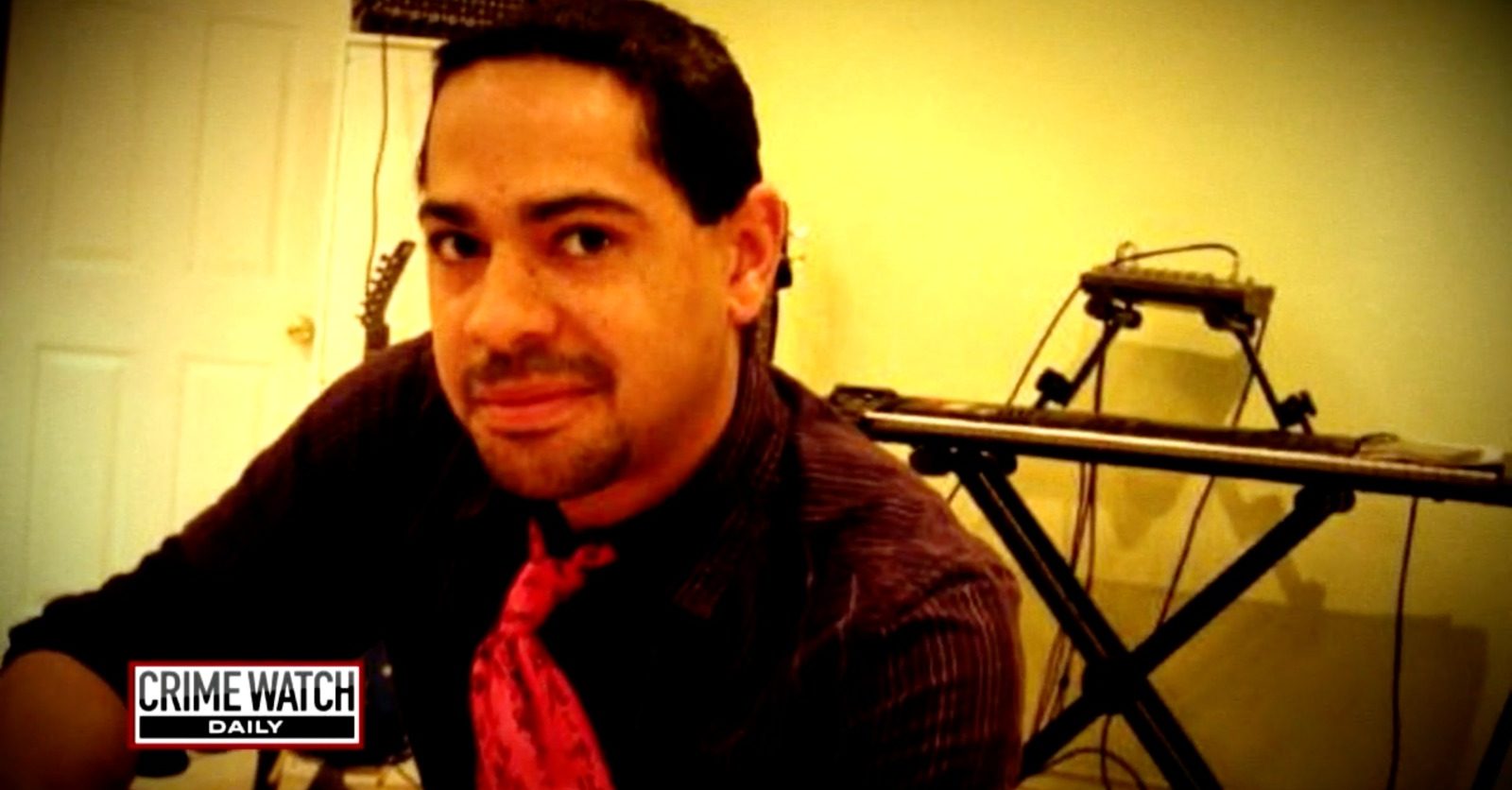 He was convicted of first-degree murder, witness intimidation, and attempted murder and was sentenced to life without the possibility of parole plus another 30 years. As a part of his plea deal, Alex, then 36, pleaded guilty to first-degree murder and was sentenced to life in prison, suspending all but 30 years, as a part of his plea deal. Grant was also found guilty of first-degree murder and was sentenced to life in prison. However, Stephen continues to maintain his innocence and denies any role in the homicide.
Read More: Where is Stephen Michael Cooke Jr. Now?