NBC's 'Dateline: Indiscretion' features how Stephen Cooke plotted the murder of Heidi Bernadzikowski, his live-in girlfriend, in their shared apartment on Codd Avenue in Dundalk in April 2000. Due to a lack of forensic technology at the time, the case went cold, but the police solved it after more than a decade. If you're interested in finding out how Stephen evaded the authorities for 11 years and his current whereabouts, we've your back. Let's begin then, shall we?
Who is Stephen Michael Cooke Jr.?
Stephen Michael Cooke Jr. met Heidi Louise Bernadzikowski in the early 1990s while playing pool, and a whirlwind romance ensued. The young couple moved in together in a townhome in the 2000 block of Codd Avenue in Dundalk, Maryland, within a few months of their relationship. He worked part-time at Lowe's plumbing department while she was a full-time receptionist at a downtown insurance company in April 2000. According to Stephen, they shared a great connection and even planned to get married in Las Vegas.
On April 20, 2000, Stephen picked up Heidi from her downtown office in their shared car at around 5 pm and had to return home by 5:30 pm because she allegedly had to use the bathroom. During police interrogation, he claimed he could not wait for Heidi since he had a long list of errands to run and left immediately. Detective Gary Childs said, "Got his oil changed, got his hair cut, went to Home Depot, fixed his sister's plumbing, went through the tunnel, and then came back home."
He added, "Everywhere (Stephen) he went, he either got a receipt for going or the place where he went had video." When Stephen returned home and entered the living room, he was shocked to find Heidi's body and desperately called 911 for help. Responding officers found a blood-soaked Stephen holding his live-in girlfriend's corpse and crying when they arrived. According to the autopsy report, Heidi had been strangled to death, and her throat was slashed.
Like most girlfriend or spousal deaths, the police suspected Stephen but had no physical evidence linking him to the homicide. They had a concrete motive for him — the couple had hefty insurance policies, with Heidi's insurance cover being $700,000. However, he had documented alibi, and his DNA did not match the male DNA found under the victim's fingernails. At that relatively early stage in the era of digital communications, the detectives did not think to search Stephen's computer.
Stephen provided the police with leads, including a few troubling incidents his girlfriend faced in the weeks leading to her murder. He mentioned how a stranger knocked on the door and told her he was interested in forming a neighborhood watch program. However, she was home alone and got scared when she could not identify him as one of the neighbors. She described the individual later to her boyfriend and co-workers, which Stephen passed on to the police.
Where is Stephen Michael Cooke Jr. Now?
Retired Baltimore County Police Sergeant Allen Meyer said, "Heidi had described the neighborhood block watch guy as a larger light-skinned black male or a dark-skinned maybe Mediterranean white male with black hair. He had his tattoo on his left arm that she drew on a piece of paper for the girls that worked in her office." Stephen also told the officers about the alleged scratches around the back door lock the previous night of the murder. The scratch marks seemed like someone had attempted to tamper with the basement door lock.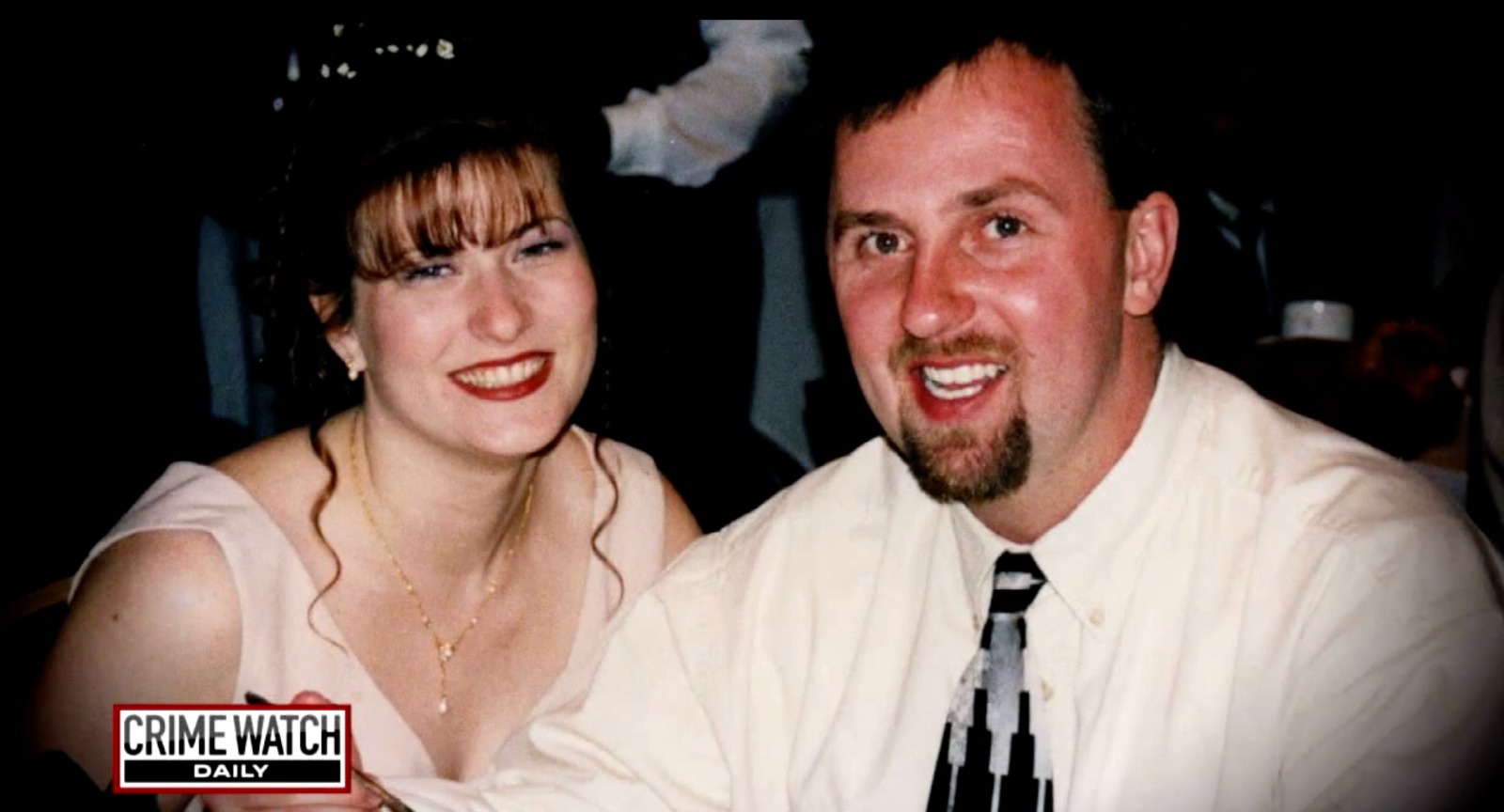 Stephen had to calm a terrified Heidi by going to the rental agency and demanding they change the locks. The officers interviewed dozens of people until they learned about a possible suspect named Terry Gilliam, who worked at the Safeway store with Stephen's sister and was a professional butcher. They arrested Terry but eventually had to let him go due to a lack of evidence. Meanwhile, Stephen attempted to collect on two policies on Heidi's life, as the investigation went cold.
Though court documents stated he was named the primary beneficiary under the policies, Heidi's family contested his claims in a civil suit. Several days into that trial, he proposed a settlement under which Heidi's mother would receive 80 percent of the insurance proceeds while he would receive the remaining. Her family accepted his proposal. By the time the police re-opened the case in September 2011 and had identified two hit men responsible for Heidi's murder, Stephen seemed to have moved on with his life.
Stephen got married, had a child, and was working for the government in Veterans Affairs. The police arrested him after he had dropped off his son at school and charged him with first-degree murder. Due to a lack of a proper paper trail, the police had only circumstantial evidence against him and the two hitmen's statements. While in prison and awaiting trial, he attempted to recruit an inmate to murder or intimidate one of the hitmen. He denied being involved in the murder in his June 2015 trial, but a jury refused to believe him.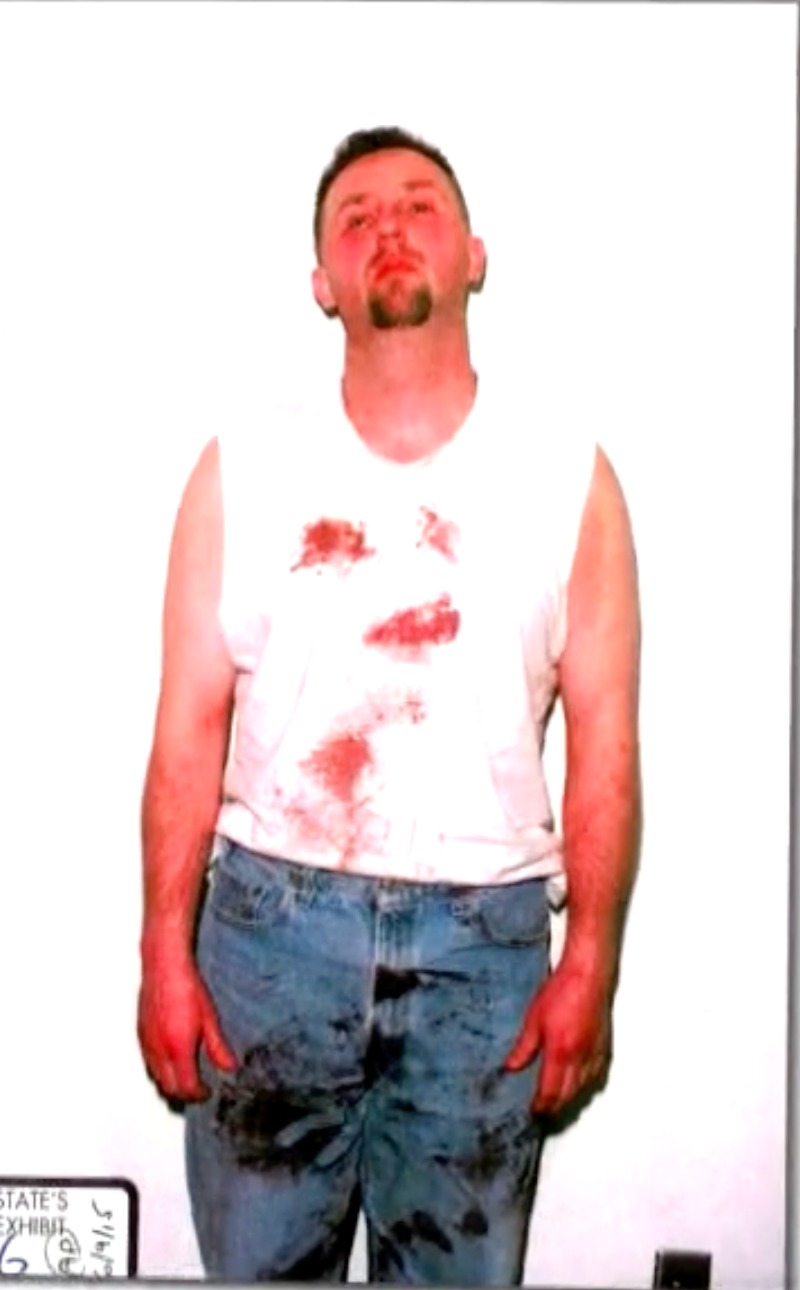 Stephen was convicted of first-degree murder, conspiracy to commit murder, and solicitation to murder in Heidi's death and sentenced to life without parole. He was also found guilty of first-degree assault and witness intimidation charges and received consecutive 25-year and five-year sentences. Though he maintained his innocence, the judge called it "one of the most coldblooded, heartless, manipulative, despicable crimes" he had seen. The 52-year-old is presently incarcerated at the Jessup Correctional Institution.
Read More: Where Are Alexander C. Bennett and Grant A. Lewis Now?