NBC's 'Dateline: Indiscretion' features how Stephen Michael Cooke Jr. plotted the murder of his live-in girlfriend, Heidi Bernadzikowski, in the living room of their shared apartment on Codd Avenue in Dundalk in April 2000. He hired two hitmen, Alexander "Alex" Charles Bennett and Grant Agbara Lewis, to commit the crime. If you're interested in finding out how the authorities caught the killers after 11 years and their current whereabouts, we've you covered. Let's begin then, shall we?
Who Are Alexander C. Bennett and Grant A. Lewis?
Heidi Louise Bernadzikowski was murdered inside her townhome in the 2000 block of Codd Avenue in Dundalk, Maryland, on April 20, 2000. After 11 years, the investigators reopened the case and ran the DNA sample through the national database in September 2011. Forensic technology has evolved a lot since then, and they found a match — Alex Bennett from Colorado. His description matched the stranger's description the 24-year-old had seen some days before her being found strangled with her throat slashed.
Alex was a trained opera singer and attended the Denver School of the Arts, receiving a scholarship to the prestigious Manhattan School of Music. The detectives searched the internal Maryland State Police database and found he lived on the streets of Baltimore for about a month, around the time of Heidi's murder. He had been stopped by an officer while trying to walk through the Baltimore Harbor Tunnel. According to Alex, he was abandoned by some friends while going to a concert and kind of lived on the street.
However, he denied the accusations and alleged a strange theory about how his DNA was found under the murder victim's fingernails — he said that when he was at a Maryland bus stop one day when a girl came up and was just screaming at him and scratching his face for no apparent reason. He even told the officers his longtime friend and associate, Grant Lewis, could vouch for him. The police looked through their records to find Alex and Grant had been arrested for calling in a phony bomb scare at a Colorado courthouse in 2003.
Where Are Alexander C. Bennett and Grant A. Lewis Now?
According to court records, Alexander C. Bennett and Grant A. Lewis wanted to pin the crime on a guy Alex was living with so they could steal his car when he went to prison. The detectives found Grant had an open warrant on him for some petty offense, and he admitted to Alex confessing to murdering someone in Baltimore after getting drunk one night. After Grant's confession, Alex was arrested and deported to Baltimore, with Grant turning into the prosecution's star witness. However, Alex negotiated a plea deal with the prosecutors before Grant could testify.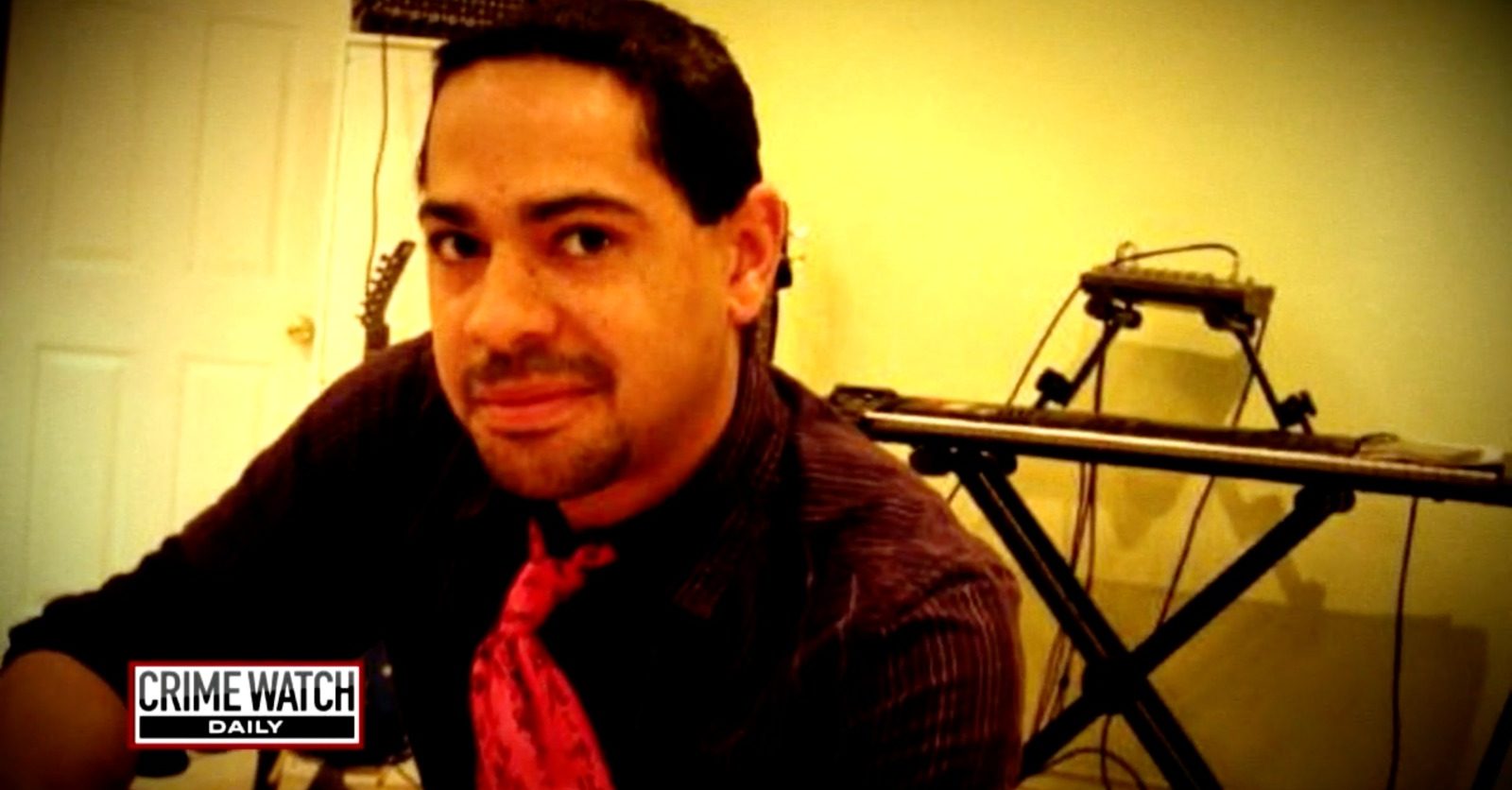 Alex and Grant told the investigators they were looking to scam people on the internet by posing as hitmen to raise money to open a nightclub. When Stephen approached them and offered them a $5,000 down payment, Alex went to collect the money before turning him in as planned. However, Grant claimed Alex went rogue after Stephen allegedly promised $60,000 for carrying out the hit. Alex testified to strangling Heidi, staging the crime scene to look like a robbery, and slashing her throat to ensure she was dead. However, they alleged Stephen never paid.
Alex, then 36, entered a plea agreement with prosecutors and testified against Stephen in August 2015. As part of his plea deal, he was sentenced to 30 years in prison. Grant, then 36, the accused "middleman" in the plot, was also convicted of first-degree murder. He was sentenced to life in prison. Alex, now 44, is serving his sentence at the Roxbury Correctional Institution, while Grant, 45, is incarcerated at the Western Correctional Institution.
Read More: Heidi Bernadzikowski Murder: How Did She Die? Who Killed Her?