Peacock's 'Meet, Marry, Murder: Hancock' chronicles the gruesome murder of Helen Hancock, 39, and her lover, Martin Griffiths, 48, in her Duffield, UK, residence on January 1, 2020. While the killer confessed to the crime almost immediately, the brutality of the crime scene left law enforcement officials in shock. If you wish to learn more about the case, including the killer's identity and why they committed the heinous double murder, we've you covered. Let's dive in then, shall we?
How Did Helen Hancock and Martin Griffiths Die?
39-year-old Helen (née Almey) Hancock from Duffield worked as a Physical Education (PE) teacher at Fountains High School in Burton-on-Trent, Staffordshire, in December 2019. In a victim impact statement, her father described her as "a beautiful, vibrant, and outgoing person who loved life to the full." Helen had a turbulent marriage with Rhys Hancock of Portland Street, Etwall, a former head teacher at Stanton Vale School in Long Eaton. They had been on the verge of breaking up several times but reconciled eventually.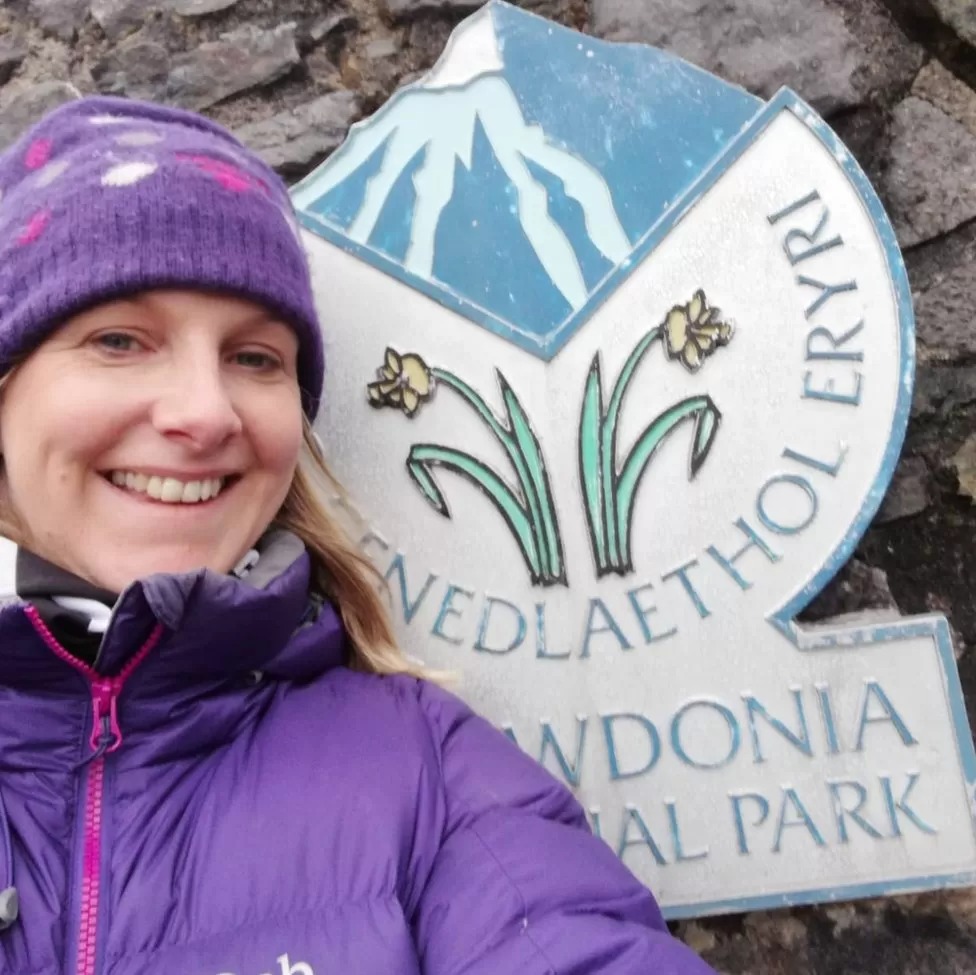 However, their marriage broke again in mid-2019, and Rhys moved out to stay with his mother in Etwall. Helen's friend of 20 years, Diana McGrath, stated the mother-of-three had been "loving life" in her last few months after previously going through a difficult time. She added, "It was a whole new lease of life for her within the last six months. She just really started to pick herself back up again." Helen had met 48-year-old father-of-two Martin Griffiths, from Derby, who worked as a marketing and brand strategist.
He had been with his former wife, Claire, for 21 years and married for 15 of those. They had two children — a daughter, then 13, and a son, then 9. A friend remarked the couple split in October 2019 but were still "extremely close." He ran DE22 Creative Design Solutions, which later re-branded to 22 Create and is based in the city. While Helen's family described her as a "lovely, friendly, bubbly and social person," Martin was depicted as "a lovely dad, husband, son, brother, and uncle with a passion for adventure, running, and a love of animals."
Hence, it was shocking when Helen and Martin were found with multiple stab wounds after police discovered their bodies at 4:11 am on 2019 New Year's Day at the Hancocks' former marital home on 32 New Zealand Lane, Duffield. Nobody else was in the house then, and Helen's children had been staying with a grandparent at the time of the killings. According to police sources, the senior clinician described the crime scene as a bloodbath, calling it the most violent incident he had ever witnessed in his 17-year-long career.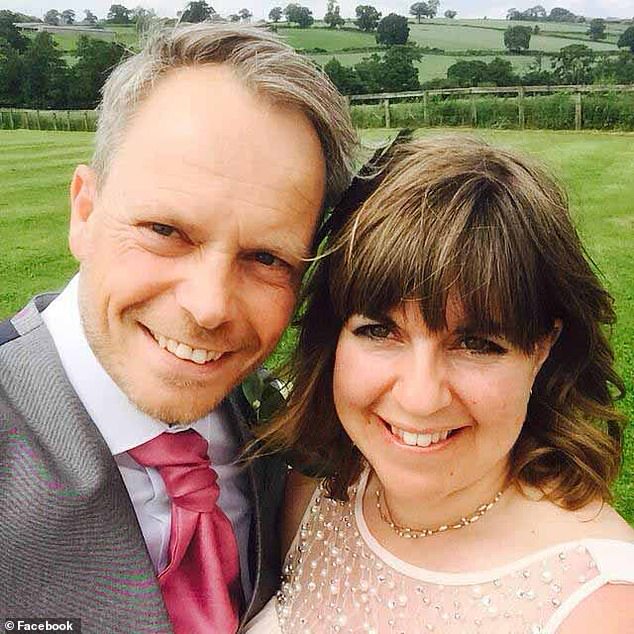 Prosecutor Michael Auty QC stated, "The knife was embedded in the side of Mr Griffiths' neck, and Ms Hancock had multiple open wounds. Both were lying on the bedroom floor. She had her head on his lap." The forensic noted Helen suffered 66 injuries and that severe force had been used. He also concluded that Martin had suffered 37 recent injuries, including eight to the face and neck, nine to his torso, five to his right leg, and four to his left leg. However, his official cause of death was determined to be the severed jugular vein.
Who Killed Helen Hancock and Martin Griffiths?
According to the episode, the Hancocks had had a difficult marriage and had almost separated on four previous occasions, the last time in 2016 when they had got as far as court before deciding to reconcile. He claimed his estranged wife had been abusive towards him, assaulting him on one occasion while he was speaking to his therapist. Reports stated Rhys had been on police bail in December 2019 after he allegedly threw something at his wife in October 2019, causing a laceration.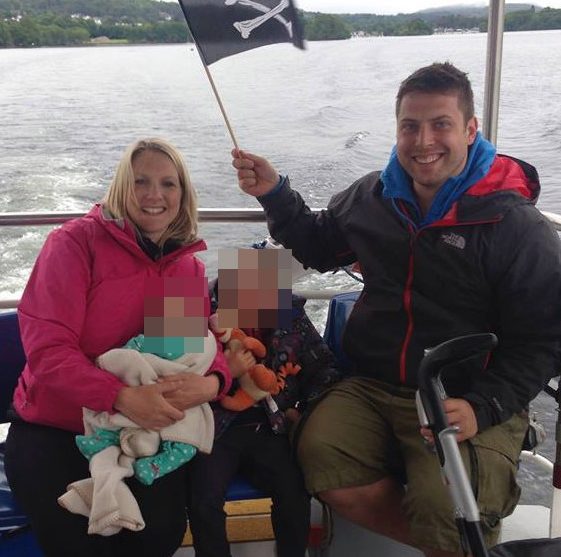 On Boxing Day morning, Rhys received word that a man had spent the night at his former shared marital residence on 32 New Zealand Road. Upon learning of his estranged wife's newfound companionship, Rhys became infuriated. In the days leading up to the double homicide, he attempted to uncover the identity and whereabouts of his wife's new lover. The prosecution claimed he contacted Helen's family — father, sister, and a mutual friend — informing them that he had visited Martin's Mickleover residence.
Rhys also told them he had photographed his wife's car parked in the driveway. On New Year's Eve, he visited the Spread Eagle pub in Etwall. Upon his return, he was accompanied by two women he had met at the pub, and they continued to share drinks. Before traveling ten miles to his former marital home, he told his mother, Denise Hancock, of his sinister plans. Over shared cups of tea, Rhys told Denise he wanted to kill them and desired for Helen to feel the same level of pain he felt.
Before leaving with two knives — an 18-cm chef's knife and a longer 32-cm one — he told his mother he loved her and would be sent away for 25 years. He even took her emergency buzzer and landline phones so she could not call the police. However, Denise found her cell phone and called 999 at 4:11 am, asking the operator to alert Helen that Rhys was going to her residence. Helen and Martin had celebrated the New Year at a friend's house and left at about 2:00 am. Rhys called the police at 4:26 am to inform them he had killed his wife and her lover.
Where is Rhys Hancock Now?
The police arrived and arrested Rhys two minutes later, and he immediately confessed to stabbing both victims by entering the residence through an unlocked back door. The officers tried frantically to keep Helen alive, using a defibrillator and manual CPR before paramedics arrived. But it was no good, and she and Martin were pronounced dead at 4:48 am and 4:55 am, respectively. Rhys even informed the detectives he attacked them while they were in bed, and the defensive injuries on their arms indicated they had attempted to escape.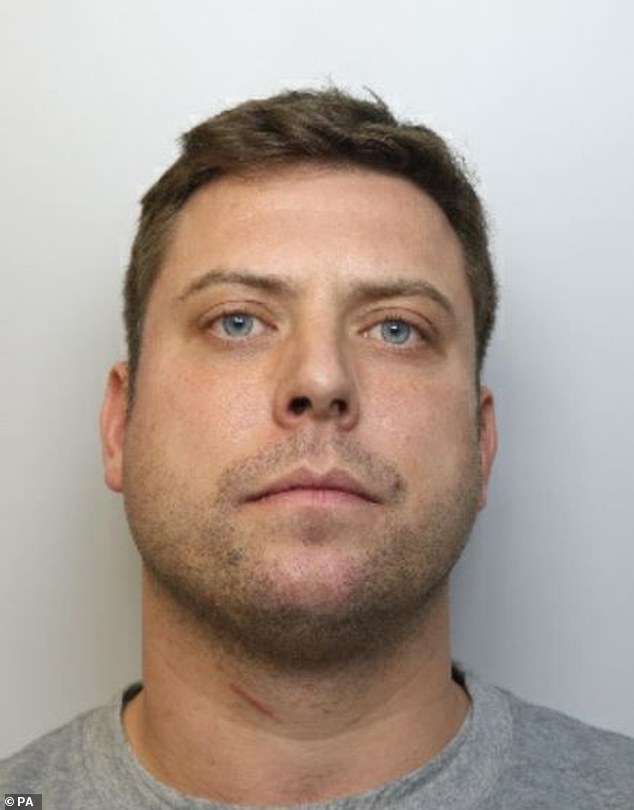 During his October 2020 trial, Rhys' defense counsel claimed his client sincerely desired to rebuild his fractured marriage and reunite with his family. His entire adult life had been dedicated to his wife and children, and the presence of another man in his home with his wife shook him deeply. Character witnesses painted a contrasting picture of him, highlighting his caring and helpful nature, particularly in his career in special education. However, a significant change occurred in 2009 following an alleged grave crime against him.
While Rhys disclosed this incident in 2018, the case against the alleged perpetrator did not result in a conviction. This traumatic event left him grappling with anxiety, depression, and PTSD, further straining his marriage, marked by arguments and confrontations as it deteriorated. Rhys had already pled guilty to counts of murder in July 2020 and was sentenced to 31 years to life. The judge observed, "This was substantially pre-meditated and pre-planned. You had settled on your intent to kill them both before you left your mother's house. Rhys, 43, is serving his sentence at a British prison and is presumed to be released in 2051.
Read More: Lori Gellatly Murder: How Did Scott Gellatly Die?