Peacock's 'Meet, Marry, Murder: Gellatly' features how Lori Gellatly, 32, was brutally killed inside her Oxford, Connecticut, residence in the early morning hours of May 2014. While the police arrested the killer within hours, the shocking gruesomeness of the crime orphaned two infants. It also played a crucial role in state lawmakers passing a 2016 law allowing guns to be taken away in cases where temporary restraining orders had been placed. If you're curious to learn more about the case, here's what we know.
How Did Lori Gellatly Die?
Lori Marie (née Jackson) Gellatly was born to Douglas and Merry (née Tripp) Jackson in New Haven in New Haven County, Connecticut, on September 13, 1981. She was soft-spoken, well-liked, with strawberry blonde hair and a kind smile. Investigative Journalist Carolyn Canville said, "People loved her. They said that she was the kind of person who put other people before herself." The Jacksons lived on the rustic Lakeside development of Sioux Drive, and the show noted how a new face arrived in the neighborhood in the late 2000s.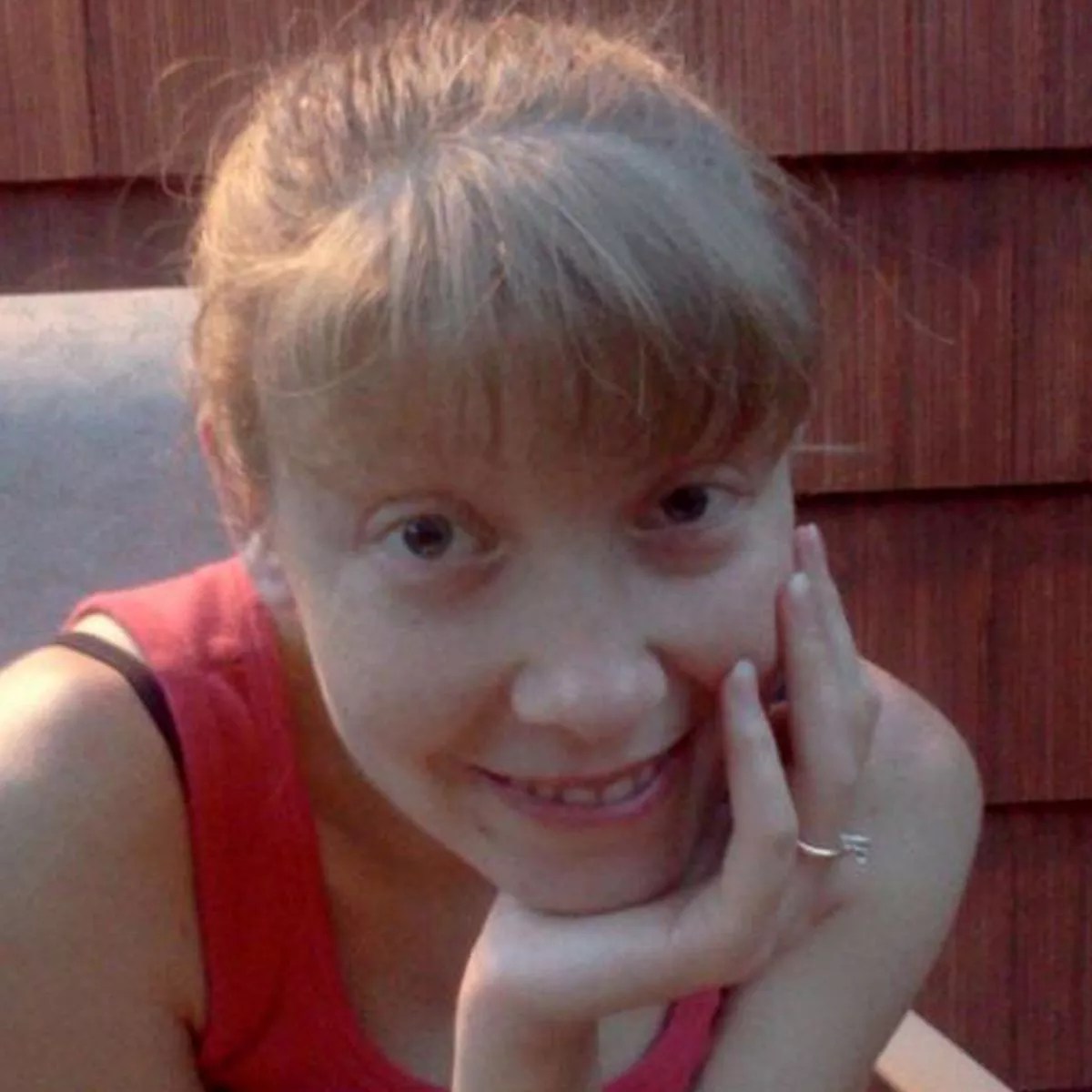 Scott Gellatly, then in his early 40s, lived a few houses down and was 14 years older than Lori. According to the episode, he was smitten with Lori, and she reciprocated those feelings. Hence, it was hardly surprising when he proposed to her in Key West, Florida. Lori immediately assented to the wedding. The two married and were pregnant with twins — Noah and Lilli — in 2012. The couple lived quite close to her family residence on 55 Sioux Drive, and Merry Jackson often pitched in with babysitting to help the working parents.
A member of the Seymour Congregational Church, Lori worked as an Air Bureau Analyst for the State of Connecticut's Department of Energy and Environmental Protection. Scott worked as a fire systems specialist at Red Hawk Fire and Security — a Florida-based company with offices in Orange. With affluent jobs and a new family, the Gellatlys seemed the perfect American couple until tragedy struck on May 7, 2014. The 32-year-old mother was fatally shot four times in the head and torso with a .38-caliber handgun around 5:30 am.
Who Killed Lori Gellatly?
Lori was with her mother, Merry, at her 43 Sioux Drive residence on May 7 when she was fatally shot. Merry also suffered a gunshot wound to her head, causing severe damage to her eye. Lori was pronounced dead around 6:55 am at Waterbury Hospital. Merry, 63, was listed in serious condition at St. Mary's Hospital but survived her wounds. Police stated the deceased's two toddlers were in the house but were not physically injured. Lori had dialed 911 around 5:45 am, indicating her husband, Scott, was at the door and trying to kill her.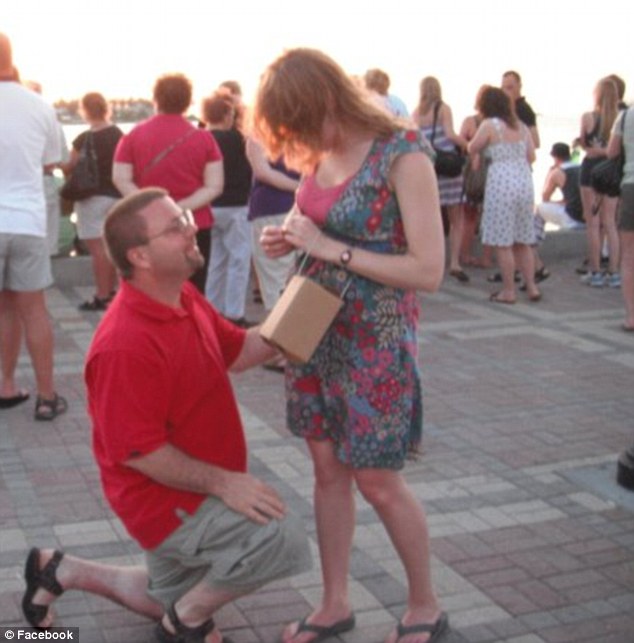 James Smith, a neighbor, described the scene of the shooting and said, "I heard three gunshots and two or three screams just before 6:00 am." He immediately called 911 and was on the phone with the emergency operator when he saw his neighbor's garage open. James informed the police that he ​probably saw Scott running from the house and into Lori's SUV. Based on Lori's final 911 call and James' statement, the authorities began an extensive hunt for Scott, initially fearing he might be holding someone hostage.
The police broadcasted all-points bulletins from New England to Florida, with schools throughout the region put on lockdown as patrol cars canvassed parking lots, highways, and alleys in search of Scott. They also increased security at the state Department of Energy and Environmental Protection's headquarters on Elm Street in Hartford, where Lori was employed. Meanwhile, the police ran a background check on the fugitive to discover a disturbing history of domestic abuse spanning his two marriages.
Court records showed Lori, Merry, and his ex-wife had applied for protective orders against Scott in early April 2014, citing concerns regarding his erratic behavior, not taking prescribed medicine, and owning guns. Lori filed for a protective order on April 3. In her application, she noted an incident on April 1 at their home and described her fear for herself and her children, attributing Scott's violent tendencies to his bipolar disorder and non-compliance with medication. He physically attacked Lori during the argument in front of the kids.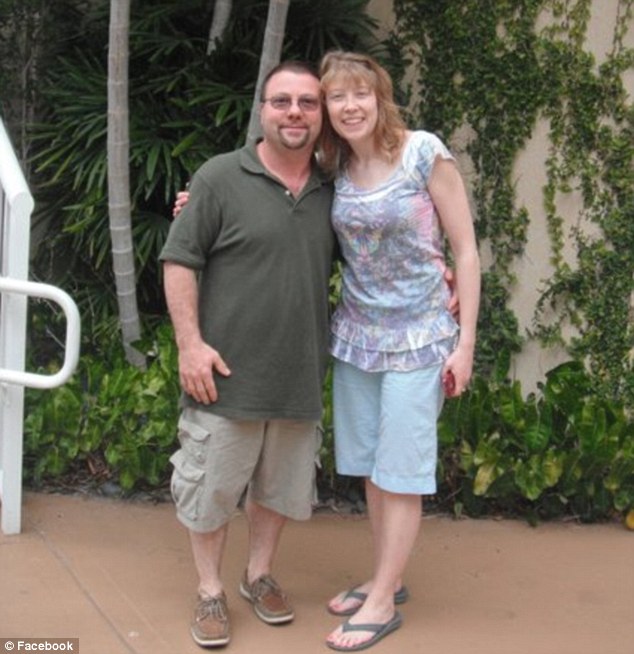 He also forcefully separated Lori from one of the children, almost causing harm. Scott calmed down and instructed Lori to leave with their toddlers, expressing a desire to be alone. He even called his ex-wife to pick up their children. Lori took the twins to her mother's house nearby, where she discovered derogatory text messages he had sent to Merry earlier. The following day, Lori checked their joint bank account and found that Scott had withdrawn over $18,000.
In response to Lori's initial protective order application, a judge issued a temporary restraining order, mandating that Scott surrender his firearms and stay at least 100 yards away from Lori and their children. However, the decree was dismissed on April 17 due to the parties' failure to appear in court. Lori subsequently filed another application for a protective order on April 24, which was temporarily granted. A hearing was scheduled for May 8 to determine the order's permanence, as Lori could not serve Scott with the previous order in time.
How Did Scott Gellatly Die?
The extensive hunt for Scott concluded six hours later, at 11:40 am, when he was found parked outside a fast-food restaurant chain off Route 8 in Winsted, about 40 miles from the crime scene, on May 7. Police sources stated the automobile had a hose leading from the exhaust pipe into the interior in an apparent effort to kill himself. He was charged with murder, attempted murder, motor vehicle theft, first-degree assault on an elderly, and two counts of reckless endangerment and risk of injury to a minor.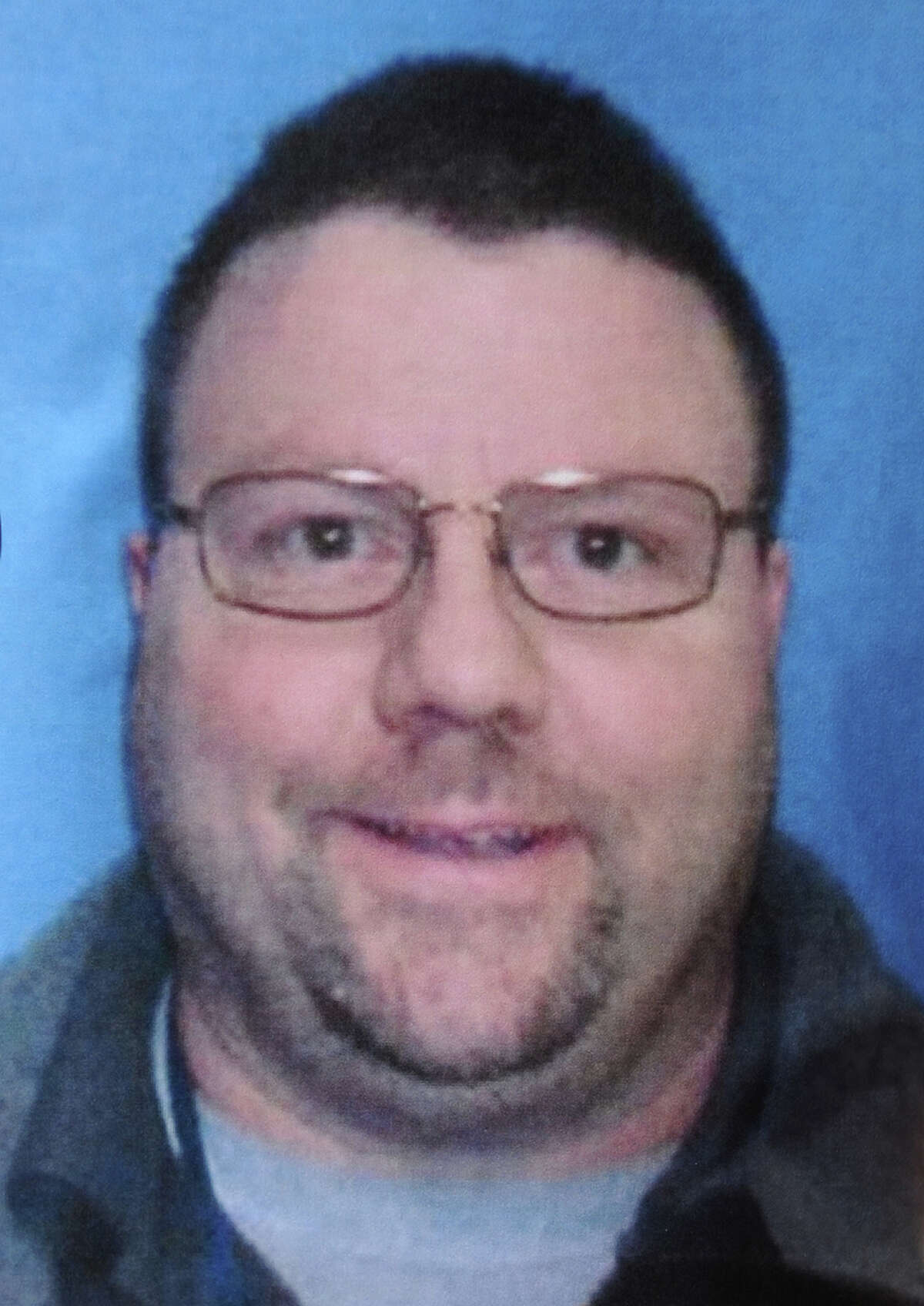 Scott was held on a $2 million bond and pleaded not guilty to all charges. The authorities alleged his controlling and paranoid behavior pushed Lori apart till he murdered her when she tried to get a restraining order against him and separate him from the kids. On an April 6 Facebook post, he had also alleged infidelity on Lori's part. However, he pled guilty to a charge of murder and guilty under the Alford doctrine to a charge of attempted murder in September 2015. He was sentenced to 45 years in November 2015 as part of his plea deal.
After the sentencing, Merry, then 64, stated, "I would have loved to hear "life" or liked the death penalty, but it's not feasible. I feel that this is a life sentence for him. He's not going to have a good life and doesn't deserve one. He took an angel that day and tried to kill me." Scott, 50, was found dead in his cell on December 21, 2018, at the MacDougall-Walker Correctional Institution in Suffield. Lori's father, Doug, stated, "One thing, you feel bad, in a way, it was a human life. But in another way, we felt relief."
Read More: Janee Parsons Murder: Where is Andrew Parsons Now?