Peacock's 'Meet, Marry, Murder: Parsons' chronicles how 31-year-old mother of two, Janee Parsons, was chillingly murdered in front of her infant son in their Bicester, Oxfordshire, residence in early December 2012. While the authorities arrested the perpetrator, an unlikely "witness" played a crucial role in getting the conviction a year later. If you're curious to learn more about the case, including the killer's identity, we've your back. Let's dive in then, shall we?
Who Was Janee Parsons?
Andrew and Janee Parsons crossed paths in Oklahoma in 2002, where their love story began. Andrew, originally from the United Kingdom, had relocated to the US in pursuit of better career prospects. At the time, Janee was a 21-year-old student. Early in their relationship, they traveled back to the UK, where she pursued her education at the Oxford International College of Beauty. Upon her graduation, the couple ventured to Las Vegas, where they exchanged vows in 2004. Their union brought forth two sons and established their home in Oklahoma.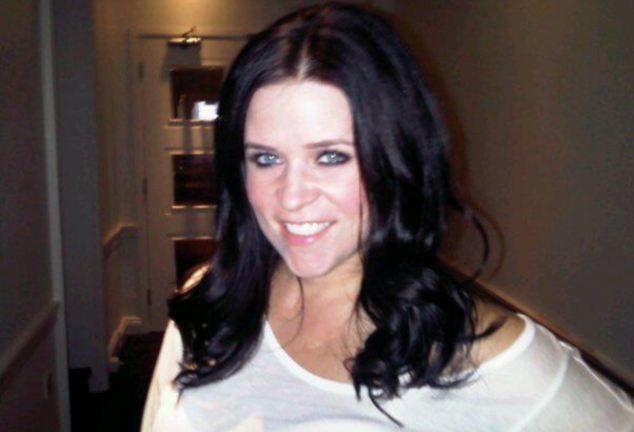 Janee embarked on the journey of entrepreneurship by opening a spa. However, the business shut down in 2009 due to financial challenges. In 2010, the couple decided to shift to England, where they secured a rental house in Bicester, Oxfordshire. Upon their return to the United Kingdom, she continued her career as a beautician while Andrew opened his plumbing business. Initially, Janee thrived in her profession, but the onset of a recession took a toll on Andrew's business, causing it to falter. By 2012, a troubling change occurred in Andrew's behavior.
Janee's close friends recounted on the show how she confided in them about Andrew's pessimism. She revealed she found Andrew increasingly unengaged, spending most of his time watching TV, when she returned home from work daily. In time, Janee decided to broach the subject of separation with Andrew. Surprisingly, he responded calmly, requesting that she stay in the house for the sake of their children. However, Andrew's outward composure concealed a growing paranoia regarding her involvement with someone new.
Unbeknownst to him, Janee had met someone else — a Belgian businessman named Daniel Hansens, whom she had encountered at a local bar. When she finally expressed her desire to end their marriage in October 2012, Andrew's reaction took a dark turn. He physically assaulted her, dragging her out of bed by her hair and keeping her confined within their home for an extended period, attempting to force a discussion. The episode stated how a paranoid Andrew took a disturbing step by placing a voice-activated recording device beneath Janee's bed.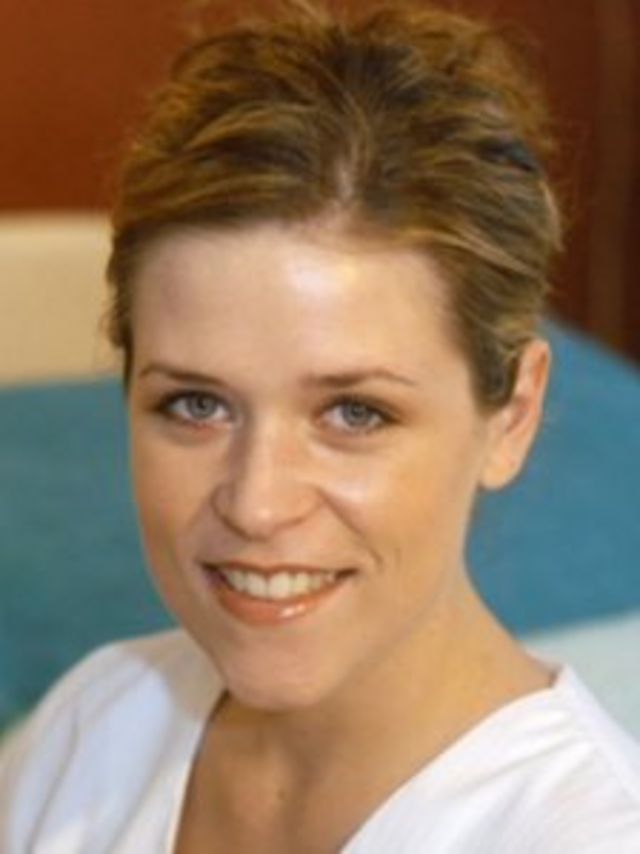 He would later transfer the recorded conversations to his computer and listen to them. During these exchanges, Janee confided in her friends and Daniel about the deteriorating state of her marriage and his estranged spouse's concerning behavior. At one point, she even made a chilling comment, suggesting that Andrew might pose a lethal threat to her. Janee's friends, deeply concerned for her well-being, urged her to leave the house. In private, she expressed her belief that Andrew was emotionally fragile and that she could easily overpower him.
By November 2012, Andrew made a final attempt to reconcile with Janee, 31. Despite his financial constraints, he purchased an expensive dress for her. Unbeknownst to him, Janee had already made plans to visit London and see Daniel, and she was determined to sever ties with Andrew for good. On December 1, 2012, Jane, Andrew, and their younger son, then 5, were present while their other son had already departed for the day. During this tense moment, the hidden recording device captured Janee preparing to leave for London.
Who Killed Janee Parsons?
Andrew initially remained composed, even complimenting her appearance. However, he eventually conveyed his objection to her taking the car and noticed she had packed the dress he had gifted her. Janee's final text message was sent to Daniel, in which she mentioned that Andrew was once again causing problems. She even shut the door on Andrew, further fueling his anger. The furious husband barged in and physically assaulted her, punching her several times. The dictation machine inadvertently documented the entire horrifying sequence of events.
Andrew then could be heard running down the stairs to grab something and returned with a knife. Police sources stated he stabbed Janee around 17 times in front of their son, as the child could be heard calling for his parents. He even asked Andrew if she was okay, and his father replied she was good. Following the horrific attack, he placed Janee in the bathtub and left the house with her son approximately seven minutes later. Andrew sought assistance from one of their neighbors to look after their son before returning to their Lucerne Avenue residence.
He changed out of his bloodied clothes, cleaned up the scene, and even sent a message to Daniel using Janee's phone. As Janee's life hung in the balance, the recording captured her prayers and pleas for forgiveness. It was only after her passing that Andrew finally dialed 999 for emergency assistance. Upon the arrival of first responders, they found the front door open and were immediately struck by the overwhelming scent of blood. Andrew was discovered at the top of the stairs, in a state of apparent distress, repeatedly uttering, "My wife."
After Janee's lifeless body was discovered in the bathtub, the authorities promptly took Andrew into custody and charged him with murder. During his May 2013 trial, Andrew confessed to punching his estranged wife but claimed he went to fetch a towel to attend to her wound. He alleged he returned to find her holding the knife he had been using to cut open boxes. He stated, "I could see the knife. I just went to disarm her. I lunged towards her from the top of the stairs. She swung the knife towards me and cut me in the hand."
Andrew claimed he "completely lost control" then and added, "I just lost it. I don't know what I did or said." He even pled guilty to manslaughter, but the court rejected it. The prosecution played the audio recording in court, where Janee could be heard asking her in her final moments, "Are you going to kill me?" The court heard her screaming, panting for breath, yelling "Oh my God," and calling her husband's name. Andrew, then 38, was convicted of murder in late May 2013 and sentenced to 20 years to life.