If there's one thing absolutely nobody can deny, it's that although cybercrimes are usually the hardest to detect, identify, and prosecute, they are oftentimes also the most heinously devastating. This much is even evidenced in Netflix's 'Cyberbunker: The Criminal Underworld,' especially as it delves deep into the way a group of hackers powered the darkest corners of the internet for years. Amongst them was actually Dutchman Herman-Johan Xennt — the alleged charismatic mastermind behind it all — so now, if you simply wish to learn more about him, we've got the details for you.
Who is Herman-Johan Xennt?
It was ostensibly back when Herman was a mere child growing up in Arnh em that he first developed a keen interest in historic buildings, only for it to continue expanding as the years passed. After all, this area of Eastern Netherlands was the site of intense fighting during World War II, meaning its effects were still visible to his naked eye and he couldn't help but want to explore more. Then came his unwavering love for a Nazi bunker at the edge of town as well as the science fiction genre, driving him to begin referring to himself as Xennt (pronounced "Zent") while he was still young.
In fact, by the time Herman was in his early 20s in the early 1980s, he'd officially changed his last name to Xennt and then made it clear he'd prefer to be called by this new, unique epithet alone. This was actually to such an extent he even made his parents abide by it, all the while starting several personal computer-based businesses in the area to establish a different kind of name for himself. He was thus a pioneer of sorts in the industry since he understood how such technological services could be the future of our world, reportedly helping him land unimaginable revenue and profits too.
Therefore, by the time 1995 rolled around, Xennt was not just a father of two but also had acquired enough funds to buy a 20,000 sq. ft. NATO bunker in the town of Goes, near the North Sea coast. This is where he established CyberBunker alongside a few collaborators sharing a similar enthusiasm for the internet with the sole aim of offering "bulletproof hosting" to websites at steep prices. This essentially means he provided customers with a secure space to run their online businesses even if it involved illicit materials, no questions asked — the only blocks were child porn and terrorism.
Yet alas, this bunker that Xennt had also turned into his home caught on fire towards late July 2002, revealing there was even a secret MDMA (ecstasy/molly) laboratory beside the internet servers. As a result, the entrepreneur's business license was revoked, but he wasn't charged with any criminal offense as he insisted he'd sublet that portion to someone else and had no idea of their actions. CyberBunker's servers were hence relocated to aboveground facilities, that is, until he managed to procure another bunker in Traben-Trarbach, Germany, through a foundation he controlled in 2013.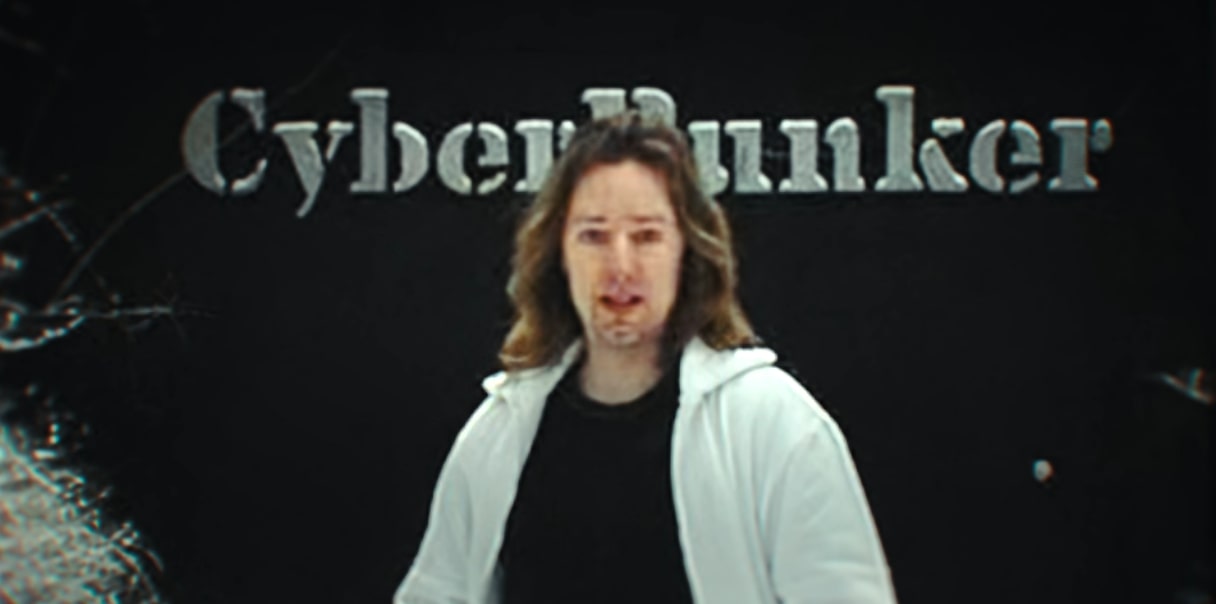 Though this time around, the lucrative business' downfall was the investigation opened against it by the German authorities in 2015 on suspicion of outrightly illegal practices involving the dark web. That's when it came to light Xennt's data processing center was undoubtedly hosting sites facilitating drugs, scams, porn, as well as much more, while he also built an encrypted phone app with/for Irish drug lord George "The Penguin" Mitchell. It thus comes as no surprise that more than 600 local police officers raided the establishment in September 2019, resulting in the seizure of hundreds of servers plus seven arrests — albeit George had reportedly vanished into thin air by this point.
Xennt is in Prison Today But Has Plans for the Future
In the end, after a German court heard everything Xennt's defense, former collaborators, business partners, as well as prosecuting witnesses had to say, he was deemed a criminal in December 2021. The then-62-year-old was acquitted of aiding/abetting the crimes on his hosted sites yet was convicted of forming a criminal enterprise with CyberBunker, resulting in him receiving a total of 5¾ years in prison. He did appeal his conviction, but it was confirmed by a higher court for good in 2023, meaning he'll remain behind bars until he serves his time in full — per records, he's in a Trier, Germany, prison at the moment.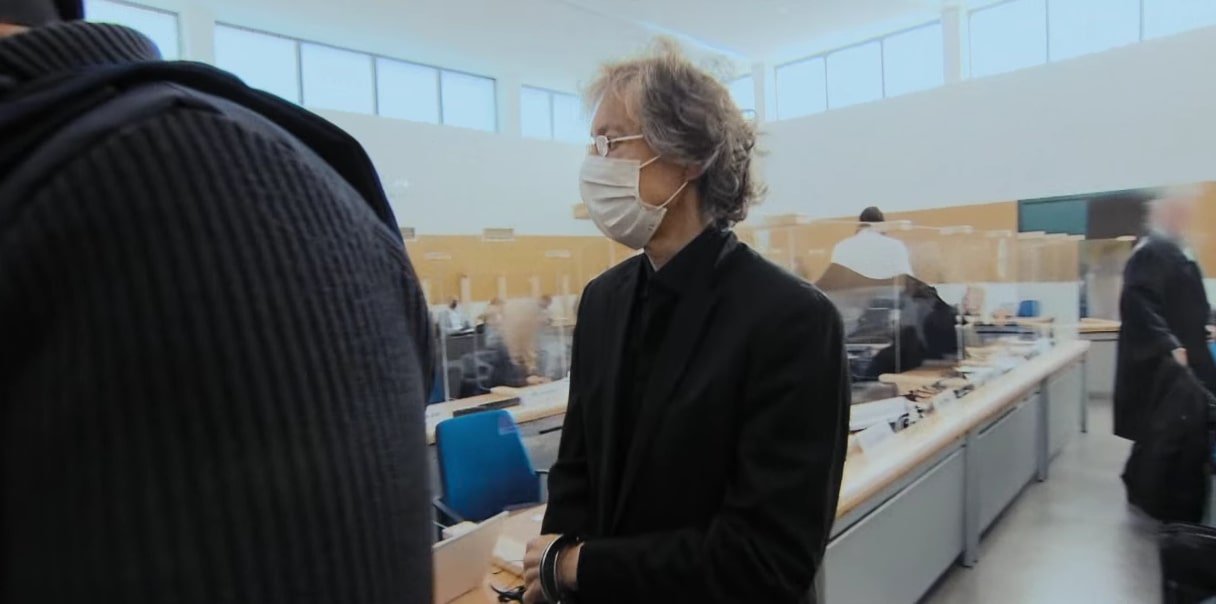 Nevertheless, we should mention that Xennt maintains his innocence to this day: "My trial was not fair, and so neither was the judgment," he said in the documentary series. "Nothing I could have said would have mattered. I was already convicted before I was arrested." He also indicated he "didn't even notice" his customers were using his platform for criminal purposes before cryptically adding, "I have many plans for the future. I know there is no one else who wants to or can do what I want to do. You cannot stop me. I will still achieve my goals. Everything is ready. I just have to go home. I want to, and I will eventually be able to realize my vision for a better world. No one can stop me."
Read More: Best Hacker Movies