Netflix's crime drama series, 'Top Boy' follows the turf war between gangs trying to have a monopoly over the drug market in London. The protagonists of the story are Dushane and Sully, who are from Summerhouse and have been working to get the area under their control for a very long time. After a few hitches and hiatuses, they get back to the top, and by the beginning of Season 2, they have what they want. What's difficult now is to maintain that control, and that's where Jamie comes in.
Jamie started out as one of the main characters on the show and the primary antagonist of Sully and Dushane's story. This is why his sudden departure from the show shocked the audience. What happened to Jamie in 'Top Boy' Season 2, and what does it mean for this future on the show? Let's find out. SPOILERS AHEAD
How Did Jamie Die?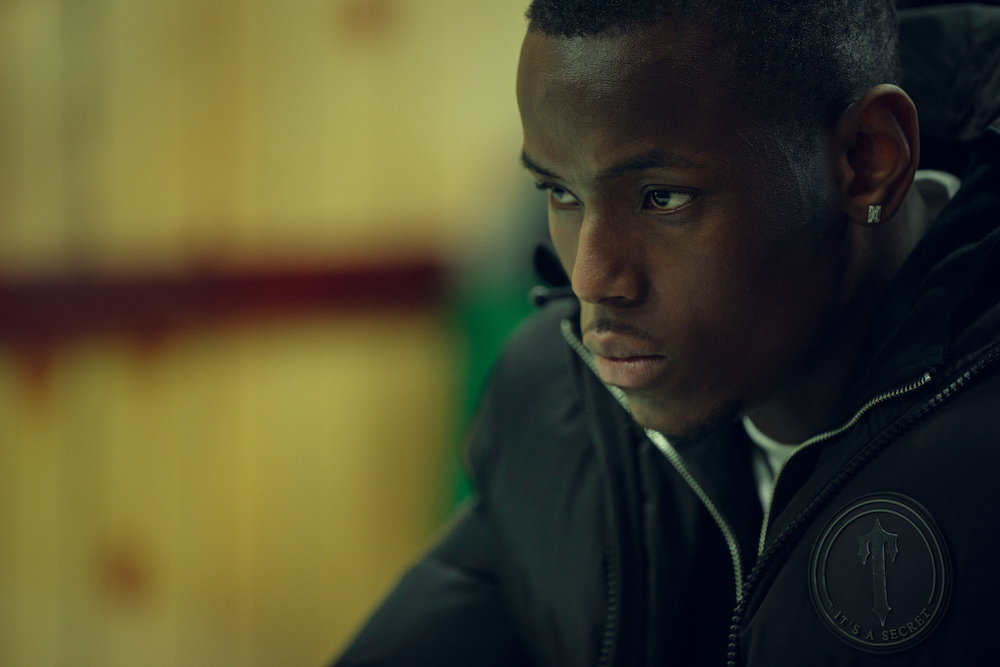 In the first season, Jamie worked against Dushane and Sully and tried to kill them several times. Dushane sees this as a sign of Jamie's competence and drive, so instead of keeping him at arm's length, he welcomes the boy to join his gang. In the second season, Jamie starts working for Dushane, and while there are still trust issues between them, their collaboration starts to pay off for both of them. Sully, however, is not convinced.
Sully never trusted Jamie, especially because the latter had him almost killed a couple of times in Season 1. He tries to find a common ground, but his suspicions further deepen when he discovers that Jamie is playing his own game. While handling the crisis in Morocco, Sully discovers that Jamie tried to cut a deal of his own while working for Dushane. This proves that Jamie is still their enemy.
Another thing that bothers Sully is when he discovers that Jamie is Dushane's "retirement plan." He didn't plan to continue being the head of the gang and leading the rest of his life in violence. So, he chose a successor. Instead of giving it over to someone who'd worked with them all along, Dushane chose Jamie, who'd tried to kill them and was still conspiring against them. Sully is outraged by Dushane's decision, so he decides to settle it once and for all. In the finale of Season 2, Sully shows up at Jamie's place. When he opens the door, Sully shoots at and kills him.
Did Michael Ward Leave Top Boy?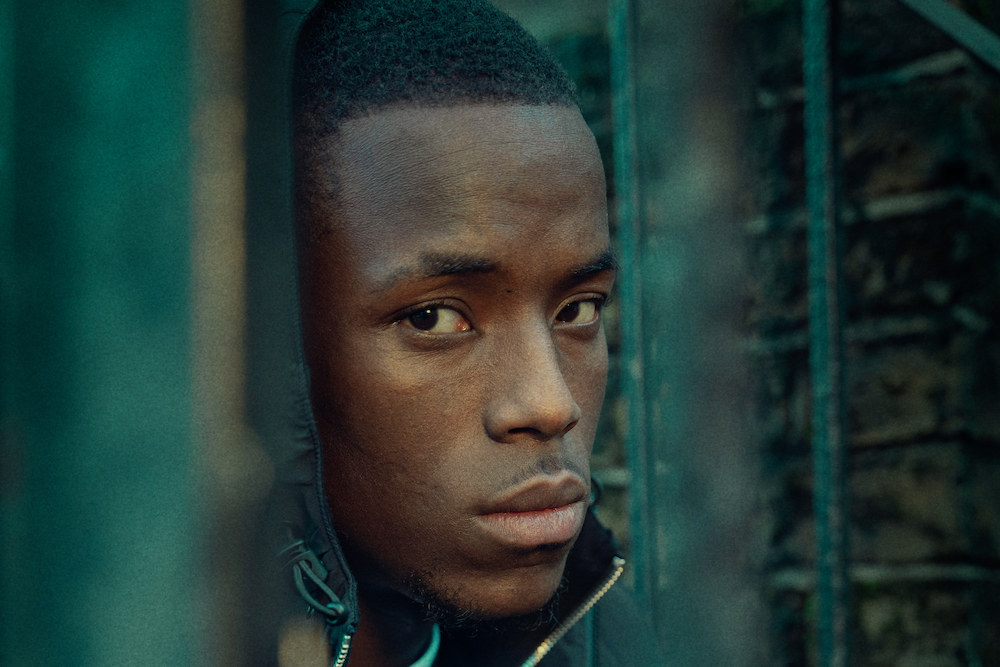 With Jamie gone, the third season of 'Top Boy' moves forward without him, leaving the audience wanting more of Michael Ward. The actor who plays Jamie revealed that, initially, he was very upset with the decision to kill off Jamie. "I took it personal at first. I understood why it had to happen, but at the same time, I'm kind of soul-tied with Jamie in some ways. He's given me some of my greatest opportunities in life," Ward said.
The actor added Jamie's death was integral to the story, especially with the perspective of mirroring reality. "A lot of young black guys are dying today, so Jamie represents that. And Jamie had a lot of love to give, and he also received a lot of love from the viewers. So I feel like him going shows people anything can happen at any time. When you look at it that deep way, I feel like it resonates even more because he received a lot of love," the actor added.
Ward also revealed that the death wasn't initially in the cards for his character. Ward was told he would return for another season when they shot the scene. However, as things moved forward, some changes were made to the story, and it was decided that Jamie's death would be the best way forward. Still, Ward loves the character and credits it with why he is recognized so much and the opportunities he has received after it. The actor has since appeared in movies like 'Empire of Light' and 'Beauty,' with projects like 'Bob Marley: One Love,' 'Good Intentions,' 'The Beautiful Game,' and 'The Book of Clarence' lined up for release in the near future.
Read More: Shows Like Top Boy