The investigation into the Helen Wilson's murder that happened in 1985 had some far-reaching effects. Six people were wrongly convicted in her death based on false confessions and non-existent memories. Investigation Discovery's 'The Beatrice Six' is about this very case that captured the nation's attention over the years. Joseph White was one of the six who was convicted but always maintained his innocence. His claims were vindicated after close to two decades when the real killer was finally identified. So, are you curious to know what happened to Joseph since then? We've got you covered.
Who Was Joseph White?
Joseph White was born in 1962 in Cullman, Alabama, to Lois and Carroll White. He was the second of six siblings in a large family. After graduating high school in 1981, Joseph went on to join the Army and was stationed in South Korea for about two years. After receiving a discharge under honorable conditions in 1984, Joseph went on to work in pornography. One of his friends was Ada JoAnn Taylor. In the same year, he decided to go to Beatrice, Nebraska, to help her with the custody of her daughter. While Joseph moved back to Alabama in March 1985, his time in Beatrice would come back to haunt him.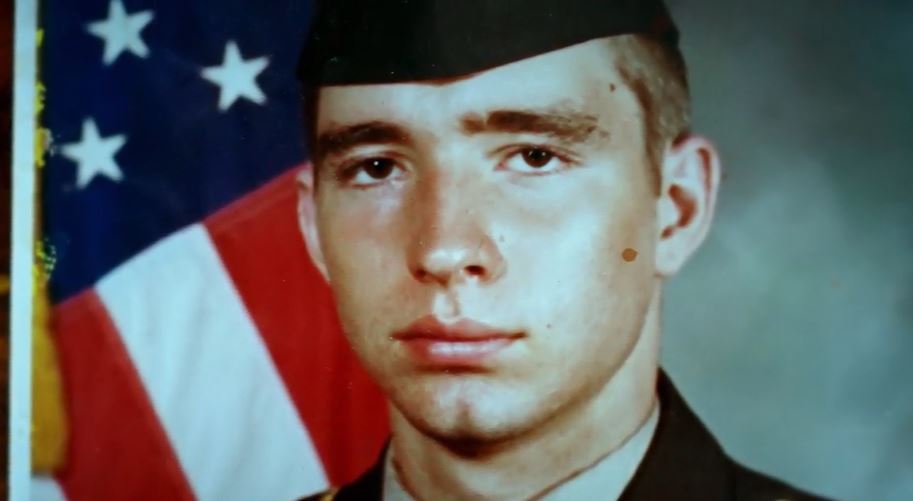 After Helen's murder in February 1985, Burt Searcey, a former police officer, started to investigate the case on his own. He was later hired by Helen's family as a private investigator and eventually became a sheriff's deputy. His investigation into the case took off when a 17-year-old informant told him that she had seen Thomas Winslow, Ada, and Joseph in the alleyway of Helen's apartment on the night of the murder.
She also told him that Ada confessed to killing Helen with Joseph. This set off a series of arrests and interviews that led to six people getting tangled in the web over the course of a few months in 1989. The three others that were implicated were James Dean, Debra Shelden, and Kathy Gonzalez. Some of them had substance abuse issues, while two of the women said they had been sexually assaulted before. The investigators showed them photos of the crime scene and garnered false confessions out of them. They were told that if they co-operated, they could avoid the death penalty and get minimal prison time. Wayne Price, who was a psychologist and a deputy, urged them to recall repressed memories that they might have blocked off.
In the end, five of them pleaded guilty or no contest to lesser charges and were sentenced to time in prison. But it was Joseph alone who relented. He always maintained his innocence and chose to go to trial. Three of the five testified against him, claiming he was the one who raped Helen. In 1989, Joseph was convicted of rape and first-degree murder and was sentenced to life in prison. Joseph lost multiple appeals before pursuing DNA testing of the evidence. He used the money he saved from prison jobs to pay for a lawyer.
The testing was delayed considerably until the Nebraska Supreme Court ordered it in 2007. By October 2008, testing proved that neither Joseph nor the rest of the five were involved with the crime in any way, but it was another man named Bruce Allen Smith who committed the murder in 1985. Joseph spent close to two decades in prison before finally being tasting freedom.
Is Joseph White Still Alive?
Joseph's steadfast belief in his innocence and his relentless fight meant that the other five were also exonerated of the crime. The charges against Joseph were dismissed as well. In late 2009, Joseph received half a million dollars from the state for his wrongful conviction. Furthermore, Joseph and the others had also filed a civil suit against Gage County, Nebraska, and some law officials involved in the case.
But sadly, Joseph passed away before the trial ended. In March 2011, he died in a workplace accident in Tarrant, Alabama. In the two or so years that he was a free man, Joseph got a job he loved, reconnected with his high school sweetheart Paige Lathan, and spent time with his son. Joseph and Paige were engaged to be married in May 2011. The cause of death was blunt force trauma. Joseph was 48 years old. His family and the rest of the Beatrice Six kept the civil case going and were awarded a total of $28 million as a settlement.
Read More: Where Are the Beatrice Six Now?