Perhaps best known for being a reality TV star, 26-year-old Lyric McHenry was found unconscious on a New York sidewalk on August 14, 2018. She was immediately shifted to a nearby hospital, where she breathed her last. Investigation Discovery's 'Still a Mystery: Terror After Midnight' showcases the mysterious death. It was even stranger that Lyric was found unconscious just hours after celebrating her birthday with a host of friends. Let's dig into this case and find out the details, shall we?
How Did Lyric McHenry Die?
Lyric achieved an almost celebrity-like status after appearing on the reality show 'EJNYC' alongside her friend EJ Johnson. She even worked on several movies as a crew member and producer. However, apart from her entertainment career, Lyric McHenry was a brilliant student who graduated from Stanford University. Additionally, she was an activist and was enthusiastic about expressing her views on race and equality. Reminiscing about Lyric, her sister, Maya, said, "The thing about Lyric is that she didn't care how much money you have or where you come from. She always cared about the type of person you are. Lyric was a leader, and she always taught people to really believe in themselves."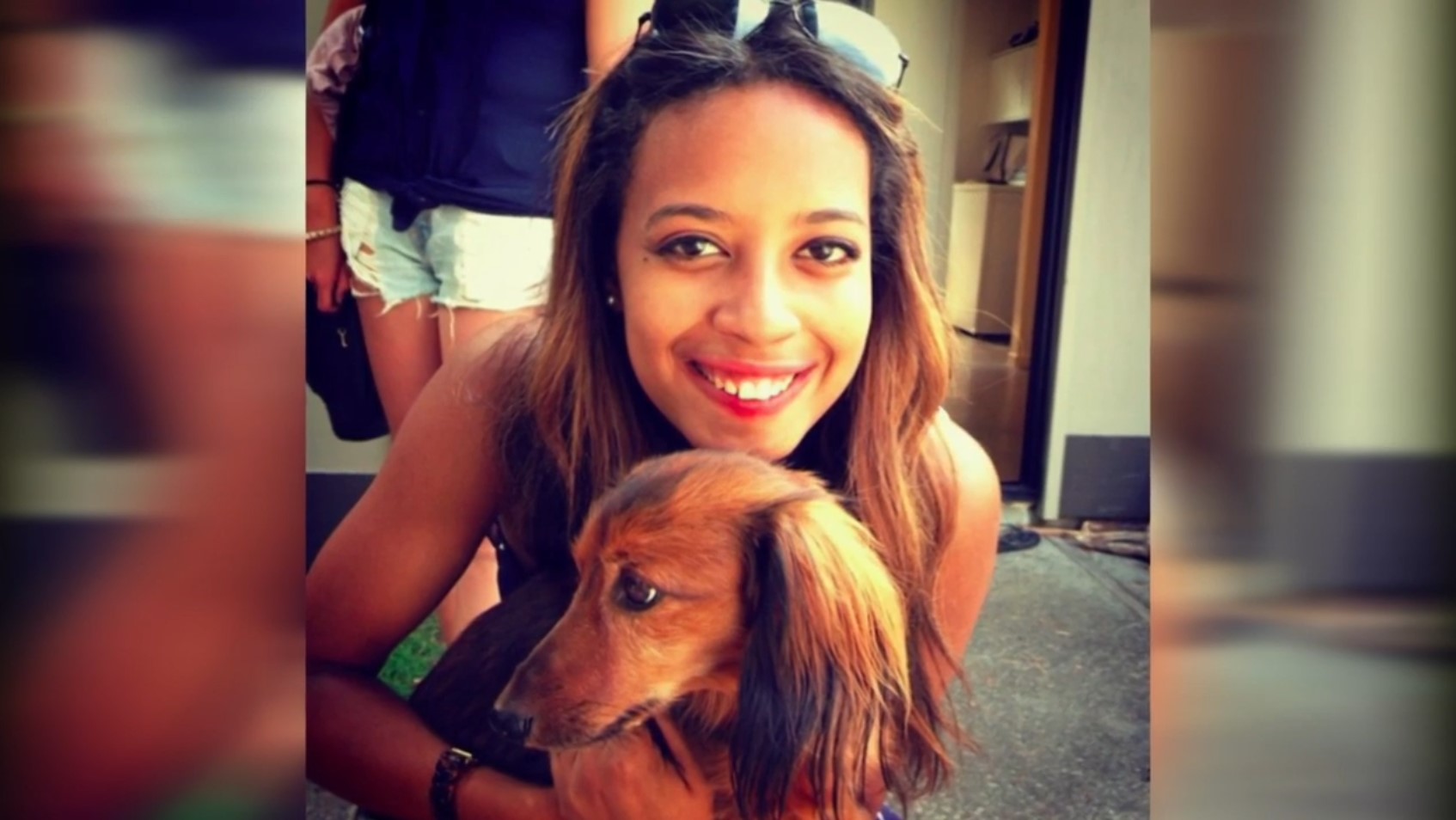 On the night of August 13, 2018, Lyric McHenry was in New York celebrating her birthday. She even uploaded several pictures of the celebration on her social media, where she could be seen with her sisters and friends. A few hours later, at around 5 am on August 14, Lyric was found unconscious on a pavement at Undercliff Avenue and Boscobel Place in the New York City borough of Bronx. She was immediately shifted to the Bronx-Lebanon hospital, where she, unfortunately, succumbed to her death.
Although initial reports claimed that she was dressed in a pajama top and underwear, it was made clear later that those reports were false. In actuality, she was wearing a slip-on dress. An autopsy on the body also revealed that Lyric died after accidentally overdosing on cocaine, alcohol, and heroin. Interestingly, she was also found to be almost twenty weeks pregnant during her death, even though her close ones insisted that they were in the dark regarding Lyric's pregnancy.
Who Killed Lyric McHenry?
Lyric McHenry's death is still under investigation, and details surrounding her death are still unclear. In the initial days of the investigation, the police busied themselves taking witness accounts and following up on cell phone records. Unfortunately, neither of these avenues gave police a proper lead to work on, and they were left grasping for answers. Authorities then decided to check if any nearby CCTV cameras caught footage related to Lyric's death. After going through several hours of footage, officers spotted a man near where Lyric's body was found. The man was dressed in a black shirt with a white trim and even had an expensive watch.
However, the police could not recognize him and decided to ask the public for help. Around two months later, the man on the video, Alexis-Mejia Ramirez, turned himself in, claiming that it took him time as he was scared. A resident of the Bronx area, Alexis, was arrested on October 15, 2018, and charged with tampering with physical evidence and concealment of a corpse in relation to Lyric's death. Additionally, the show mentioned that law enforcement officers believe that there were two other men involved in Lyric's death and the concealment of her corpse. However, none of these men have been identified or arrested.
According to the show, Alexis-Mejia Ramirez has pleaded not guilty to both charges and was released on bail. However, with a lack of reports on Alexis' trial, we can safely assume that his case is still pending, and the court has yet to pass a judgment. While Lyric McHenry lives on in the memories of her family, the police have kept up their investigation in the hope of bringing closure.
Read More: James Whitehurst Murder: Where is Christian Nielsen Now?