In 'I Got a Cheat Skill in Another World and Became Unrivaled in the Real World, Too' or 'Isekai de Cheat Skill wo Te ni Shita Ore wa, Genjitsu Sekai wo mo Musou Suru: Level Up wa Jinsei wo Kaeta' episode 10 titled 'Master and Apprentice,' Yuuya is approached by the manager of magazine Cutie Beauty. Despite the lucarative offer, Yuuya rejects the interesting opportunity as he values his school life more. When he returns to the parallel world, he meets the Divine Rabbit Usagi, who decides to make him his successor.
Yuuya Rejects Modelling Contract
As Yuuya is walking to school with his friends, he is approached by the manager of the fashion magazine Cutie Beauty. She is adamant that he must work with her as no other teenager would let go of such an opportunity. However, the lucarative career in the entertainment industry does not mean much to Yuuya as he wants to focus on his life as an ordinary school student and life it to the fullest.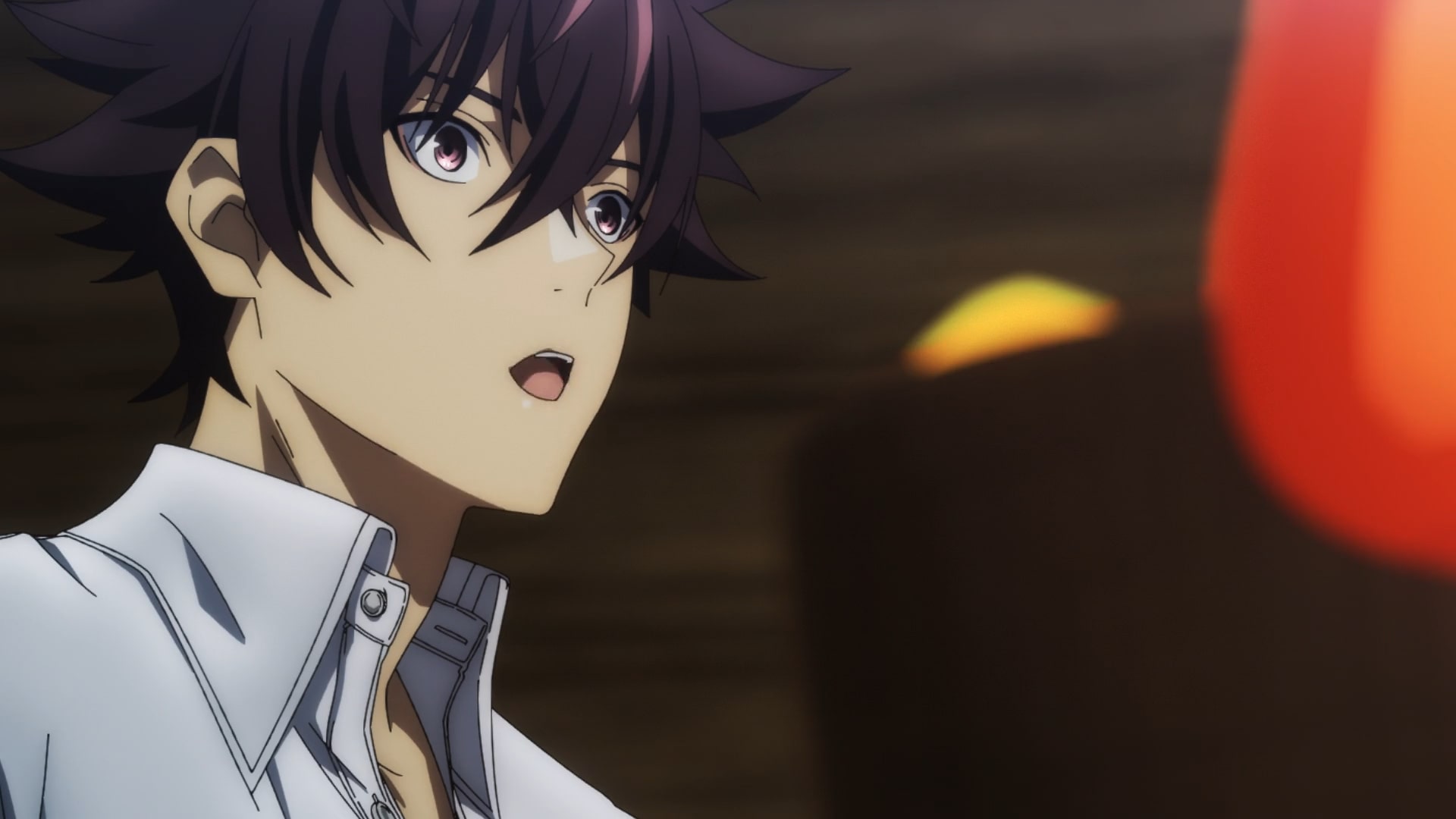 But Yuuya's decision hardly matters to the manager. When she learns that he is going to be participating in the school's sports competitions, she rushes to get permission to shoot. The manager plans to get some shots while Yuuya is playing. Later in the parallel world, Yuuya goes within the Demon's den for a monster-hunting expedition. That's where, Usagi the Divine Rabbit decides to make him his successor.
Later, Usagi lectures Yuuya about the delicate balance of power in his world. He explains how the destructive Vile and the benevolent Divine are always at each other's throat. When Yuuya returns to the real world, he participates in the school festival while the manager of Cutie Beauty and her crew follow him at every step. Everyone is impressed by Yuuya's all round sports ability and he gains a more fan following at his school.
Is Yuuya's Life Under Threat?
Back in the other world, Usagi is busy working on his fighting skills one night when he comes across a Vile opponent. She is extremely powerful and moves quite flawlessly as she keeps the benevolent Divine guessing her next move. In such a desperate situation, Usagi is forced to use magic taught by Yuuya, which surprises his opponent. The Vile enemy is impressed by Usagi's skills and inquires how he learned to do something like that.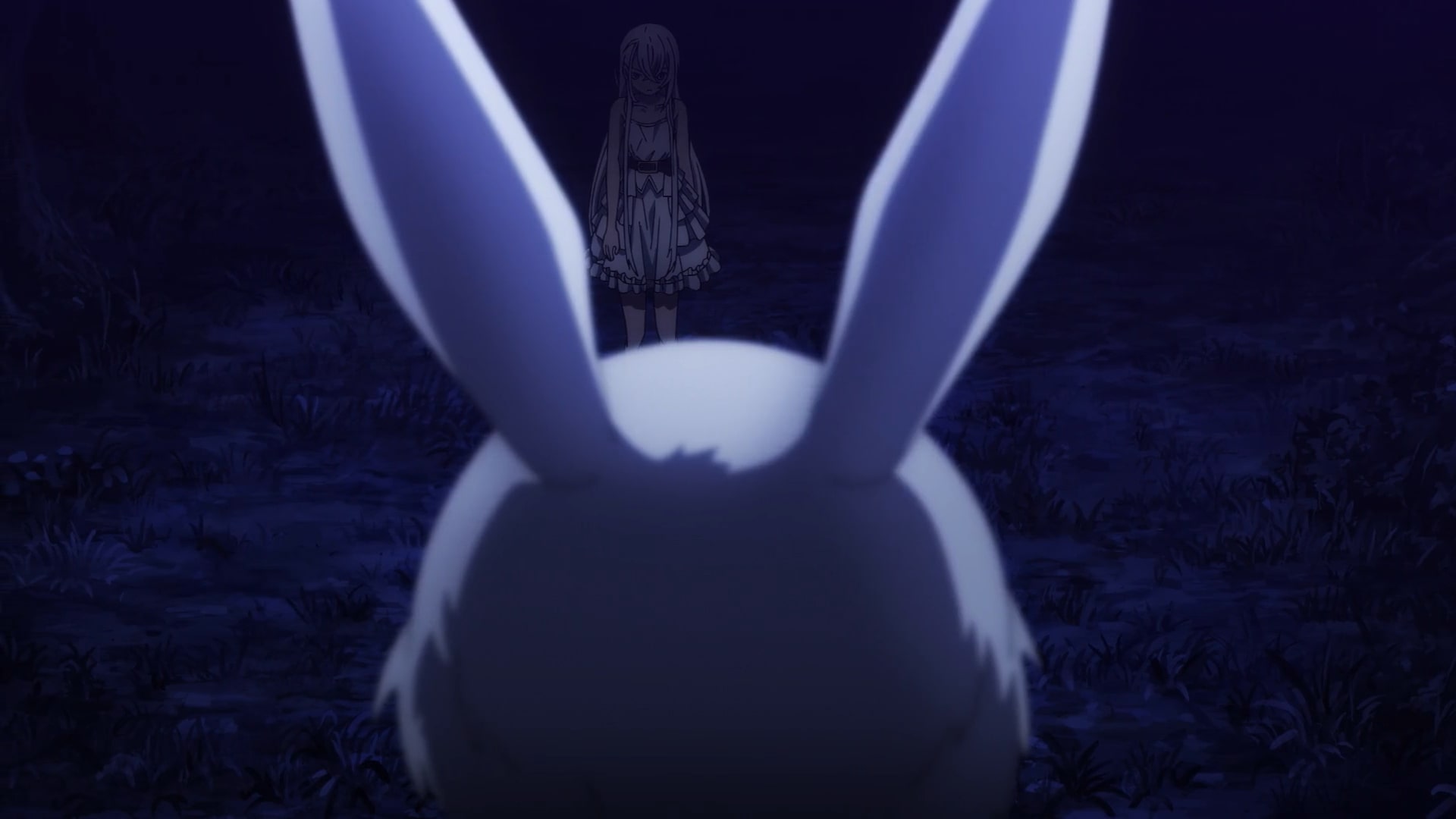 The benevolent Divine does not think much of the question and simply tells his enemy that he learned magic from Yuuya. The Vile opponent suddenly stops fighting altogether as if contemplating his next move. She then turns towards Usagi and tells him that their battle is over now. It turns out that the Vile feels really threatened by Yuuya for some reason. Therefore, she wants to kill him first before she takes care of Usagi. When the benevolent Divine learns about her intentions, he feels that she could be in trouble and decides to confront her right there.
Unfortunately for him, the Vile finally shows her true powers and Usagi realizes that he stands no chance in front of her. She disappears soon afterwards and her ominous words continue to worry Usagi. It goes without saying that someone who has fought Yuuya and knows his powers understands the kind of enemy that can trouble him. So if Usagi is concerned, then the Vile must be powerful enough to trouble him.
Read More: I Got a Cheat Skill in Another World Episode 8 Recap and Ending, Explained