Although the island of Koh Tao in Thailand is known for being a traveler's paradise, it earned the horrific moniker of "Death Island" after witnessing numerous tourist deaths since the beginning of 2014. However, Koh Tao was never a stranger to unnatural tragedies as diver Ian Jacobs lost his life under strange circumstances in 2000, while Virat "Mr. Ban" Asavachin was murdered in a shocking assassination plot.
The podcast 'Death Island' takes the viewer through these gruesome incidents in an attempt to discover the absolute truth. Hence, with viewers eager to learn more, let's delve into the particulars surrounding the tragedies and find more details, shall we?
What Happened to Ian Jacobs?
Ian Jacobs was just 35 years old when he traveled to Bangkok to attend a friend's wedding in the late 1990s. It was then that he learned about Koh Tao Island and the excellent diving facilities it offers to visitors. Being an experienced and enthusiastic diver, Ian could not stay away and landed on the island in early January 2000. Originally from Birmingham, England, Ian earned a living as a professional diver. People who knew him described him as a lively and cheerful person who enjoyed everything that life had to offer.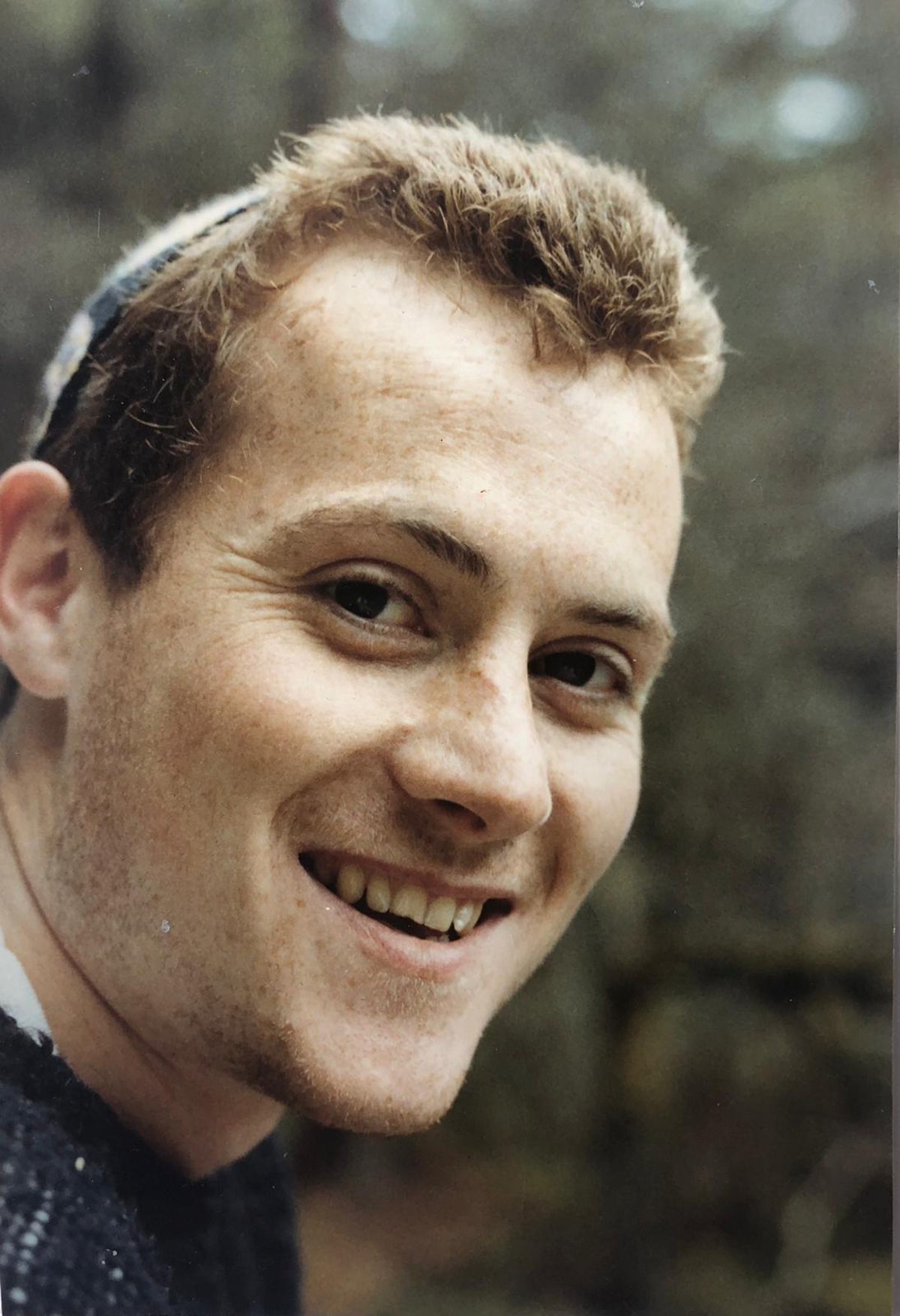 Besides, Ian was also an avid traveler, and he soaked in the culture and customs of the countries he visited. In fact, his brother, Paul, claimed that Ian would travel for the better part of the years, and he loved to lead an active lifestyle. Hence, it was pretty shocking when his loved ones received news of his strange demise. According to Thai official reports, the police found Ian Jacobs' deceased body on January 18, 2000.
Authorities later mentioned that Ian had accidentally fallen into a well on the island, and his remains were recovered from the same location. Additionally, an initial medical examination could not find any fatal wounds, while an autopsy ruled out foul play and determined that Ian's death was accidental, as he passed away after falling into the well. Thus, the investigation was promptly closed, and the police refused to register it as a homicide.
When questioned, Ian's brother insisted that the victim's family suspected foul play and were convinced that the Thai law enforcement authorities were trying to cover up a crime. Even Ian's friends insisted that the 35-year-old diver was allegedly murdered, and they hoped for a deeper investigation into the incident. According to reports, Ian's friend, Mick Lock, attended his cremation in Bangkok before carrying out his own investigation on Koh Tao island. However, he was surprised after seeing the well, as he claimed that it was too small for someone to fall into accidentally.
Additionally, it is said that Mick was discouraged from asking further questions about Ian's death, and the victim's family decided to cut the investigation short. However, sources mentioned that about 15 to 16 years after the shocking death, an unknown woman approached Mick and claimed to have information about Ian's demise. She even insisted that Ian was found inside concrete piping, which indicated that the police reports might have a lot of inconsistencies. However, to this day, official records consider Ian's death to be accidental.
What Happened to Mr. Ban?
Virat Asavachin, better known as Mr. Ban, was a Thai native who resided on the island of Koh Phangan in 1988. He was happily married to Khun Rumleuk Asavachin and earned a living by running a pretty successful motorbike rental business. People who knew Mr. Ban in Koh Phangan claimed he was a friendly and kindhearted individual who always looked out for the community. Moreover, he was also quite helpful and had great aspirations for the future, one of which was to own and operate his own diving resort and school in Thailand.
In fact, Mr. Ban's dedication and hard work made it possible for him to live his dream as he soon moved to Koh Tao and established Ban's Diving Resort near Sairee Beach. The business was pretty successful initially, and Mr. Ban also took on the position of the Chairman of the Tambon Koh Tao Administrative Association. However, things took a sudden dark turn at the beginning of 2002. Reports mentioned that Mr. Ban was enjoying a day out on Sairee Beach with his friends in early February 2002 when a man with a balaclava wrapped around his face walked up to the group silently.
Once the mystery man reached the group, he drew a firearm and shot Mr. Ban 6 times from close range before walking away. Sources further mentioned that no one attempted to stop the man, while the victim bled to death from the multiple bullet wounds. Although the police questioned several of Mr. Ban's acquaintances and family members immediately after the murder, evidence, and information were hard to come by. Hence, despite the presence of several eyewitnesses, the investigation gradually died down, and the murderer hasn't been identified as of yet.
On the other hand, a few sources insisted that Mr. Ban was assassinated by a business rival who owned a similar diving resort. There was also a rumor about gambling debts, although such information has not been corroborated, and readers should take it with a bit of salt. Thus, with the case lying stagnant for years, we are disappointed to report that Mr. Ban's homicide remains unsolved to this day.
Read More: Elise Dallemagne: How Did She Die? Was She Killed?